PROPERTIES FOR GOVT LEASE HOLD
(3 OFFERS)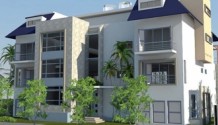 It is on the beautiful 1.5 mile long and white Simpson Bay Beach, Sint Maarten, where "Le Papillon Residences" will be located. This beach front property is situated on the highest and widest part of the entire ...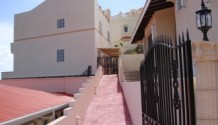 Good taste radiates throughout Castle Point, a place for royalty yet a beautiful homey atmosphere for the extended family or vacationers. Imagine waking up to gorgeous sunshine streaming through Castle Point. Entertaining will be a delight both for you and ...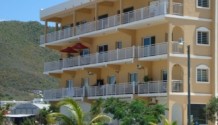 Lagoon Trail has on offer some of the best value property on the market. With the initial question marks over the finishings put to bed. The condos can enjoy a high standard of living at a very reasonable ...