PROPERTIES FOR HI.SPEED INTERNET
(3 OFFERS)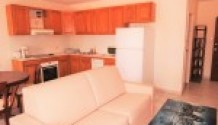 Ref No: #ST-021
Type: Rent
Cinnamon in Maho is fully equipped with utilities included, satellite TV, Free WIFI, Automated hurricane shutters and much more. You can relax and enjoy a private patio looking out to the nearby parking lot and street of Maho. The rooms ...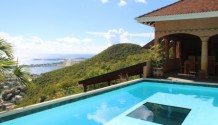 A delightful villa consisting of 4 bedrooms and 5 bathrooms in a peaceful and upscale community. It is situated 5 minutes by car to the French side, Airport, grocery stores, banks and many more. The pool has a glass floor in the ...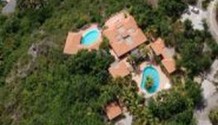 If you are looking for a relaxing luxury stay without any noise and a view over the Simpson Bay Lagoon, which is comparable with the Greek Gods' View from their Olympus, this is your place!!! Located 125 ft over the se...