PROPERTIES FOR SAFE
(3 OFFERS)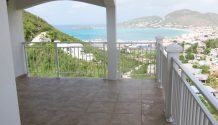 Have you ever dreamed of living in a villa in the Caribbean, where you can wake up to glorious views and lush tropical greenery? If so, Great Bay Terraces is the perfect rental property for you. Located on the Point Blanche ...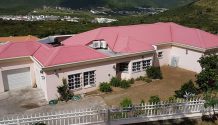 "Flamingo Heights" is a secluded and quite hillside split level multiple family dwelling in The Rice Hill Development, Upper Prince's Quarter. Flamingo Heights is located in a residential area with a gated security entrance, with it's own pool, a po...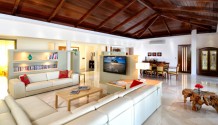 Guana Bay Beach Resort, Beach & Ocean Front If you are looking for luxurious special events, weddings, family celebrations, corporate parties for top management, meetings for top world bankers and other highest worldwide decision-makers, also politicians … this is the righ...