Century21 St Maarten Real Estate

25 years of experience
Owner / Broker with 25 years of experience in St Maarten real estate.

12 years awards
12 Years Best Real Estate Agency awards.

IN THE PRESS
In the press for recognition of excellence.

VIP LOUNGE
Simpson Bay offices in St Maarten with a VIP lounge for your comfort.

FEAtured on tv
Featured on HGTV International.

CHOSEN BY APS
Chosen by APS (National Pension Fund) to assist in sales, leasing, and management of 62 townhouses after a vigorous verification process.

HOUSEHOLD NAME
A household name in St Maarten (SXM).

team

OUR PARTNERS
Banks, Notaries, and Government prefer to work with Century21.
Century21 Island Realty
Century 21 St Maarten Real Estate (c21sxm.com) is a luxury real estate agency in Sint Maarten (SXM) with a predominantly USA and Canadian client base. It has been awarded Best Real Estate Agency in St Maarten for thirteen years, with the latest in 2023. Their highly-skilled Property Specialists are known for high-touch customer service. This includes providing services in English, Dutch, French, Spanish, Italian, Russian and Hindi. Overall, the firm has over 25 years of experience, serving all districts within Dutch Sint Maarten.
Century21 St Maarten Real Estate specializes in the sales of luxury condos, villas and hotels complimented with rentals and property management throughout all districts in Sint Maarten and Saint Martin.
The award-winning real estate agency is managed, operated, and directed by Ritika Asrani. We operate offices in St Maarten (SXM), St Kitts, Saba and Statia.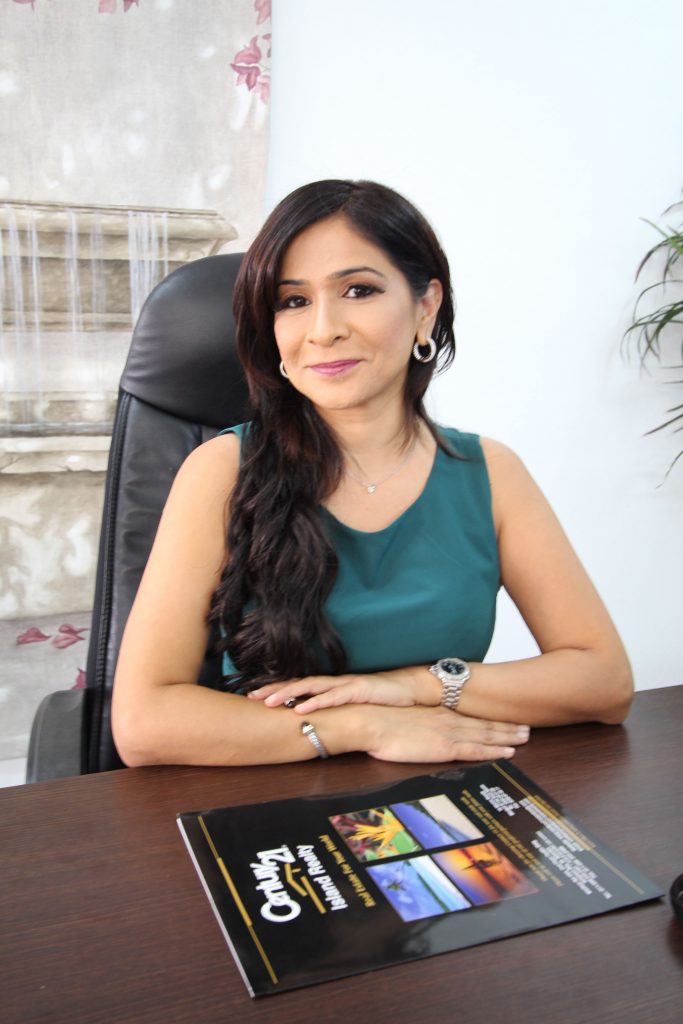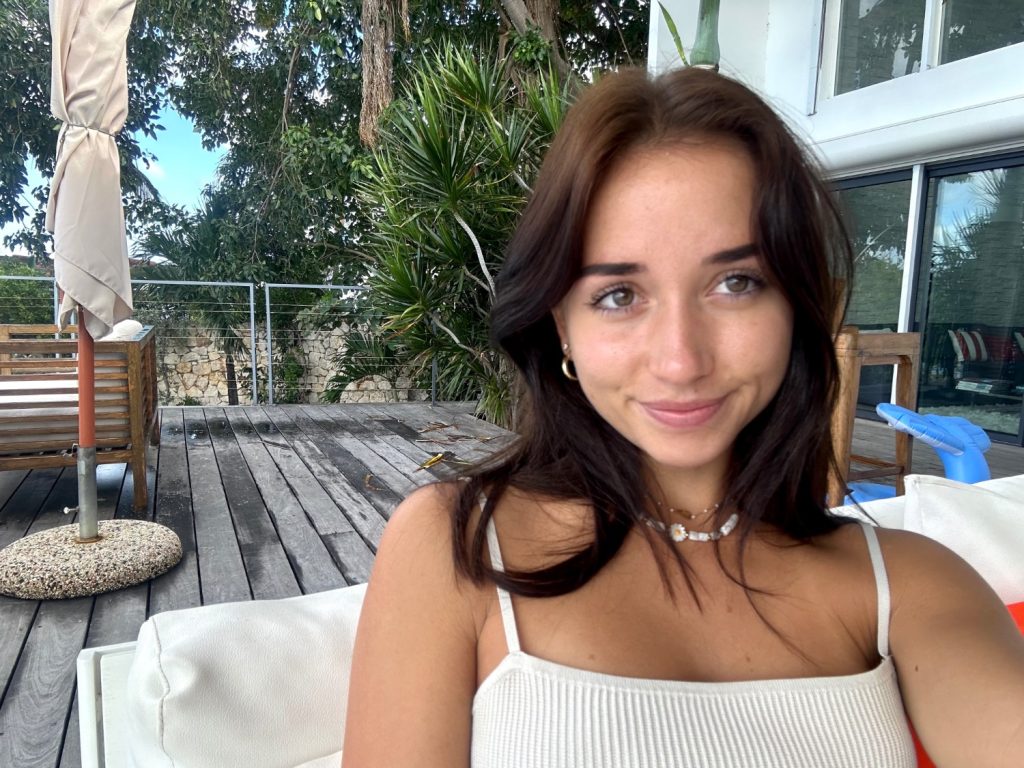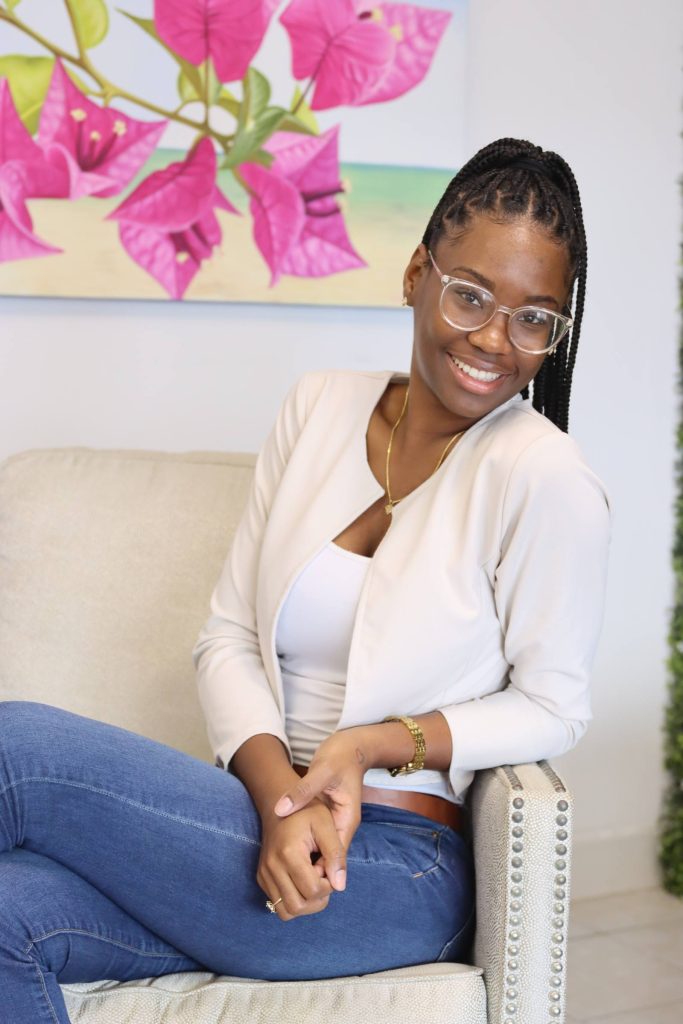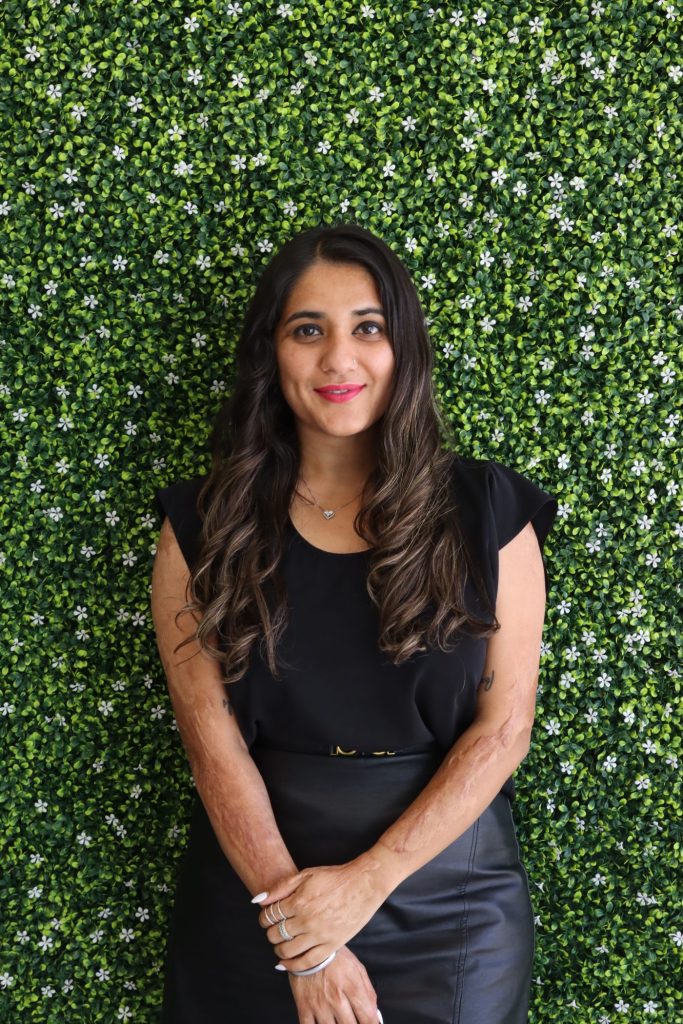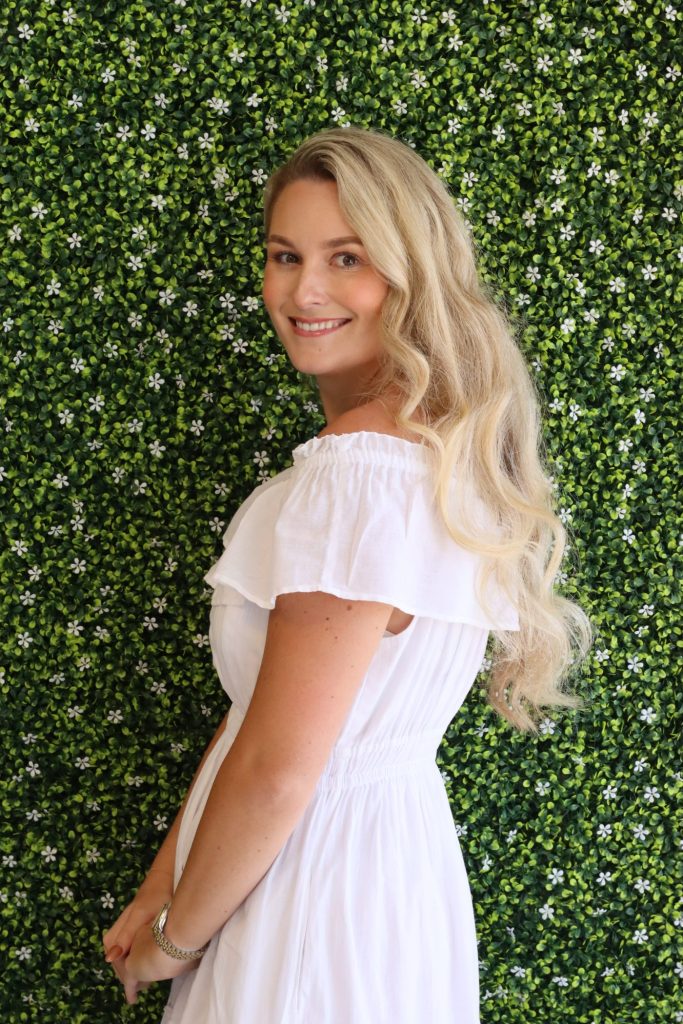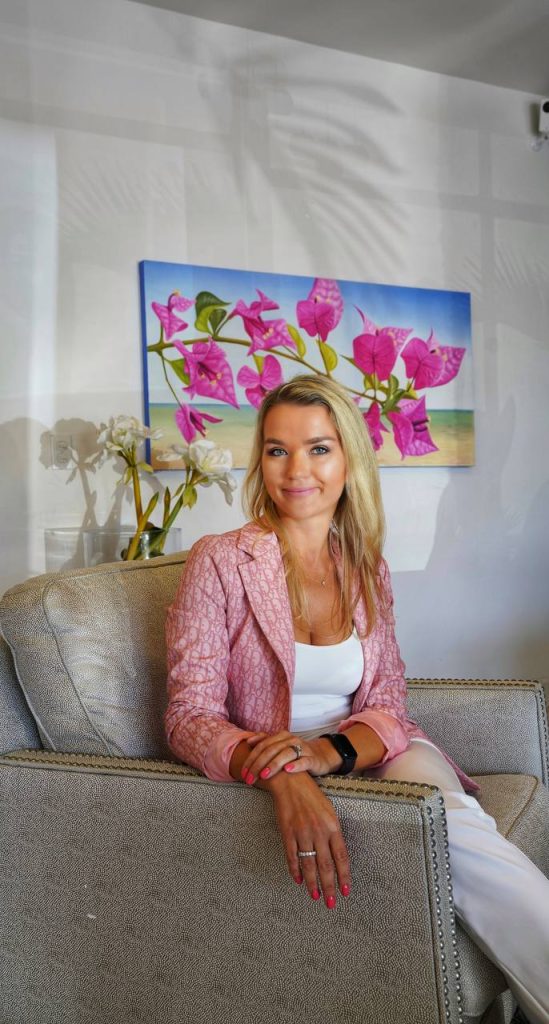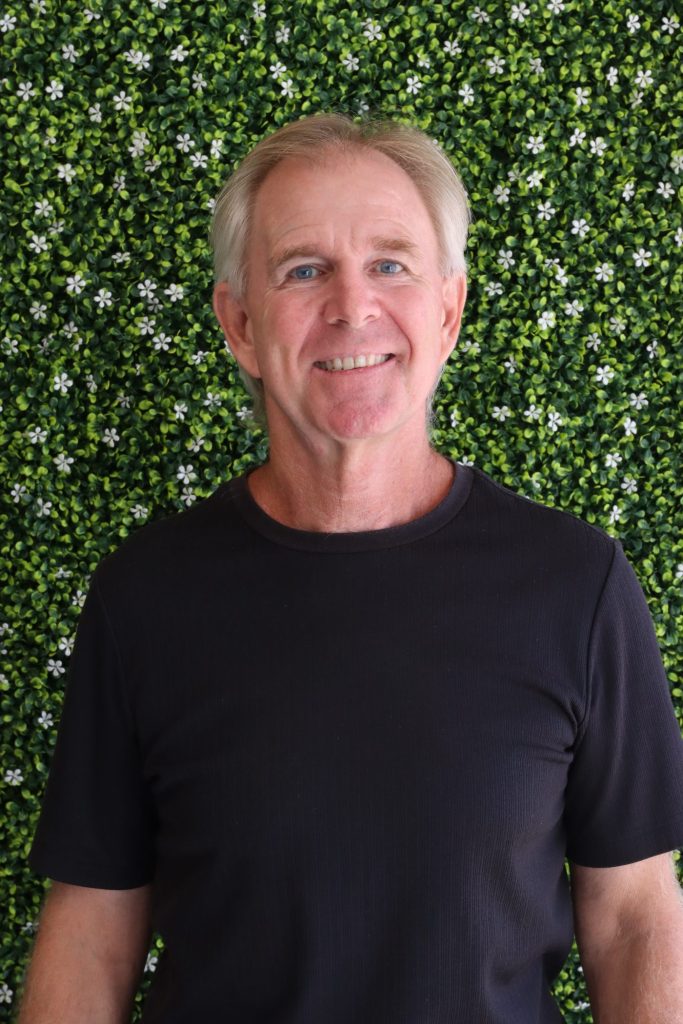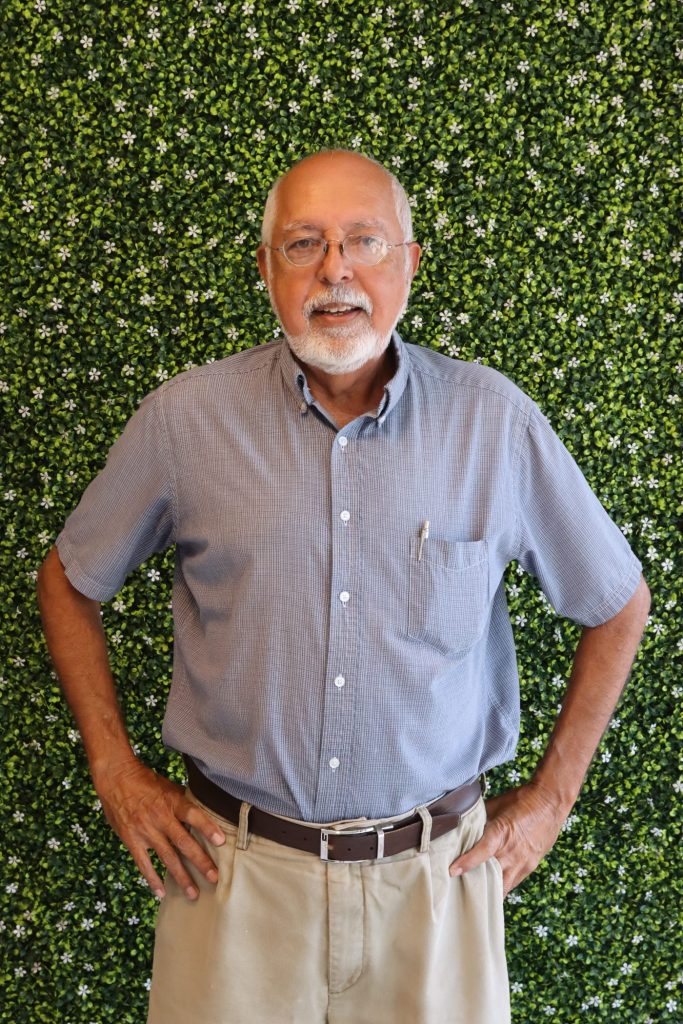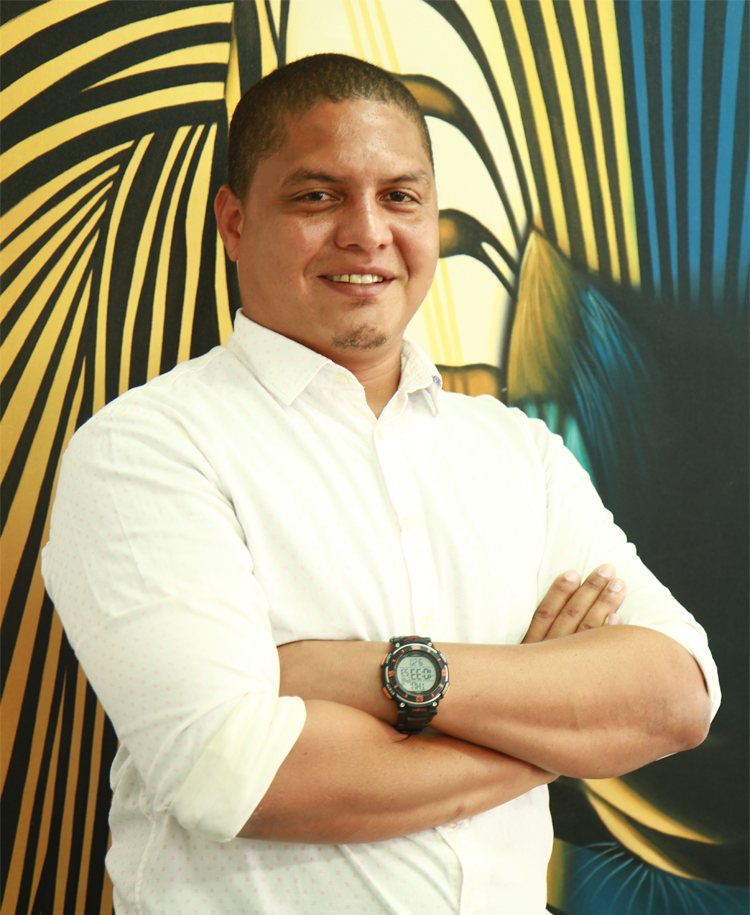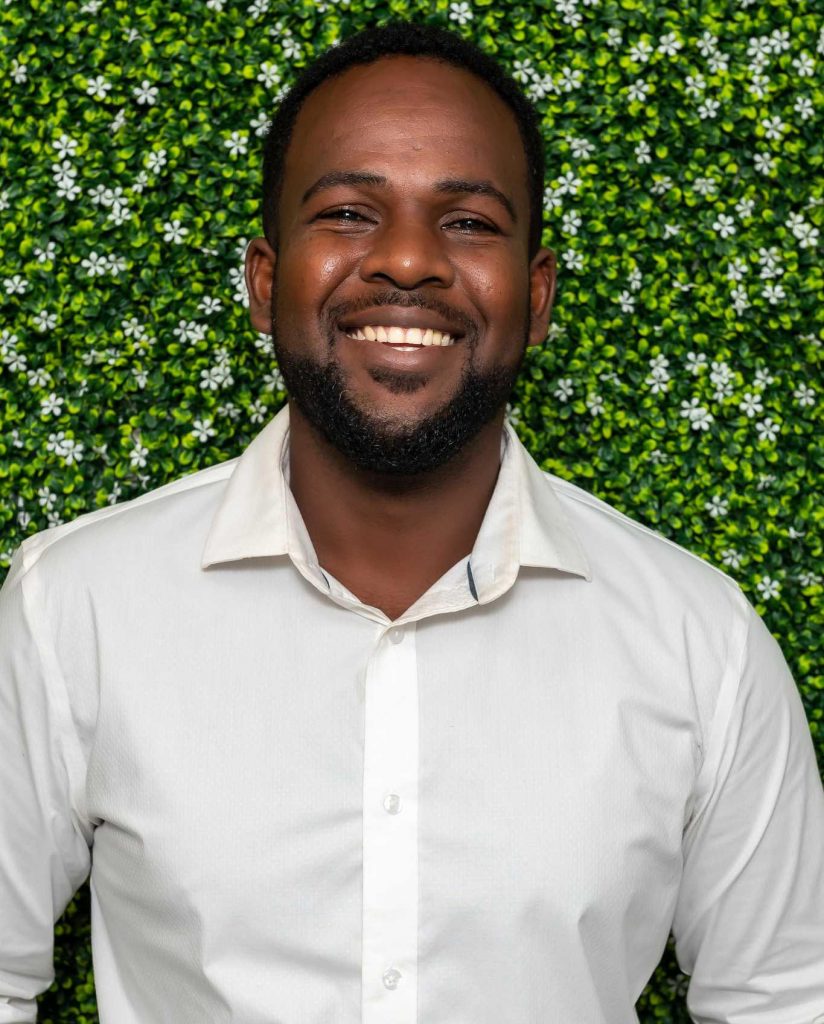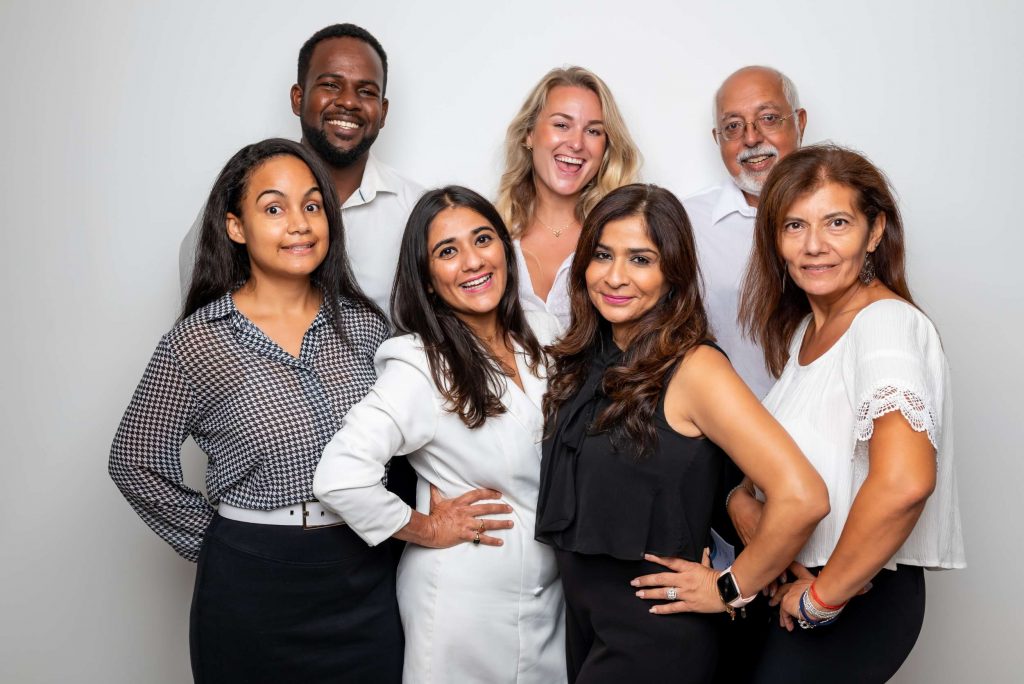 Ritika Asrani
+17215261819 (Office Number)


Favorite Quote:
Work hard. Have fun. Make history.
Owner and Head Broker Ritika Asrani; Head Broker, humanitarian, awesome Mom(!), and a St Maarten lover for 25 years! Important: Ritika is almost booked until October 2023. WhatsApp or message directly for urgent availability on +17215261819 25 years of St Maarten real estate experience. Owner of Century21 St Maarten. Featured on HGTV twice! Awarded Best Real Estate Agency under her stewardship for 13 years straight! Century21 Platinum Award; every single year! This woman is a force of Power. Living proof that she lives by her motto: Work hard. Have fun. Make history. Her experience predicts any problems and solves them before they are a problem. You should see her work; it's amazing! Having received legendary status among peers with her reputation and trust; Ritika is a highly respected individual in St. Maarten Real Estate. She has provided guidance and support for a number of sold-out residential developments; making her the best in real estate. New in... Read More
Clemence Cauchefer
+17215861641 (Direct number)

Clemence Cauchefer is one of the best Century21 real estate agents based in our Sint Maarten office. Having qualified as a Realtor in Canada; Clemence brings a professional attitude while offering a charming experience. She speaks French and English fluently while offering a full service real estate service with rentals and sales. You will be amazed by her work ethic which leaves no stone unturned. Call Clemence for world-class real estate.
Sharisma Blijden
+1721-523-6631 (Cell number)


Email
sharisma@c21sxm.com
Sharisma Blijden is one of the leading realtors in St Maarten real estate; bringing a trusting and calm personality to your real estate experience in Sint Maarten. Her professional attitude will be a breath of fresh air and her real estate knowledge of the east coast of SXM will impress you. If you are looking for a dedicated real estate agent in Sint Maarten; Sharisma is your best choice. Call her anytime or just WhatsApp on +17215236631.
Pooja Asrani
+1-721-559-0599 (Cell Number)

Pooja is a natural in real estate. Having been mentored at an early age she is mature beyond her experience and is the brightest prospect in the real estate industry. Born and raised in Sint Maarten gives her an edge. She knows every corner of the beautiful island she calls home. Having graduated in Marketing, there is no better individual to represent your property in this digital focused age.
Charlotte Planner

Charlotte with her graceful presence brings joy to your property search. She knows what you want even before you know it!! Charlotte is gifted with an innate ability to understand her clients so well that she has a remarkable sales and rental record at Century21. Charlotte brings years of experience, which means she knows how to get you to the finish line smoothly. Connected throughout the island Charlotte doesn't just bring hard work, she also opens your property to her vast contacts. Her connections with Government, Military and hospitality makes Charlotte the foremost leader at selling and renting properties. Did you know Charlotte rents your property out in 24 hours!? Ask her how she does it! Call Charlotte on +17215537153
Svetlana Sergeeva
+17215880404 (Mobile Number)
+17215455700 (Office Number)


Favourite Quote
Be fearless, be brave, be bold, love yourself.
Property Specialist Svetlana is energetic and determined. She will not rest until you have found your home in St Maarten. Svetlana gives you her absolute everything and this is what makes her the best in her industry. Her intelligence and charisma will be valuable while you search for your villa or apartment in paradise. The knowledge she brings will provide you with vital information you need to make a decision. No wonder she is our best! Call Svetlana for a world-class realtor with experience.
Bob Barron
1-721-545-5800 (Office Number )
1-721-522-6865 ( Cell Number)

Before moving from the Boston area, I was in the banking industry and was also a high school hockey coach. Since my arrival on St Maarten in 1994, I have been involved with property sales, marketing and management. As an agent for Century 21 Island Realty, my specialty has been vacation property sales, as well as the management and marketing of many of these properties after the sale. Almost all of my clients have been from the US and have trusted me to find a property that meets their investment needs and objectives. Many clients desire to market their property as a vacation rental, as well as use it for personal use during the year. Experienced in many aspects of this type of ownership including website marketing of vacation properties, and have a proven track record of smooth and seamless purchase & sales for both the buyer and the seller. With a passion for music, I has been performing solo and as lead vocalist for my band for many years on St Maarten. Other interests... Read More
Melford Hazel

Everybody wants to work with Melford Hazel. With the island in his heart, Melford gives you the real estate experience with a smile! A true St Maartener! Been brought up in St Maarten with an American education; Melford has developed into a complete individual offering you a very personalized service when selling or buying a property. Call Melford and be guaranteed a smile!
Rentals
+17215263194 (Rental Hotline)


Favorite Quote:
Make every stay a memorable experience!
Largest Agency in St Maarten
We have over 500 listings registered with many more in the process. This means we are the largest St Maarten real estate agency! Our Head Broker, Ritika Asrani carries 25 years of sales and rental experience in St Maarten real estate. This makes us unbeatable!
Our expertise is on the entire Dutch Sint Maarten with a preferred network of realtors in French St Maarten that work exclusively with Century21. This gives us the edge over all other real estate agencies in St Maarten. Excellence in business operations is our goal.
REQUEST A CALL
We will call you as soon as possible or feel free to contact us now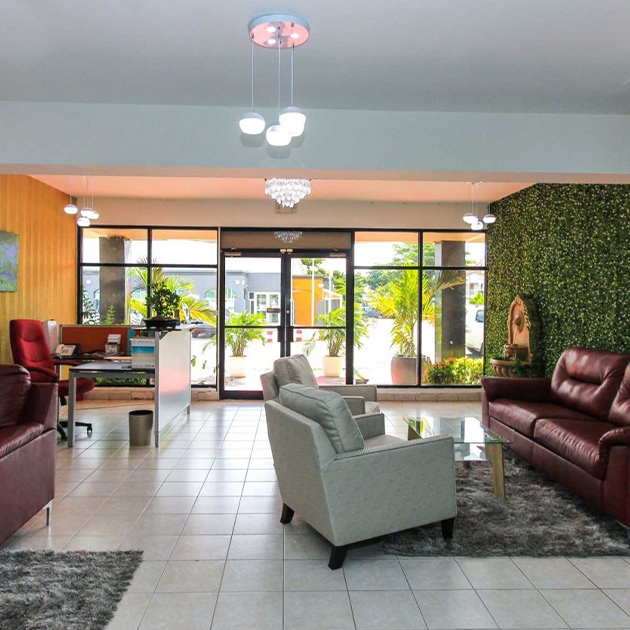 Century 21 St. Maarten New Office Location in Simpson Bay
We have recently moved to a new premises in the same building. You will find us simply 4ft away from our old location!
Look for the pink flamingos!
Century 21 St. Maarten is located in a quiet section of Simpson Bay lagoon opposite Banco Di Caribe (Simpson Bay branch). The open floor plan is a visible storefront on the main road of St. Maarten's second town.

We have parking for you on premises.

The address is: 34B Airport Road / Simpson Bay / Sint Maarten.

Landmark: Opposite Banco Di Caribe (Simpson Bay).
You can call our offices +17215455800 or +17215455700.

Alternatively, I would love to hear from you by email at info@c21sxm.com.
Best Real Estate Agency
We are thankful to have been awarded Best Real Estate Agency in St Maarten for twelve years in a row. This is a prestigious event that is independently voted by the people of St Maarten. (Thank you, St Maarten!!)
Our highly skilled trained team is compromised of complete professionals who know the art of presentation and are knowledgeable enough for you to make a decision at that time.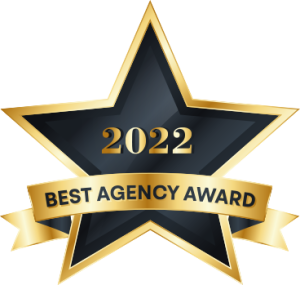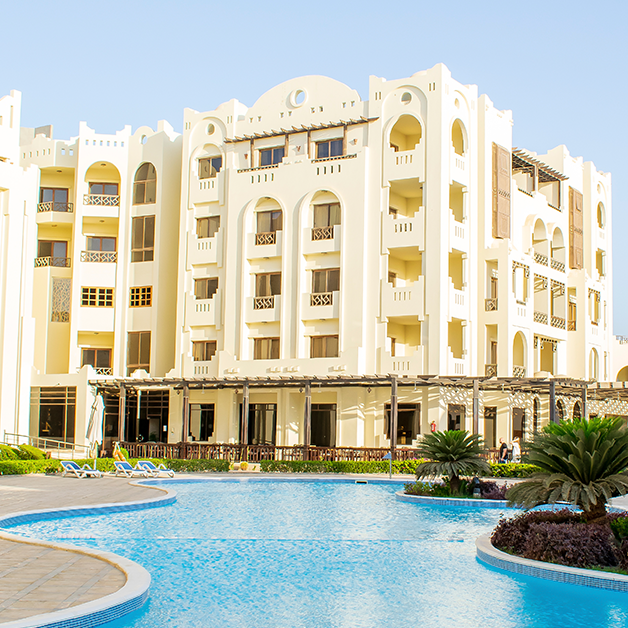 We Understand You!
I am a buyer too, so I completely understand what you are looking for in a property. And my key strength is simply my experience; I make finding your St Maarten home easy!
Our Century21 Realtors are really smart, bold, and even fast! We understand you are here for a short time and require a dedicated St Maarten Realtor for property tours and local knowledge. This is why when you contact us to buy a property in St Maarten, we will leave everything else and make sure you have the best possible property buying experience we can offer.
It will be our pleasure.
This experience includes providing services in:
25 Years Experience
Century21 St Maarten was founded in 2004 with much fanfare and celebrity events. In fact we are so famous for events that one of the of the largest events St Maarten had ever seen was organized at Indigo Bay during its initial launch and completely sponsored by Century21 St Maarten. International bands, DJ's and singers.
Successfully serving all districts within Dutch Sint Maarten. Ritika Asrani, Head Broker has been in St Maarten Real Estate for over 25 years and brings integrity and experience to your property buying experience.
Featured in multiple HGTV Property Shows and Awarded Best Real Estate Agency in St Maarten every year!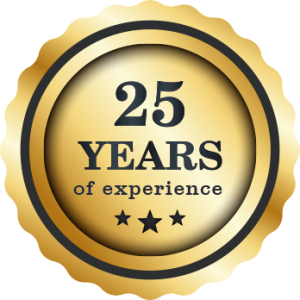 Recommended By Everyone!
We really are well known for our expertise. In fact, ask anyone, they will recommend you to us. I guarantee it.