Century21 St Maarten Real Estate

25 years of experience
Owner / Broker with 25 years of experience in St Maarten real estate.

12 years awards
12 Years Best Real Estate Agency awards.

IN THE PRESS
In the press for recognition of excellence.

VIP LOUNGE
Simpson Bay offices in St Maarten with a VIP lounge for your comfort.

FEAtured on tv
Featured on HGTV International.

CHOSEN BY APS
Chosen by APS (National Pension Fund) to assist in sales, leasing, and management of 62 townhouses after a vigorous verification process.

HOUSEHOLD NAME
A household name in St Maarten (SXM).

team

OUR PARTNERS
Banks, Notaries, and Government prefer to work with Century21.
Century21 Island Realty
Century 21 Island Realty (c21sxm.com) is the premier real estate agency in St Maarten. It has been awarded Best Real Estate Agency in St Maarten for eleven years in a row. Their highly-skilled realtors are known for high-touch customer service. This includes providing services in English, Dutch, French, Spanish, Italian, Russian and Hindi. Overall, the firm has 15 years of experience, serving all districts within Dutch Sint Maarten.
The award-winning agency is managed, operated, and directed by Ritika Nanwani. We operate offices in St Kitts, Saba and Statia.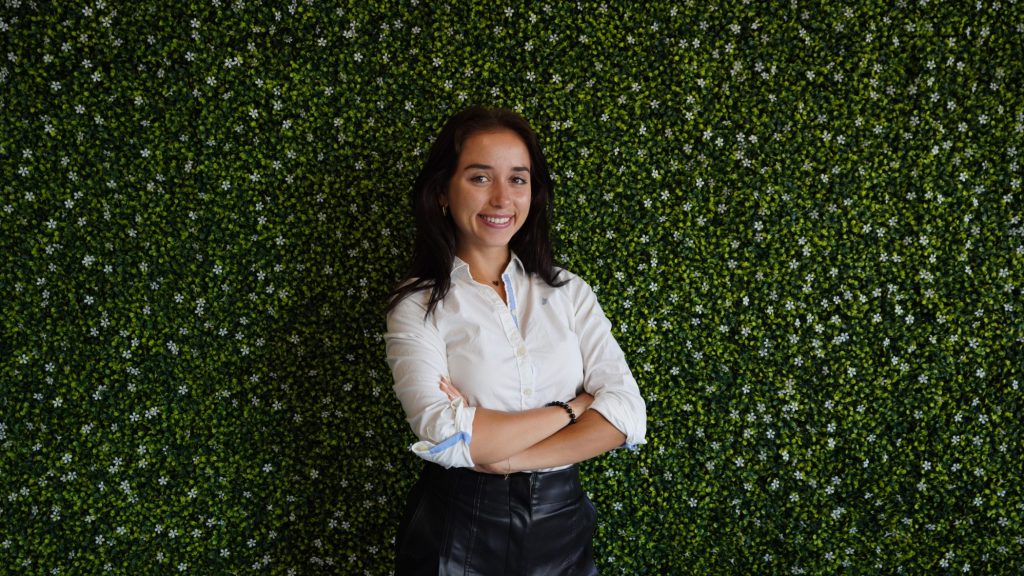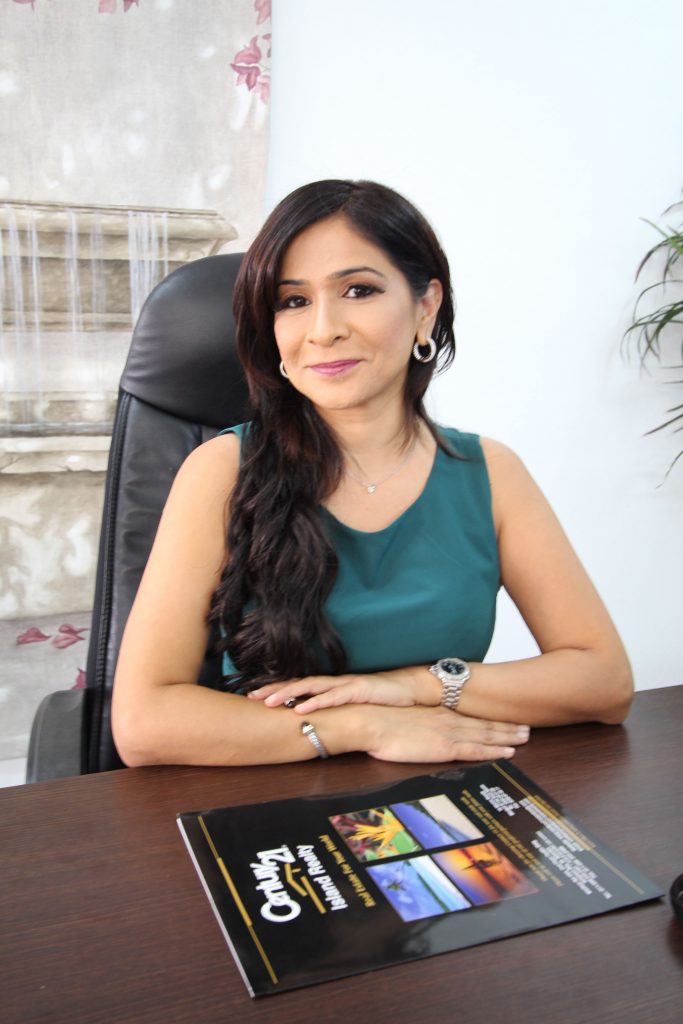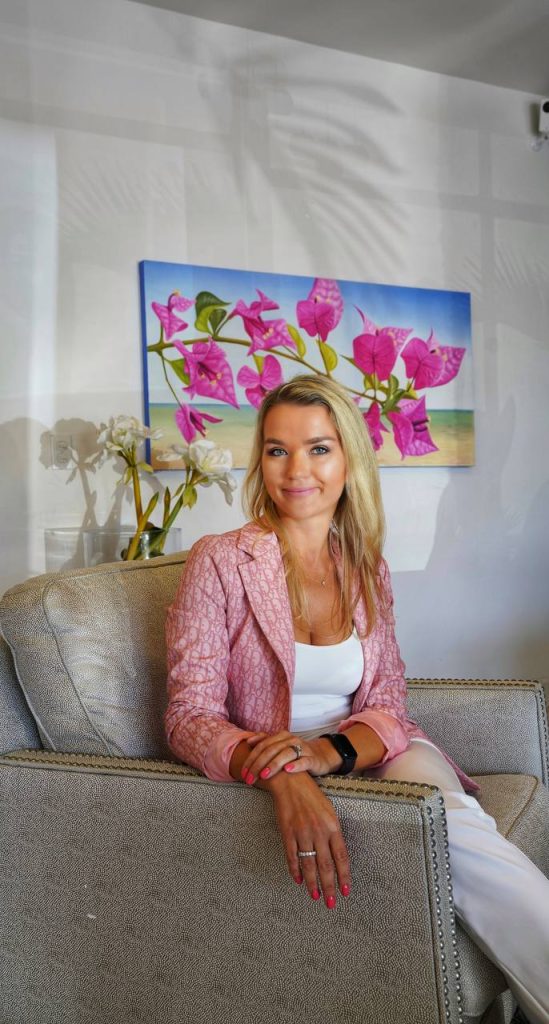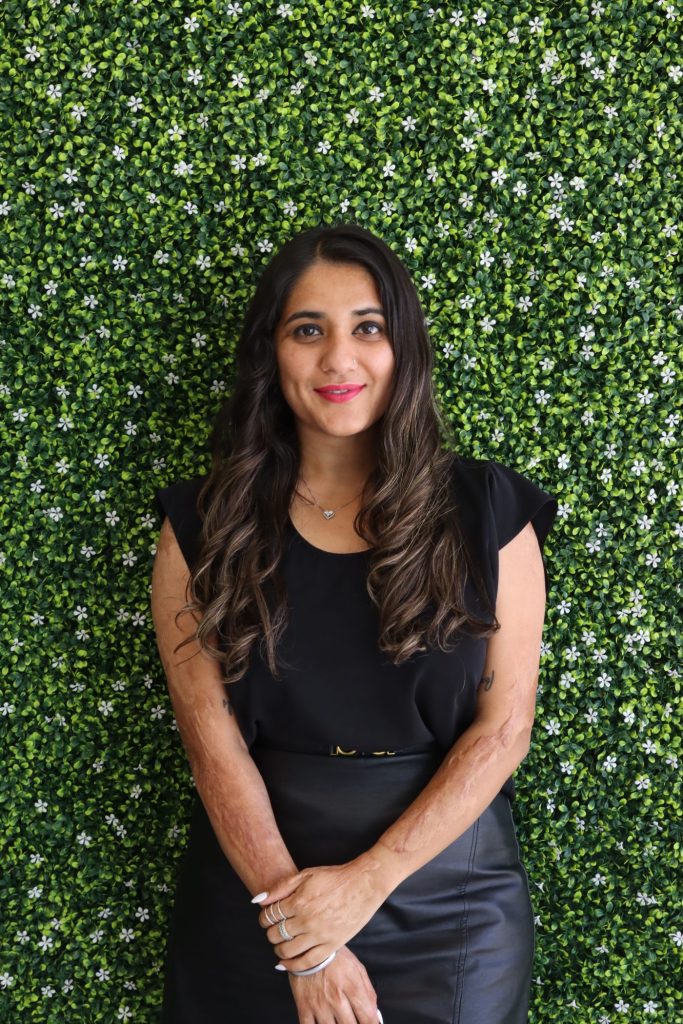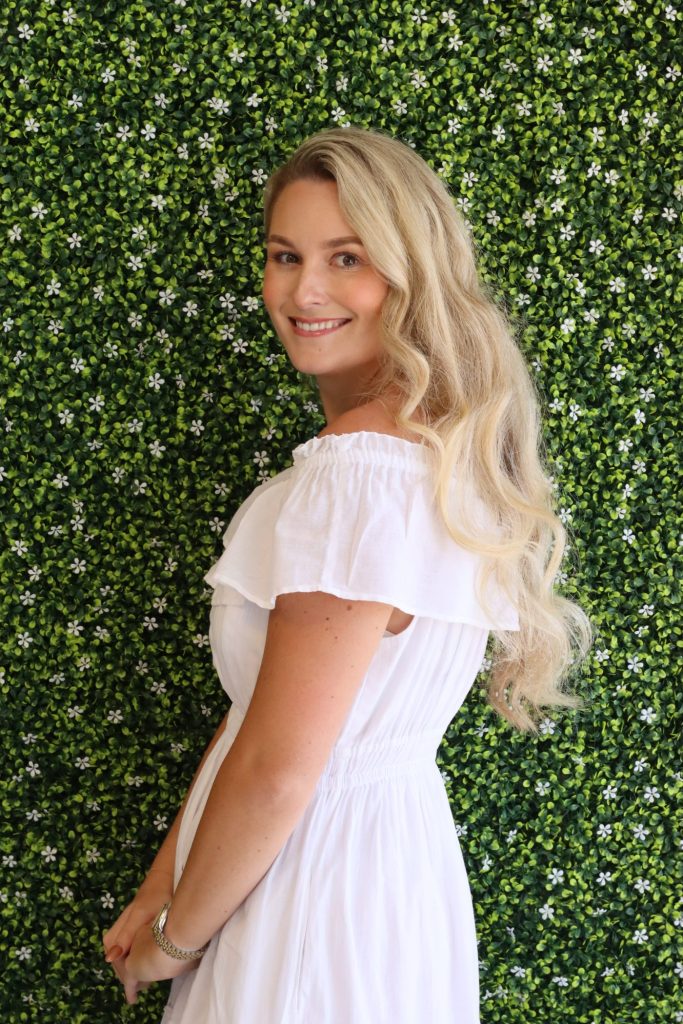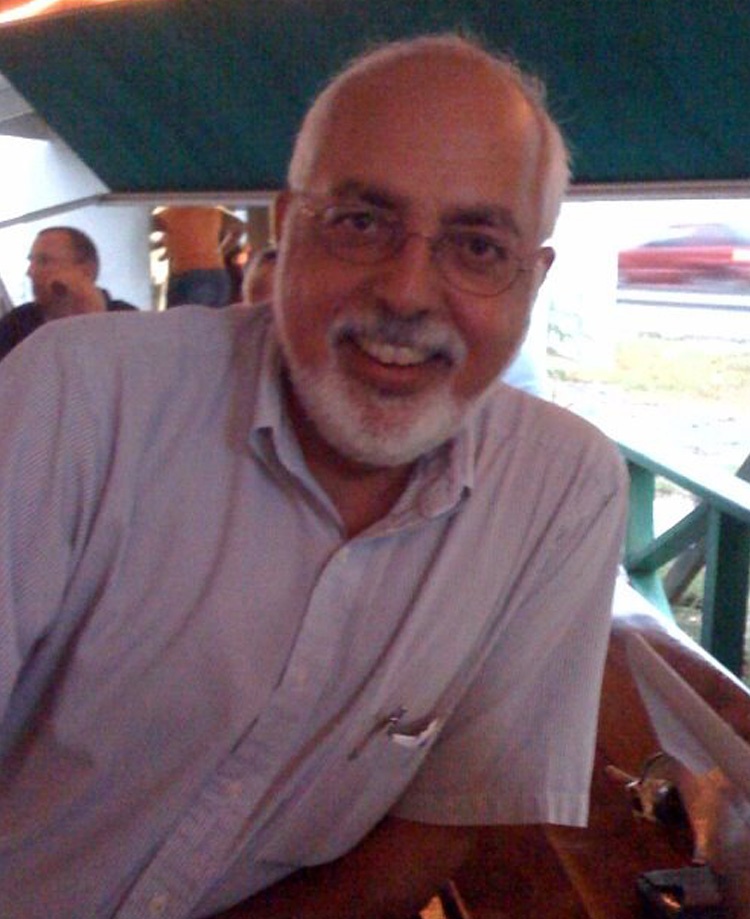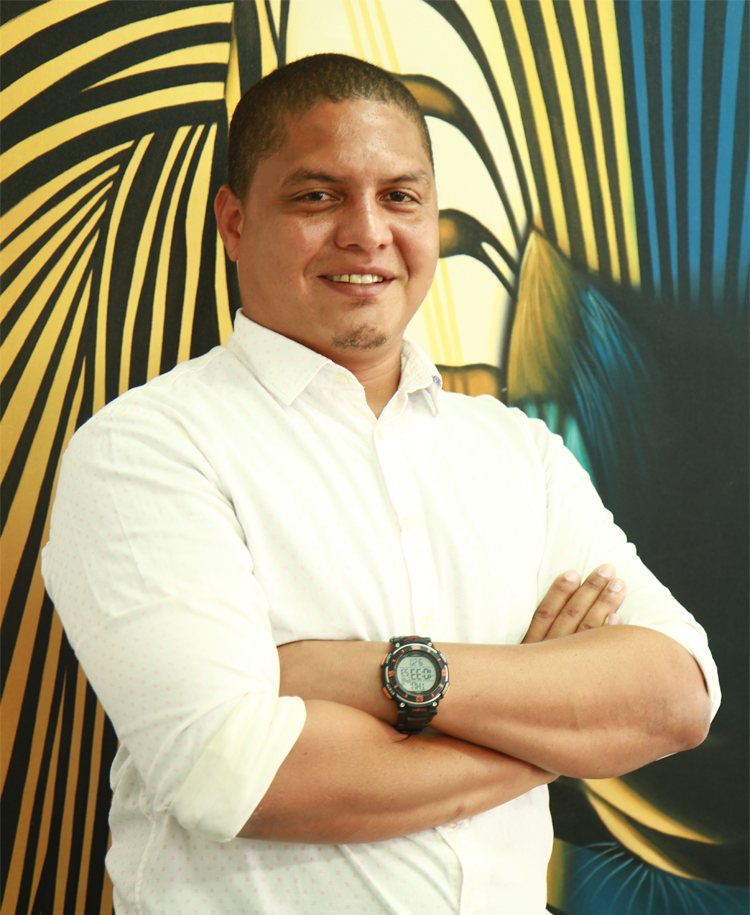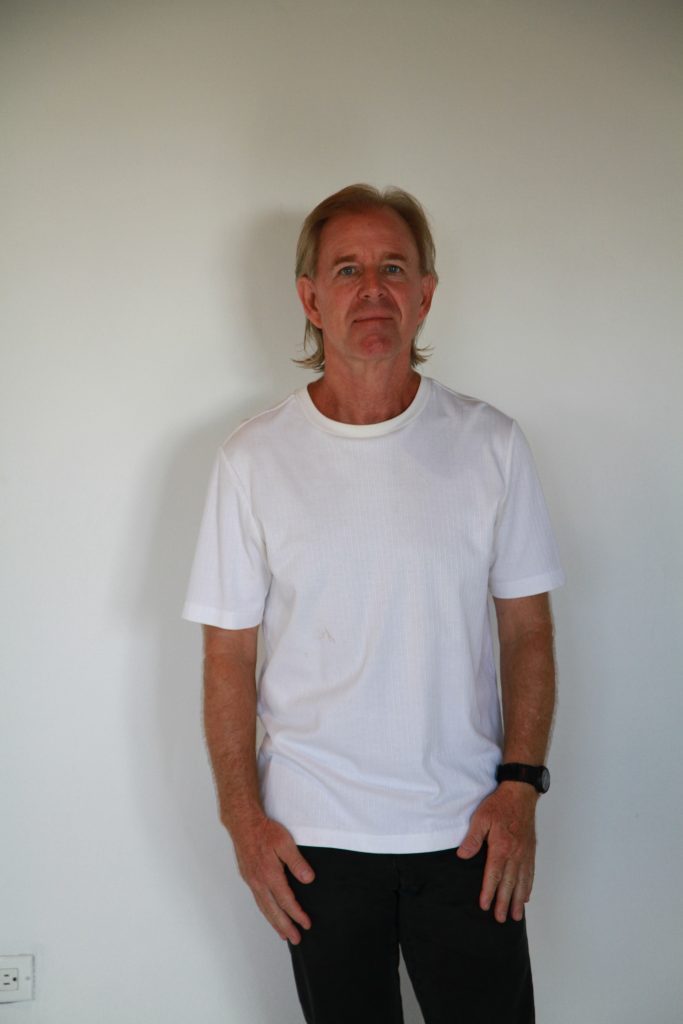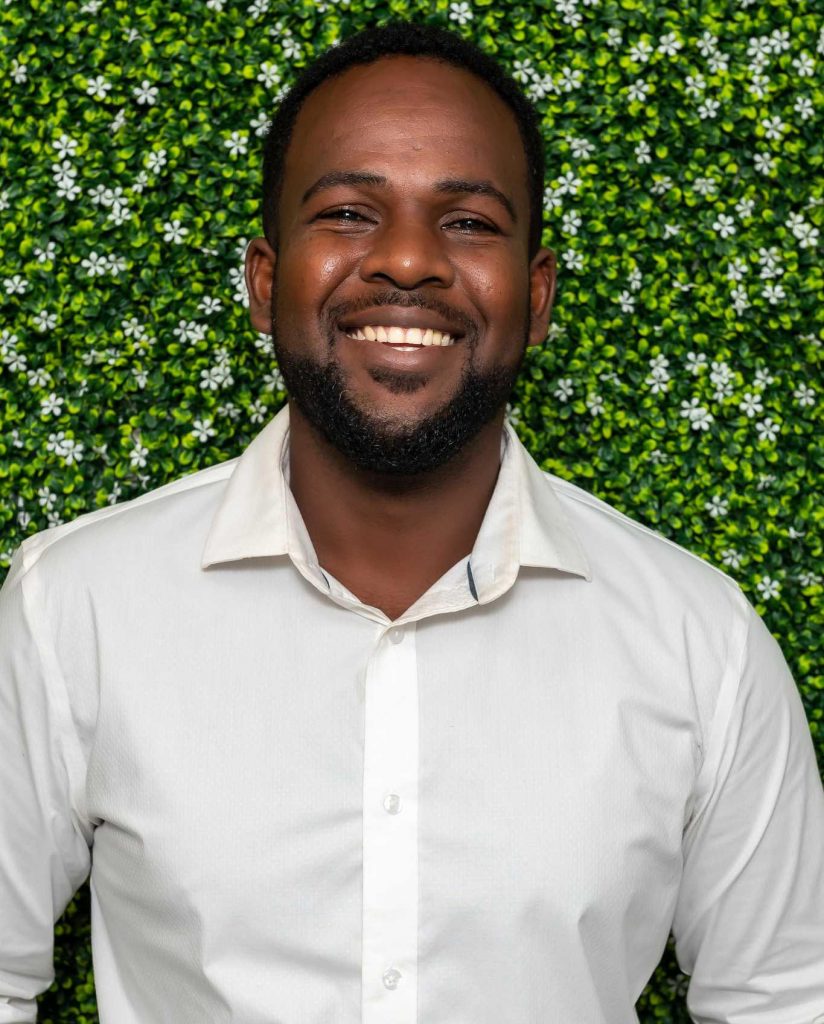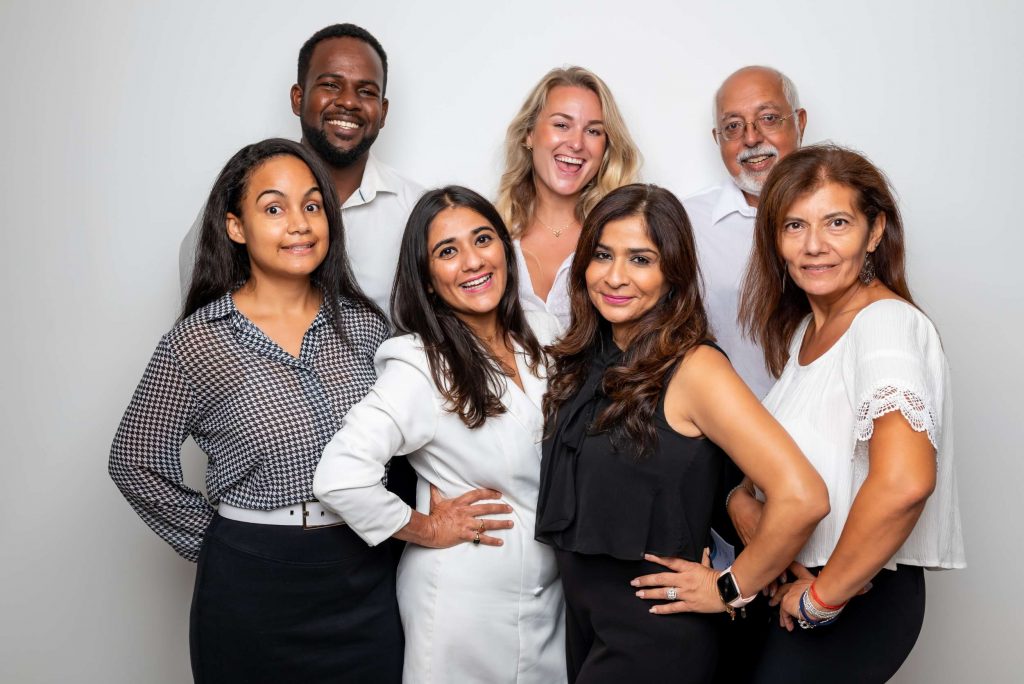 Largest Agency in St Maarten
We have over 500 listings registered with many more in the process. This means we are the largest St Maarten real estate agency! Our Head Broker, Ritika Nanwani carries 25 years of sales and rental experience in St Maarten real estate. This makes us unbeatable!
Our expertise is on the entire Dutch Sint Maarten with a preferred network of realtors in French St Maarten that work exclusively with Century21. This gives us the edge over all other real estate agencies in St Maarten. Excellence in business operations is our goal.
REQUEST A CALL
We will call you as soon as possible or feel free to contact us now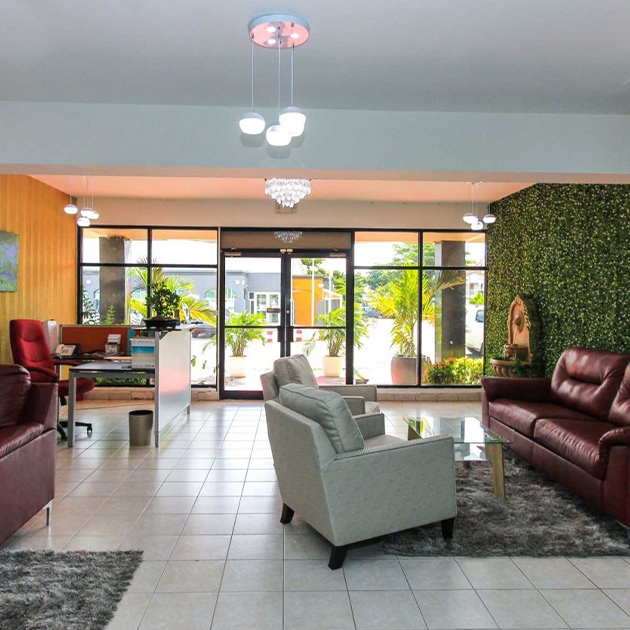 Century 21 St. Maarten New Office Location in Simpson Bay
We have recently moved to a new premises in the same building. You will find us simply 4ft away from our old location!
Look for the pink flamingos!
Century 21 St. Maarten is located in a quiet section of Simpson Bay lagoon opposite Banco Di Caribe (Simpson Bay branch). The open floor plan is a visible storefront on the main road of St. Maarten's second town.

We have parking for you on premises.

The address is: 34B Airport Road / Simpson Bay / Sint Maarten.

Landmark: Opposite Banco Di Caribe (Simpson Bay).
You can call our offices +17215455800 or +17215455700.

Alternatively, I would love to hear from you by email at info@c21sxm.com.
Best Real Estate Agency
We are thankful to have been awarded Best Real Estate Agency in St Maarten for twelve years in a row. This is a prestigious event that is independently voted by the people of St Maarten. (Thank you, St Maarten!!)
Our highly skilled trained team is compromised of complete professionals who know the art of presentation and are knowledgeable enough for you to make a decision at that time.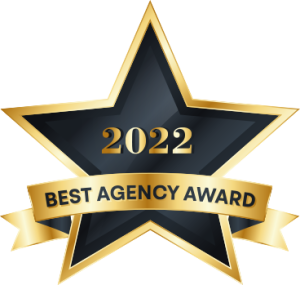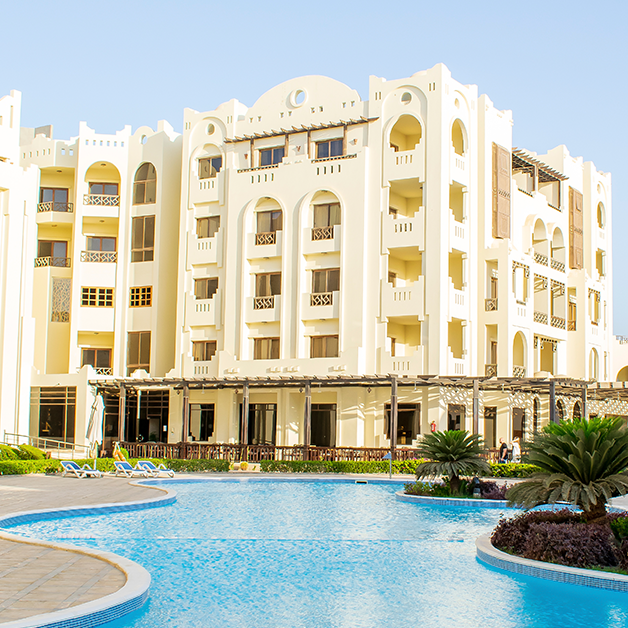 We Understand You!
I am a buyer too, so I completely understand what you are looking for in a property. And my key strength is simply my experience; I make finding your St Maarten home easy!
Our Century21 Realtors are really smart, bold, and even fast! We understand you are here for a short time and require a dedicated St Maarten Realtor for property tours and local knowledge. This is why when you contact us to buy a property in St Maarten, we will leave everything else and make sure you have the best possible property buying experience we can offer.
It will be our pleasure.
This experience includes providing services in:
25 Years Experience
Century21 St Maarten was founded in 2004 with much fanfare and celebrity events. In fact we are so famous for events that one of the of the largest events St Maarten had ever seen was organized at Indigo Bay during its initial launch and completely sponsored by Century21 St Maarten. International bands, DJ's and singers.
Successfully serving all districts within Dutch Sint Maarten. Ritika Nanwani, Head Broker has been in St Maarten Real Estate for over 25 years and brings integrity and experience to your property buying experience.
Featured in multiple HGTV Property Shows and Awarded Best Real Estate Agency in St Maarten every year!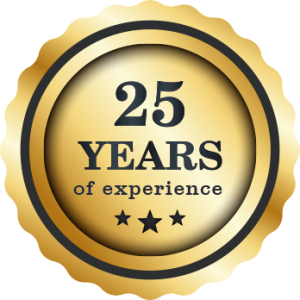 Recommended By Everyone!
We really are well known for our expertise. In fact, ask anyone, they will recommend you to us. I guarantee it.