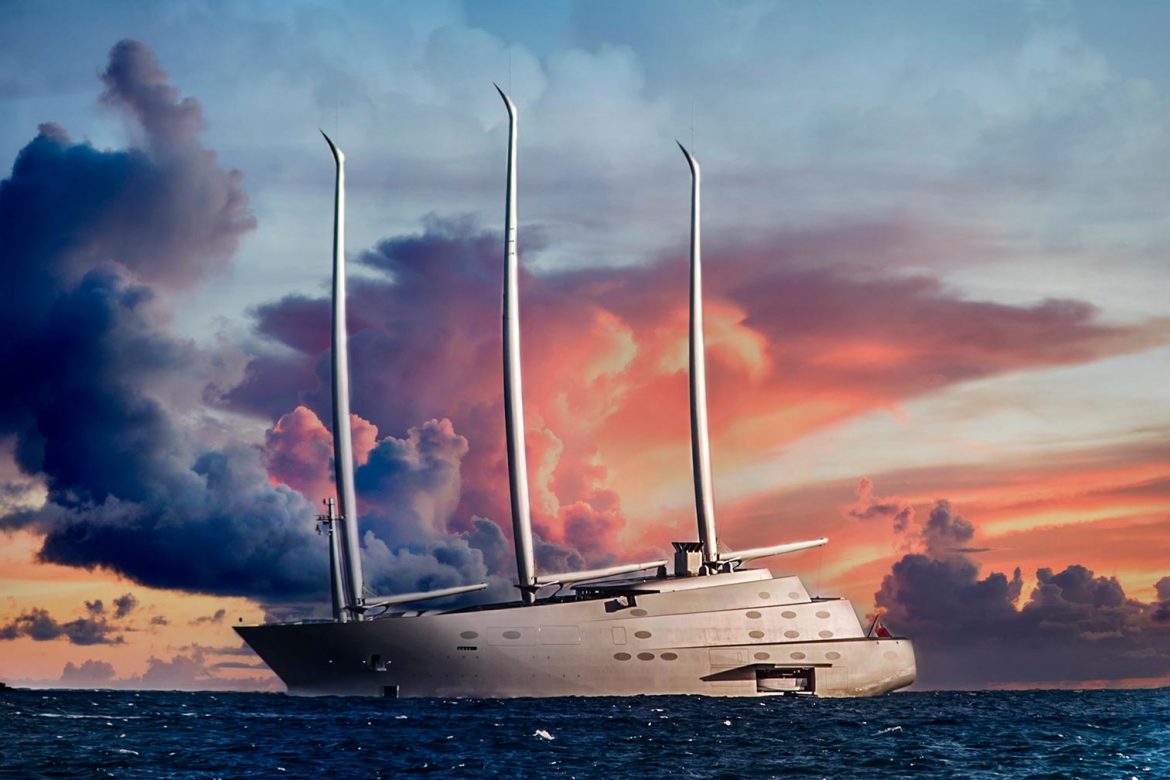 Covid19 Entry in to St Maarten (SXM)
St Maarten is doing everything to make it easier for you to come back while keeping the island as safe as possible for those who are already enjoying the sun!
Official Government Of Sint Maarten Covid-19 page.
Ministers of TEATT Ludmila de Weever and VSA Richard Panneflek have updated the entry requirements to include antigen testing with effective date of November 25th 2020. Travellers to St. Maarten are required to complete a mandatory health authorization application via the Electronic Health Authorization System (EHAS) available on www.stmaartenentry.com and upload their negative RT-PCR test within 5 days or their negative antigen test result within 48 hours.
All passengers are required to fill out the Electronic Health Authorization System Form
Not all passengers are required to have Covid-19 Negative Test documentation for entry. You only require this if you are from a high-risk country.
Travellers coming from low-risk countries are not required to take a COVID-19 test as long as they have not been in any of the high-risk countries in the last 14 days prior to their travel to St. Maarten. Children under 10 years of age are exempted from the mandatory COVID-19 test.
In case St Maarten isn't right for you at this time; use this World Map with real-time updates to find alternative destinations that are less restrictive based on travel conditions for each country.
World Interactive Travel Restrictions Map
I look forward to meeting you for a beer in St Maarten!
Call me to give us your story to be featured on our website.
Please help share your experience; good or bad.
Ritika: +1721 526 1819
Residents of which country are permitted to enter or travel to St Maarten?
Check this link for most recent updates on Country Specific Risk Classification.
Are all visitors required to fill out the Electronic Health Authorization System Form?
Yes, all passengers are required to fill out the Electronic Health Authorization System Form.
What type of Covid19 test is the right one?
Passengers can provide copy of a negative rt PCR COVID-19 Test administered by naso-pharyngeal swab, and, as of November 25th, passengers will have the option of providing a copy of a negative rapid antigen test obtained from a naso-pharyngeal swab and performed within 48 hours from the date of swab to departure.
The only antigen tests accepted are:
Abbott – CGIA (Panbio COVID-19 Ag rapid test
Becton Dickinson (BD) – CGIA BD Veritor COVID test
Roche/ SD biosensor F test
Regardless of the type of test, all tests must be uploaded when filling out the Electronic Health Authorization System Form.
The test result should clearly specify the name of the laboratory, test subject name, test date, type of test administered and how the test sample was obtained.
Typed, written or e-mail statements from doctors or non-laboratories will not be accepted.
How to find a lab to test near you
We have heard that this information is difficult to find so we have researched the wonderful internet to find this as the best resource to find a testing lab near you.
Make sure the lab administers rt-PCR tests and Rapid Antigen tests obtained from a naso-pharyngeal swab.
Please check: Test For Travel.
Is St. Maarten open to marine vessels, boats, yachts?
St. Maarten is now open to yachts, cruisers and private vessels. A local registered agent is required for all vessels. Please contact a local agent for more information on the protocol and to arrange your arrival. For more information, you can go to the official website of The St. Maarten Marine Trade Association. If you are arriving from outside of one of the Approved countries listed then a 14 day quarantine may be required as well as a COVID-19 PCR test taken and result received within 120 hours prior to departure.
What restrictions are there in moving around between French side and the Dutch side?
You are able to stay, travel, move around, drive and dine on the French side or Dutch side. There are new business opening restrictions on the French side.
What should I do if i suspect I have COVID-19 while on-island?
If you are feeling unwell and suspect that you may have COVID-19, please contact your Front Desk or one of the COVID-19 task force members of your property you are staying at, or dial the hotline 914. We recommend you familiarize yourself with the property's guidelines before or upon arrival.
What is the real estate market like with Covid-19
After a slow start, the real estate market in St Maarten is back! There are a lot of properties for sale and the market is turning around slowly, but there is significant activity and interest. I have had my best year since 2017!
The vacation rental market has been severely affected, however, it has created an environment which will lead to significant improvements in this area. Century21 is leading the pack with plenty of free upgrades when booked via us.