St Maarten Villas
St Maarten villas represents a property that is designed to fit the purpose of a vacation home and usually includes a private pool and premium ocean views. A free-standing home; usually with more privacy is defined as a luxury St Maarten villa.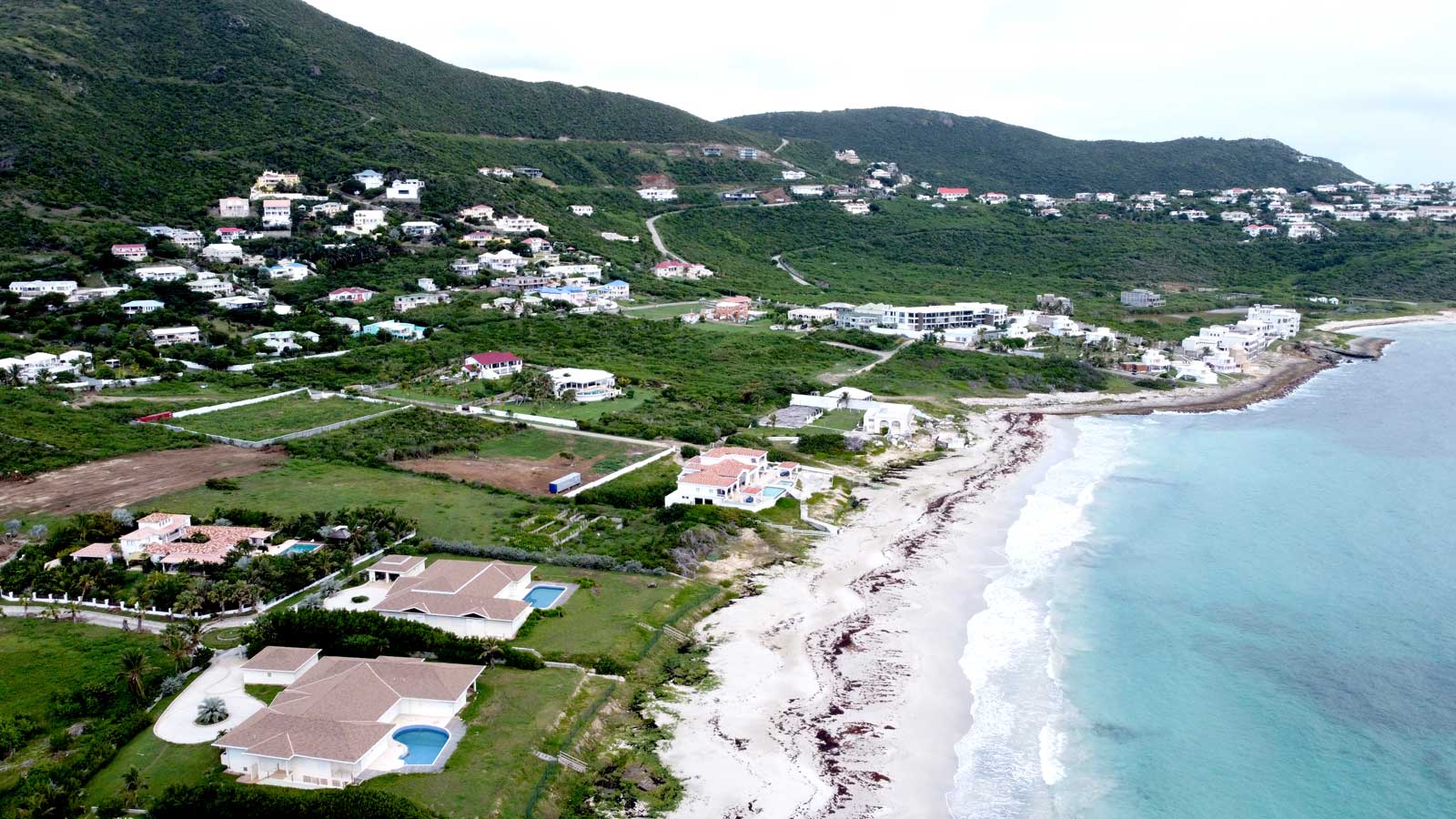 Most times St Maarten villas are detached properties however in St Maarten the term is commonly associated with townhouse style homes as well in an effort to describe them as suitable for vacation home.
A St Maarten villa is usually very decadent, near an ocean or beach with premium views and prime location.
St Maarten villas offer you the ultimate in real estate luxury that St Maarten has to offer. Villas and free-standing are the absolute sign of wealth and status in St Maarten. St Martin is home to celebrity villas especially in Terres BassesTerres Basses villas are the ultimate in St Martin's real estate landscape. Guana Bay and Oyster Pond present close competition for the best St Maarten villa spot, but Terres Basses is a certain winner with over 250 villas in a peninsula surrounded by three world-class beaches!
St Maarten beach villas is our expertise. Simpson Bay villas are the most popular with Indigo Bay villas a close second. Shore Pointe is by far the most upscale beachfront villa development in St Maarten.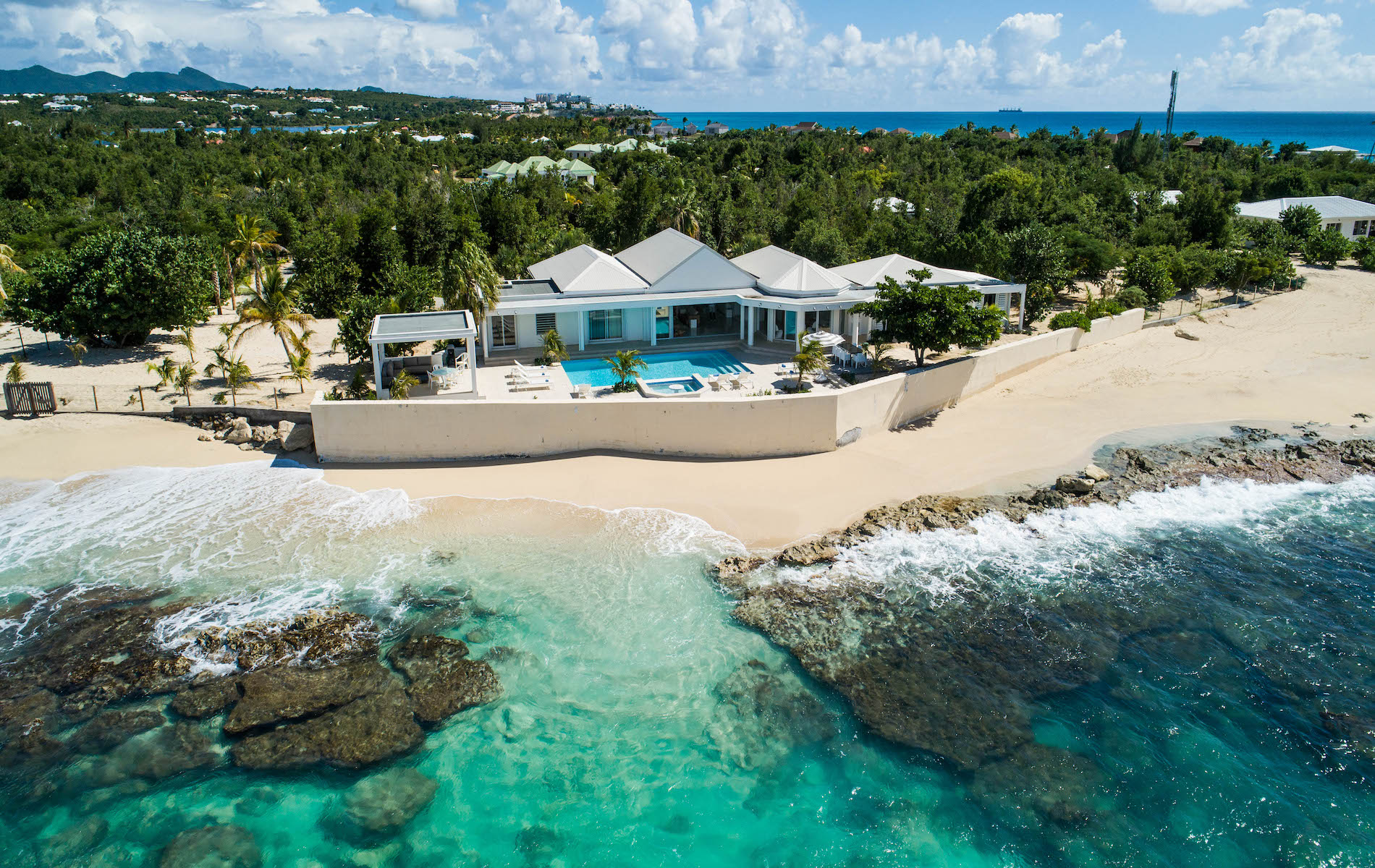 What is the price of a St Maarten villa?
It depends on the location. A villa in Terres Basses will normally start at $2,000,000 but it does come with 2 acres of land! A Guana Bay or Oyster Pond villa will be appraised near at least $1,500,000. Dawn Beach villas with ocean views are available for $700,000. Cupecoy villas for sale will range from at least $1,500,000 to $1,800,000 due to the premium cost of land in Cupecoy. Cole Bay and in particular Almond Grove villas represent good value with prices ranging from $600,000 to $1,200,000 for a large lot of land and unobstructed west facing ocean views. Beachfront villas in St Maarten represent premium value starting at least $1,800,000 to $5,000,000.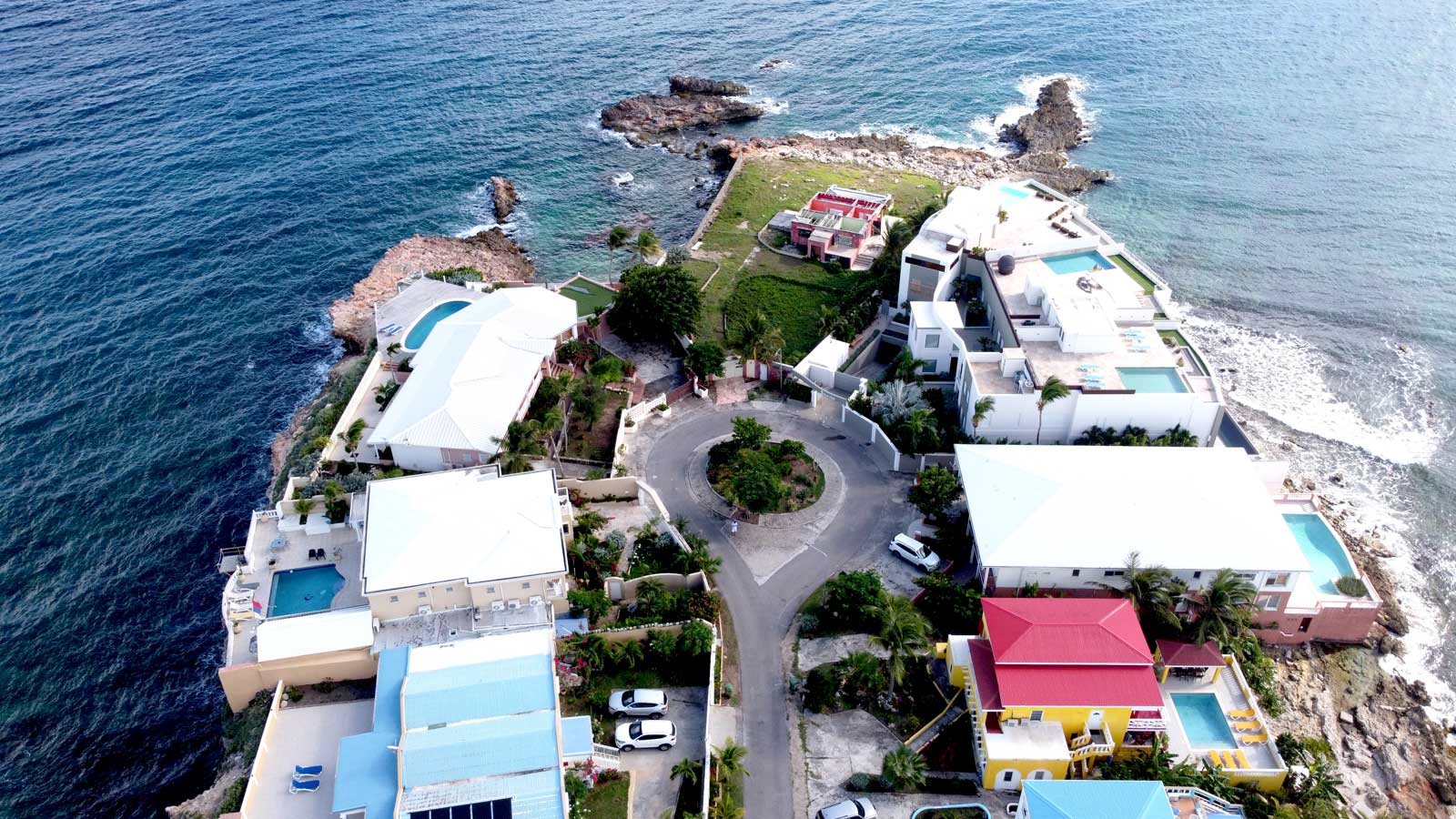 St Maarten Villa For Investment
St Maarten property often appears higher on face value simply because of the return on investment a St Maarten villa offers. It's incredible. There are times you can get 10% ROI via vacation rental income. For example I just sold a $1,800,000 villa in Pelican Key to a lawyer who loves a property where the numbers make sense. He has never seen it! Its all on the numbers!
Lawyers, doctors and savvy entrepreneurs from all over the world who know this little secret; invest in St Maarten.
Where to buy a villa in St Maarten
The following is a list of the best locations in St Maarten and St Martin to buy a luxury villa.
Terres Basses
Pelican Key
Guana Bay
Oyster Pond
Orient Bay
Pointe Blanche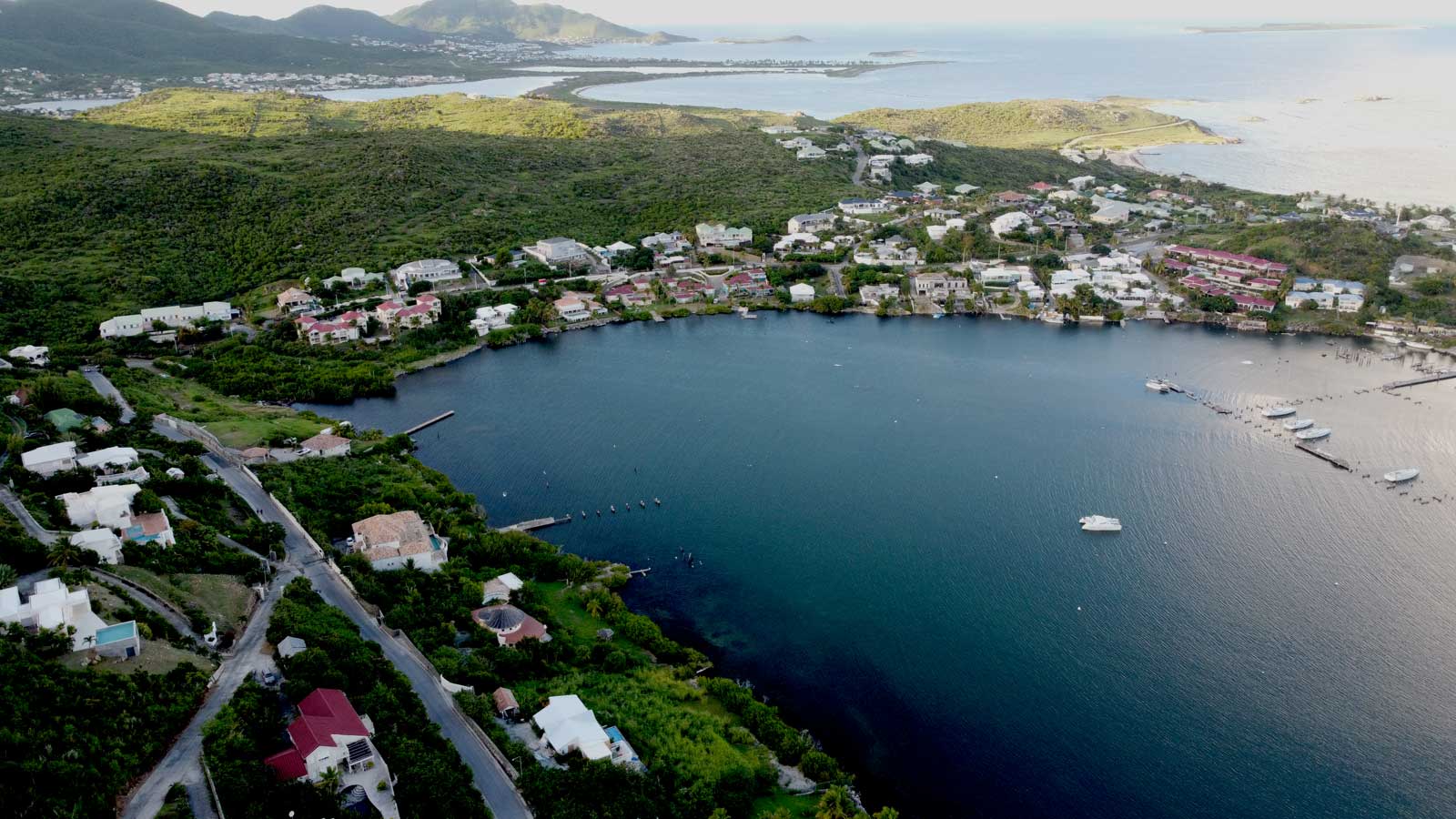 St Maarten Villas As Investment
Did you know Donald Trump owns one of the most expensive villas in St Maarten. It earned Trump between $200,000 and $2 million in rental fees between 2014 and mid-2016, according to financial disclosures. Incredible isn't it!!
Most St Maarten Villas For Sale is vacation homes. The owners leave the property for Century21 management team to churn out income, while their property appreciates in value and they return for a few months every year for their annual family vacation. The numbers make sense when buying in St Maarten.
No wonder this is the number one luxury destination in the Caribbean for mega yachts and private jets!
At Century21 we are thankful to be trusted with St Maarten's largest collection of luxury villas and houses. Serving you in all locations from the beachfront estates of Saint Martin, Terres Basses to the modern villas of Indigo Bay.
Covid Update: We have more St Maarten villas available for sale. Call us for this week's latest listings.
Pelican Key Villas