Oceanview Red Pond Multiple Development Land For Sale
Wake up every morning to the spectacular panoramic Ocean View of St. Barth's and beautiful homes and villas nestled amidst lush green hills. This parcel of land overlooks, Tamarind Hills, Gibbs Bay and Red Pond Residences with views into Guana Bay to the South and Oyster Pond to the North.
Price: $163 per square meter.
See lot sizes below.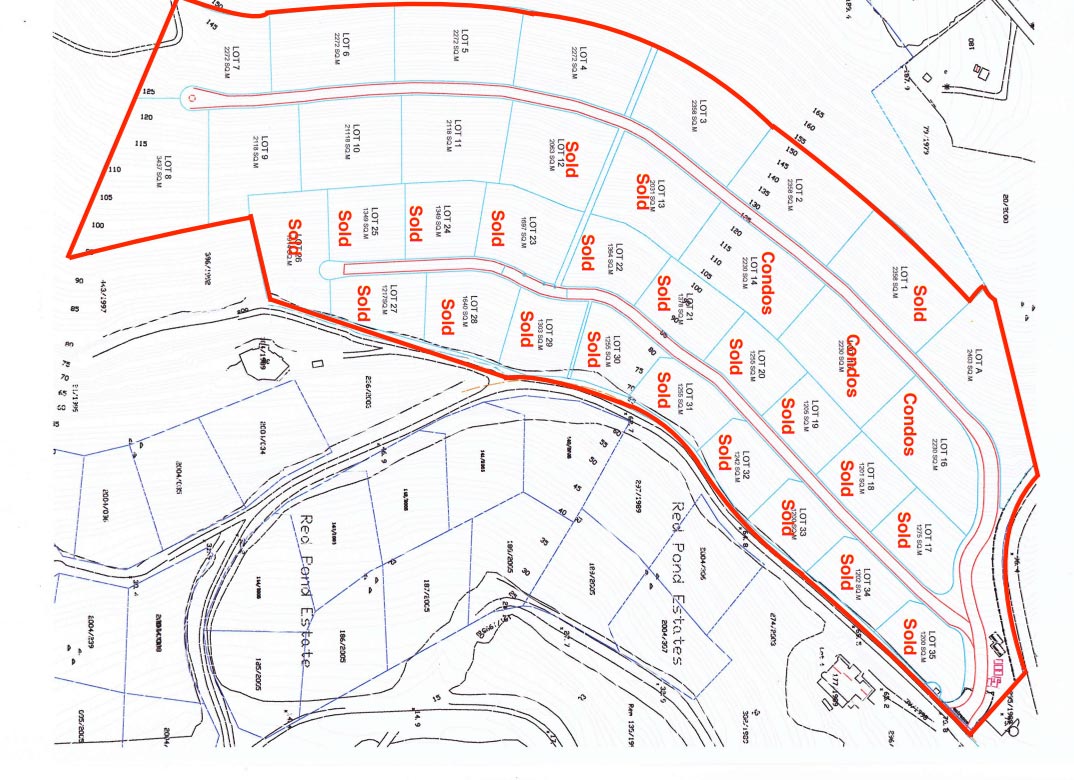 Located on the hillside of the new and modern development of Mandara Estate, Dawn Beach, this beautiful piece of Red Pond land is a home owner's dream plot of land. Infrastructure has been installed underground, and the property is ready for construction, once the owner has procured all plans, building permits and licenses.
With a 45 degree slope and with its width, it is the perfect lot for a villa-style home/condo, with enough room for a good-sized driveway, parking and green space. The building envelope provides for a good-sized home with space to spare for the garden area and retain privacy.
Incredible Ocean Views!