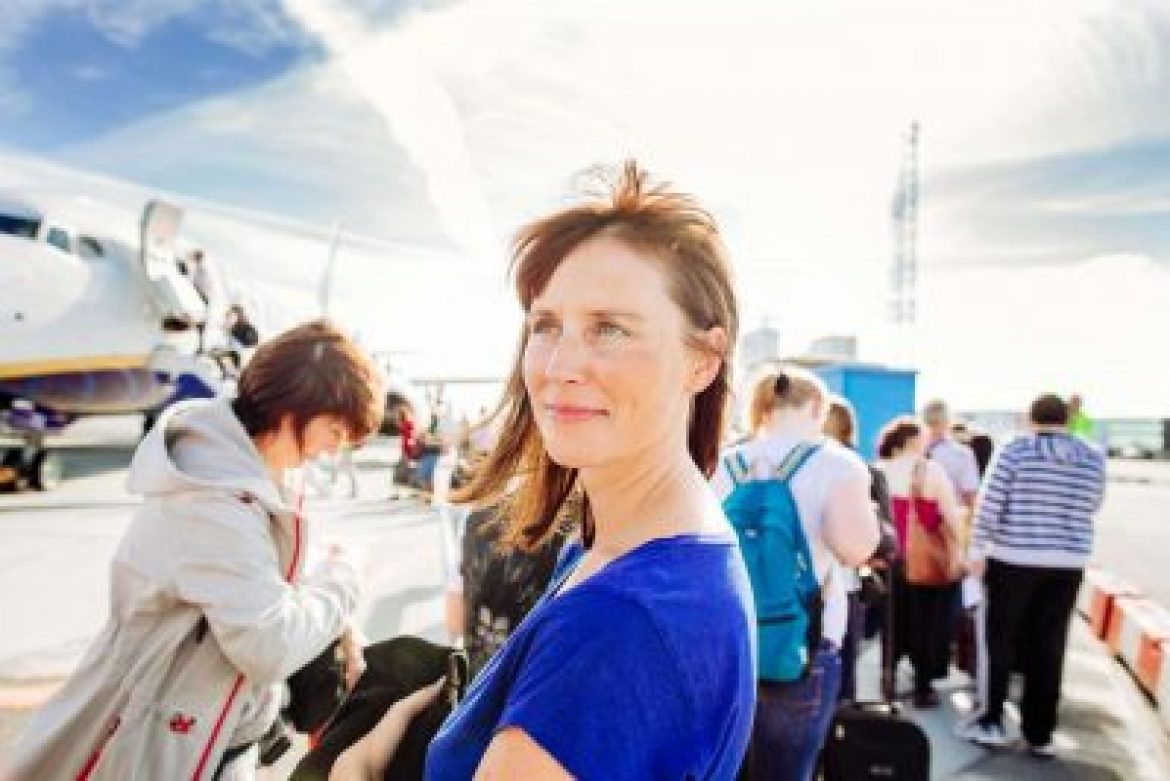 Americans Buy St Maarten Real Estate
A handsome tanned couple, confident and distinctively urban American background; both tall as our chandeliers; arrived from San Juan straight to our offices looking for a St Maarten property to buy for investment. As conversations go by, I find out that both are originally from New York, moved to Puerto Rico two years ago and now looking to settle in 'vibrant' St Maarten! they have been in the lookout for a investment condo ever since the pandemic started. All their research from all the various Caribbean islands, led them to St Maarten!
Its all came down to a safer investment compared to other islands. St Maarten's economy has remained stable for a decade!
Loyal over-night tourism leads to great return on property investment via AirBnB.
Confirmed by every study that St Maarten and Barbados will see the highest growth in Caribbean real estate. Your property will increase by 30% in value over 5 years!
Many financial benefits specific to Americans and Canadians.
June 2021: Right now Americans are rushing to buy property in St Maarten because the laws and prices are favorable to American buyers. With a shortage of real estate in the USA, the Caribbean appears to offer a haven for investors. USA Treaty makes it easier for Americans to buy property without the residency hassle. See Treaty information below.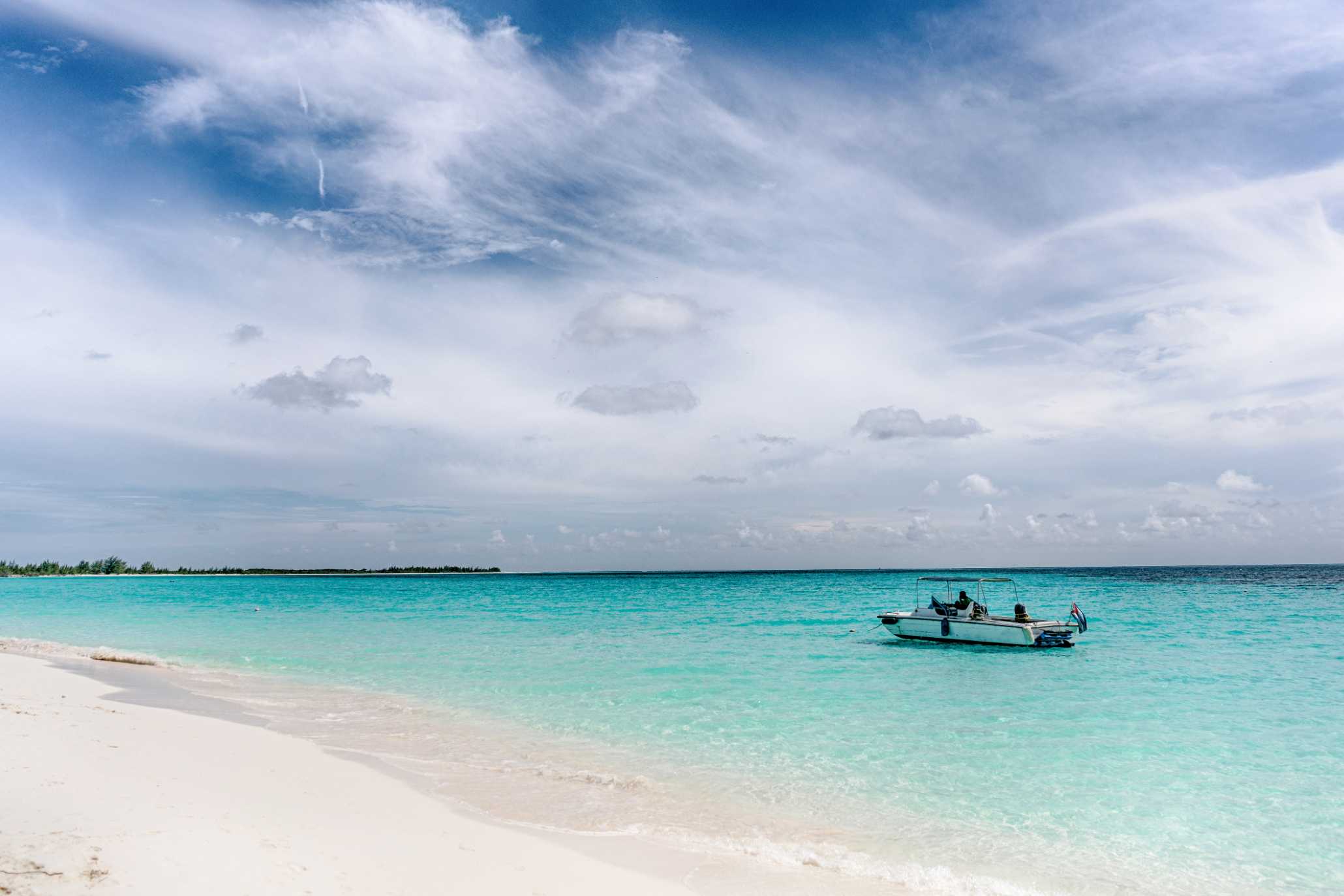 Why Americans Buy Property In St Maarten
It doesn't come as a surprise as more Americans are setting their sights on purchasing properties in St. Maarten, the southern Dutch region of St. Martin. Whether it's about acquiring property that you plan on renting out to tourists, or an offshore company looking to invest in the island, now is the best time than any to do so.
Buying St Maarten Property as an Offshore Company
There has been a huge rush in the number of Americans purchasing properties in St Maarten lately, and many are attributing this trend to tax evasion, which is clearly not the case. One only has to dig a little deeper to find out exactly why Americans are setting up shop in the southern Dutch region of St Martin.
Tax-neutrality
Americans who invest offshore, particularly in St Maarten, build their assets as an LLC company as this type of business is tax neutral in the US and profits are taxable only when in the possession of the owners. This does away with the complex and expensive reporting required from international business companies, which are tax neutral as well.
With the explosion of the internet and global commerce, a level playing field has been created where small countries such as St Maarten can compete head-on with first-world governments. As an offshore company in the Dutch Caribbean, you can hand-pick legal and financial systems that will play to your interests, something governments and financial conglomerates had a traditional monopoly on.
Offshore companies operating in St Maarten are not required to pay applicable taxes on income, profits, capital, and duties. Also, St Maarten properties in the form and value of shares are transferable to another company or a member of the offshore company without incurring transfer fees.
Less regulation, lower costs
Offshore companies buying properties in St Maarten enjoy a comfortable level of freedom and flexibility as they operate in a space with less regulation, particularly for business-savvy entrepreneurs capable of managing their financial risks, and who believe in the true concept of a free market and an open economy.
Going offshore makes it possible for your company to save a considerable amount of time and money in legal and compliance costs. And since there won't be a need to deal with endless bureaucratic red tape, you'll be able to allocate more time growing your business, or perhaps enjoying the islands even more. Remember, straightforward, offshore deals are normally completed in a day or two. In a business environment mired with all sorts of regulations, you will spend weeks or maybe even months, and thousands in legal fees to do the same.
Asset protection
A company's assets that are legally brought offshore (all declared to concerned agencies, that is) are protected from all manner of lawsuits, particularly those with scant legal merits and fraudulent plaintiffs with dubious claims. This is due to the fact that it will be difficult for the plaintiff's lawyers to determine, let alone identify assets held offshore, thus shielding the offshore company from such lawsuits.
Even if the plaintiff's lawyers were able to identify the offshore assets, they will need to spend anywhere from $50, 000 to $100,000 (as a fidelity bond) to cover legal fees as they need to go a foreign court to enforce any decision they may get.
Global trade
E-commerce companies can be managed well in an offshore environment making use of offshore merchant accounts. Moreover, international trading activities, such as purchasing physical items from China and selling them in the US market, are likewise ideal for offshore operations. Offshore companies can easily acquire letters of credit from their offshore banks to facilitate business deals. Profits may roll in tax-free (until brought home, of course), and parties are able to maintain confidentiality.
Offshore bank accounts
Operating an offshore company in St. Maarten makes it possible to open an offshore bank account. Income generated by these companies (such as rentals, accommodations, sales, etc.) is allowed to be deposited into offshore bank accounts. There are a good number of international banking institutions in St. Maarten that offer securities investment brokerage and other relevant services that can help maximize the company's growth potential through returns. Internet offshore banking makes it possible for offshore companies to monitor transactions and payments.
Another benefit of purchasing St Maarten properties through an offshore company is the ease of managing the business in various currencies as the island uses various currencies such as the US dollar, Dutch guilders, Euro, and more.
Buying St Maarten property as a private individual
More often regarded as a popular vacation spot, St. Maarten is fast becoming a place for American citizens who are either retiring or just opting out of the past-paced life to lead a less stressful life in the Caribbean. The Dutch St. Maarten is that ideal place and more.
The Dutch-American Friendship Treaty
This agreement between the two countries has made coming to St. Maarten even more enticing (as if the island not inviting enough). Based on this treaty, Americans coming to the southern part of St. Martin must be treated the same way a Dutch national not born on the island is treated. This means Americans hold the same rights to that of a non-St. Maarten-born Dutch citizen entering and living in St. Maarten. American citizens looking to live and work in St. Maarten never had it this good!
No Property Tax
If you're planning to buy property (e.g. residential or rental) in St Maarten, you'd be glad to know that the government of St Maarten does not impose property taxes. Let's say you start a small, home business such as a coffee shop or souvenir store, you won't have to think about capital gains taxes, goods and services taxes, and sales or harmonized sales taxes.
Duty-free on imports and exports
If you're planning on importing or exporting materials personal belongings to and from St Maarten, you may do so without having to worry about paying applicable taxes simply since St Maarten does not impose customs duties on such goods.
Higher standard of living
St Maarten enjoys a higher standard of living in comparison to neighboring islands in the Caribbean. The islands offer creature comforts you've grown accustomed to back home. There are grocery stores, malls, casinos, and bars, while products from North America and Europe are never in short supply.
Highly diverse and multicultural
St Maarten is a proverbial melting pot of various cultures from all over the world. There are about 100 different nationalities in St Maarten at any given time. So if you're the type of person who loves diversity and meeting people from different countries, you'll find St Maarten a true gem of an island in the Caribbean.
I have been selling condos to Americans for 25 years in St Maarten. In fact I remember my very first buyer was American. 60% of all our expats are from USA!
Come join the party in St Maarten!