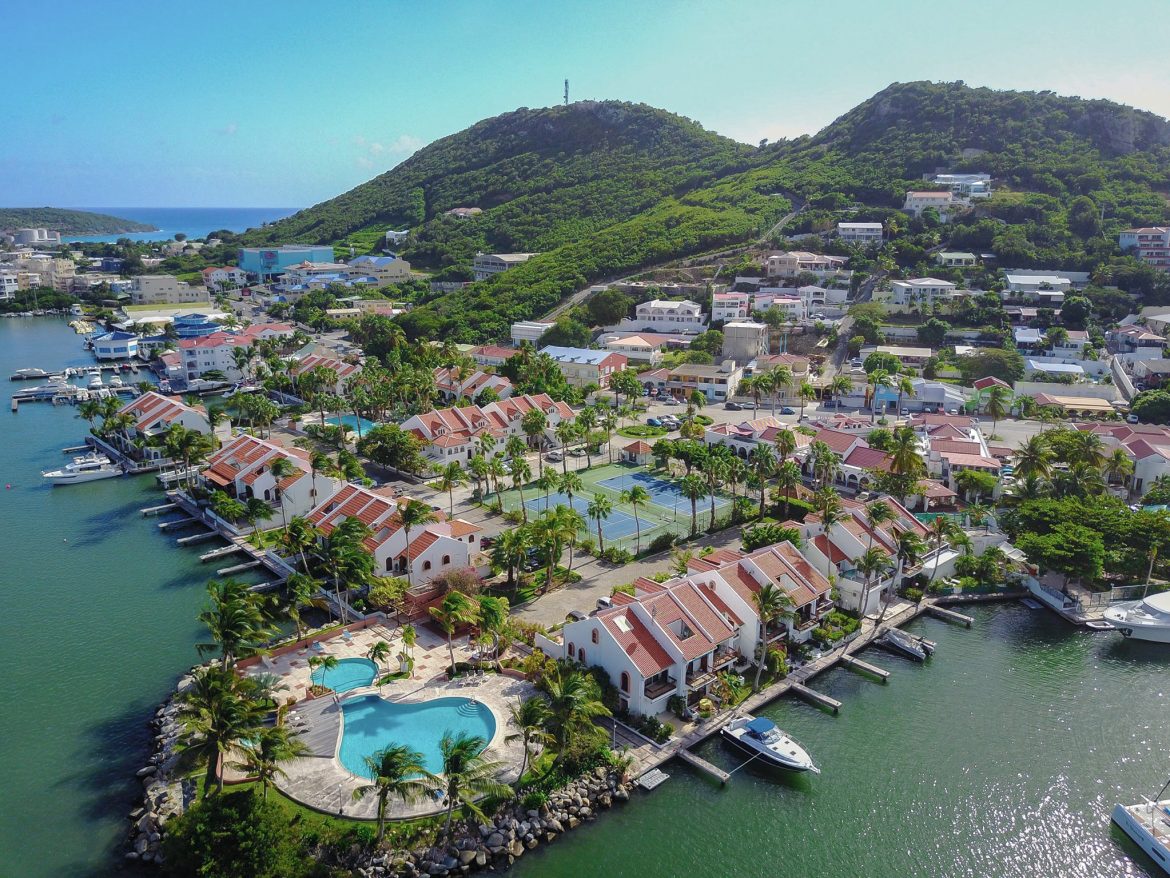 Sint Maarten Real Estate Covid19, I have to admit when we hit lockdown around mid-March 2020, like everyone else, we were scared for our futures.
We returned back to work a little over four months ago and it has been phenomenal, with both good and bad experiences!
A disruption in the mindsets of owners has led to opportunities for buyers. However, with Sint Maarten being a strong real estate economy, most owners are comfortable waiting out the 'buyers market' for one more year. They know today we struggle, but tomorrow we will be back, mainly because there are no nearby islands that can fill the economic void. Sint Maarten has no competition! Buying Property In St Maarten  
Sint Maarten Home Sales:
The questions that we commonly hear. Have you sold any properties? Are there buyers?
The answer is an emphatic YES!
The luxury real estate market has not returned, but the mid to low market is on fire. Homes below $500,000 are selling fast and not seeing much movement in price. If you know you are well priced, then we will definitely sell!
Some owners are pricing their homes much higher than market value to brace themselves for a low offer, however it seems the initial price is deterring buyers from even showing interest to these properties.
Even interest in certain locations has vaned. Pointe Blanche and Philipsburg are at a standstill for now, due to uncertainty in the cruise ship industry.
Cole Bay, Cay Hill and Cupecoy are in high demand due to new developments and reasonable prices.
To confirm our success, please view the comments and questions we receive on our popular Facebook page.
Real Estate Sint Maarten
Sint Maarten Rentals:
Sint Maarten Real Estate Covid19, With the closure of some bars, restaurants and tourist businesses a lot of the skilled labour on the island have left. This has created a temporary void in the rental market.
It may come as good news to some and bad news to others, that the rents are dropping in an effort to attract tenants.
However, at Century21, we are not seeing any slow down in long term rentals, in part to the aggressive efforts of our team. Bravo!
The short term rental market has inevitably suffered and as a result, some of the properties assigned to this market have been changing their business plan in favour of long term rentals. A necessary change.
Conclusion:
Overall investors and buyers are flocking into Sint Maarten! They are only looking at real estate deals. Of course, it's too early to predict anything, hence we are sticking to facts for now.
Each location has its own story and in view of this, I would recommend talking to Ritika about how to proceed with your future real estate plans. Those twenty-six plus years in real estate are vital right now. Ritika may be the only real estate Broker in Sint Maarten seeing all the success, in great part to her endurance and experience!