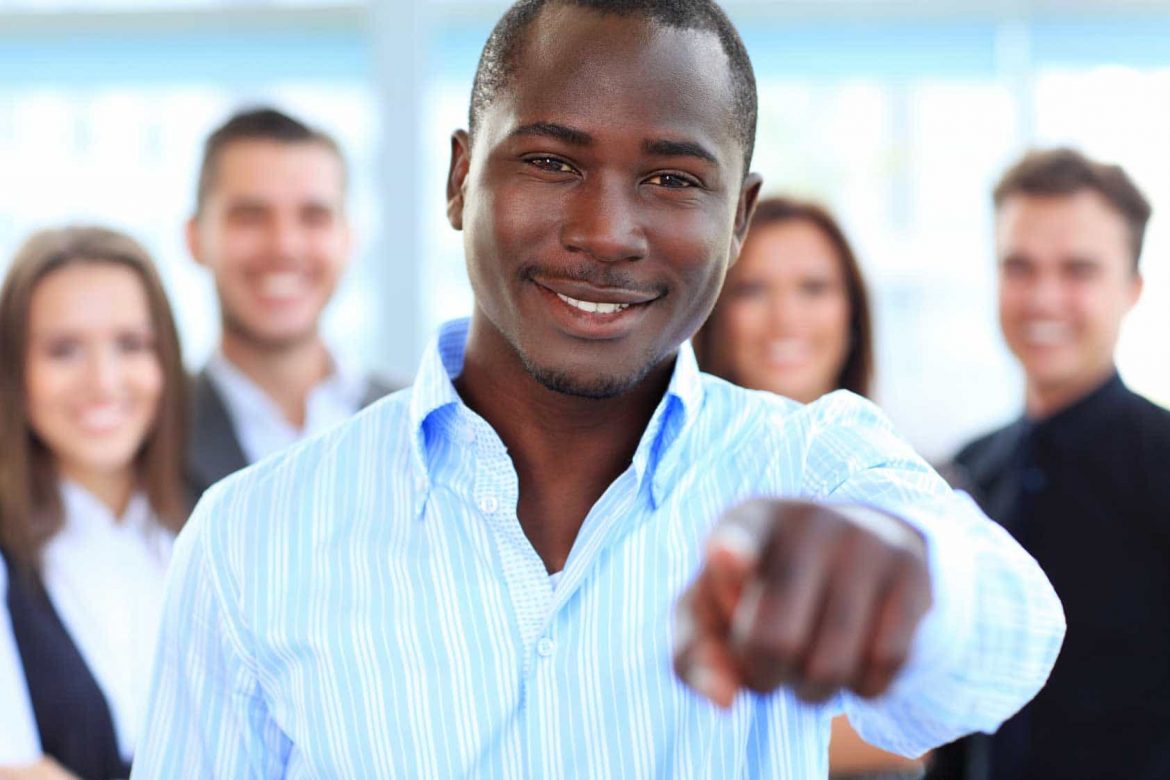 St Maarten Property Appraisals
If you're a buyer looking to buy a property in St Maarten or a seller who owns already owns a property in St Maarten, both parties will require the services of an Appraiser.
Appraisals are a crucial part of a Property Purchase transaction.
The buyer requires an appraisal to validate the seller's valuation of the St Maarten Property.
Seller requires an appraisal to exhibit the valuation of the St Maarten property to prospective buyers.
Valuation Expert:
Call Chante on +1721 526 3194 to discuss your availability and book an appointment with a Valuation Expert.
We are also available on WhatsApp for your convenience.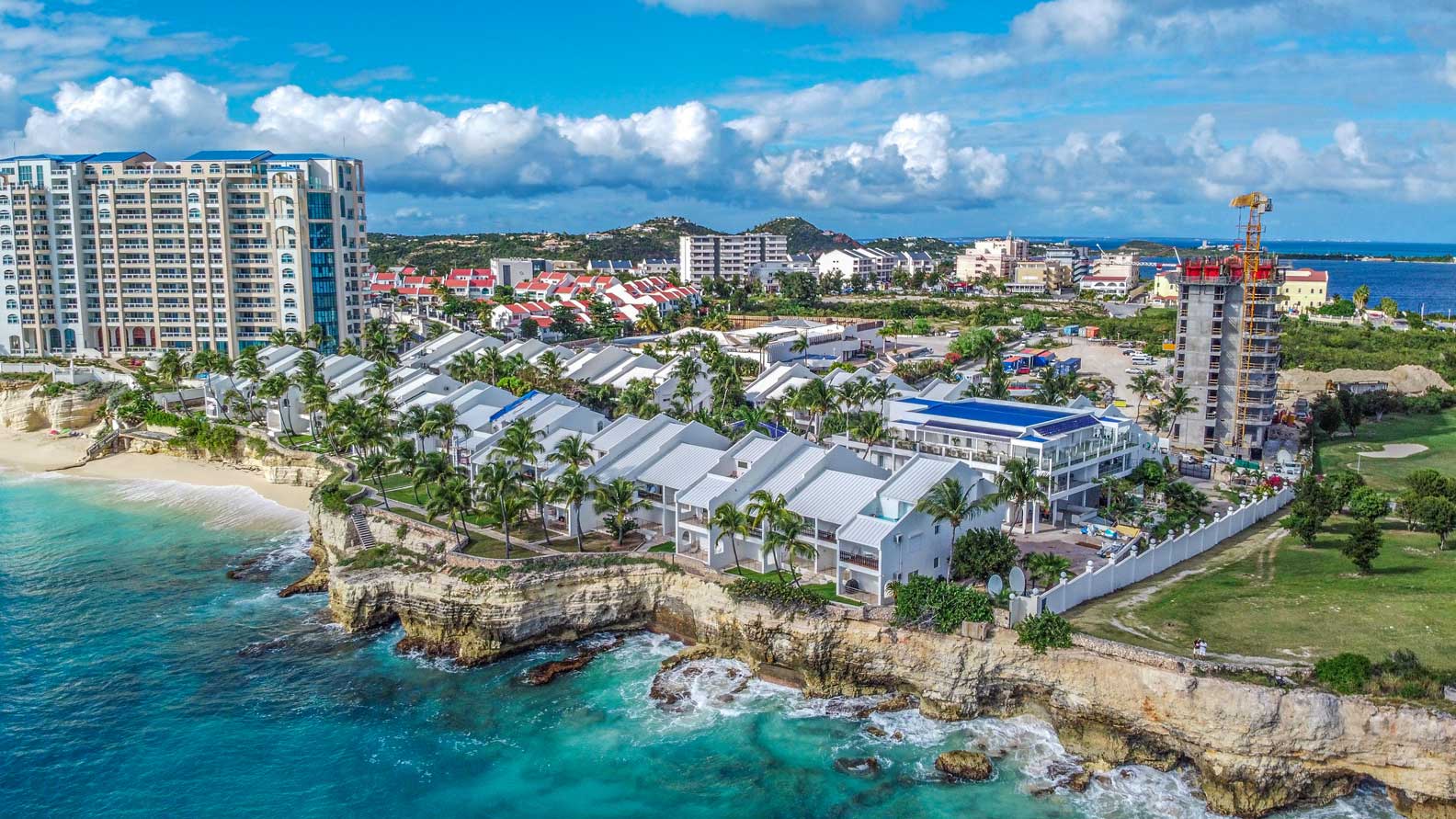 Do I need an Appraisal to sell my St Maarten property?
As a realtor, I can not stress to you how important this is to build that bond between buyer and seller.
For first-time St Maarten property buyers, it gives them confidence that the seller is willing to be transparent. Its starts of everything in the right way.
We can arrange a professional St Maarten Appraisal for you.
It's not something we specifically do, but yes, I would be happy to help.
Call Chante on +1721 526 3194.
Inexperience can be a high cost to you.
What is a Property Appraisal?
Simply put, a property appraisal is a neutral and professional opinion of a particular property's worth. It is a universal prerequisite in real estate purchase-and-sell transactions and mortgage refinancing. A certified or licensed professional will conduct the appraisal and is the most key player in the property transaction.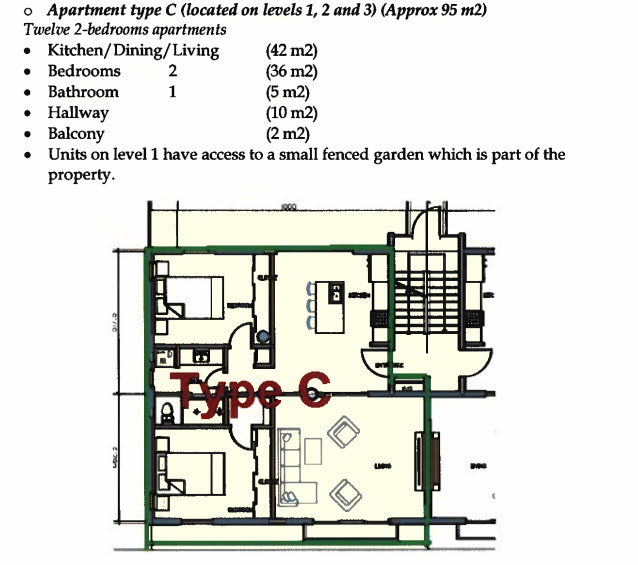 When do I need a Property Appraisal?
In addition to being an indispensable part of a real estate property transaction, a St Maarten property appraisal is a requirement in the following transactions:
Loan applications
Be at an advantage when purchasing real estate; by basing your purchase price offer on the valuation outlined in the St Maarten Appraisal.
Helps determine a fair price when selling property
Settling an estate
Legal proceedings
What Is The Cost Of An Appraisal In St Maarten
It varies from St Maarten Appraiser to Appraiser.
A basic St Maarten Appraisal will cost anything from $450 to $1200 depending on the contents and depth of investigation. All our St Maarten Apprsials prices start from $725 for a detailed property valuation.. Backed with 25 years of REAL estate experience.
And don't worry if you need a structural report, electrical report, water rights issue, we know experts in each industry to have an answer ready in a few days.
For example, if the electrical systems and equipment need to be evaluated and inspected, this can be included for an additional charge.
Just recently in March 2021, one of my property buyers, a family from Chicago, USA who were within hours from signing the purchase of a Terres Basses property, were lucky enough to have got an Electrical report which identified major electric issues in the property which no one would have otherwise known. Even the owners didn't know. Note: Electrical issue now resolved!
Call Chante on +1721 526 3194.
What does a St Maarten Appraisal contain?
Don't expect all Appraisals to be the same.
If the Appraisal is for St Maarten property valuation, the content is focused on determining a price for the property by comparing past sales in the neighbourhood and also similar property types in distant neighborhoods. It will be further detailed out as Fair Market Value, Auction Value, and Reproduction Cost New. between all and includes a summary of everything else. For more detailed specifics please always pay a little extra and request this. It could save you thousands of $$$s.
The Valuation Methodology below is an exact copy from an Appraisal in the open domain.
Valuation Methodolgy
Definition of Market Value
"The estimated amount for which a property should exchange on the date of valuation between a willing buyer and a willing seller in an arms-length transaction after proper marketing wherein the parties had each acted knowledgeably, prudently and without compulsion" (RICS Valuation Standards V.S3.2).
NOTE: Market Value ignores any existing mortgage, debenture, or other charges over the property. There are basically three approaches to the valuation of real estate property.
Cost Approach: The Cost Approach is based on the principle of substitution which asserts that no prudent buyer or investor will pay more for a property than that amount for which the site could be acquired and which improvements have equal desirability and utility can be constructed without undue delay. It is a method of appraising property based on the depreciated reproduction or replacement cost (new) of improvements, plus the market value of the site.
Income Approach: Income Capitalization is a valuation method appraisers and real estate investors use to estimate the value of the income-producing real estate. It is based upon the premise of anticipation i.e., the expectation of future benefits. This method of valuation relates value to two things: [1] the "market rent" that a property can be expected to earn and, [2] the "reversion" (resale) when a property is sold.
Direct Comparable Approach: The Sales Comparison Approach derives a value indication by comparing the subject being appraised to similar properties that have sold recently. For residential properties, the Cost Approach and Direct Comparable Approach may take preference. For commercial properties, the Income Approach and Direct Comparable Approach may apply.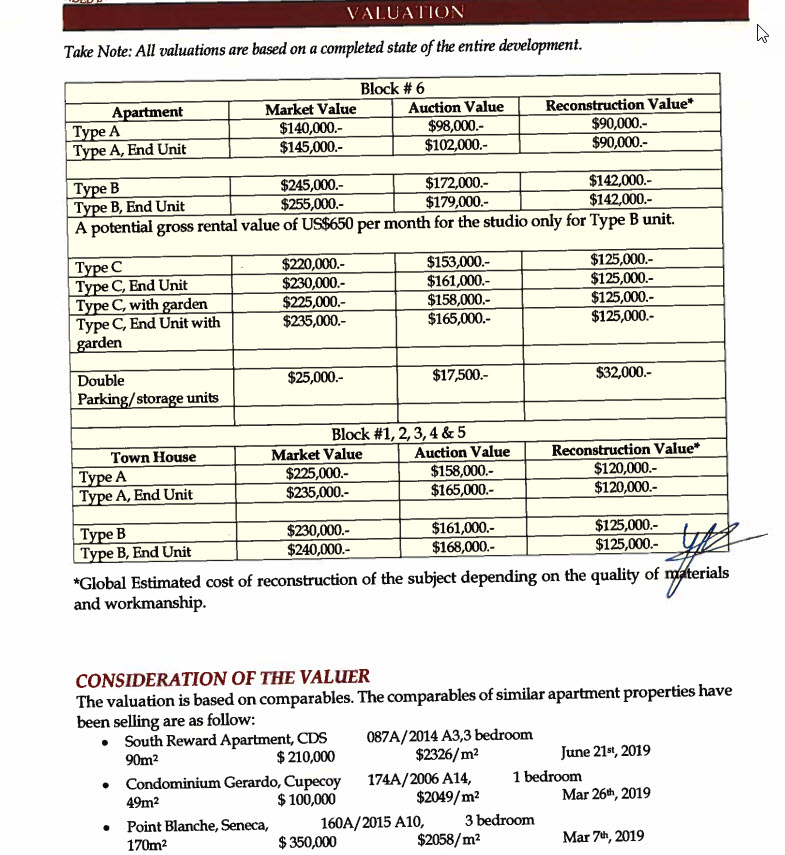 St Maarten Appraisal services are normally ordered by the lender in the residential property market. St Maarten Appraisers are also brought into the picture in litigation cases, investment decisions, and tax matters.
Licensed appraisers in St Maarten adhere to a strict code of ethics and are obligated to provide valuation reports that conform to Dutch lender requirements and applicable taxation regulations. Furthermore, valuation reports provided by these professional appraisers should conform to current house financing models prescribed by the CHF in conjunction with branch organizations including VBO, VastgoedPro, and NVM. Appraisers.
Contents of an Appraisal Report
Aside from a sound estimate of value, the assessment report must also indicate the following:
The client, as well as the concerned parties
Purpose of the report
The type and definition of the valuation reported
Inclusive dates of the appraiser's judgment and conclusions
Notable characteristics of the property such as location, legal, physical, and economic attributes, real property interest value, and even intangible items and trade fixtures
Existing easements, encumbrances, restrictions, reservations, leases, covenants, declarations, contracts, ordinances, special assessments, and other relevant items
Division of interest including physical segment, fractional interest, partial holding
Scope of work that will accomplish the assignment
St Maarten Appraisal Methods
The St Maarten Appraiser uses a number of methods to come up with an estimated value of the St Maarten property which includes:
Sales Comparison
The sales comparison approach outlined in detail above requires drawing up a comparable analysis from similar properties within the area which have been purchased recently. Professional appraisers take into account a range of factors when making a comparison, but the most commonly used are:
Location and neighboring areas
A property's location has a profound effect on the value of the property. Appraisers take into consideration accessibility to learning institutions, nearby bodies of water, proximity to roads and highways, as well as pollution levels
h5>Recently sold listings
Checking property values vis-à-vis recent property sales properties provides a benchmark for the value of properties in any given area.
Features
If you have a residential property, it must be compared with nearby residences that share almost identical features such as the number of bedrooms, bathrooms, garages, and square footage sitting on tracts of land of similar sizes.
Age and condition
In addition to comparing properties of the same age, checking their condition is equally important as both have a significant influence on property valuation. Two similar residential properties in the same neighborhood are not necessarily in the same condition. If one of the properties requires some repairs, it will work against its value.
For sellers, there's a host of other features that may help to increase the value of the property. However, the sales comparison approach is subjective to a certain degree and is dependent on other external factors e.g. state of the economy, the real estate market, and the job market – all have a direct effect on the selling price of the property and how long it remains available in the market.
Average price per square foot
After compiling similar homes, take the price of each of the properties and divides them with the square footage of the property being appraised to get the average price per square foot of all the comparable properties. Multiply the result by the square footage of the property to get the actual average price per square foot.
Professionals agree that the sales comparison approach is the most reliable property valuation method and is typically used by real estate agents to find out if the price of a property is fair and well within market levels.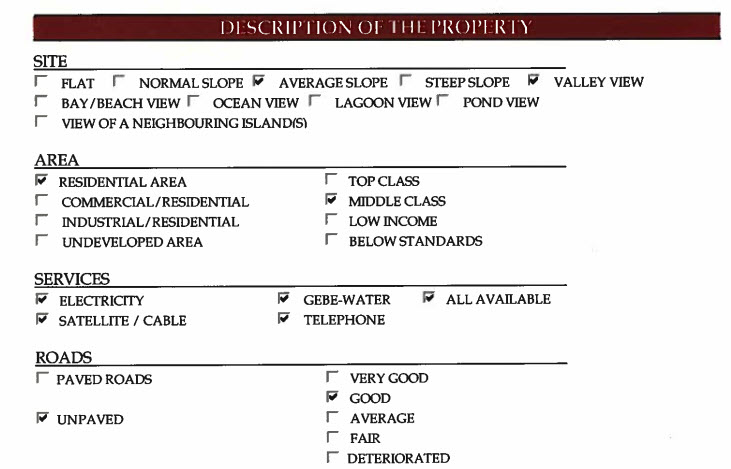 Words for the Buyer Valuation
If the property valuation does not go below the contract price, you should proceed with the property purchase knowing you are receiving a property that is correctly evaluated based on existing market conditions. The transaction grinds to a halt when the St Maarten Appraisal falls below the contract price – a scenario neither party doesn't want.
However, this allows the buyer to ask the seller to lower the price. The seller may opt for a second opinion and present a better case for a higher value.
Words for the Seller
With a low appraisal, the seller has the option to lower the contract price to proceed or maintain the price. Waiting for a cash buyer in post-Pandemic economy is unlikely to offer a higher price without the need of an Appraisal.
If properties in a surrounding area have recently experienced what is called distressed sales, this may result in a lower appraisal value. If the seller feels that the short sales or St Maarten auctions have caused this, the seller may persuade the St Maarten Appraiser that the property is worth more given it is in a significantly better state compared to nearby properties. Hoping that this report would convince the Appraiser to make an independent judgment based on the information provided.