New Waterfront Cupecoy Villa With Boat Dock For Sale
As I passed the upscale restaurants and the magnificent Maho beach, I felt good about this waterfront villa in Point Pirouette, Cupecoy. I could see some of the villas had mega yachts so this location is absolutely prime.
Century21 presents a three-level, 3-bedroom, 4-bathroom villa in Point Pirouette directly on the famous lagoon waters of St Maarten.
5 villas with ultra-modern architecture and a large private boat dock. Only 2 available now!
World-class views of oceans, mountains and lagoons. This is luxury living.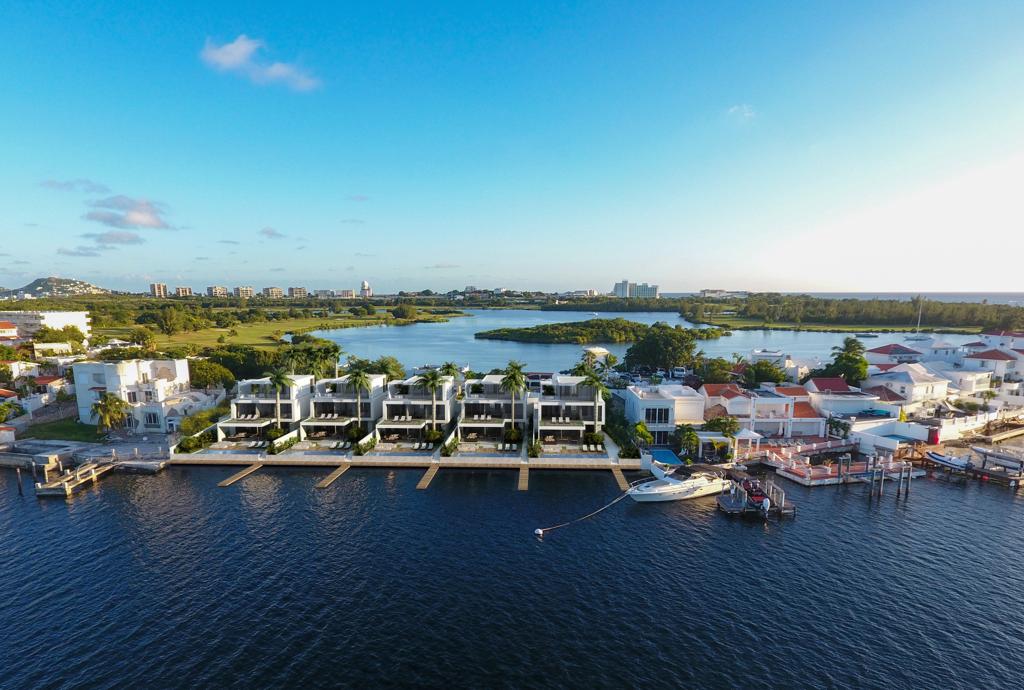 The waterfront villas are located within Point Pirouette which offers 24 hour security, stunning views, probably the best location and outstanding privacy.
Point Pirouette is also simply a short walk to Maho and the best restaurants in St Maarten; while a short drive into Cupecoy offers access to the best beaches, supermarkets and casinos. Everything including Canadian schools and luxury amenities within 5 minutes drive of your home.
The mountains of St Maarten take my breath away every time. Please call me to show you this villa again and again. Come see it for yourself!
The villa lies right on the water edge with the entire deck or most of it, virtually over water. You might be forgiven to imagine you are in a boat! Everything you had imagined your St Maarten villa to be and more.
One key feature for this location is a high demand in vacation rental market. Taking the location, aesthetics and amenities into consideration, this St Maarten waterfront villa is the number one choice for vacationers.
Waterfront Cupecoy Villa
Cupecoy waterfront villa with boat dock for sale.
3 bedrooms, 4 bathrooms.
Private pool and viewing deck.
Ground floor: Kitchen, dining room, storage room, large living room, covered outdoor terrace, pool and deck and garden.
Level 1: Two ensuite bedrooms with a large shared outdoor terrace and laundry room.
Level 2: Master bedroom, master bathroom, walk-in closet, private outdoor terrace, jacuzzi area and private seating area.
Secluded rock garden with shaded trees and even a soft waterfall.
Near Maho beach, Mullet Bay beach and Maho beach.
Near 18-hole Mullet Bay Golf Course 18-hole.
Short walk to Maho's eclectic nightlife; which is the best in St Maarten!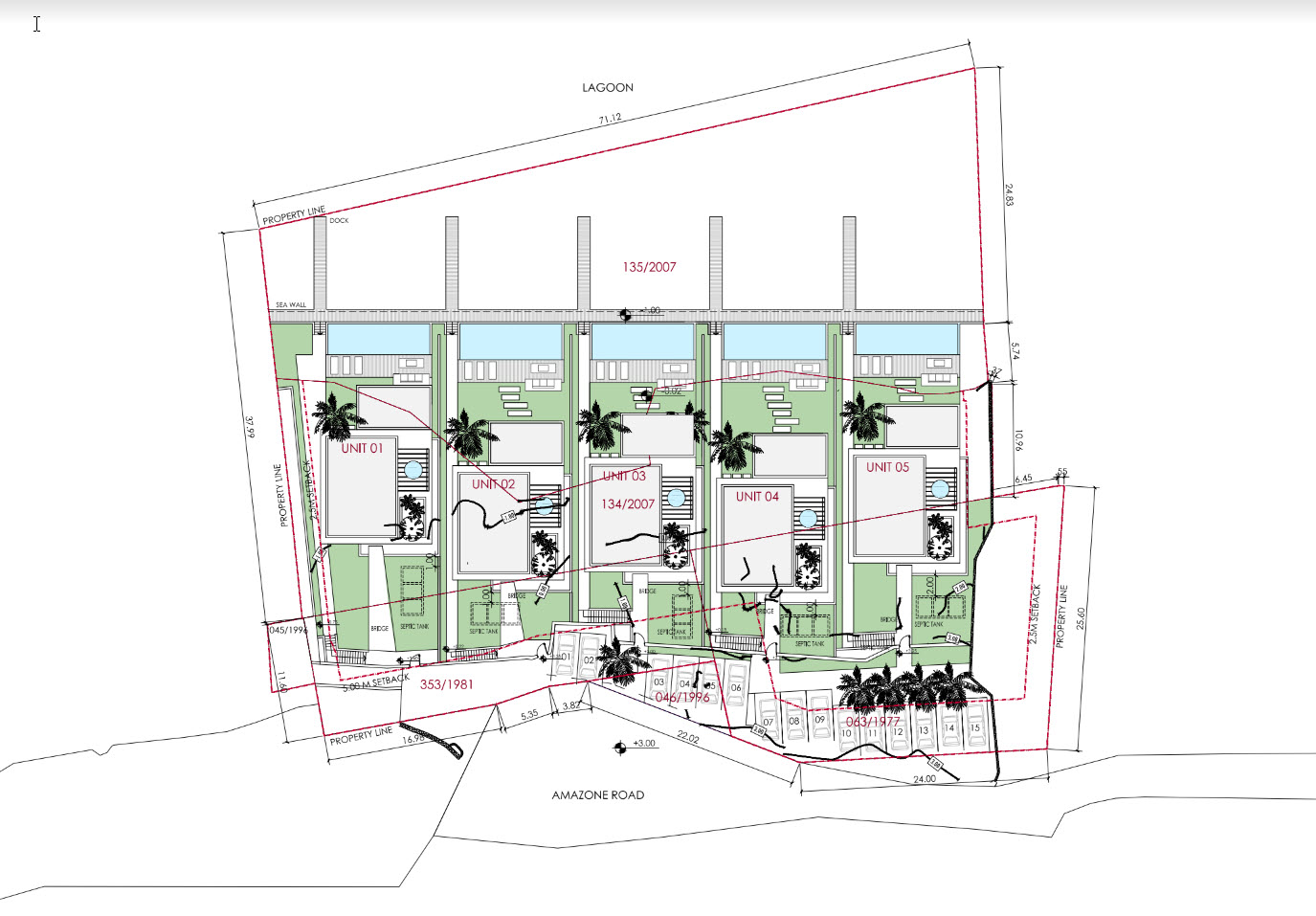 Floor Plans For Waterfront Villa