St Maarten Villas
St maarten villas for sale represents a property that is designed to fit the purpose of a vacation home and usually includes a private pool and premium ocean views. A free-standing home; usually with more privacy is defined as a luxury St Maarten villa.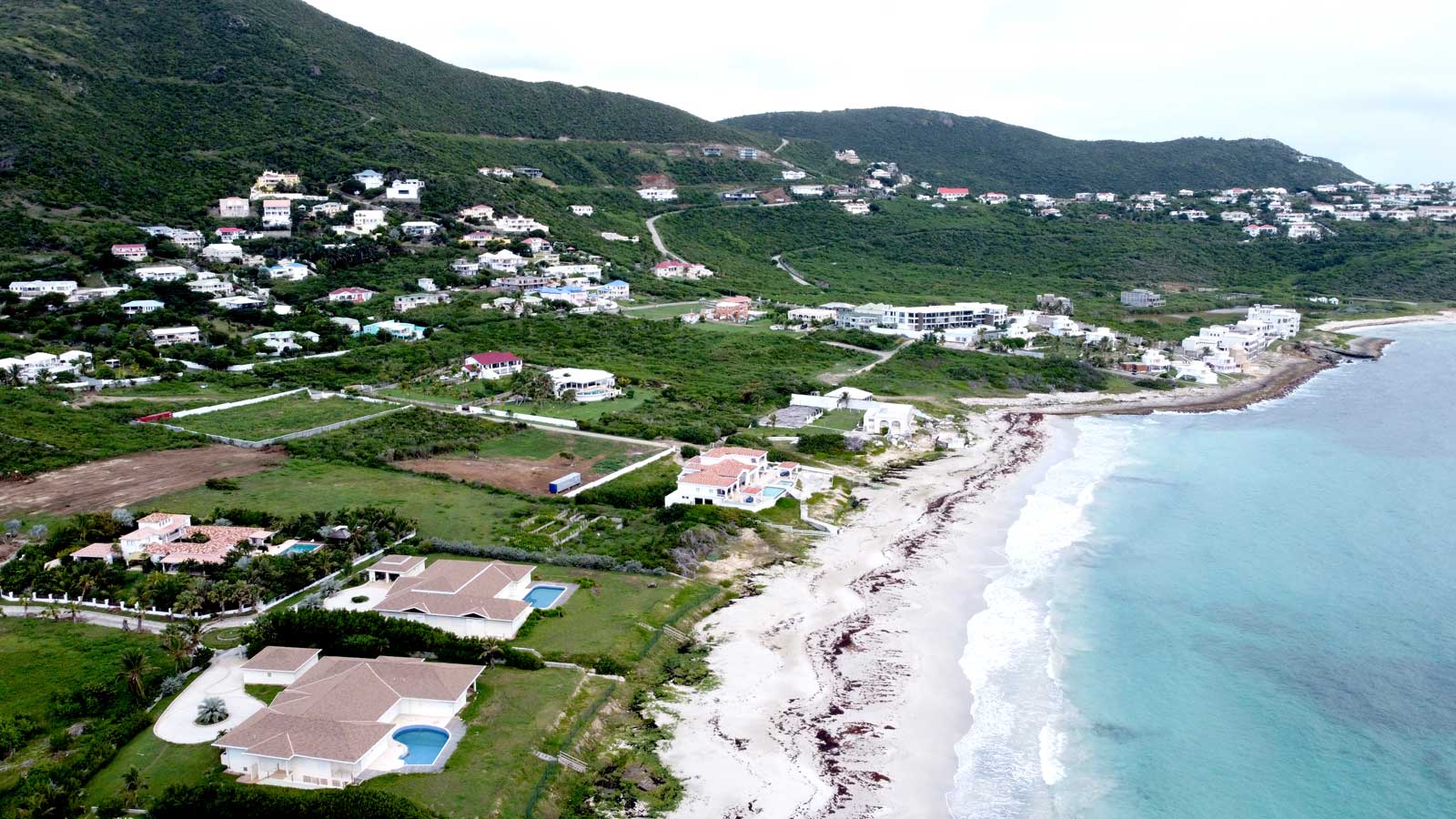 St Maarten beachfront villas, Most times St Maarten villas are detached properties however in St Maarten the term is commonly associated with townhouse style homes as well in an effort to describe them as suitable for vacation home.
A St Maarten villa is usually very decadent, near an ocean or beach with premium views and prime location.