Seneca Point Blanche Condo For Rent
Spacious, unfurnished three-bedroom apartment available now for rent at Seneca Point Blanche with breathtaking ocean views!!!
October 2021 Update: Available for rent.
This oceanfront Point Blanche apartment for rent is a true gem, spacious, modern, and available right away.
When you enter the open plan living/kitchen area the view is breathtaking. Big glass sliding doors draw you outside to the spacious balcony which is an extension of the living area.
The large kitchen with a breakfast island has a dishwasher, oven, big fridge and all appliances that you need.
The Point Blanche apartment for rent has 3 bedrooms and 2.5 bathrooms which the master has a large ensuite bathroom.
Each bedroom has its own build-in spacious closet.
The apartment is located in a gated community, has an elevator, and access to the communal pool with sunbeds.
The Point Blanche apartment comes unfurnished and is around 120m2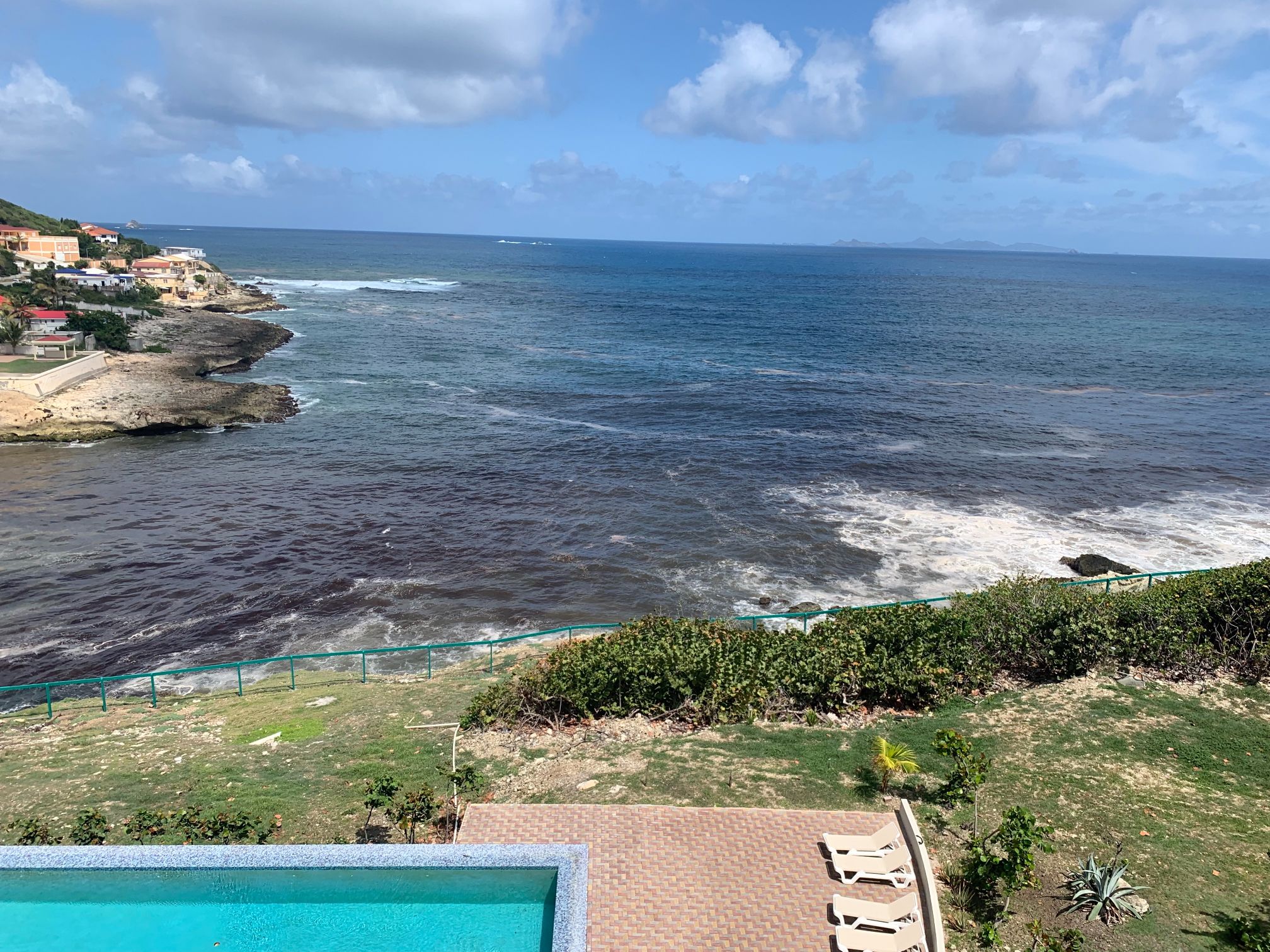 Seneca Point Blanche
Common swimming pool
Unfurnished
Gated premises
No property Taxes
Ocean view
Modern
Elevator
120 square meters