St Maarten Condos
A St Maarten condo is the reference to 'condo' being a single property that forms part of a multi-family development which is particularly for sale. And 'apartments' being properties in a multi-family development that are for rent.
However more importantly residents of St Maarten usually refer to apartments as 'apartments' and expats and tourists refer to apartments as 'condos'.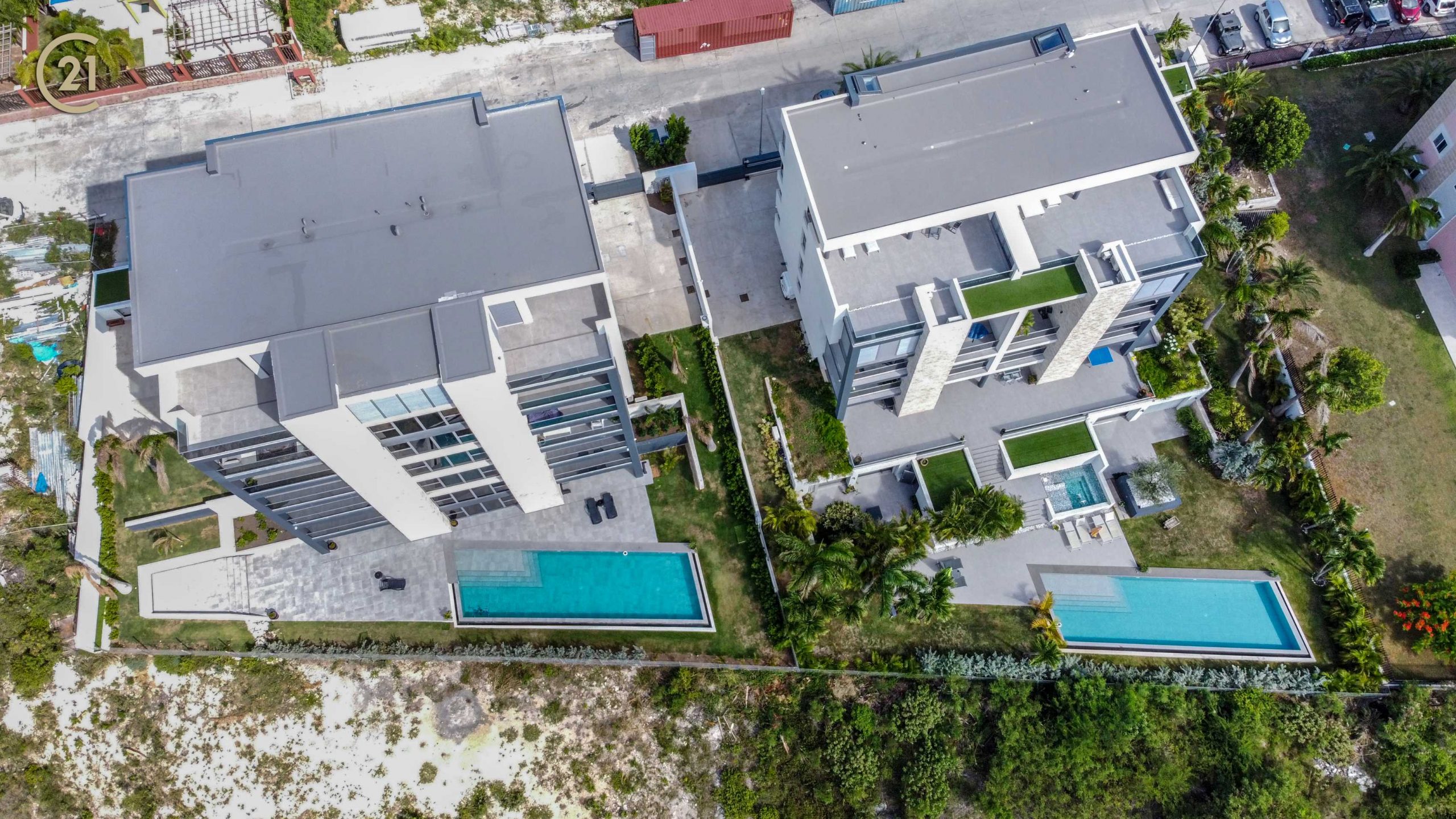 You should buy a condo for the best views in St Maarten. Villas and houses usually have obstructed views due to limited land in a Caribbean island. With only 37 square miles of land, all development land is at a premium in St Maarten. Condos offer you the option to purchase in locations that would otherwise not be accessible; like beachfront and oceanfront lots.