Fixer-Upper New Construction 6x Ocean View Condos For Sale
75% complete; this 100% concrete apartment building in an upscale part of Point Blanche is available at virtually cost price!
You have six; two-bedroom apartments in the building plus studios on the lower ground floor.
The land is a total size of 743 square meters.
Very good architecture and planning.
Luxury finishing; with everything included.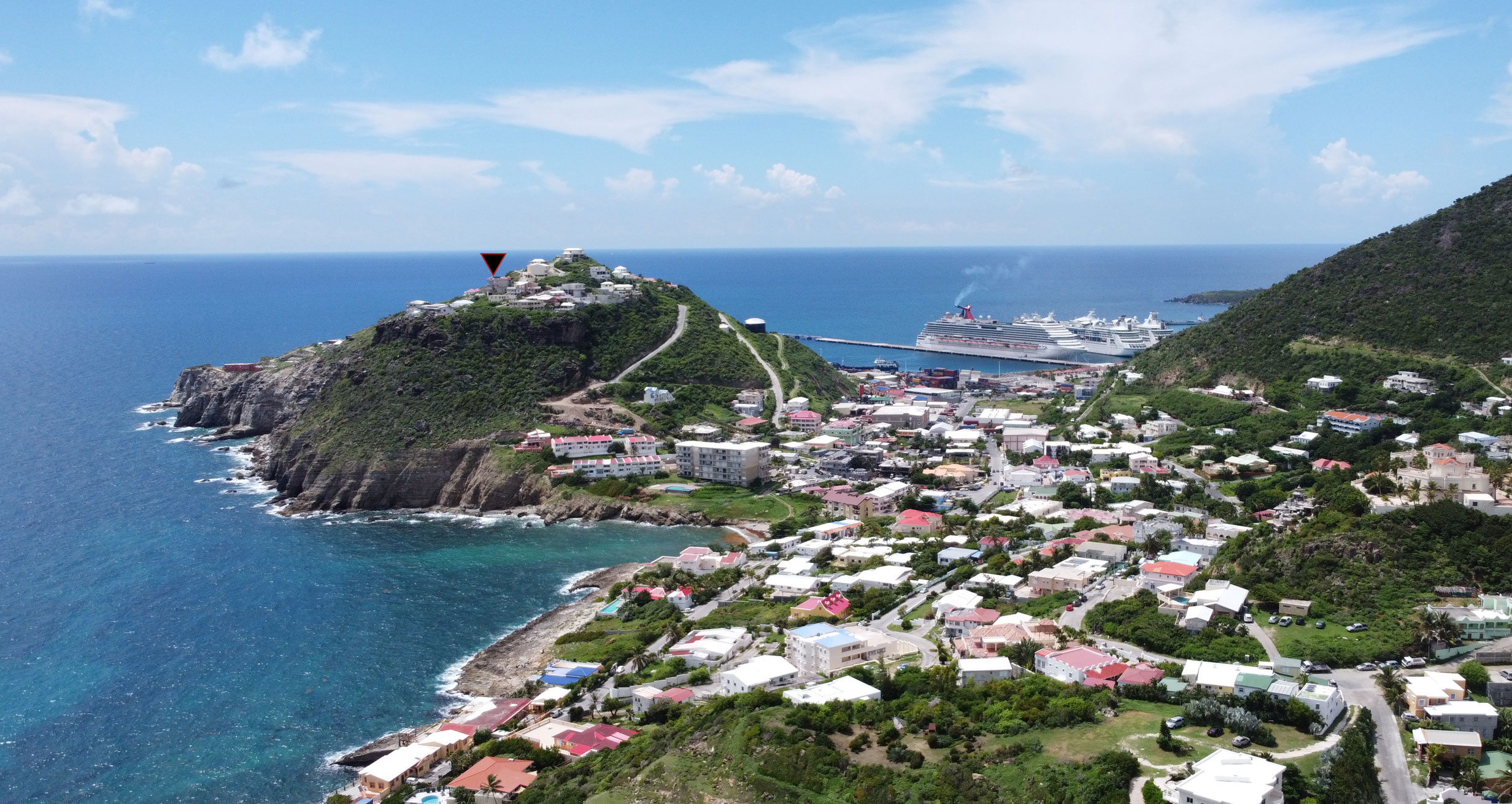 Point Blanche Apartment Building
A parcel of Government long lease land located in the district of Upper Princes Quarter at Point Blanche having an area of 743 M2, with thereon standing 3 level apartment building (6 Right of Apt's), basement & projected appurtenances.
Sloped land, along a paved access road, having a parallelogram shape. Hard rocky sub-soil. Utilities are available via underground connections. No adverse environmental issues were observed during inspection.
Improvements: A three-level apartment building consisting of 6 bedroom apartments; Each having front stairs and balcony, Kitchen, Dining / Living room, powder room, and balcony facing the ocean side. Each apt. has 2 bedrooms with their own bathrooms and build in closet. The basement section has 2 studio apartments in shell condition.
The property is fenced with a block wall fence. Parking is arranged in front of the building. Projected are left side block fence work, pool, gazebo and other yard enhancements.
The impression is of a modern apartment building in the final stages of construction.
Appraisal Value – July 2019

Asking price studio Apt's incl. proposed furnishings = $ 146.000
Asking price 2-Bedr Apt's incl. proposed furnishings = $ 339.600
Traditional blockwork construction with reinforced concrete columns, ring beam & floor. Roofing is exposed 3'' x 6'' rafters covered with reinforced concrete.
Finishing Materials: Porcelain and anti-slip floor tiles, glazed wall tiles. Alm. / Glass shutter windows with roll-up aluminum shutters. Wood front door. Solid wood panel interior doors. Cabinets & cupboards finished with stained wood doors and drawer fronts and topped with granite. Locks and hardware of Euro-type and Euro Standard sanitary equipment. Interior paintwork is water-based. Dry vit stucco on the exterior of the entire building.
Structure of the building is erected in traditional 8" + 6" block work and reinforced concrete elements. Internal non load-bearing partition walls are constructed with engineered structural panels.
Original roofing was lost with hurricane and replaced with present new roofing in 3'' x 6'' exposed rafters covered with T1-11 and re-enforced concrete slab, having ± 20o slope in 2 directions.
The level of skill, workmanship and construction quality is in line with present-day standards and building code and has a "Good" overall rating as presented below.
Quick Money!
The key factor for this investment is 'quick turnaround'. This project is almost finished. You have about 3 months of construction work to complete this building with assistance from the owner in making sure you have all the adequate information. Within 3 months you could start receiving a return on your Capital.
Long Term Investment
This location may be isolated from St Maarten's eclectic nightlife; but it offers a typical Caribbean vacation of oceans, nearby beaches and solitude for absolute peace of mind. This makes this ideal for AirBnB vacation rentals. You could make $250 a night per apartment. With a 60% occupancy rate for 10 months a year; you will make $45,000 per apartment every year! If you rent all 6 apartments you will make a Gross Profit of $270,000 from the entire building!!
With only an $800,000 investment! This is why everyone invests in St Maarten; the returns can be incredible if you make the right purchase!
Short Term Investment
Another option is to sell the new Point Blanche apartments between $280,000 to $300,000 each. With an ocean view like this; buyers are easy to find. St Maarten is the third quickest growing real estate industry in the Caribbean. Your returns are guaranteed.
Mixed Investment
My recommendation would be to put up three apartments for sale to recoup your Capital Investment. Then rent the other three apartments on AirBnB for short-term income for the next 7 years. This would offer you around $100,000 in income every year.
The Apartment Building
Designed on a gently sloping hill; this structure withstood the hurricane! You are buying a 100% concrete construction with top quality materials all round.
I have seen this project from the start, and its design has been perfected to optimize the views and offer a luxury residence in one of the most discrete locations in Point Blanche. This location is like a retreat. Perfect place to meditate with nothing but the sounds of the oceans and soft easterly breeze.
There are 6 apartments, each designed to maximize the potential of the ocean view from every corner of the property. Large windows, unobstructed views, balcony, and open-plan living, everything shaped and designed with your comfort in mind. Really impressive.
As you enter you arrive in a contemporary open-plan space with a kitchen and living area right before the endless ocean views which can be seen from the balcony. The two spacious bedrooms are ensuite with built-in wardrobes and spacious enough to fit a large bed. One bedroom has beautiful Caribbean ocean views with breathtaking surises!
The location, the views, and the architecture of the condos; perfect for a vacation rental business.
Six two-bedroom and two one-bedroom apartments for sale in Point Blanche, St Maarten.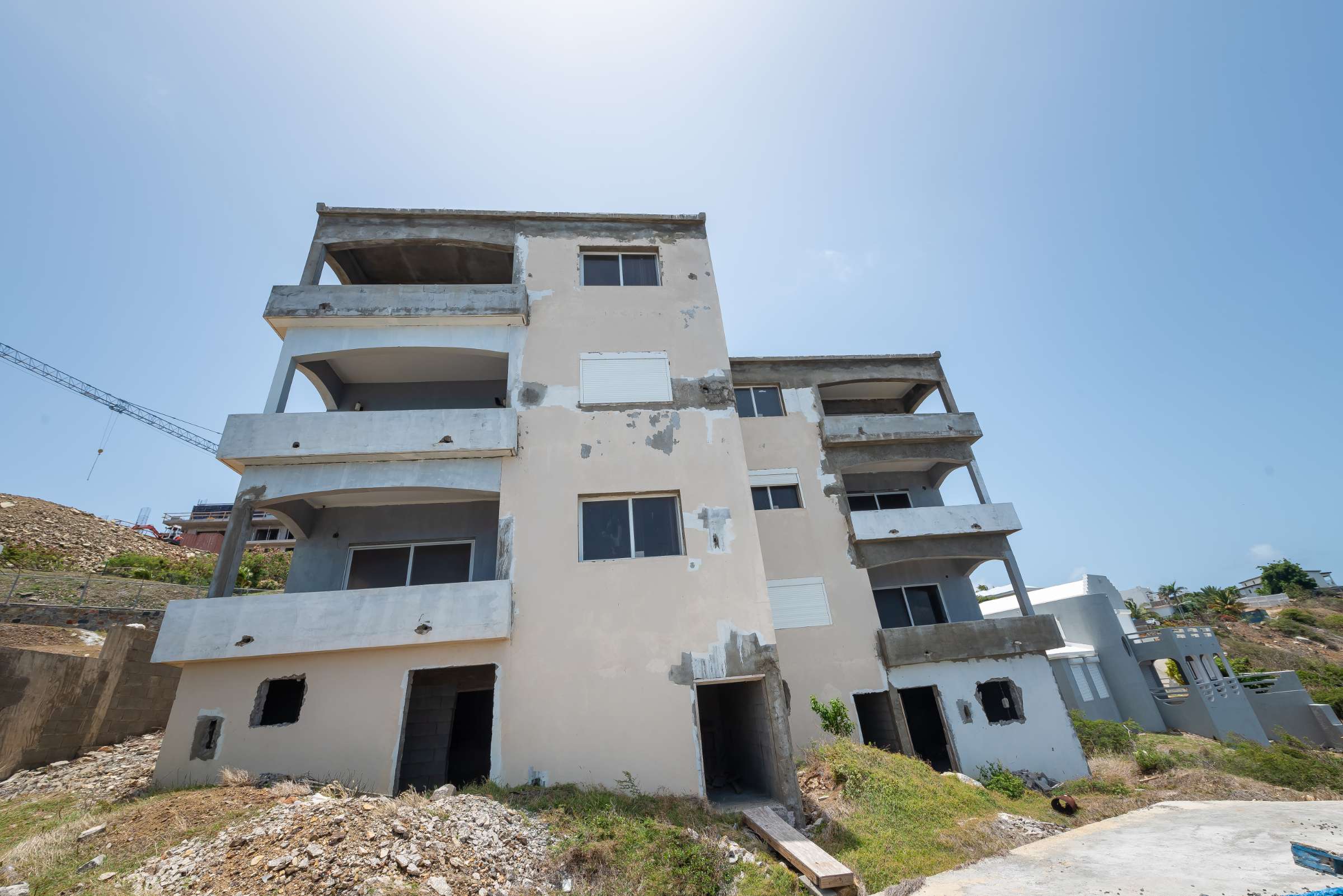 Location: Point Blanche, St Maarten
When driving up the hillside to this beautiful location, my first thought was how secure this location is. Very secure yet not overcrowded and noisy. I was getting excited, it seemed like the perfect location for new condos.
On arrival, I have to admit I was not disappointed! The view was just mind-blowing. Limitless, the purple water stretching in the dark hue of the sunset. This view was to die for. I remember thinking, I want to move here NOW!
Point Blanche Apartment building is a paradise location in St Maarten with a plethora of upscale apartments and residences dominating the hills. Home to some of the largest homes on the island and ocean views that are arguably the best on the island, all this means Point Blanche really holds its property value.
New Photos – October 2021
Apartment 1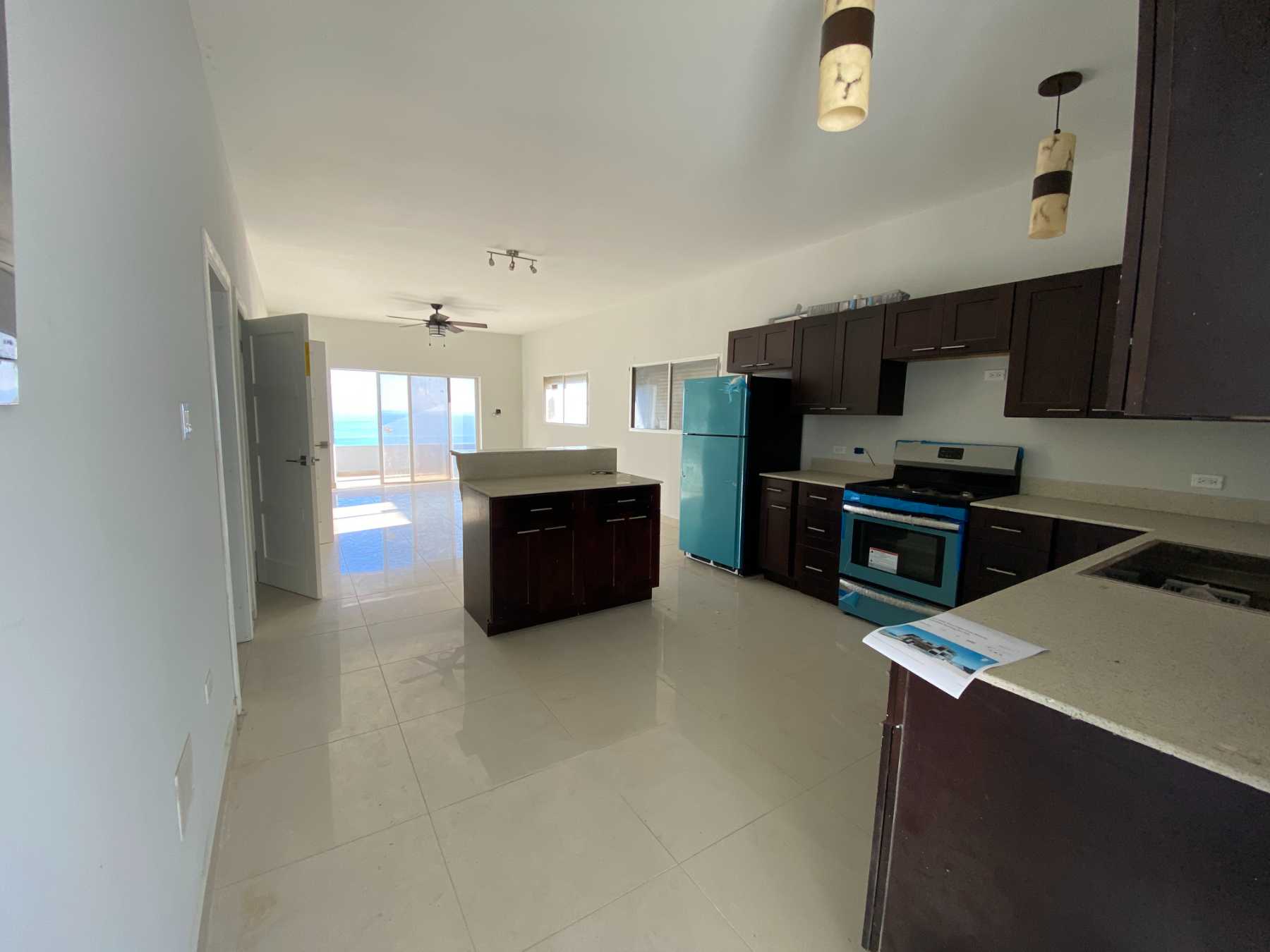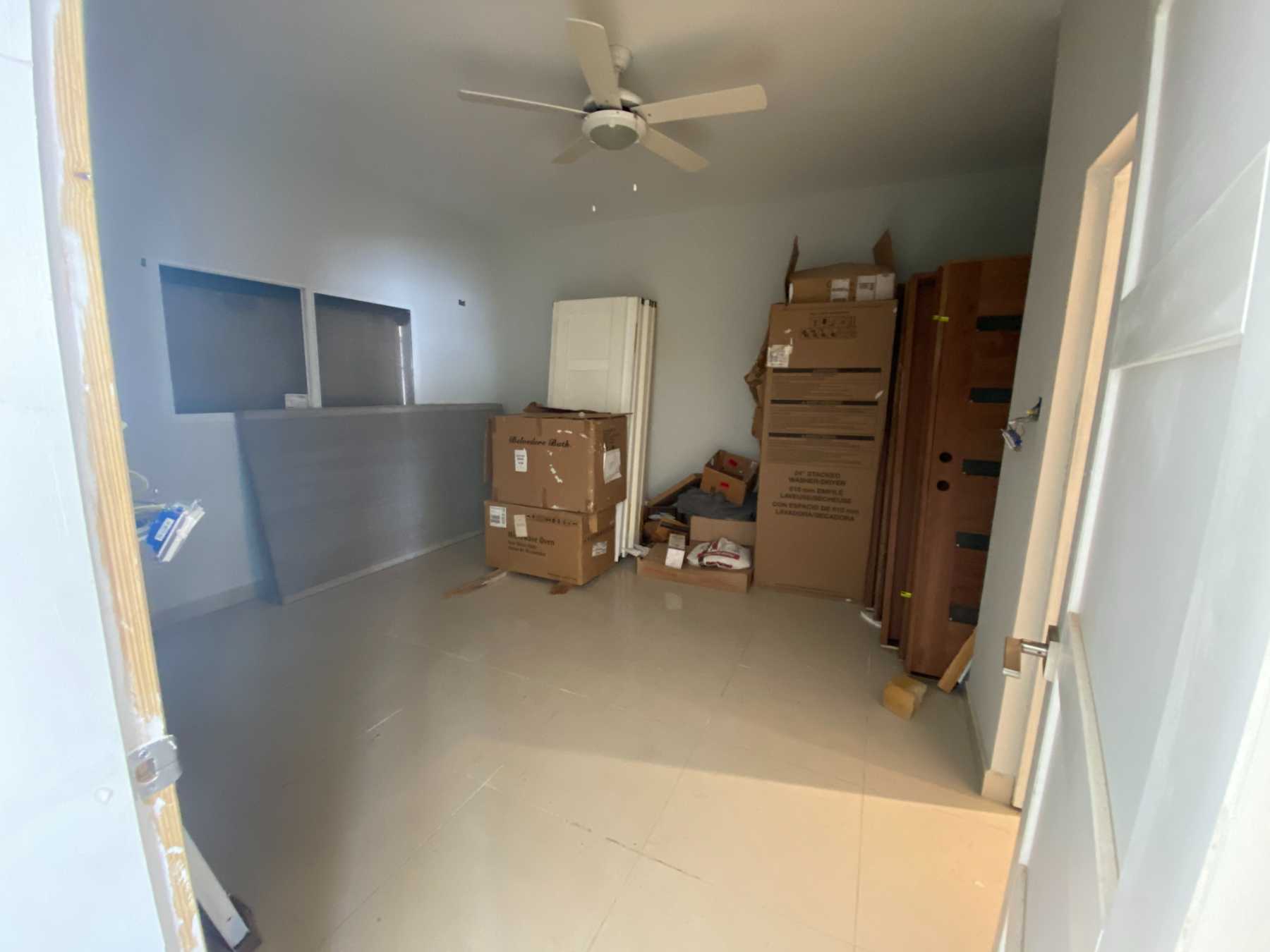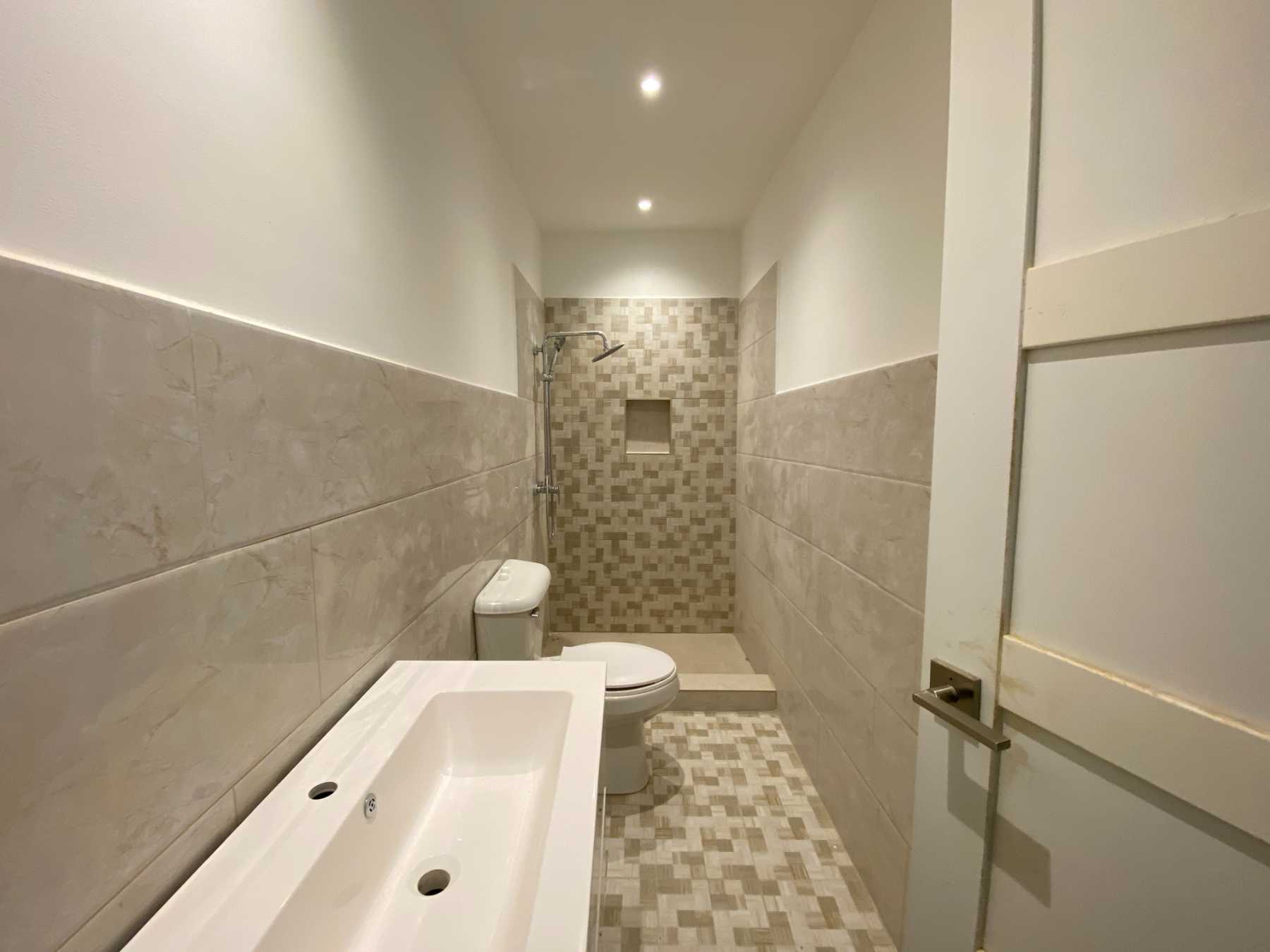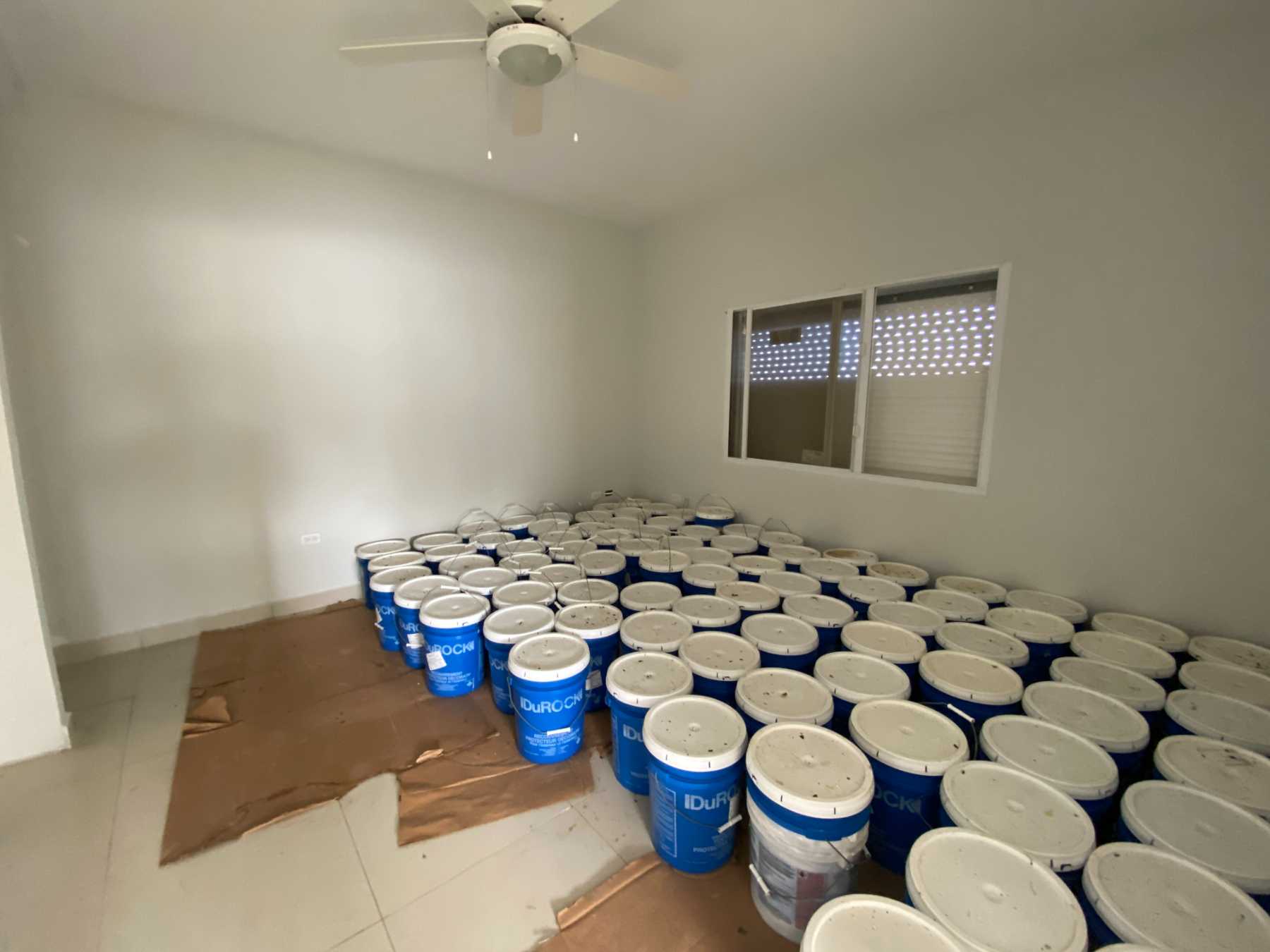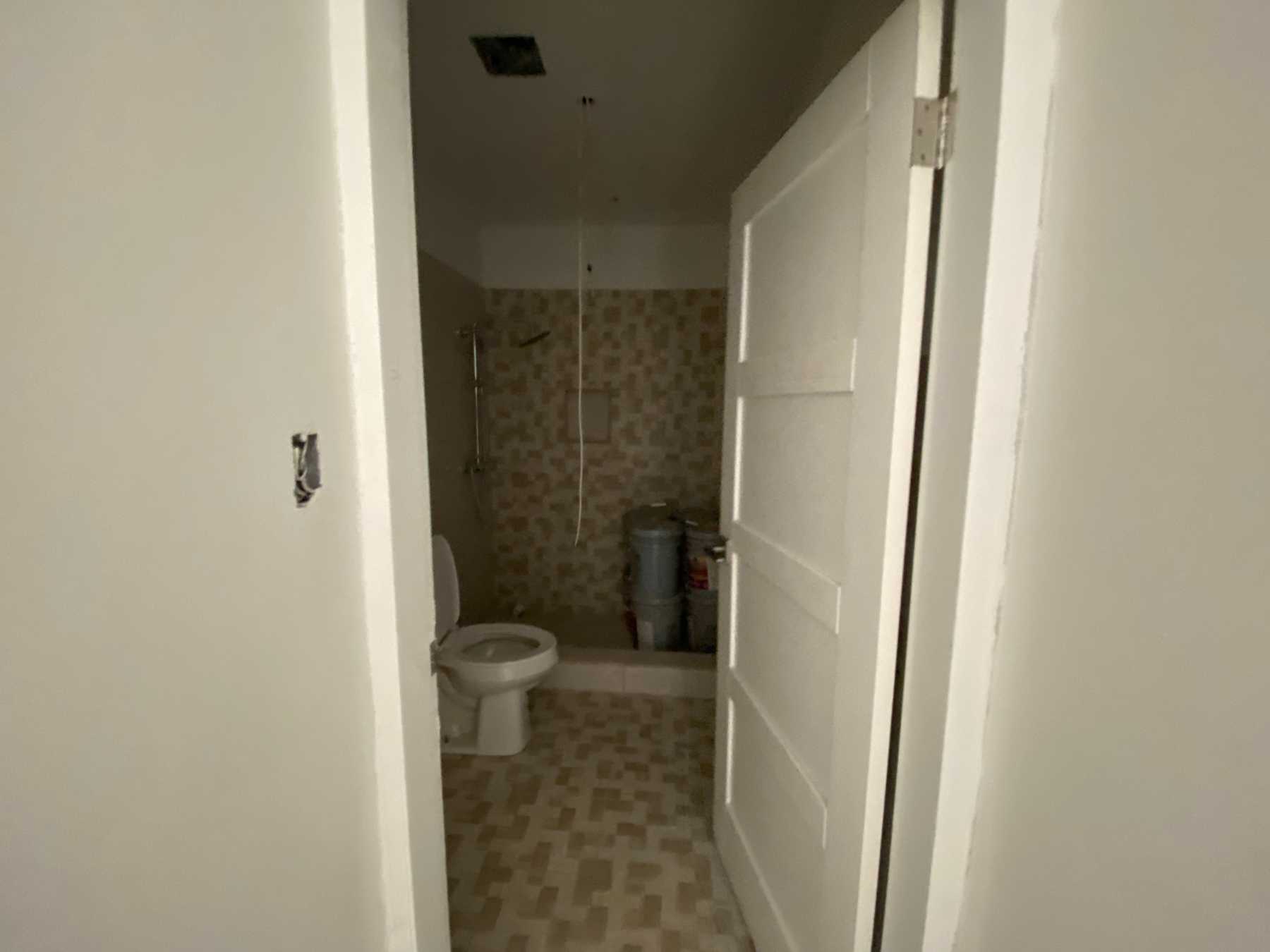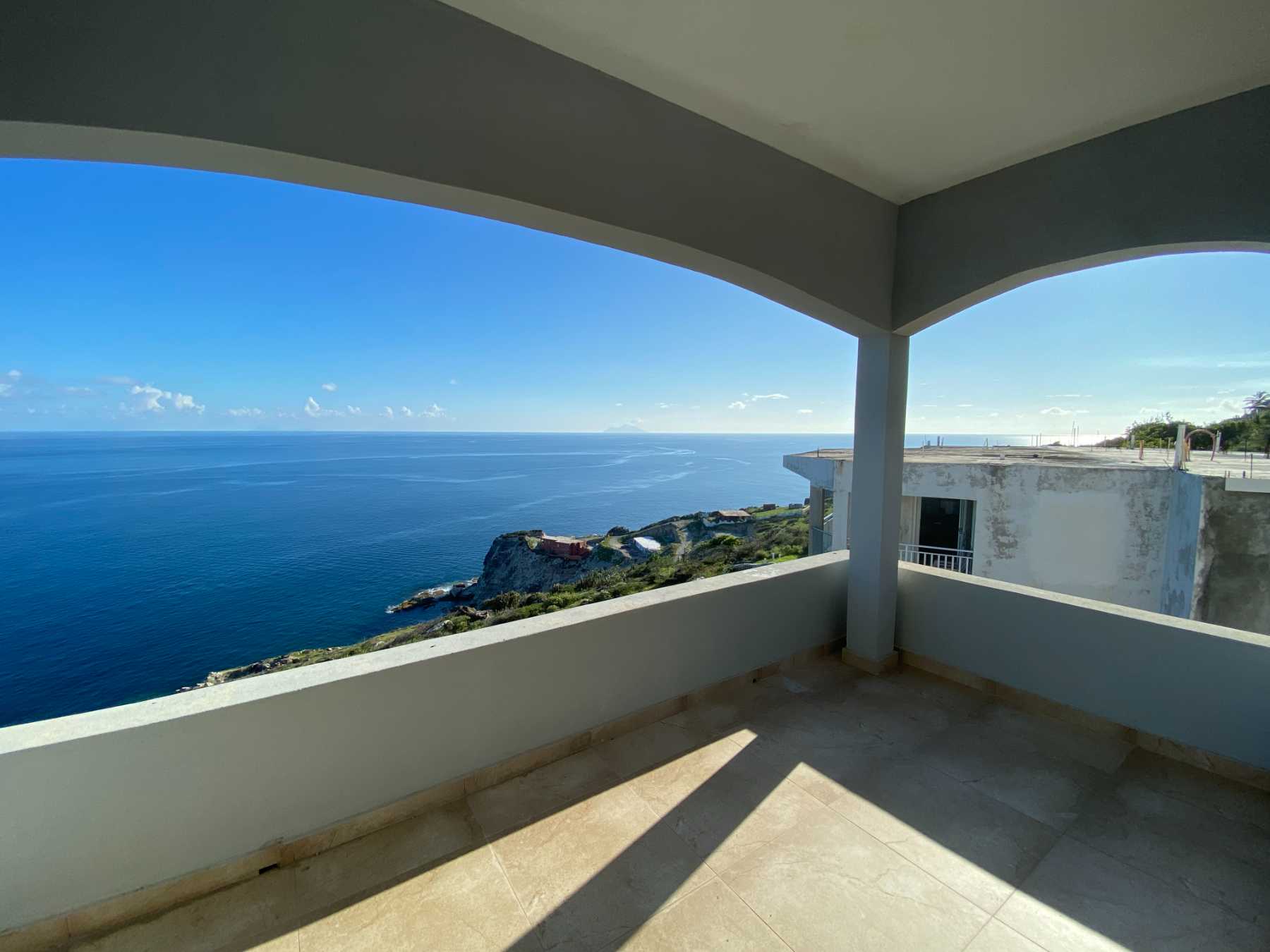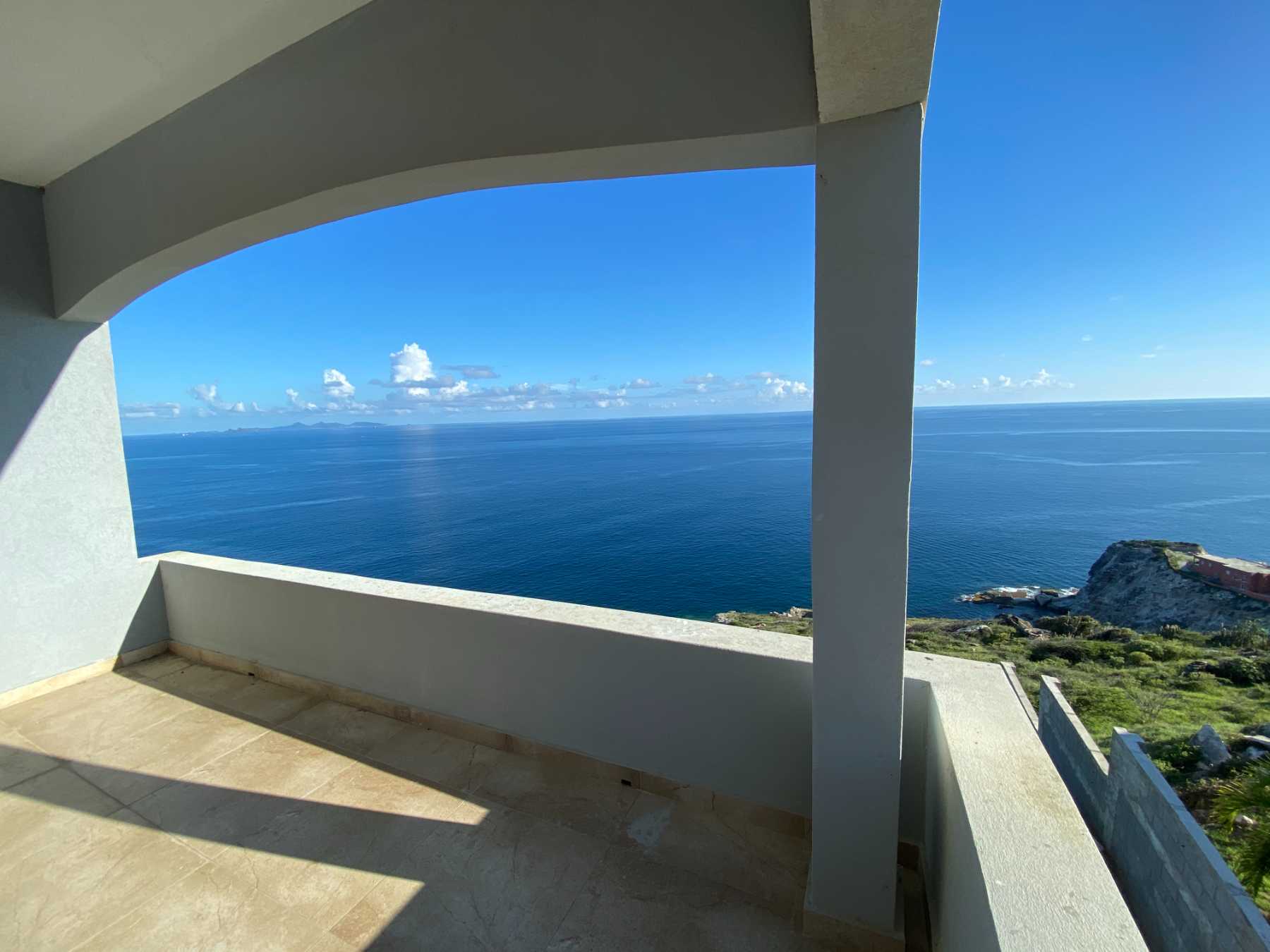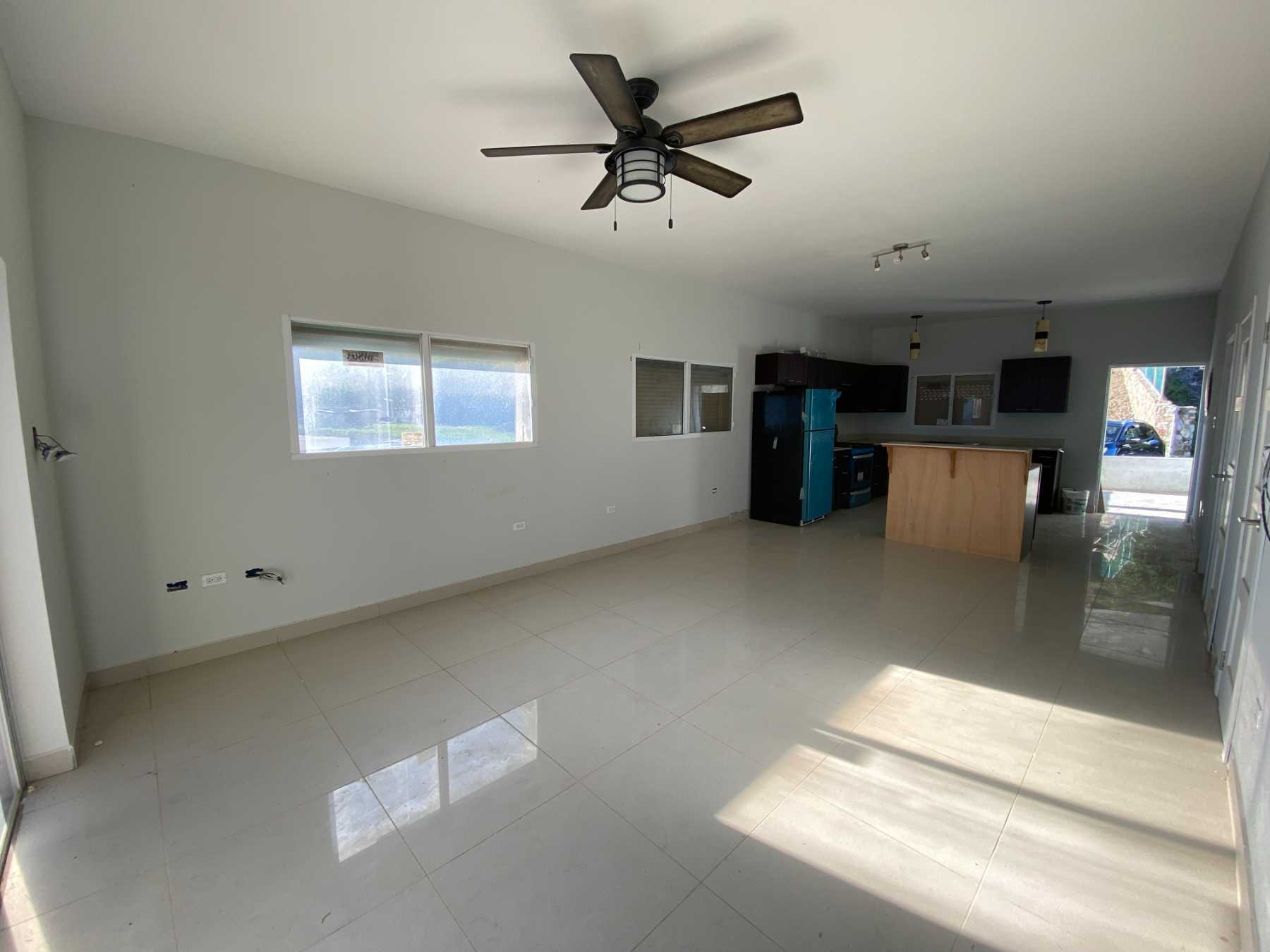 Apartment 2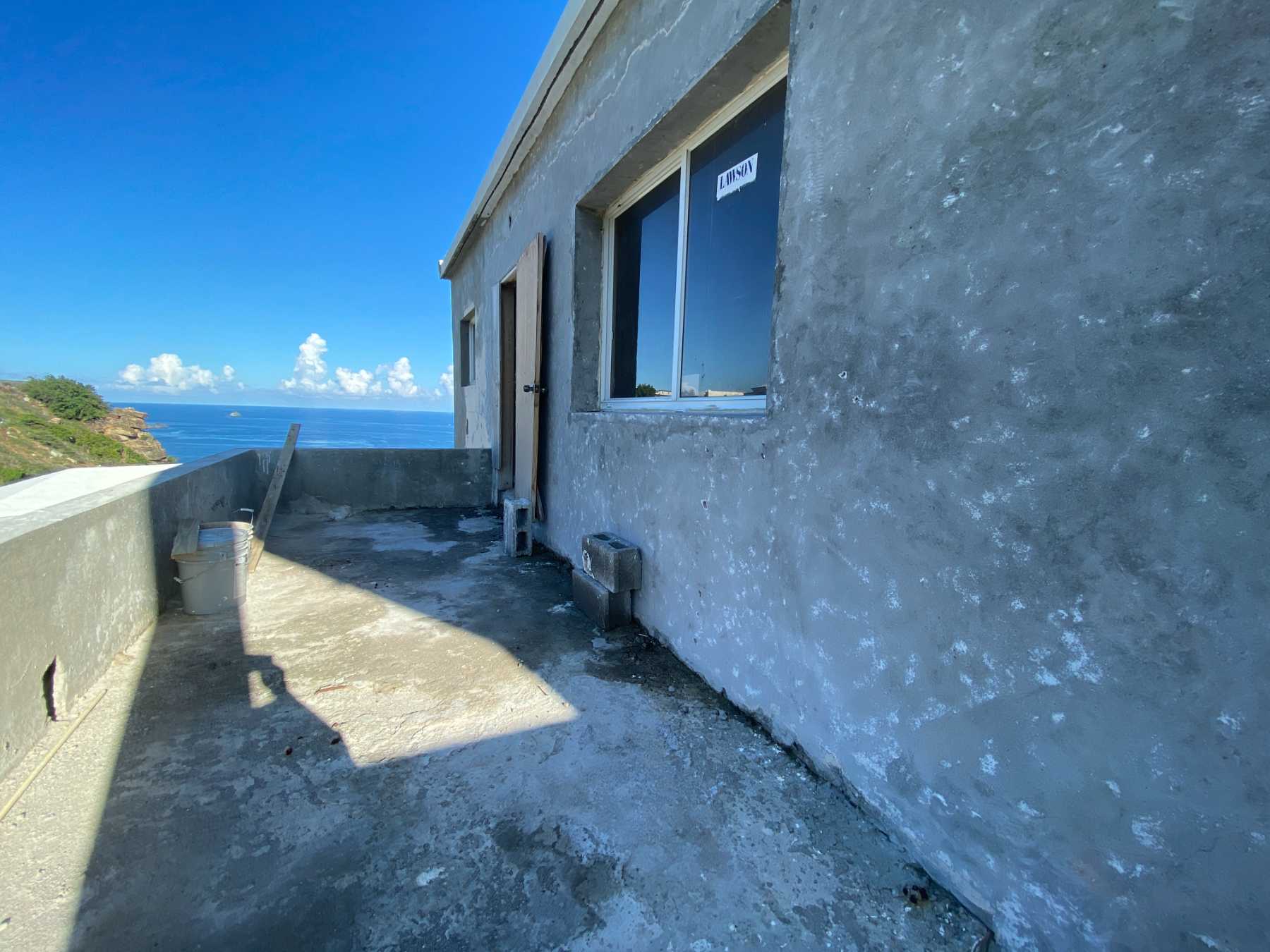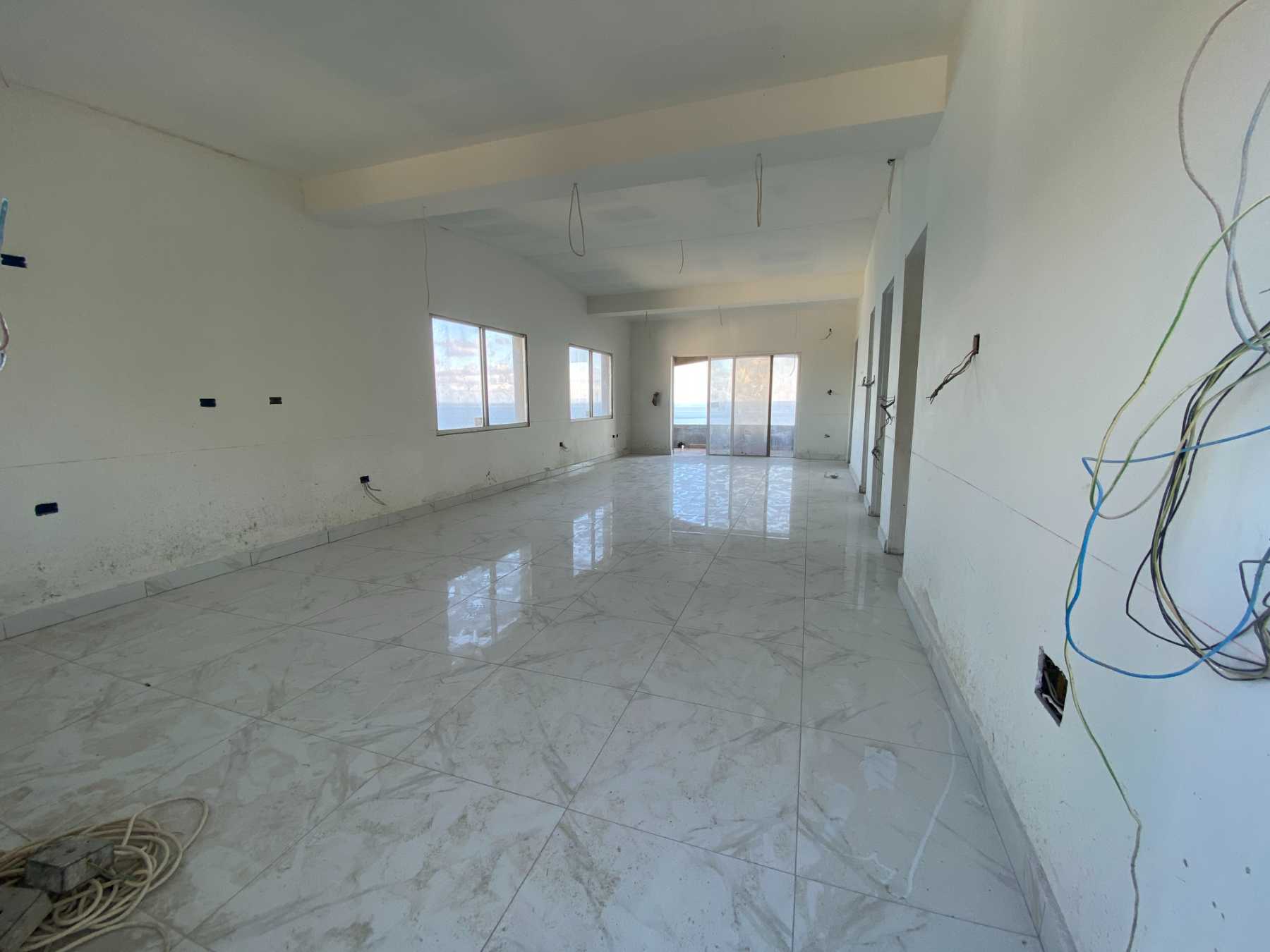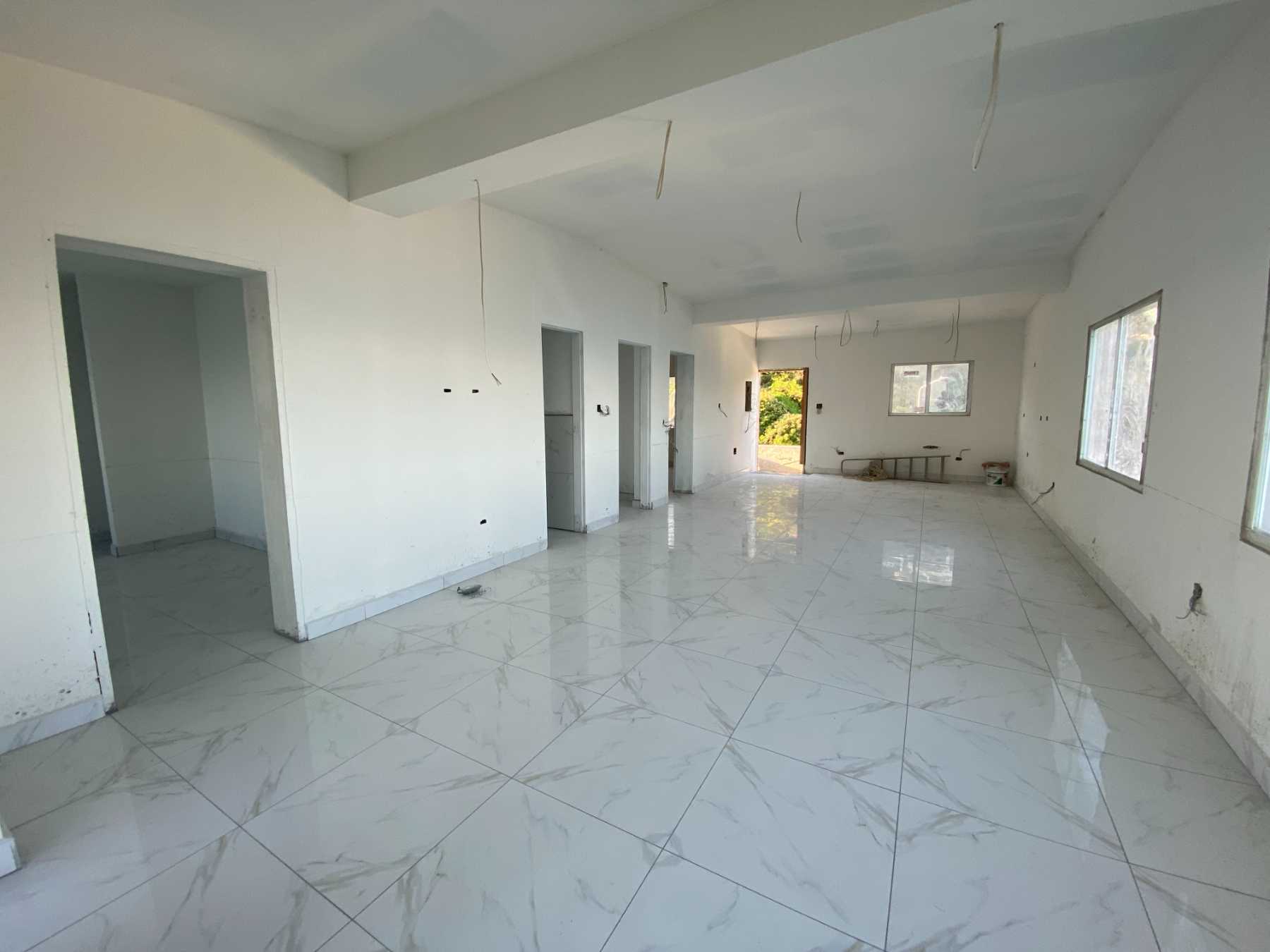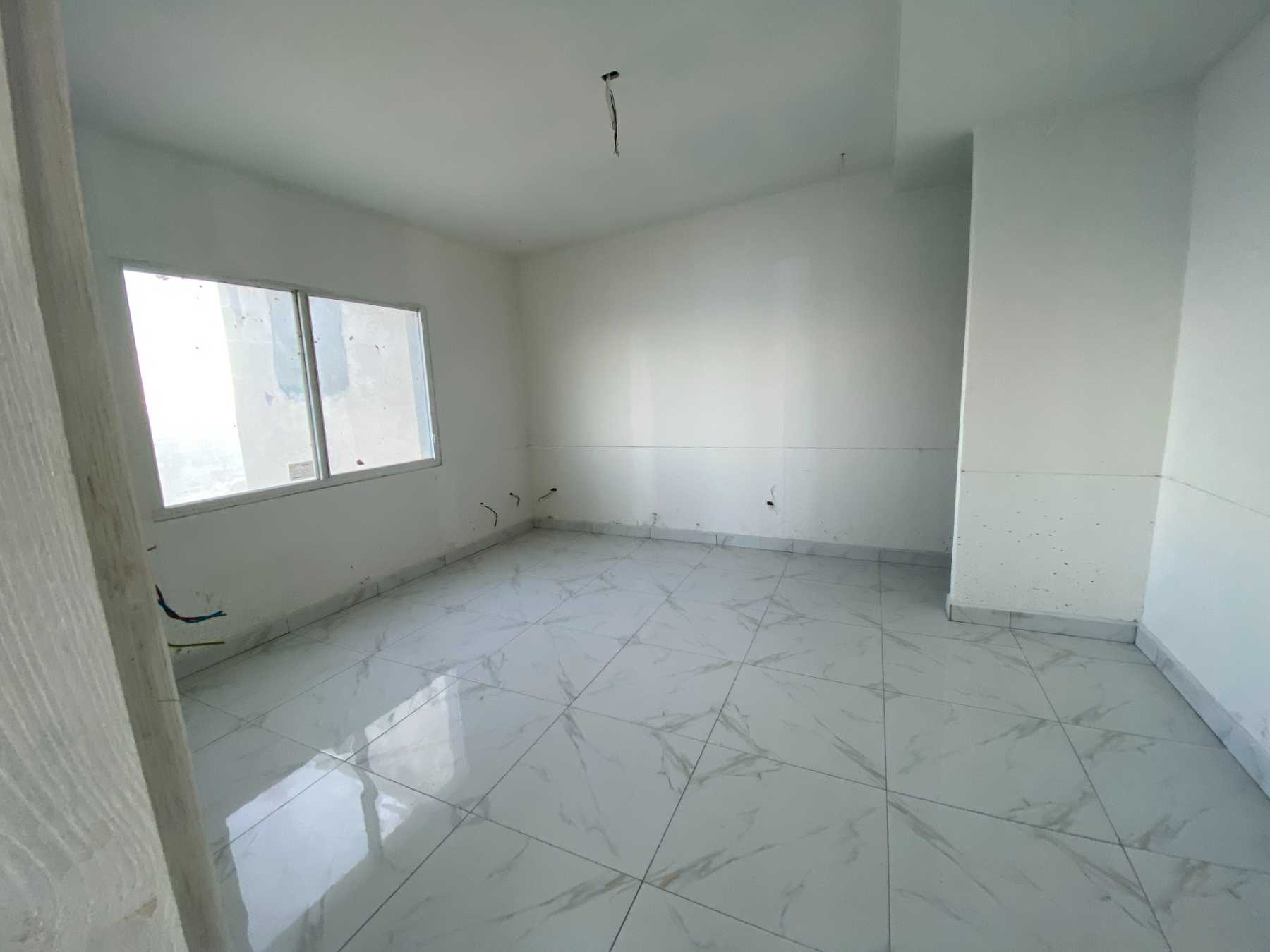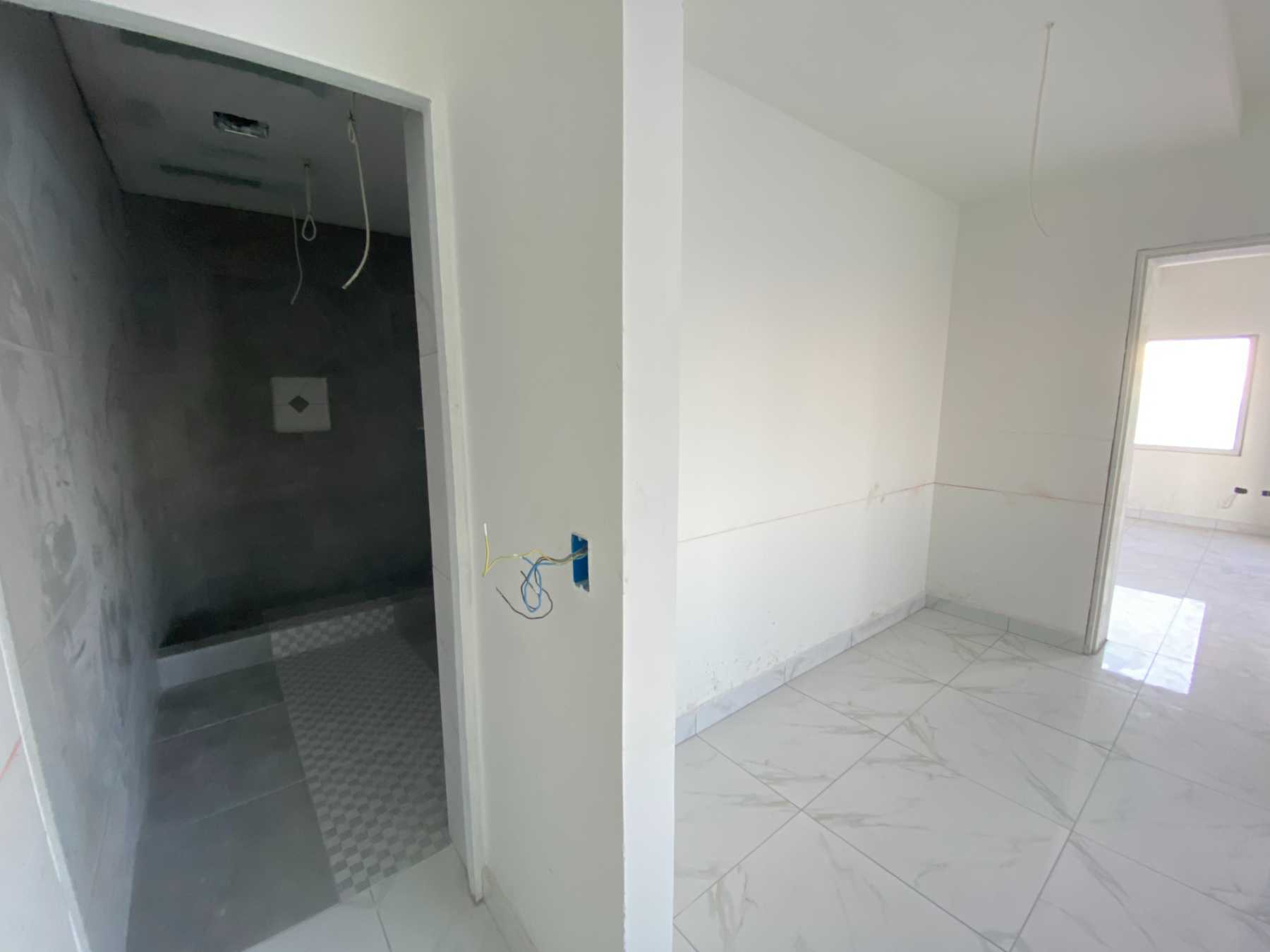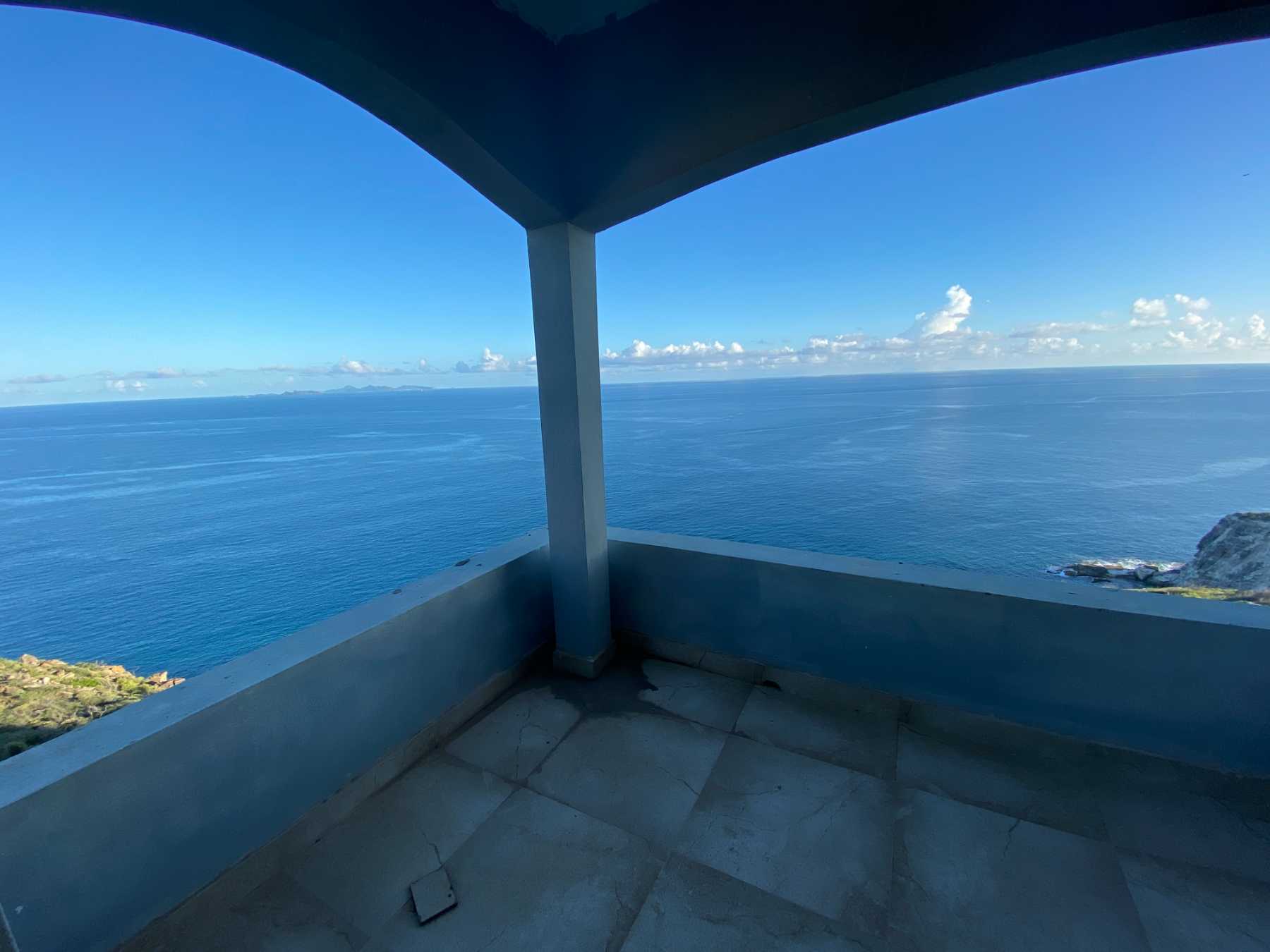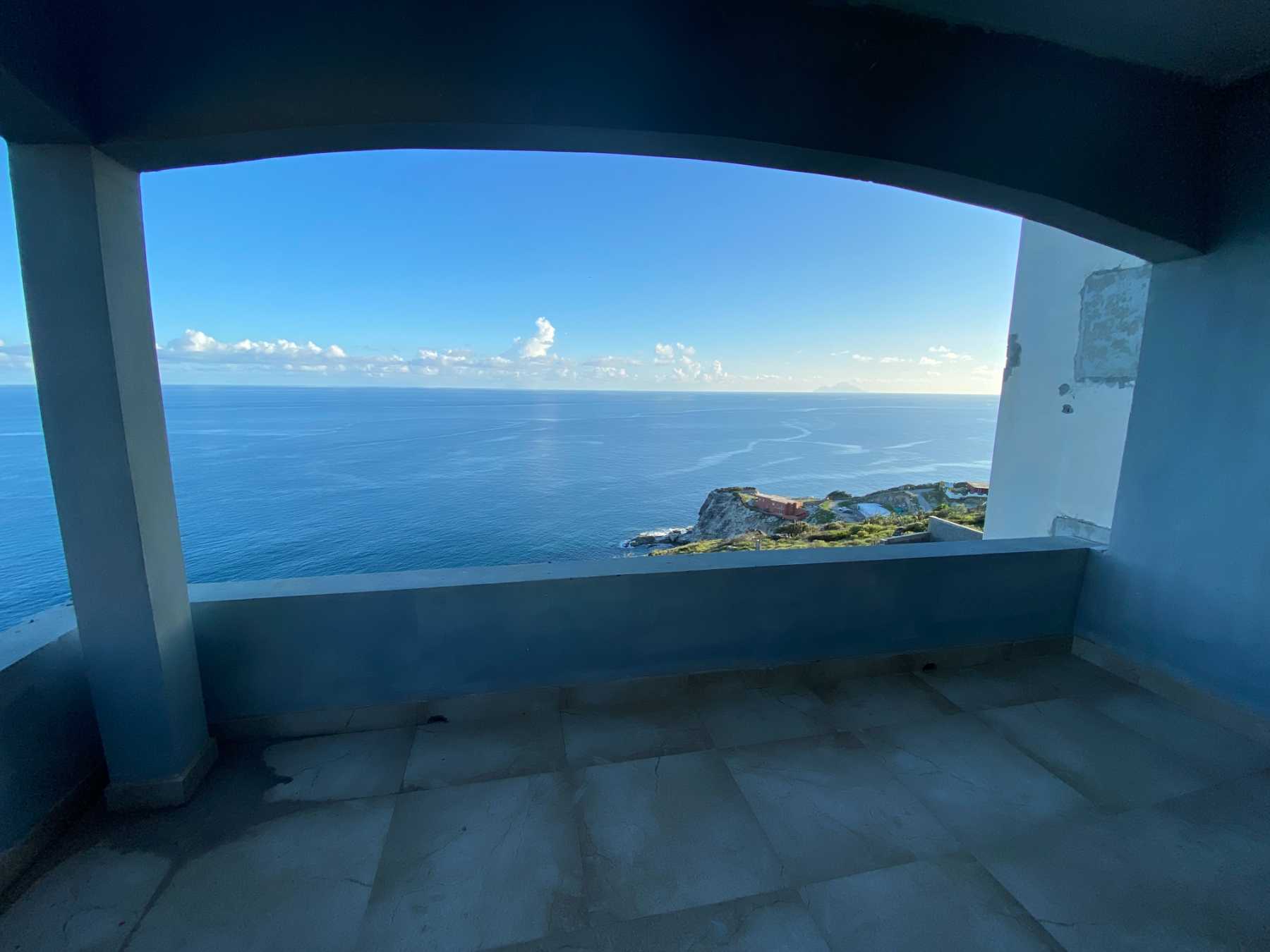 Apartment 3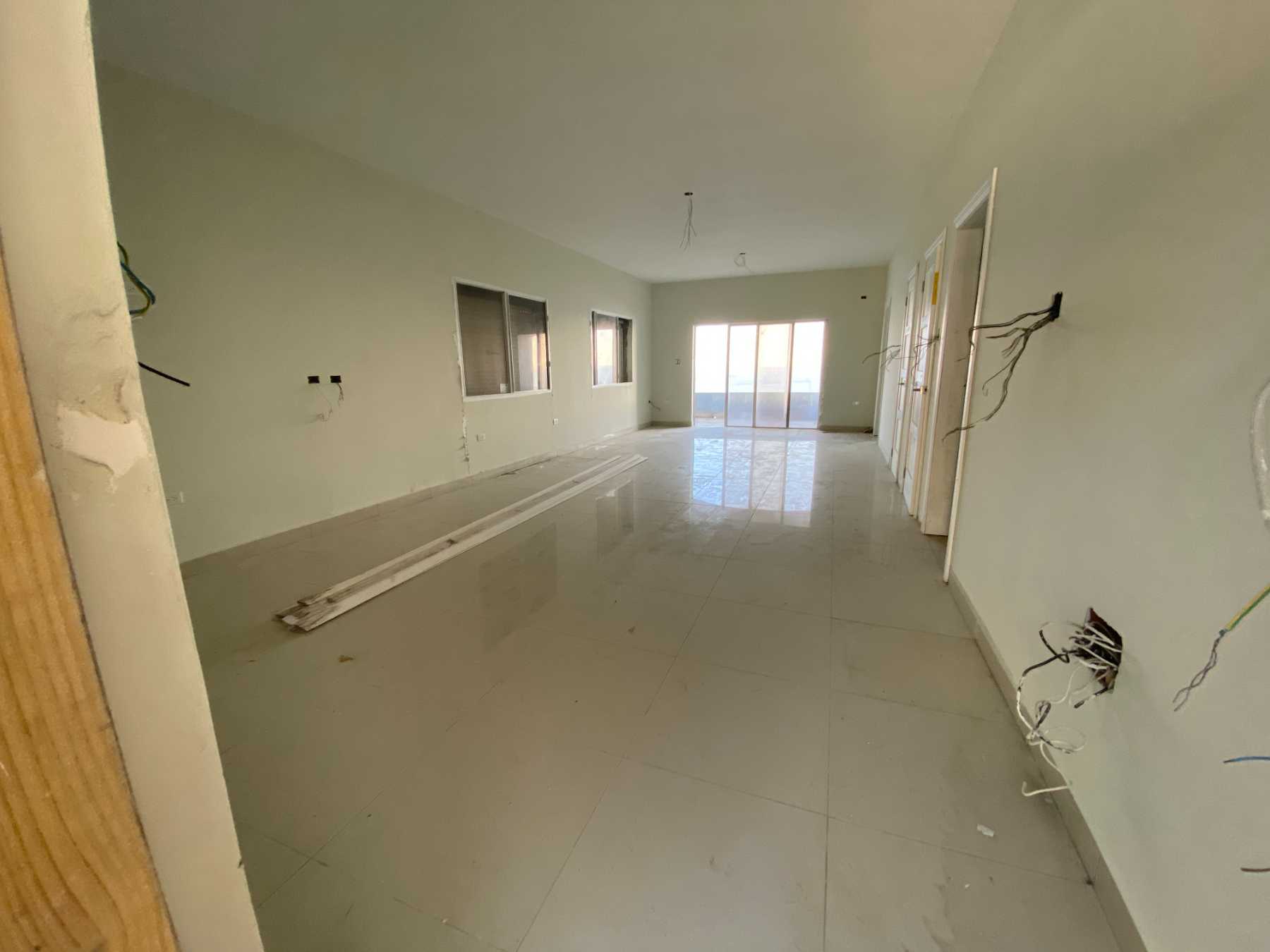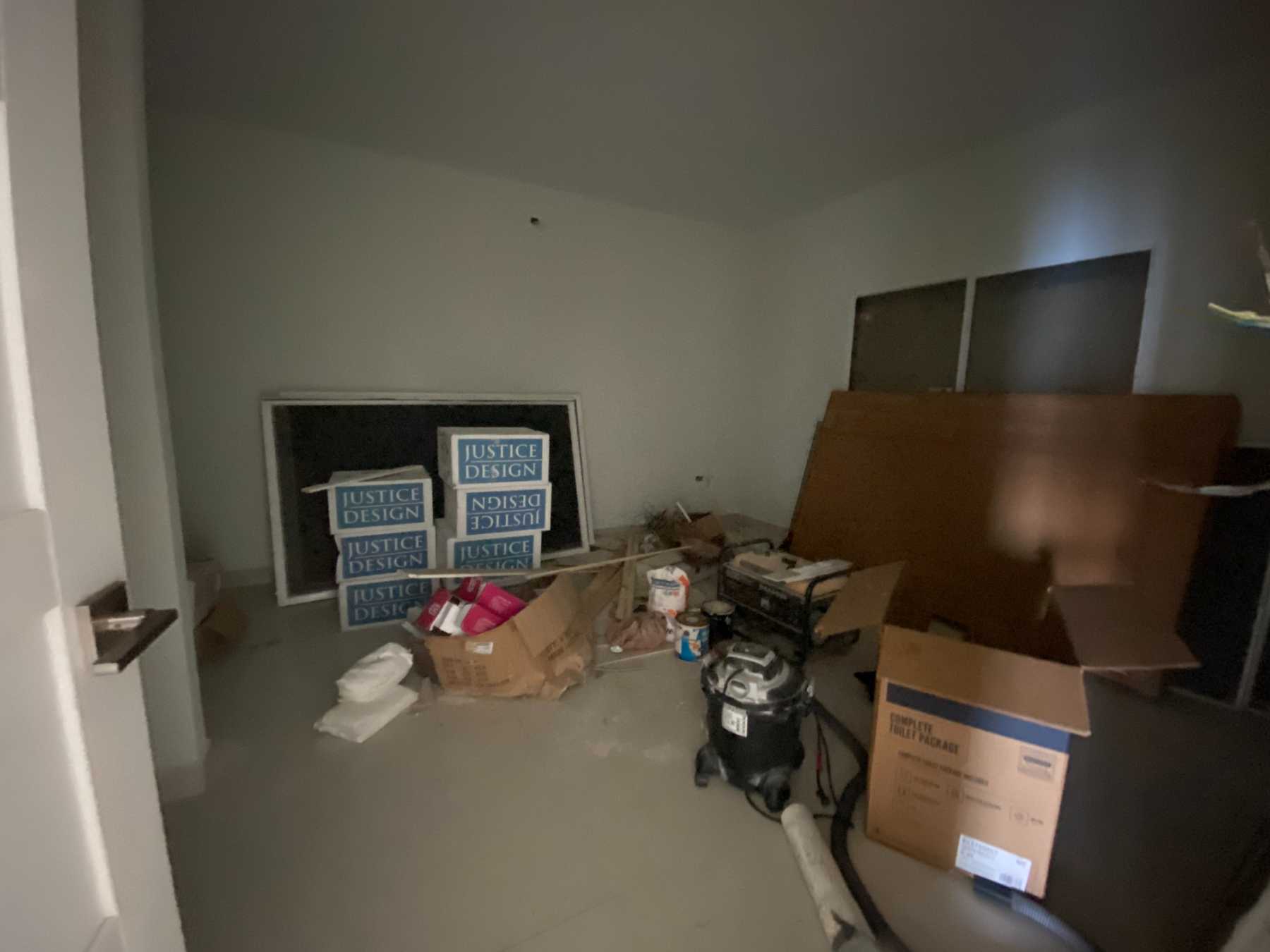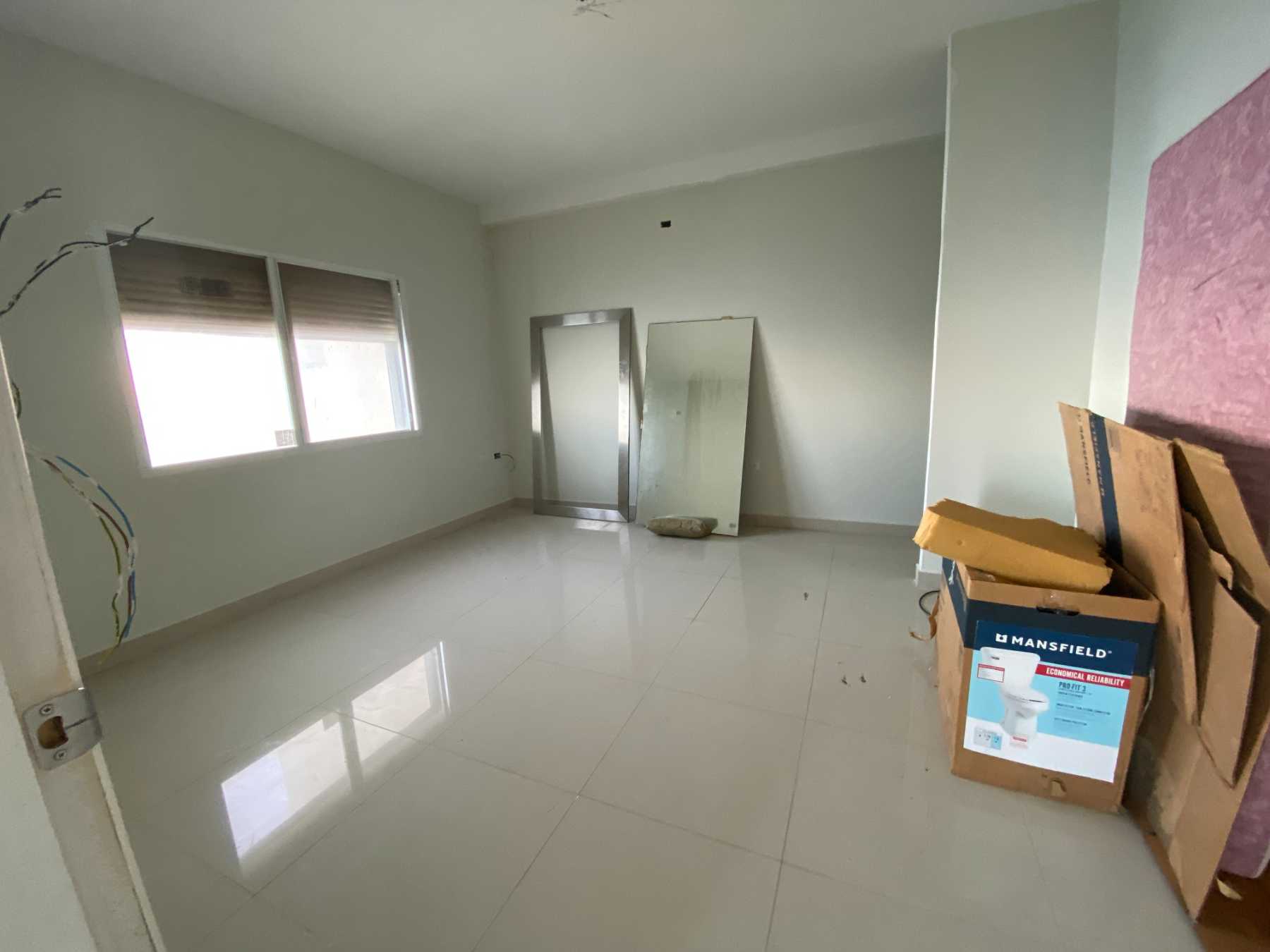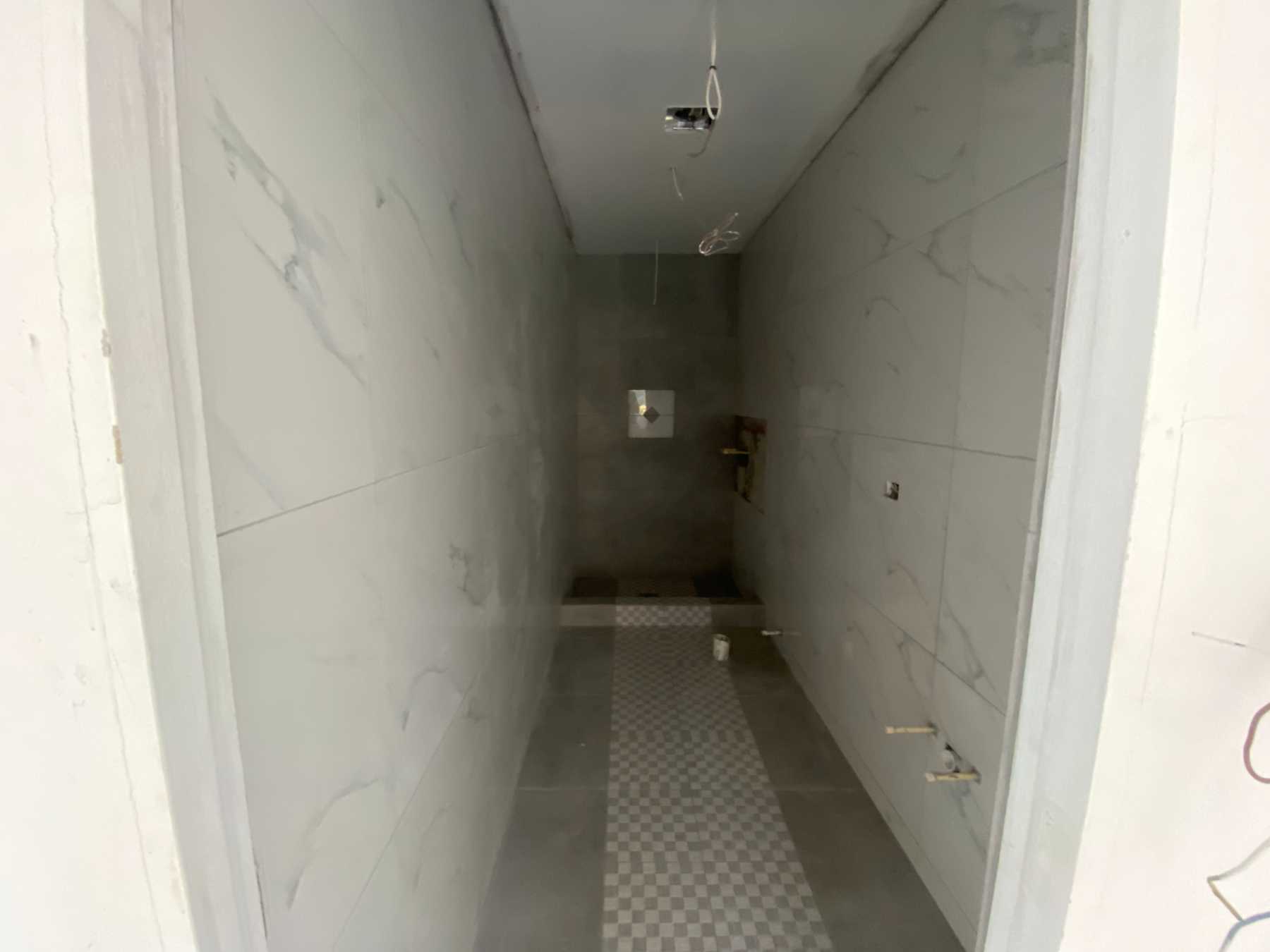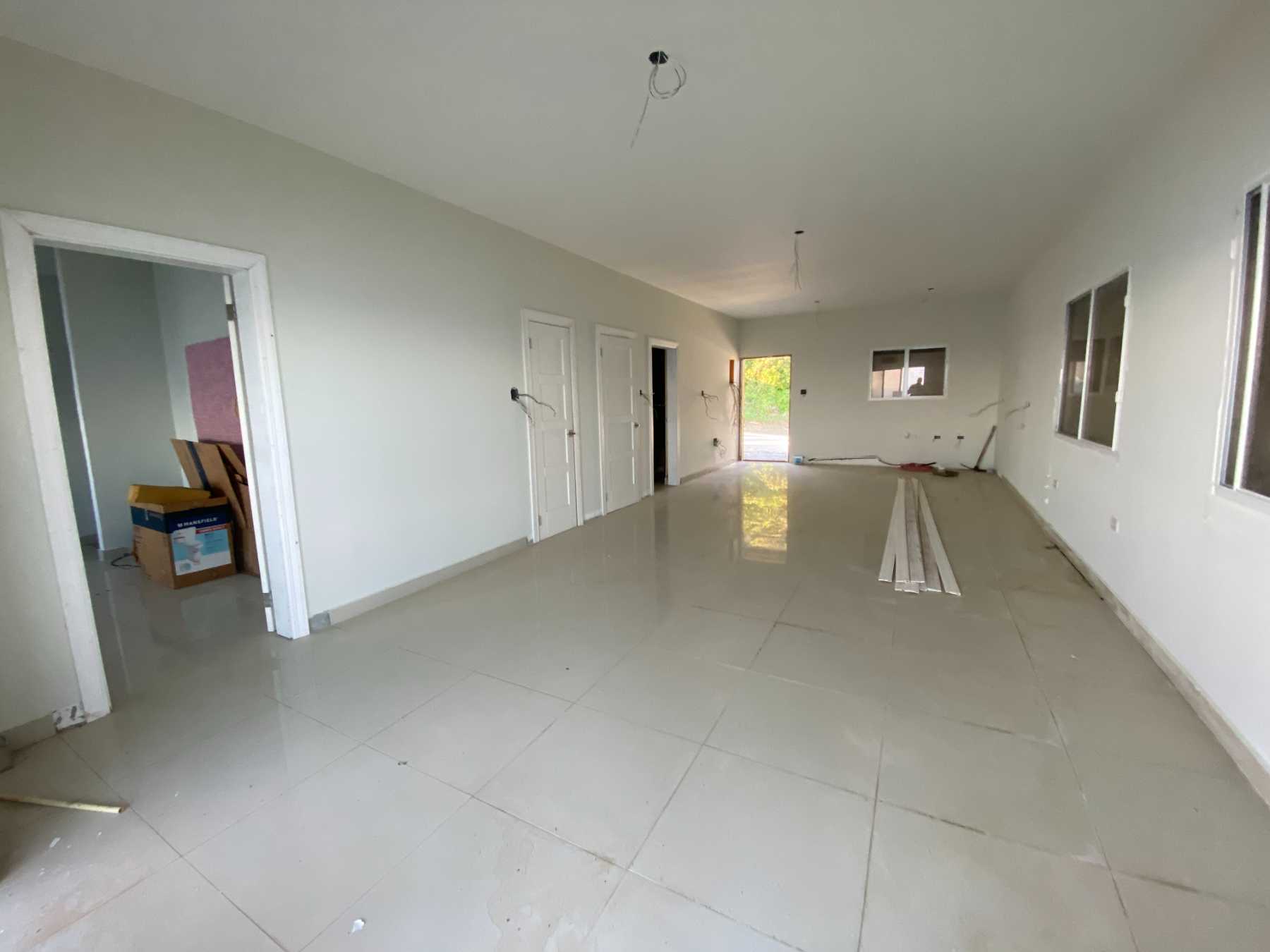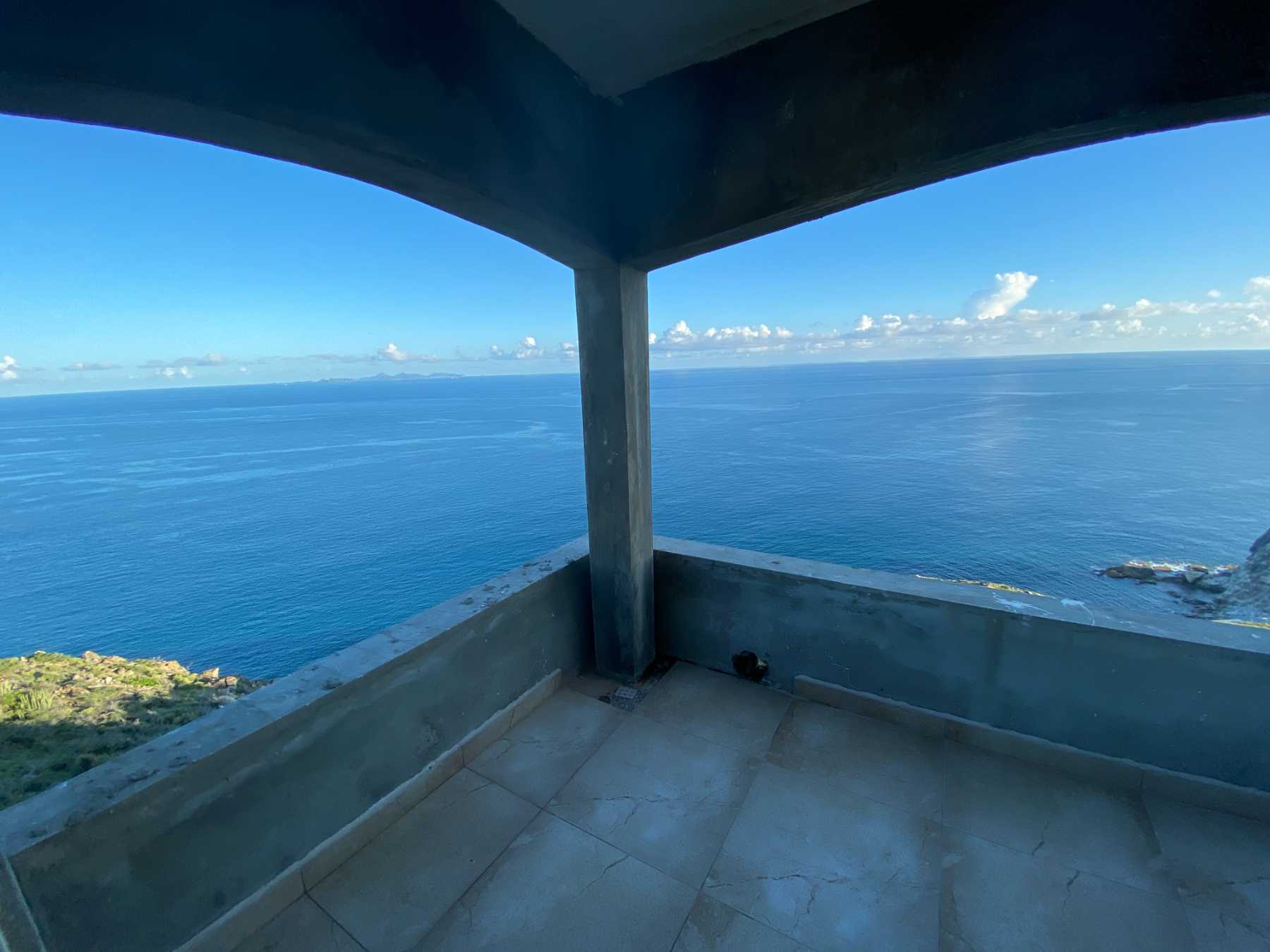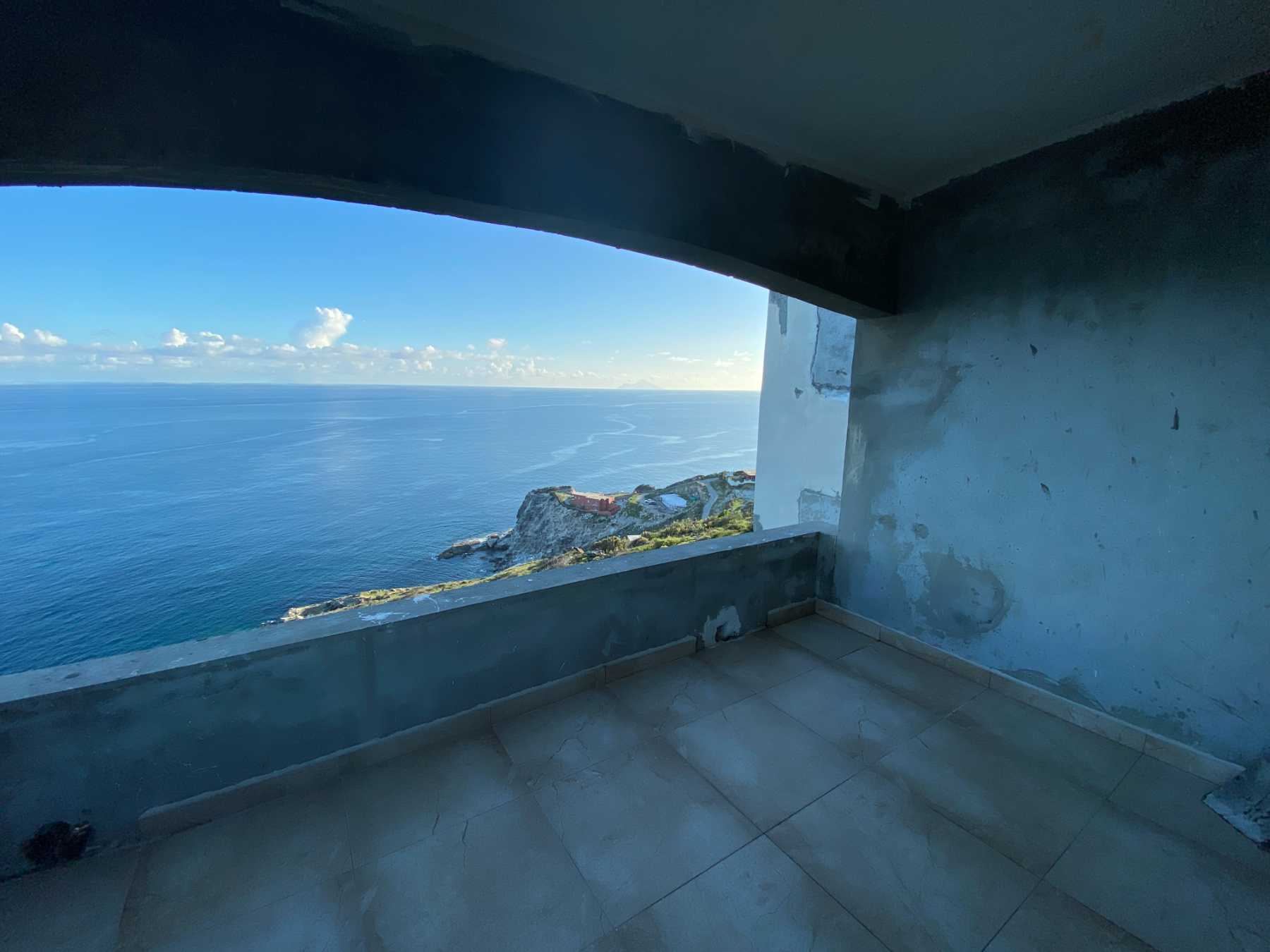 Apartment 4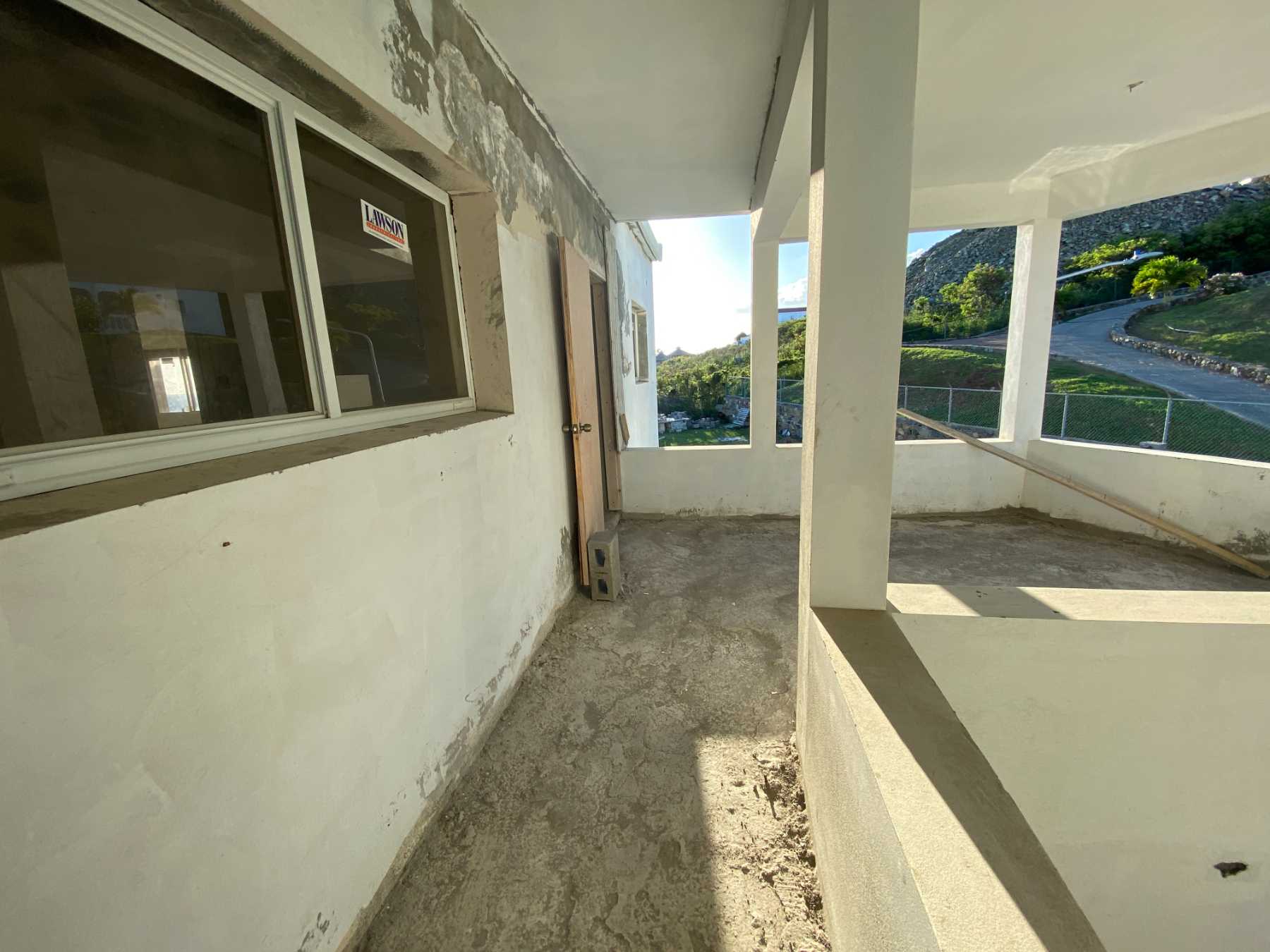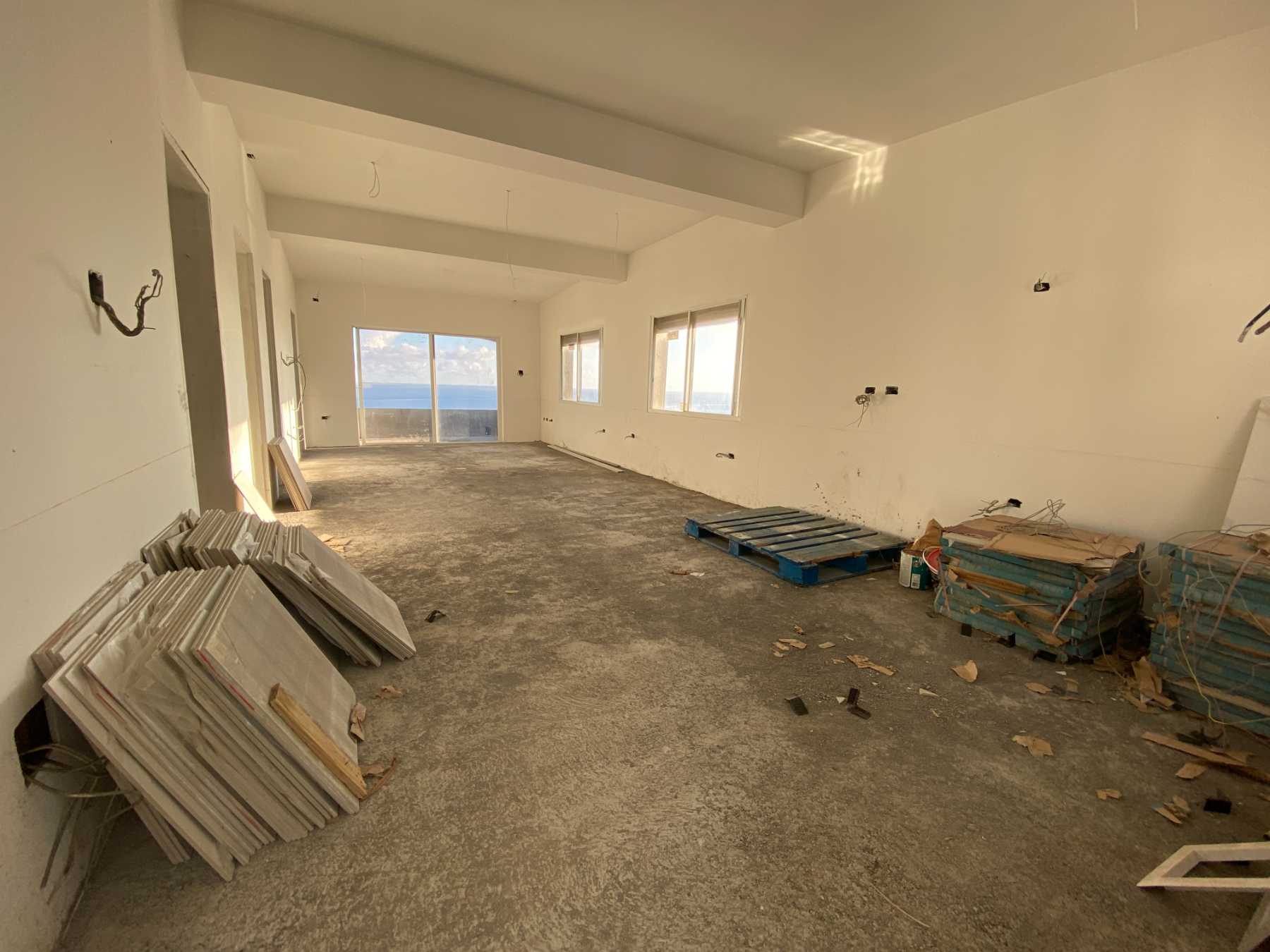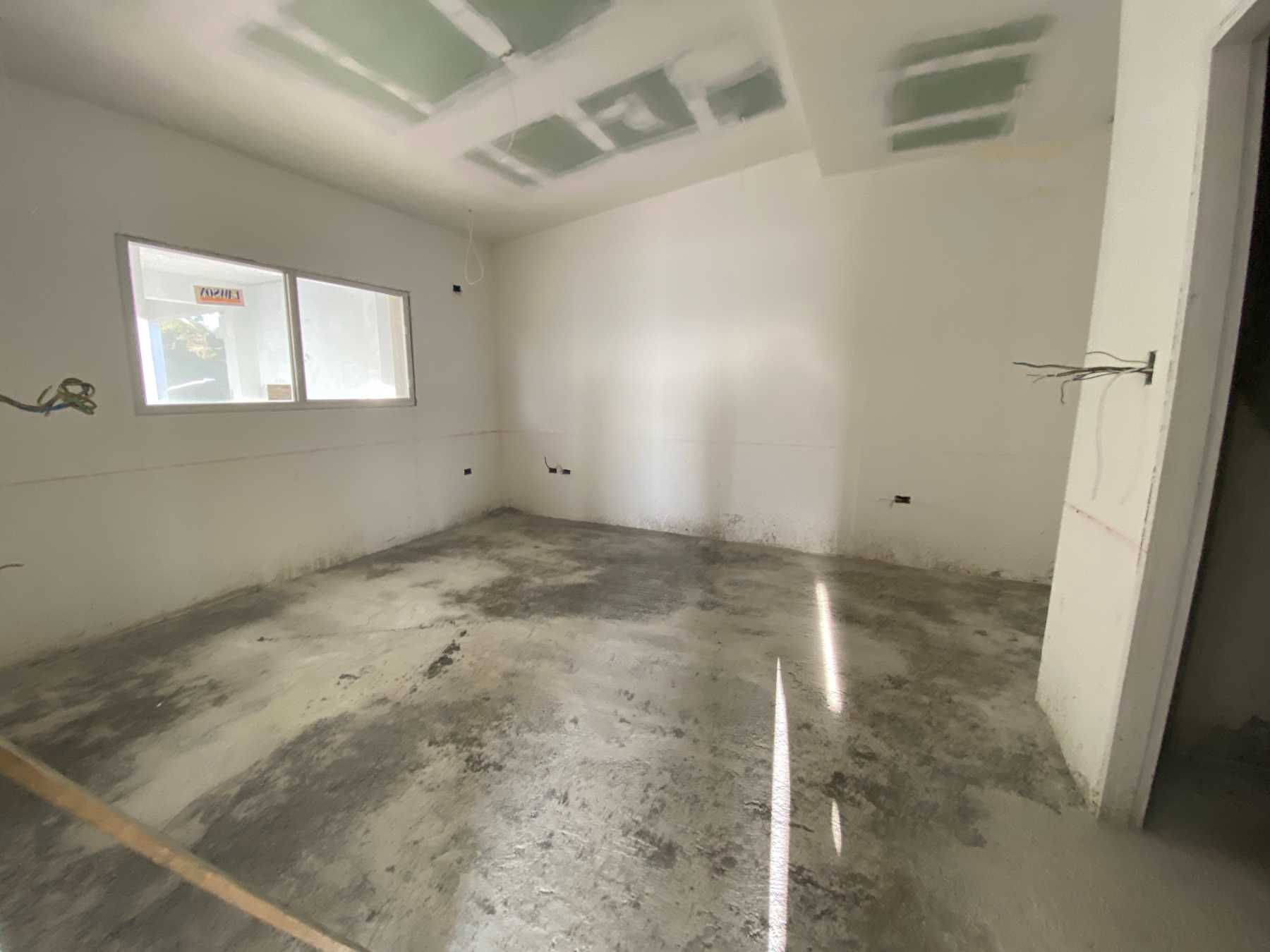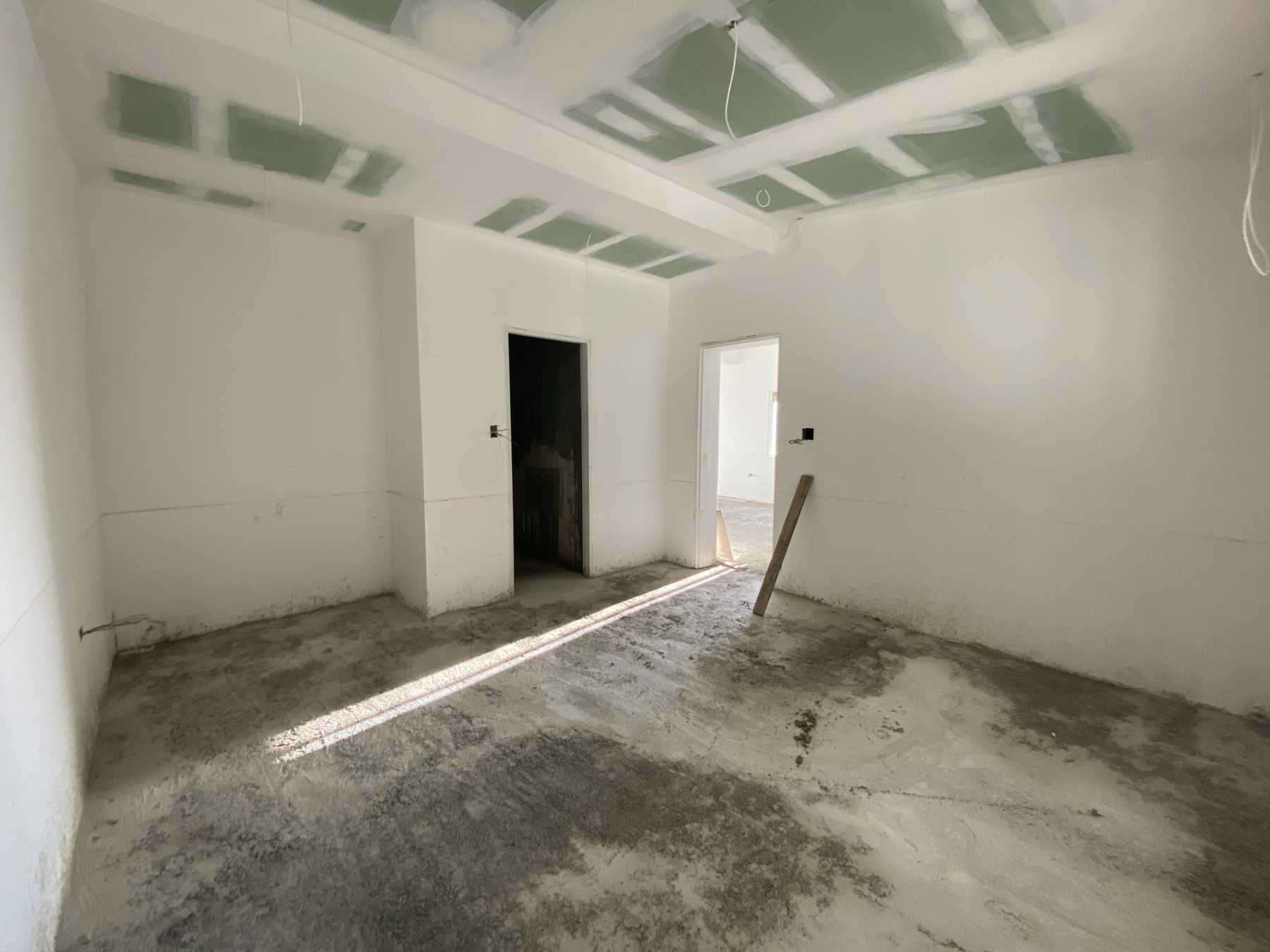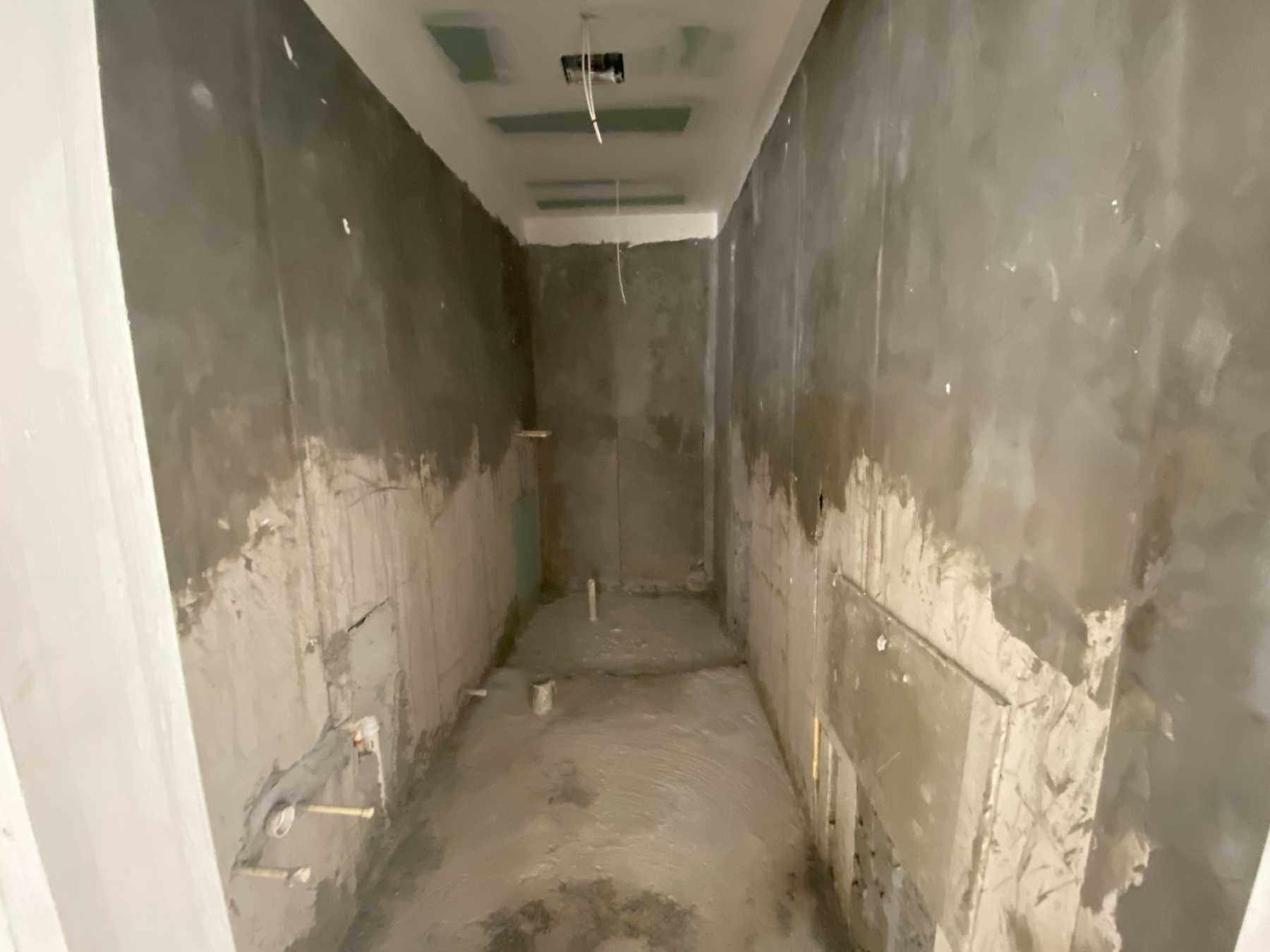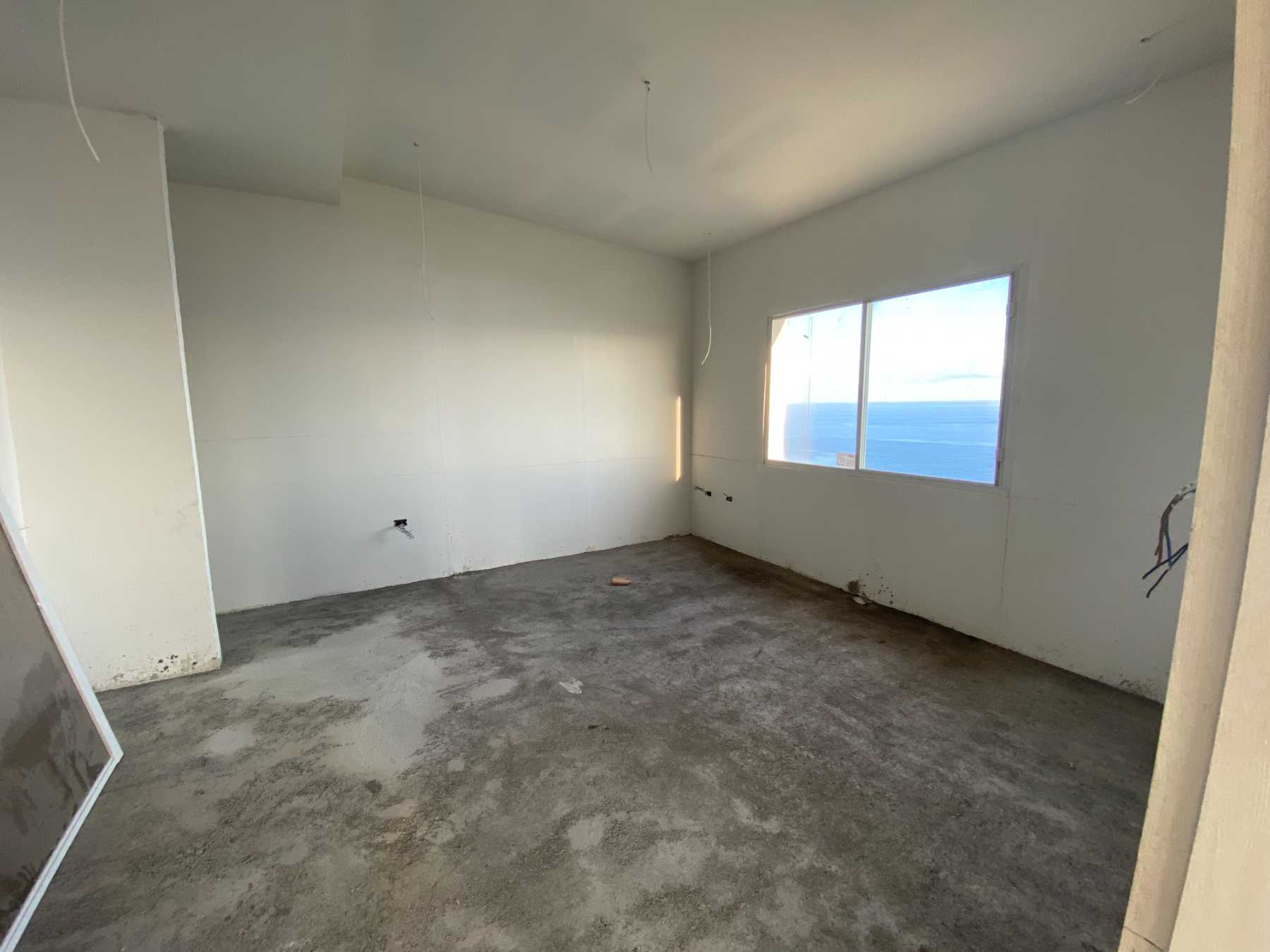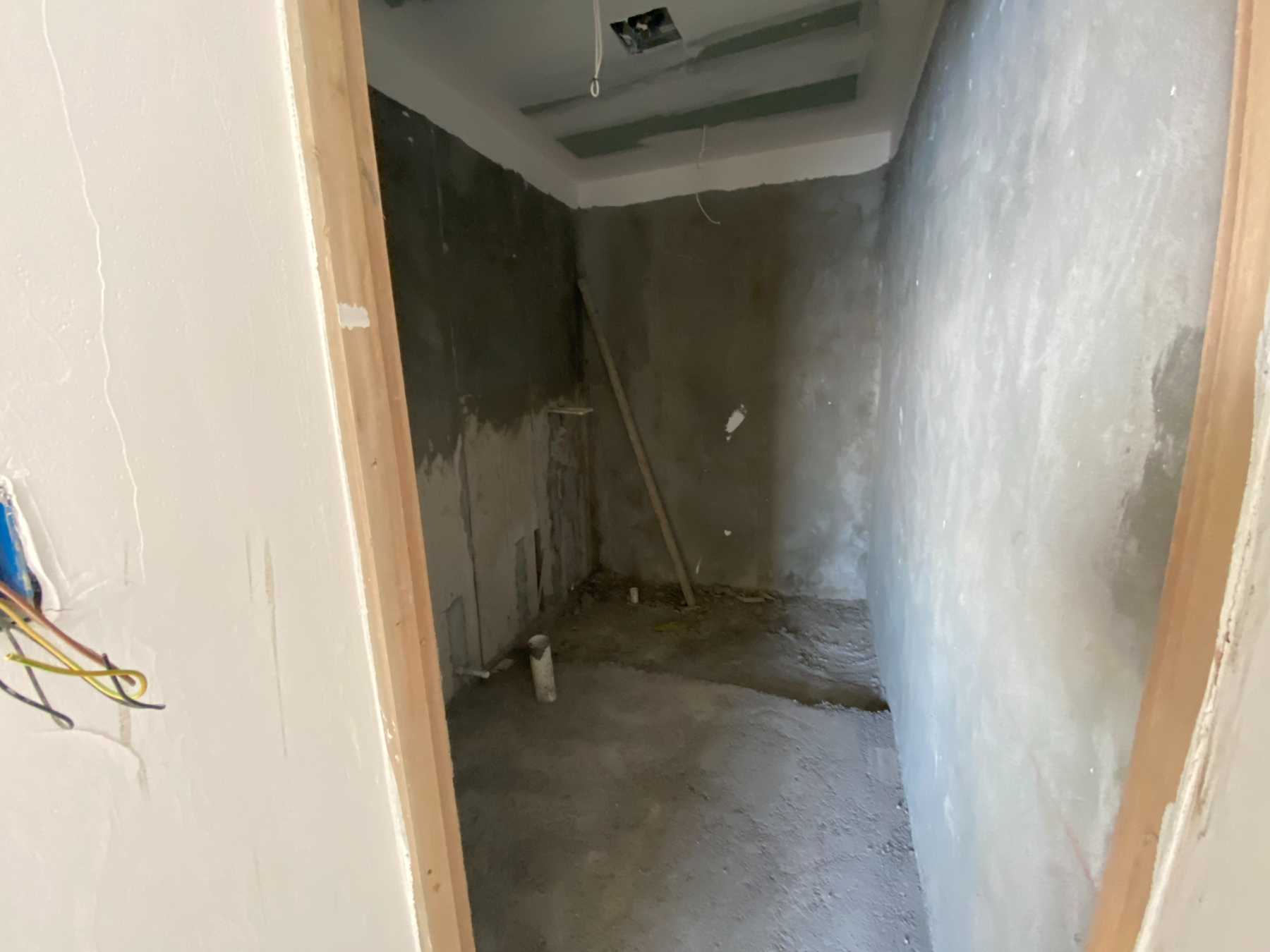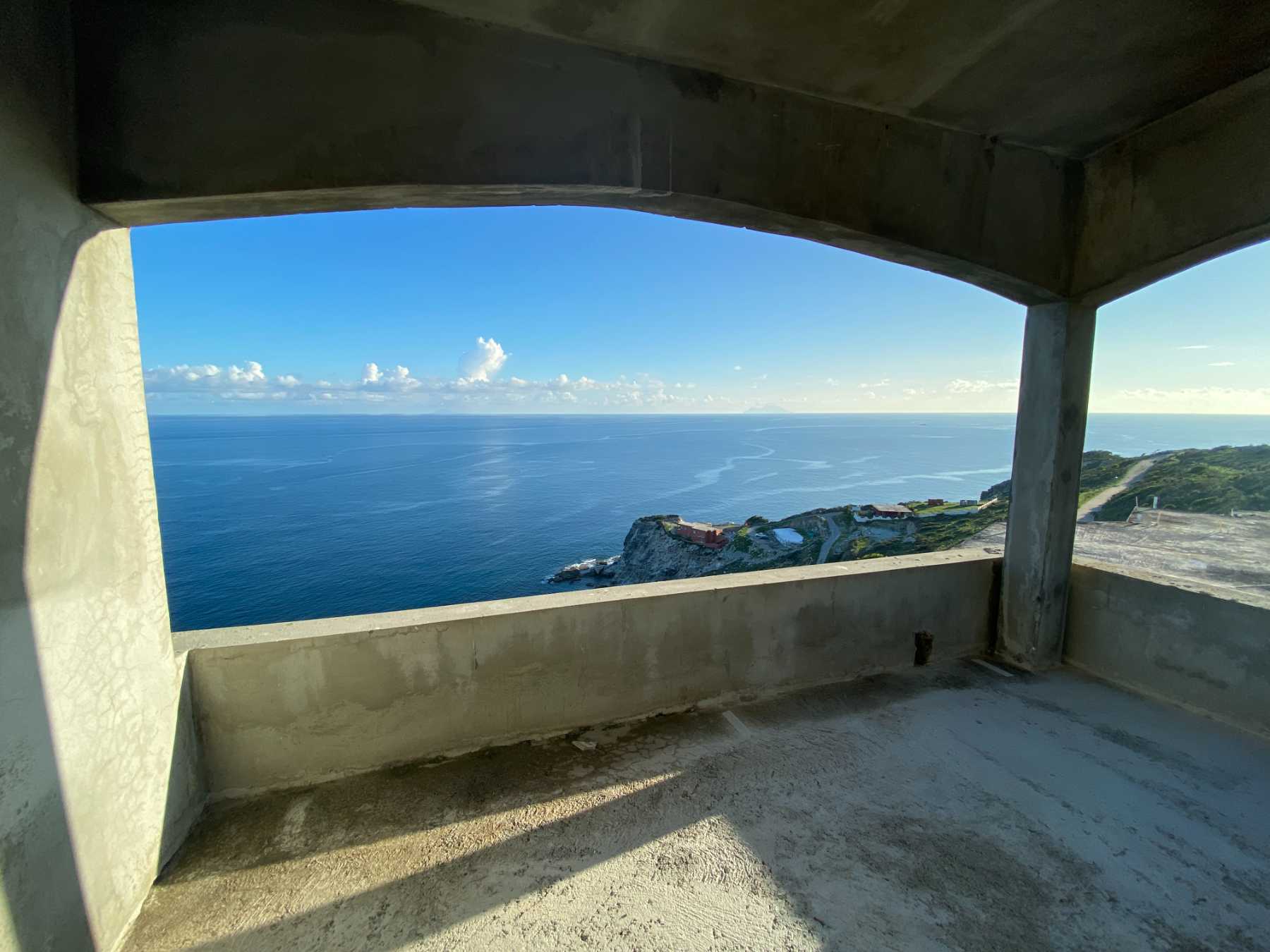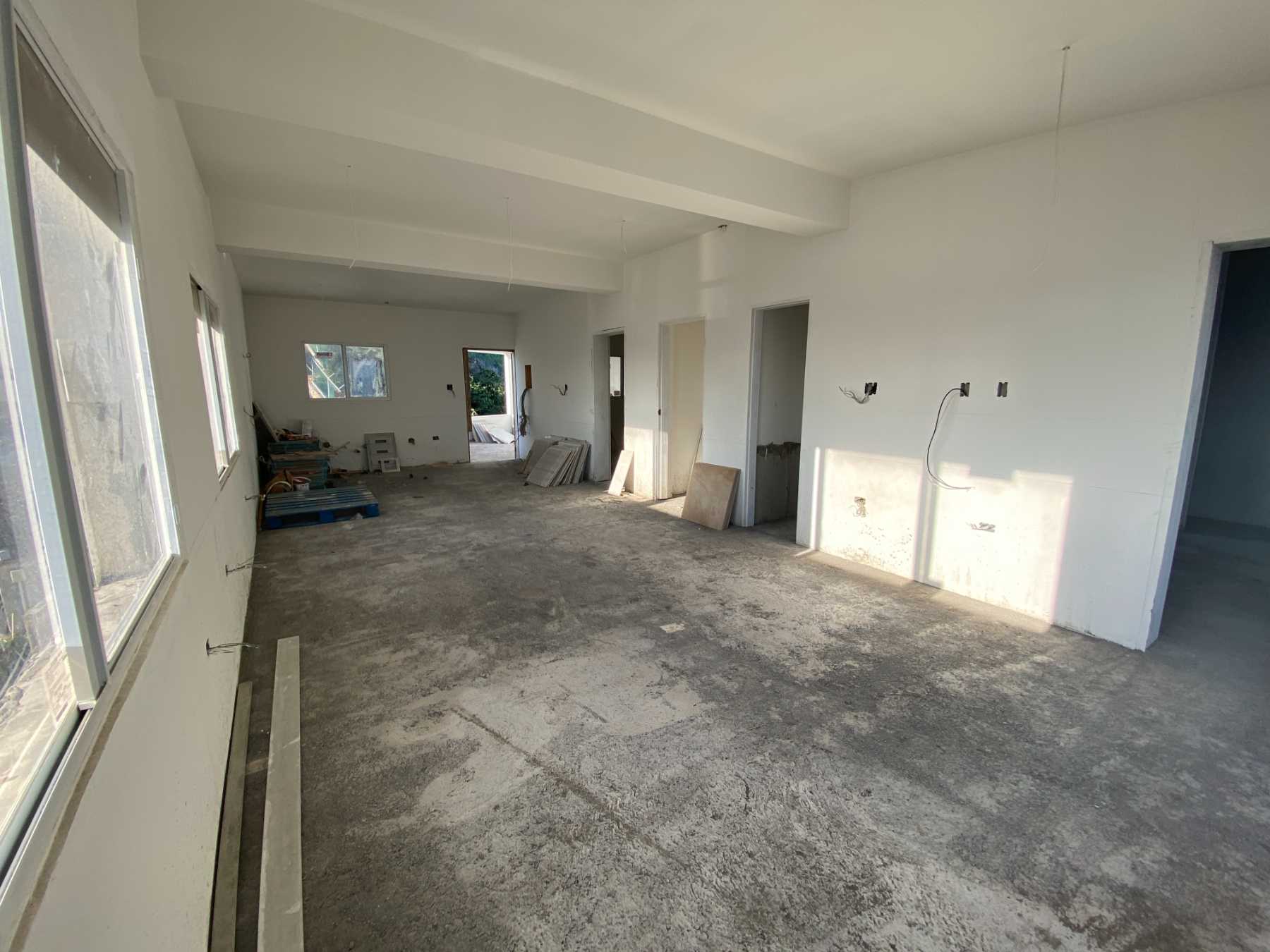 Apartment 5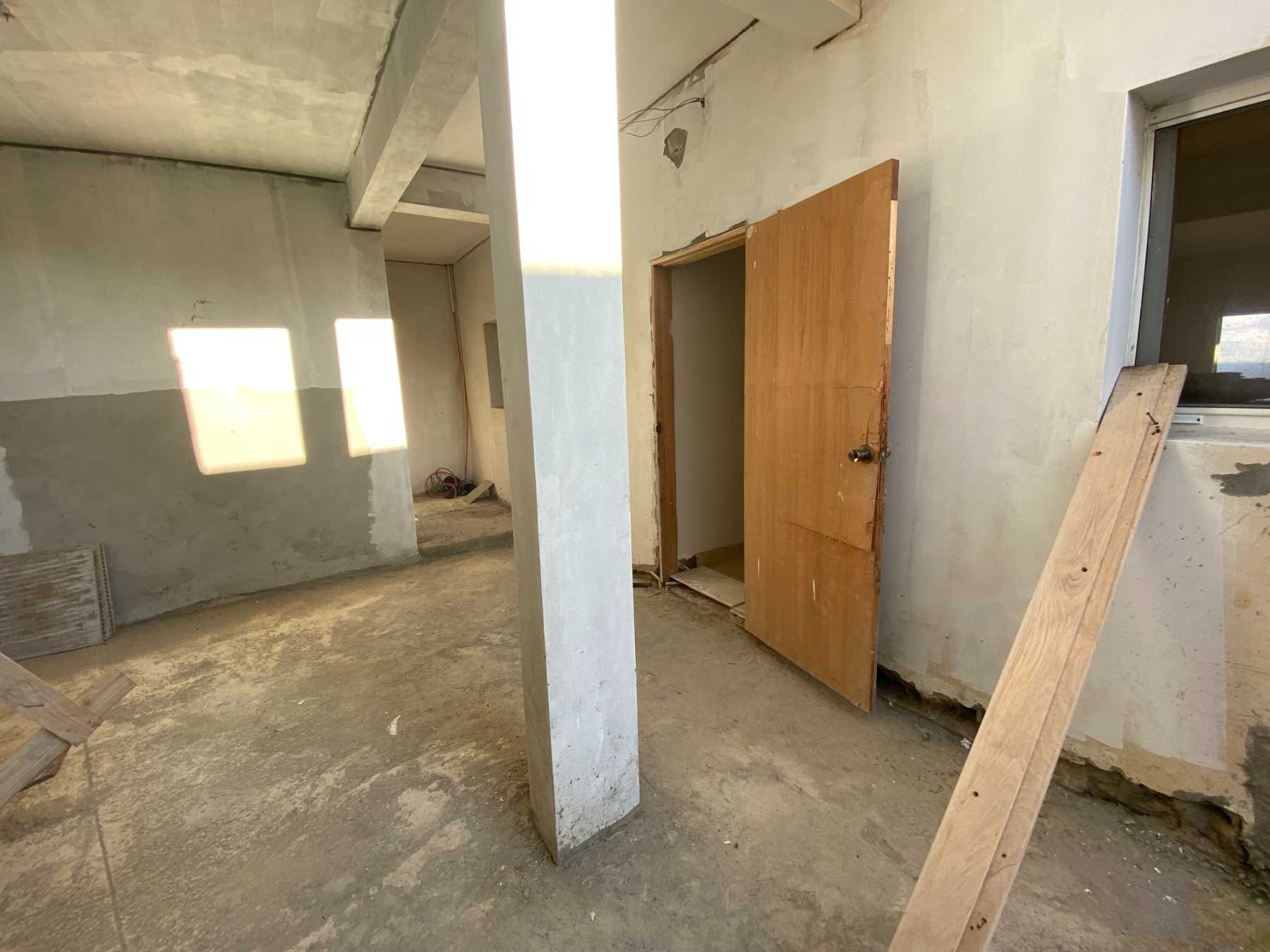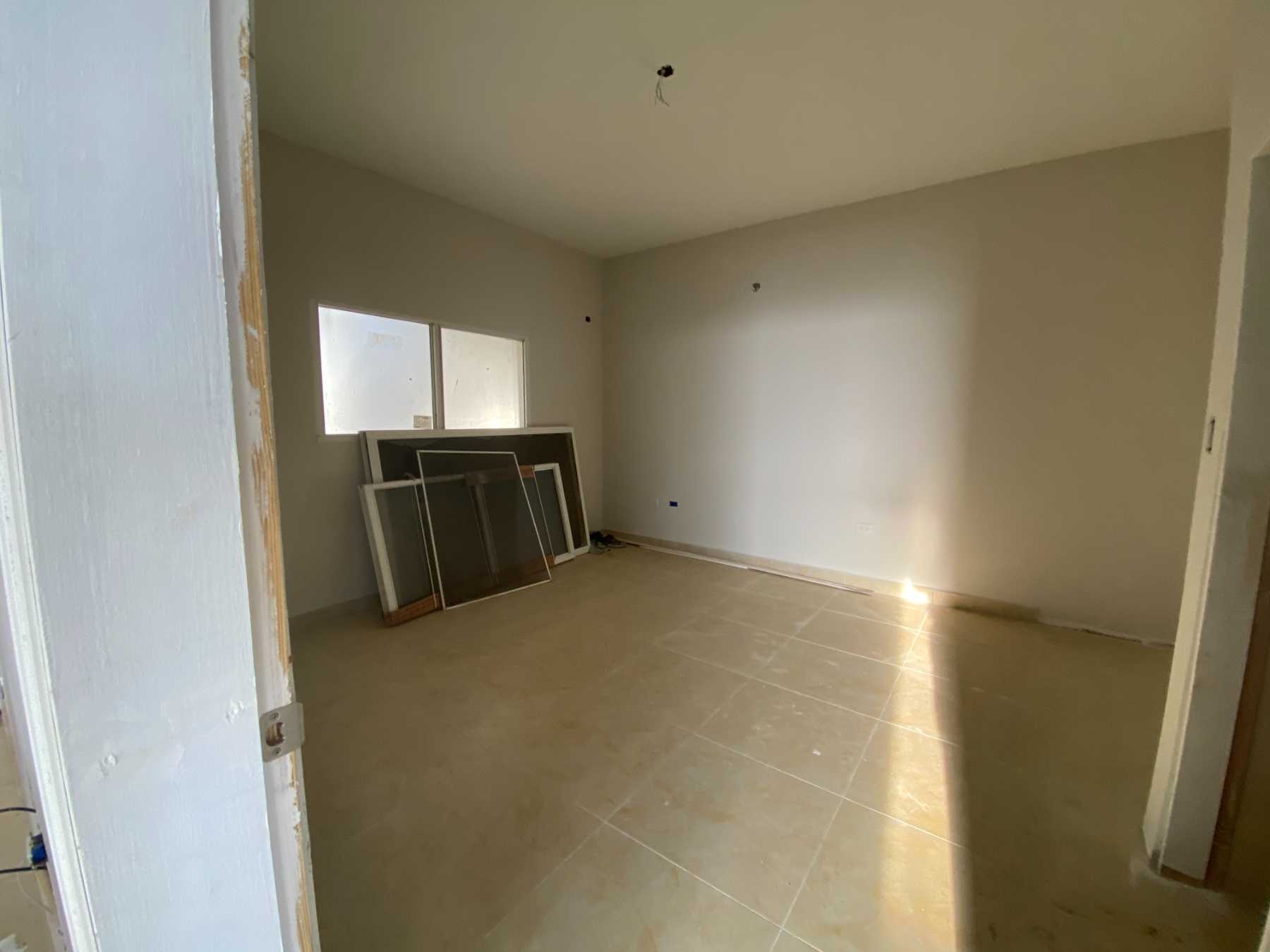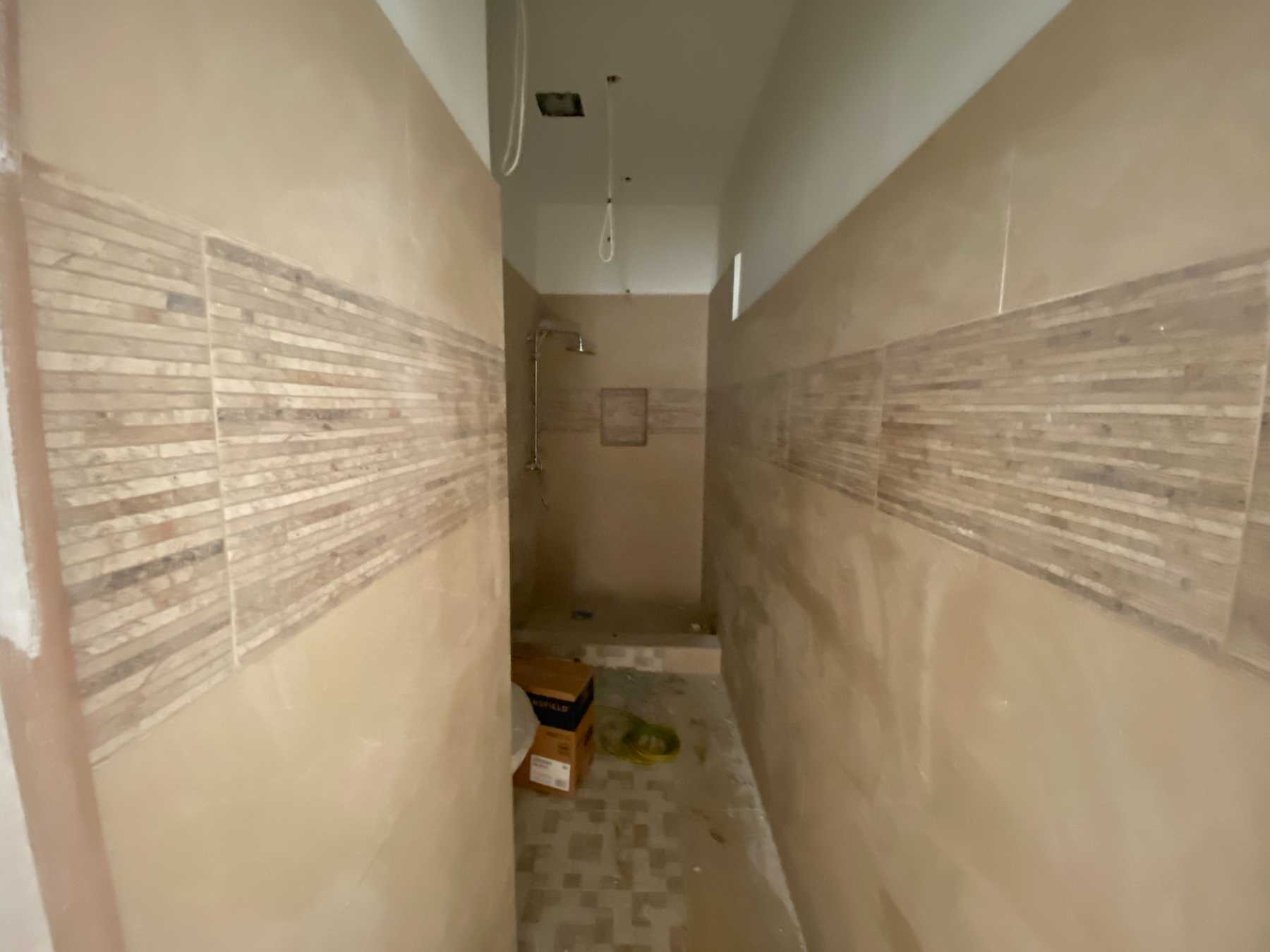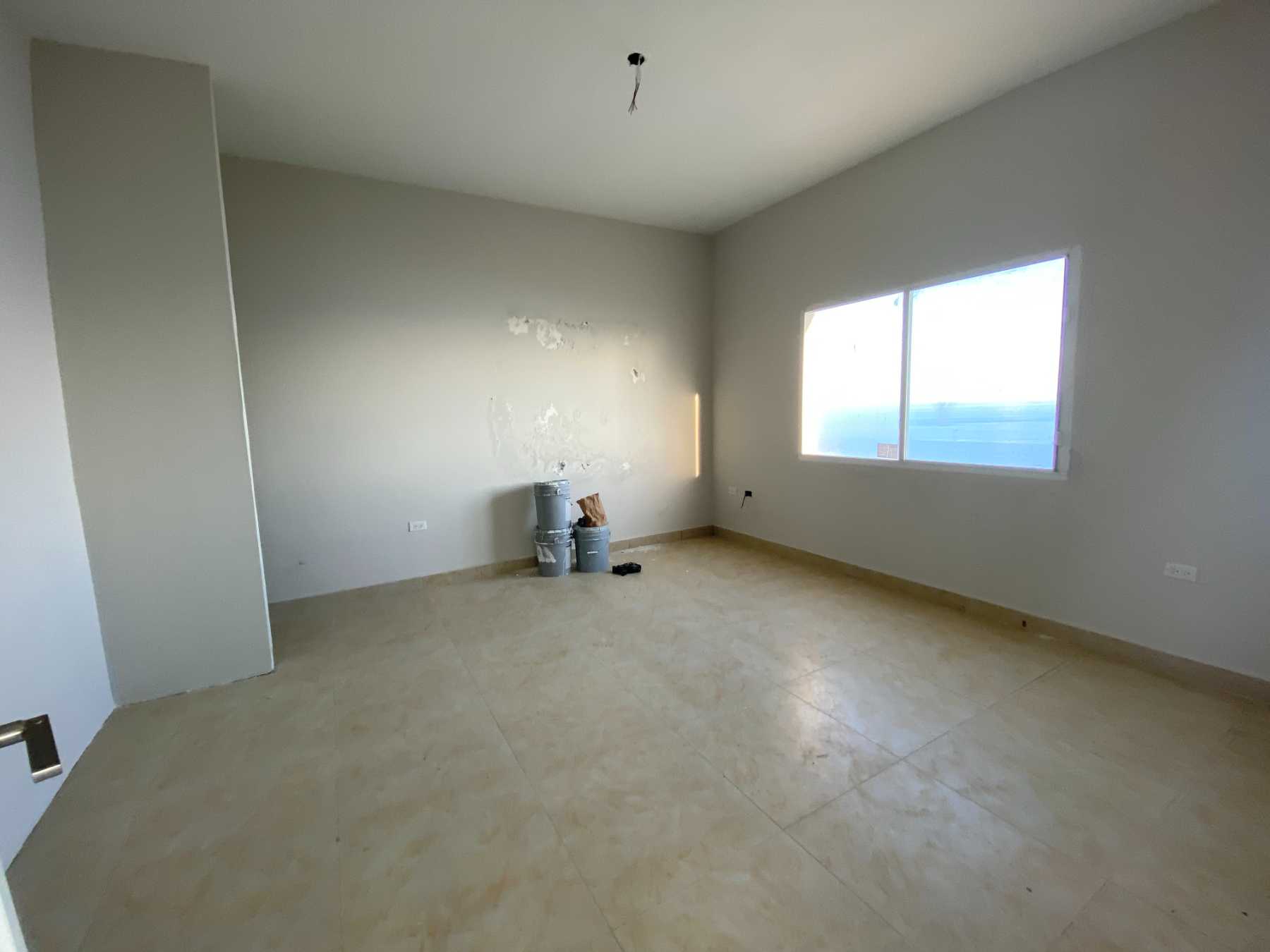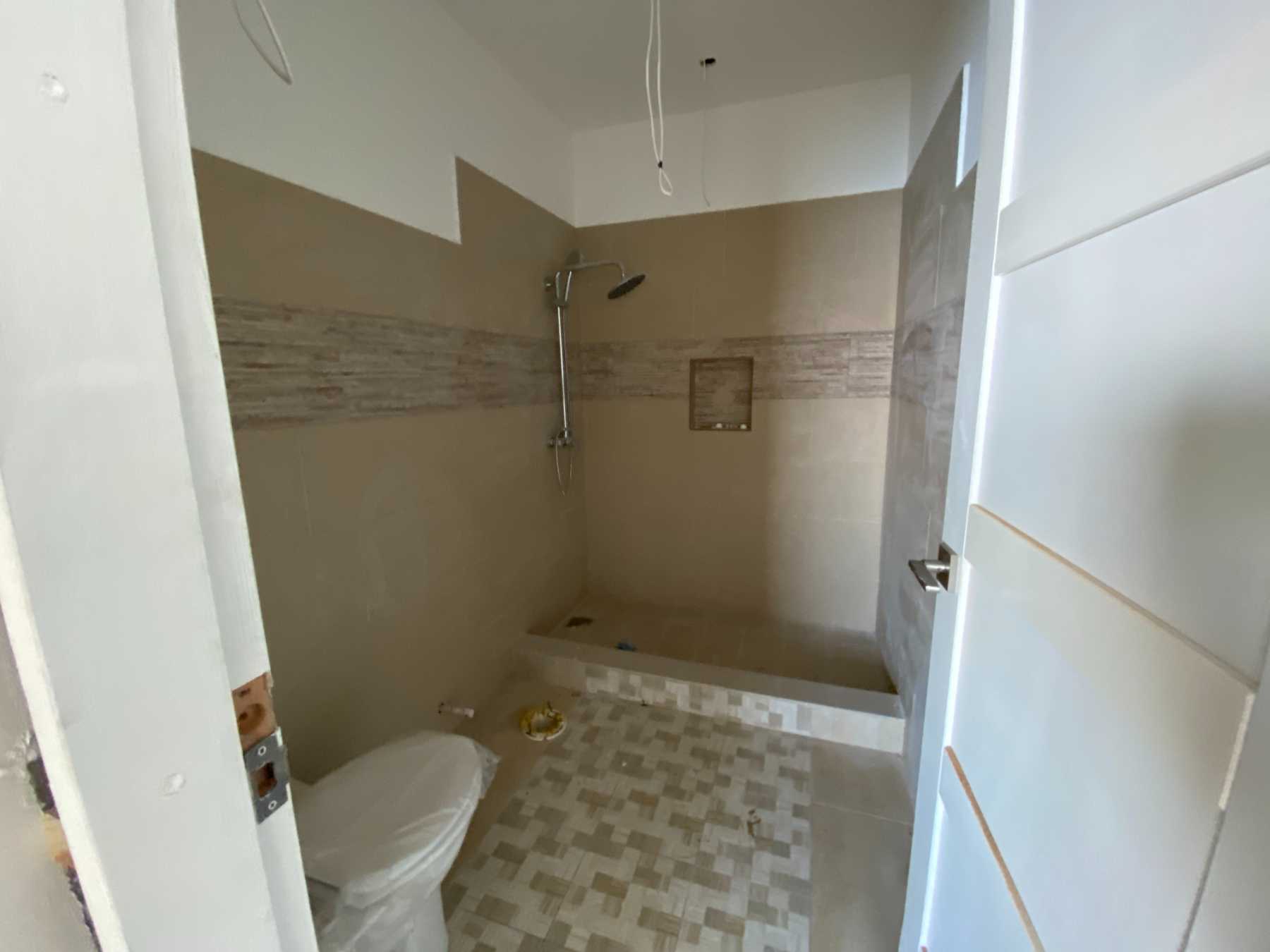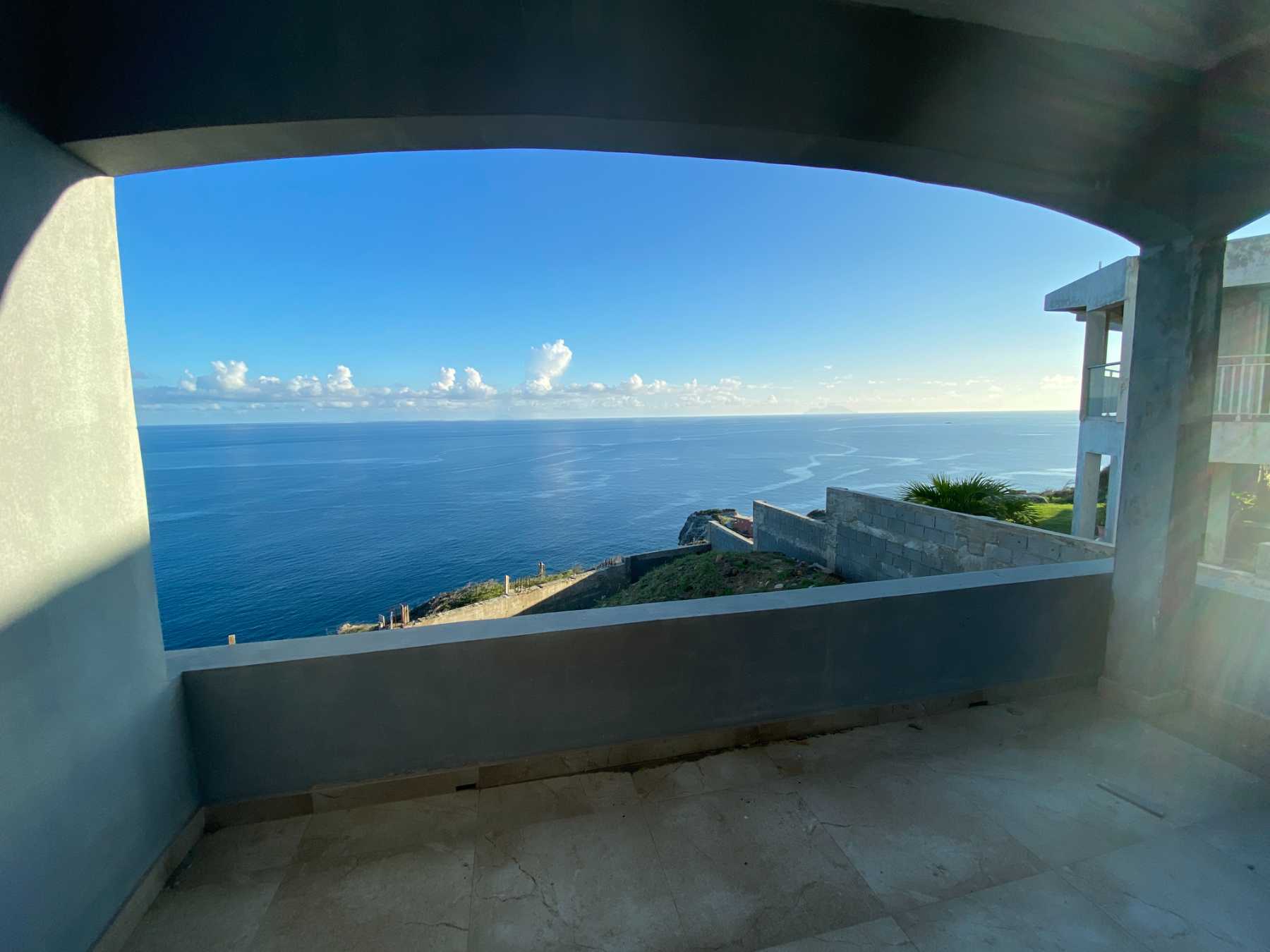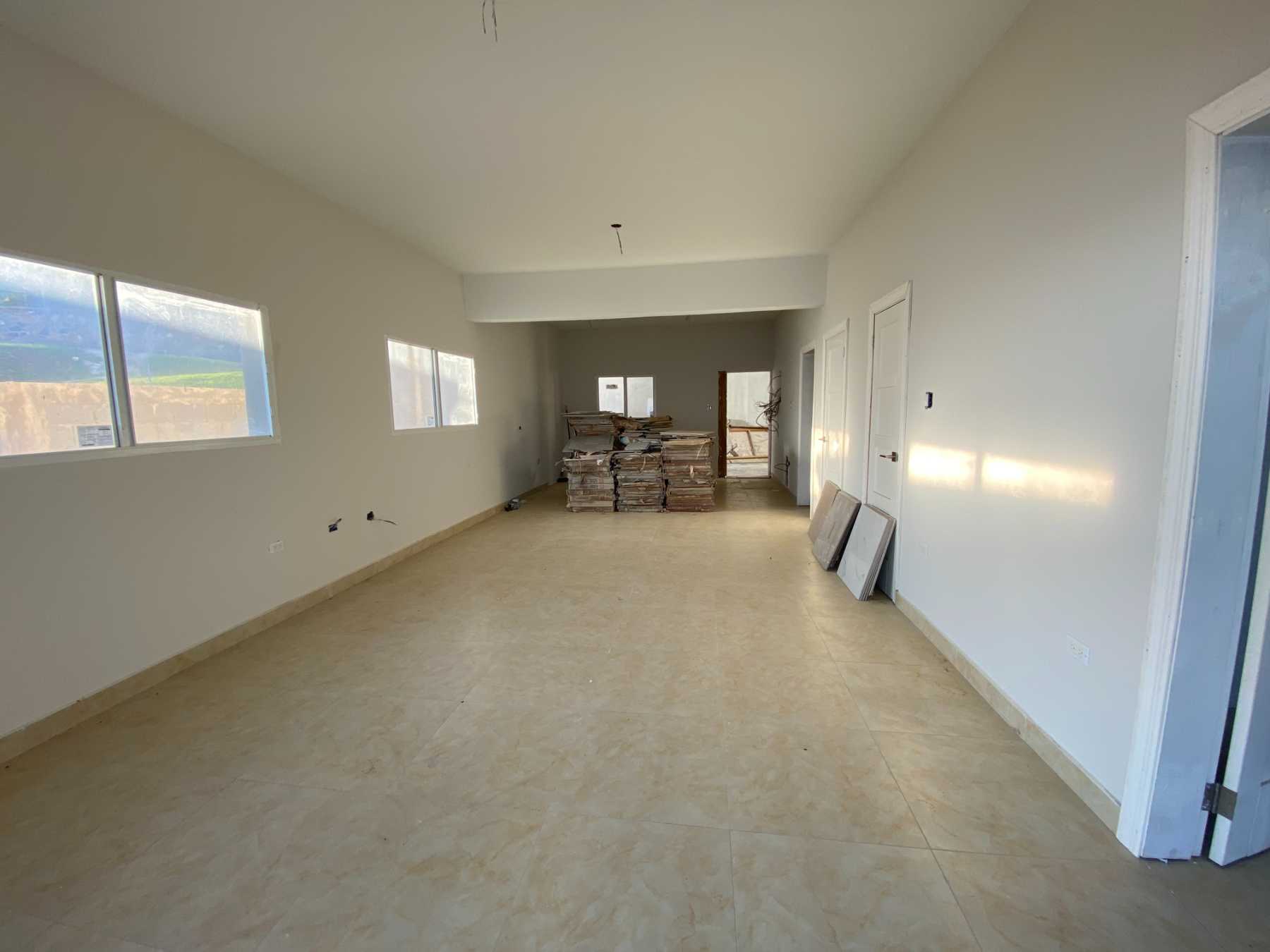 Apartment 6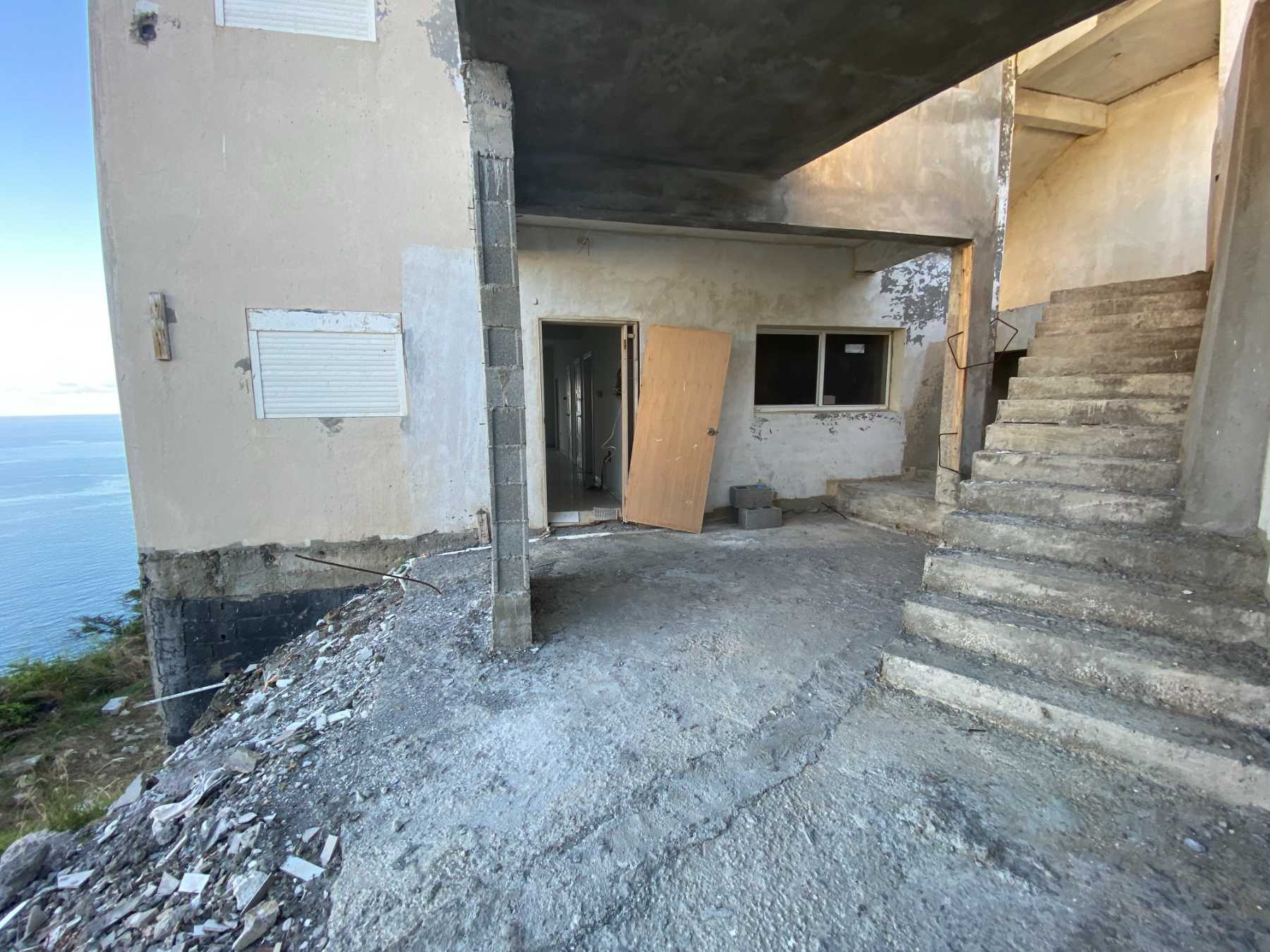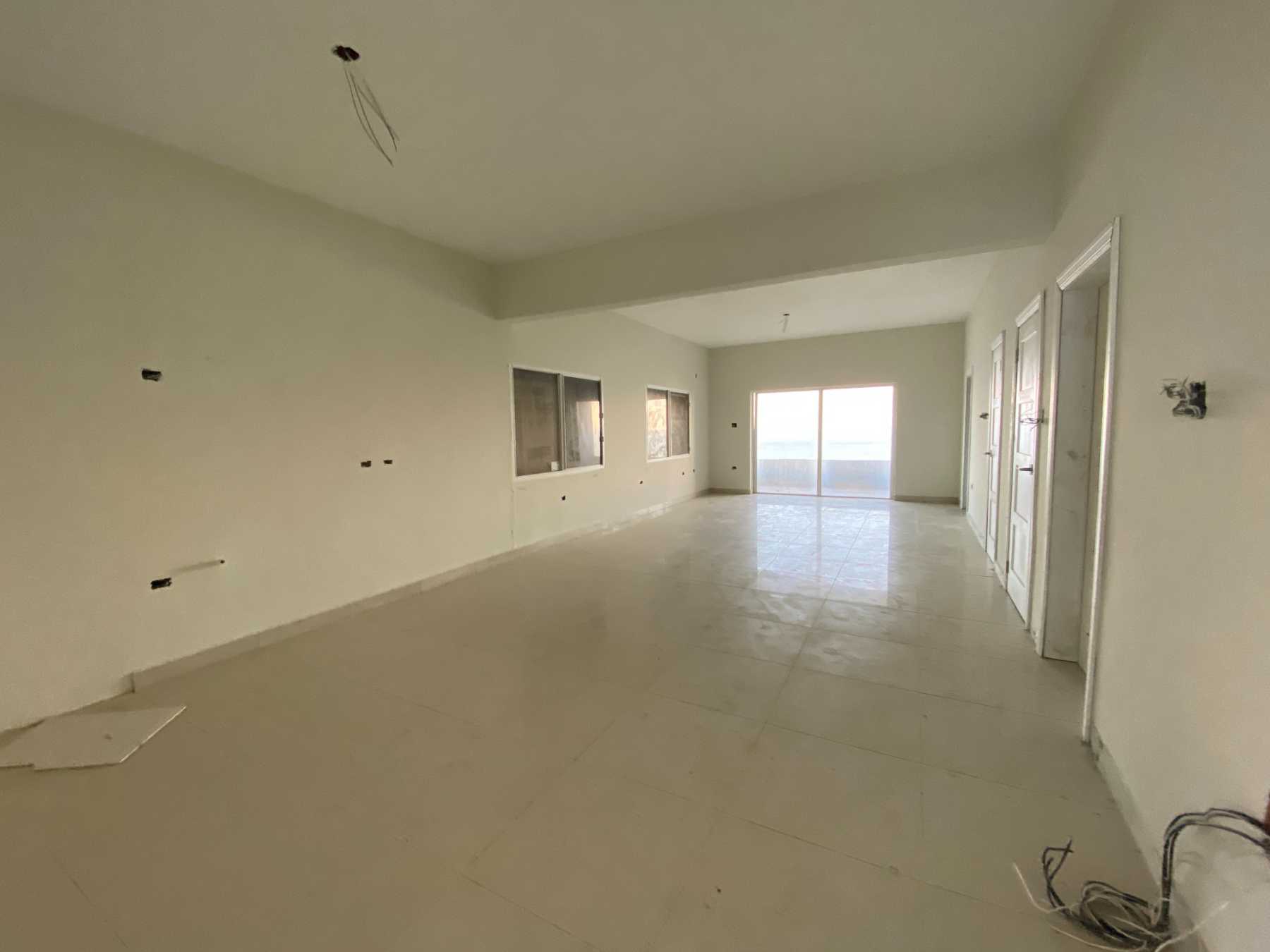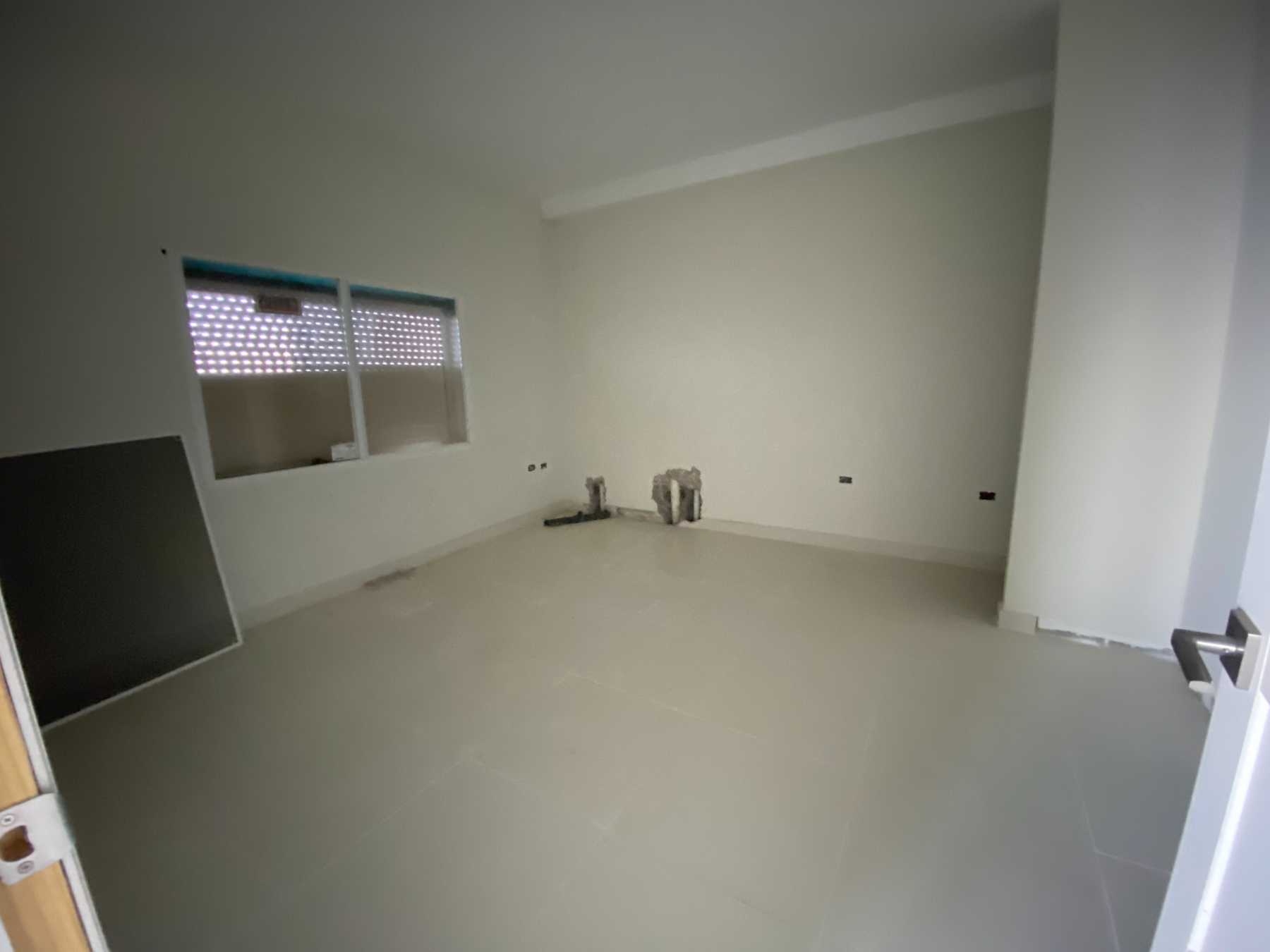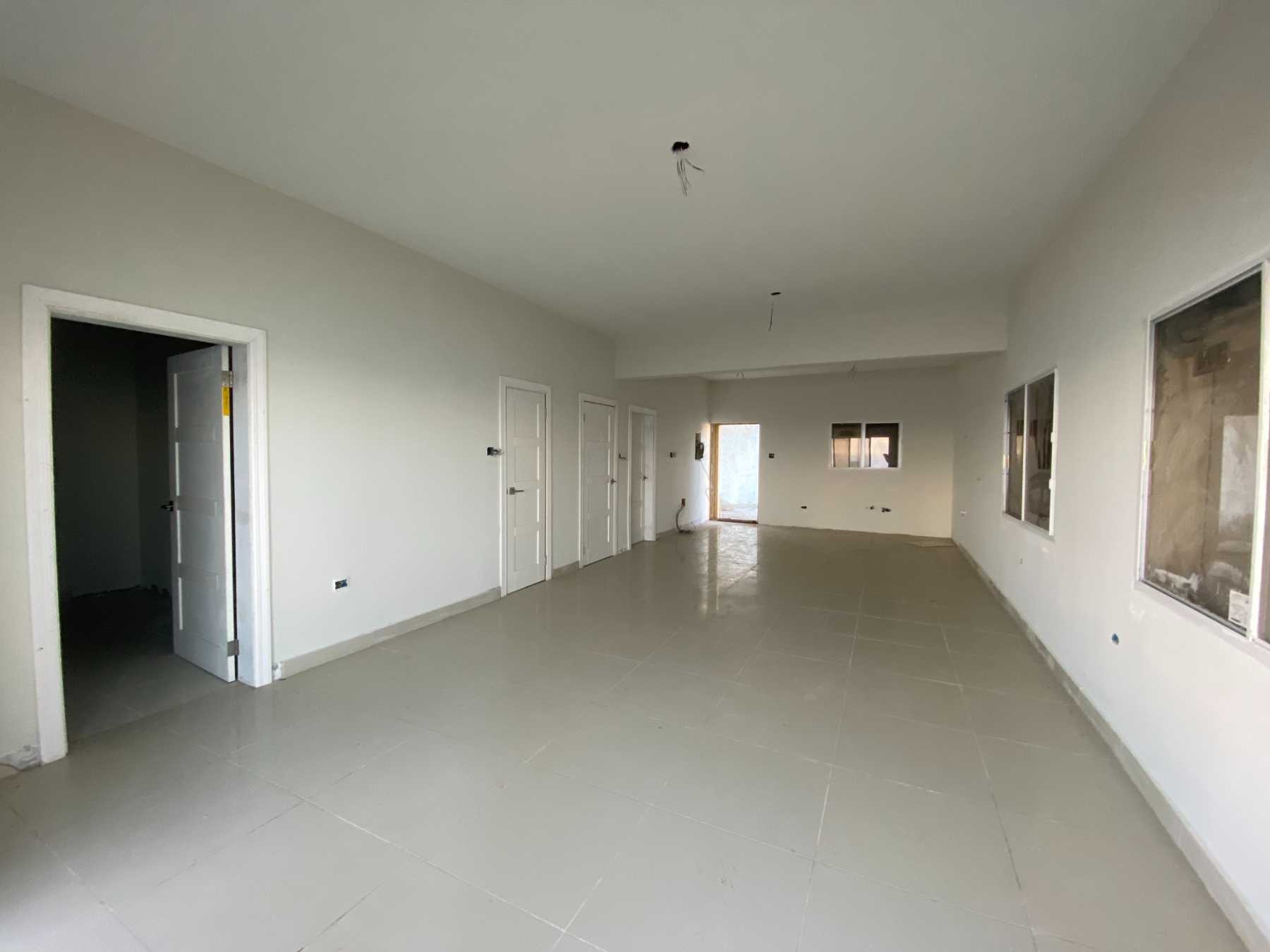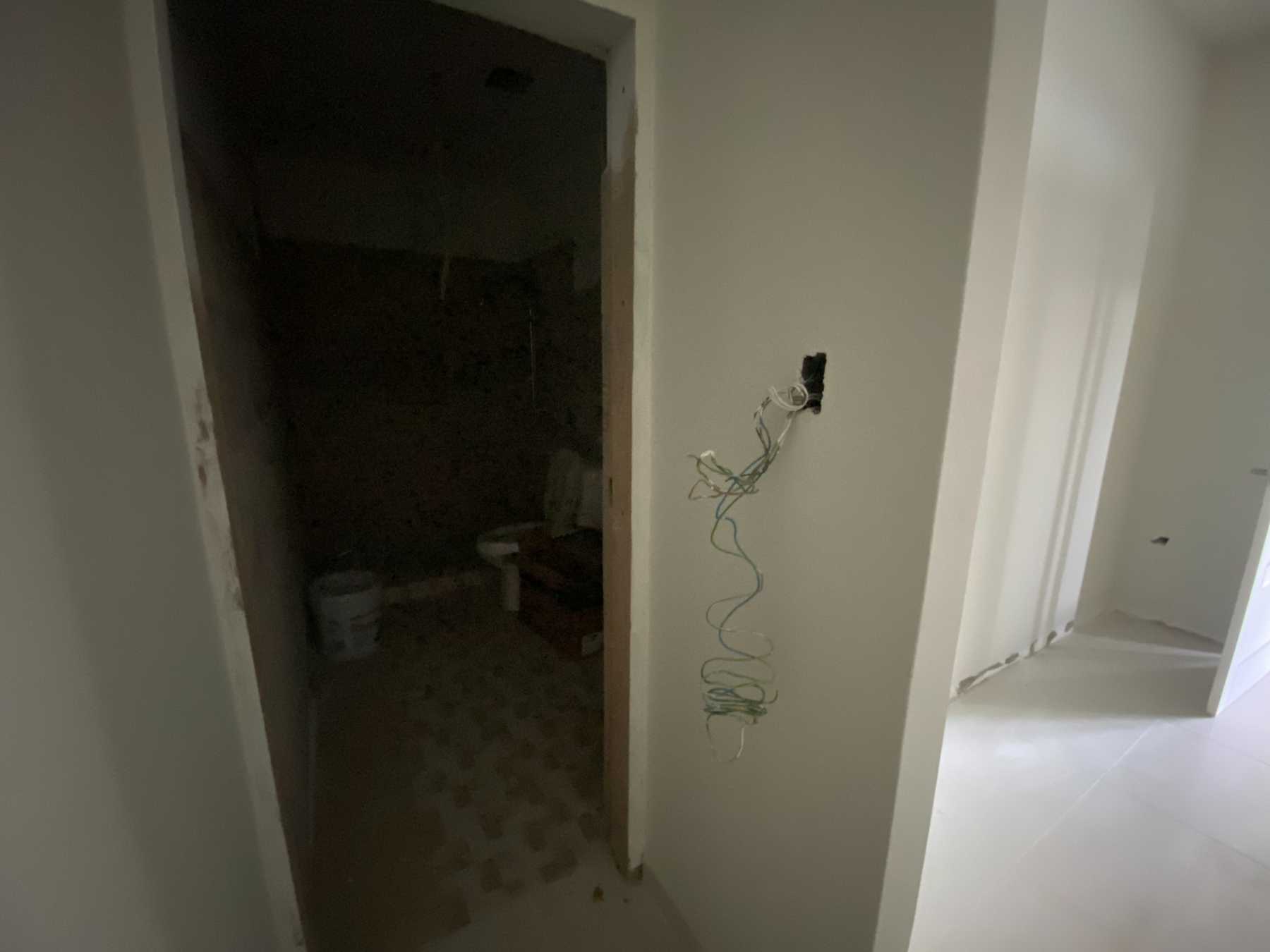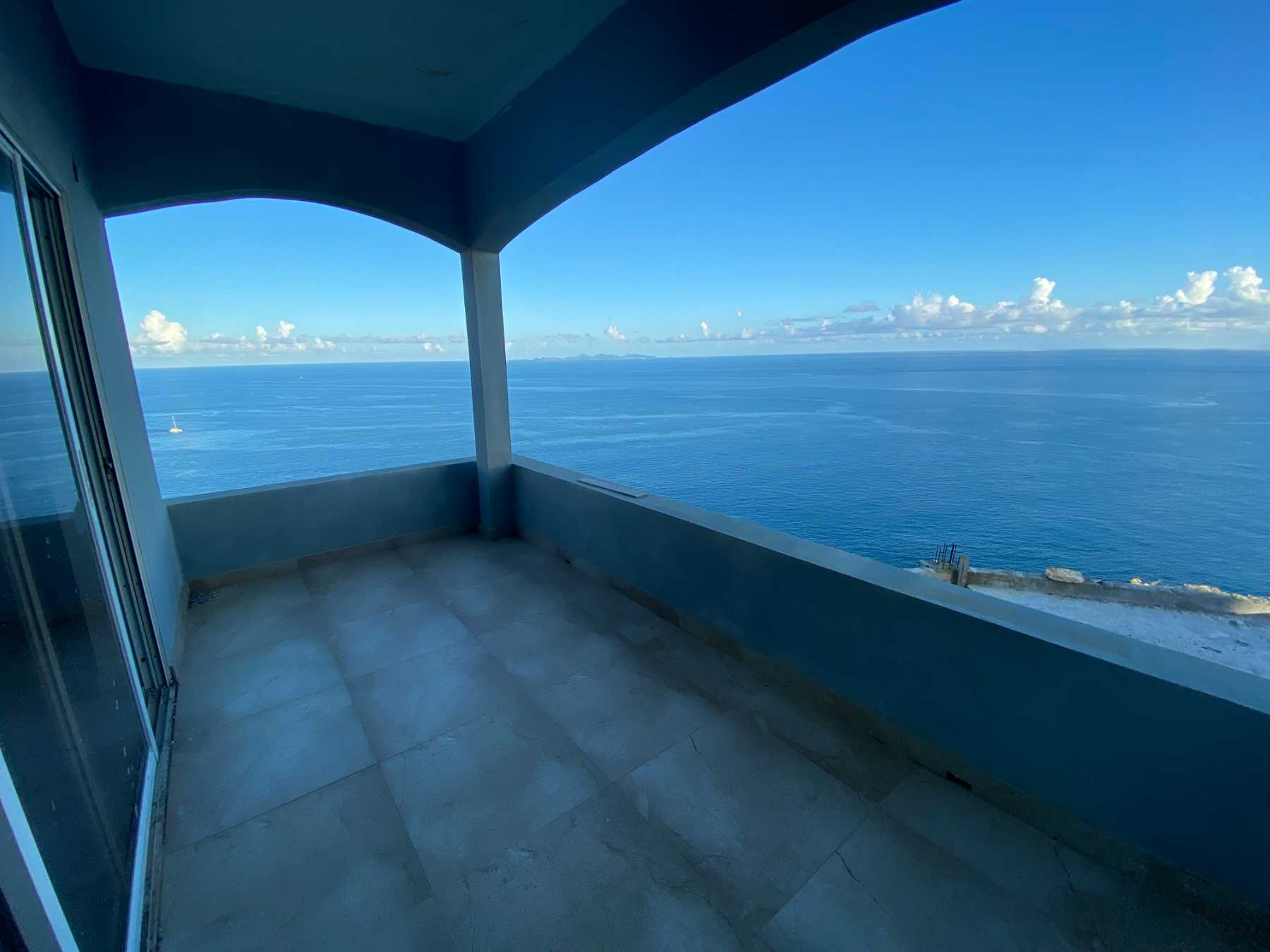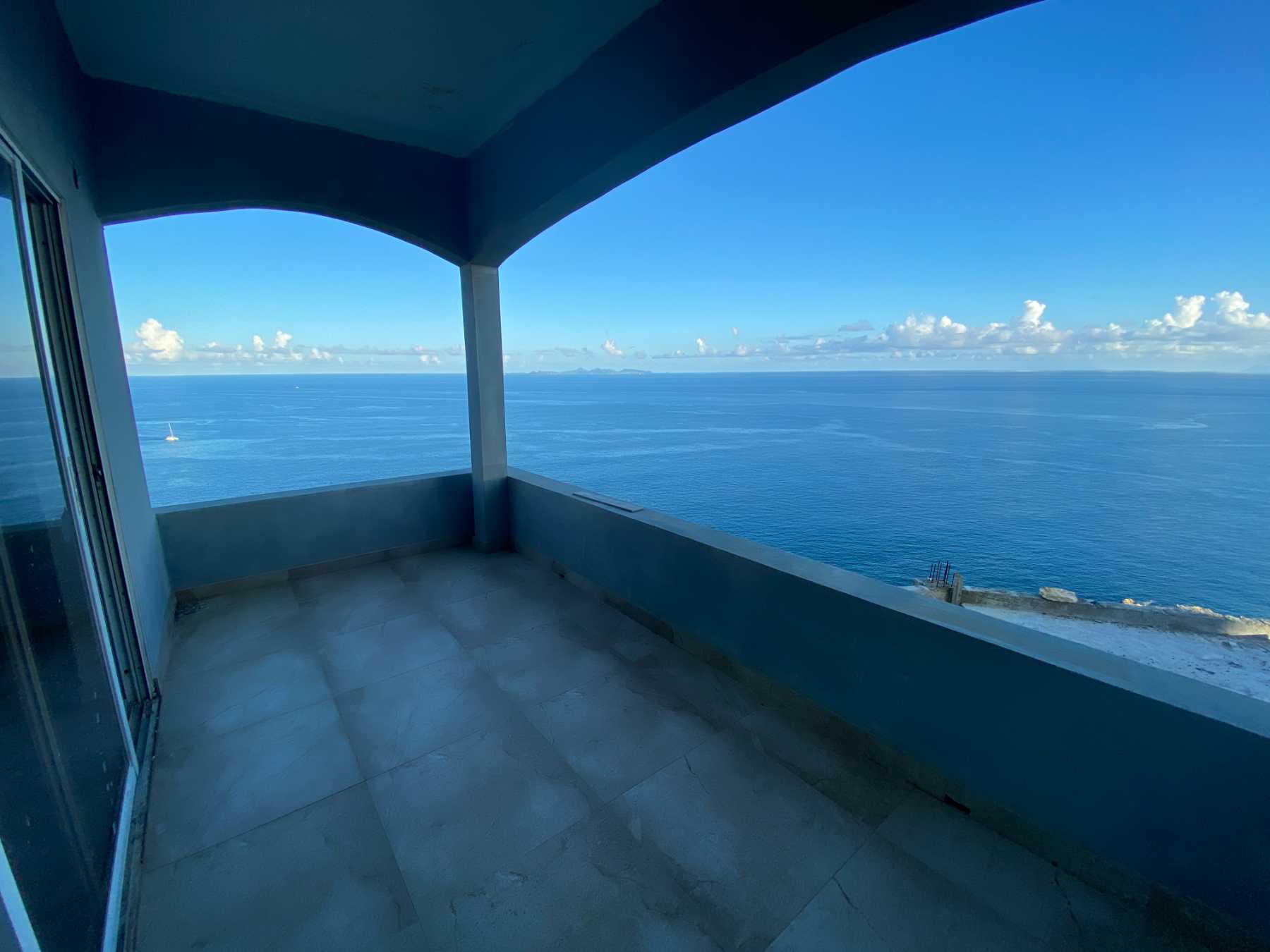 Large Studio 1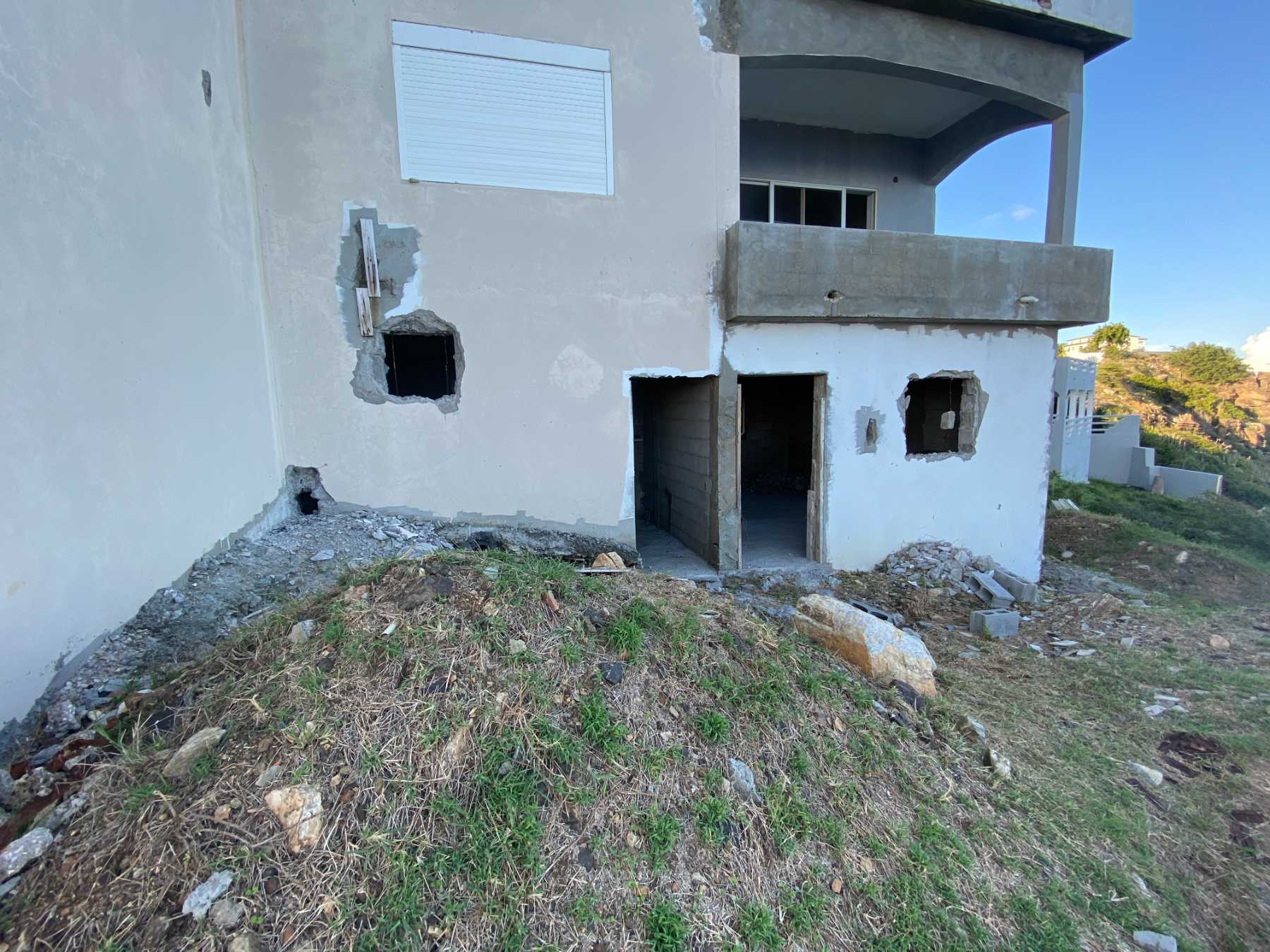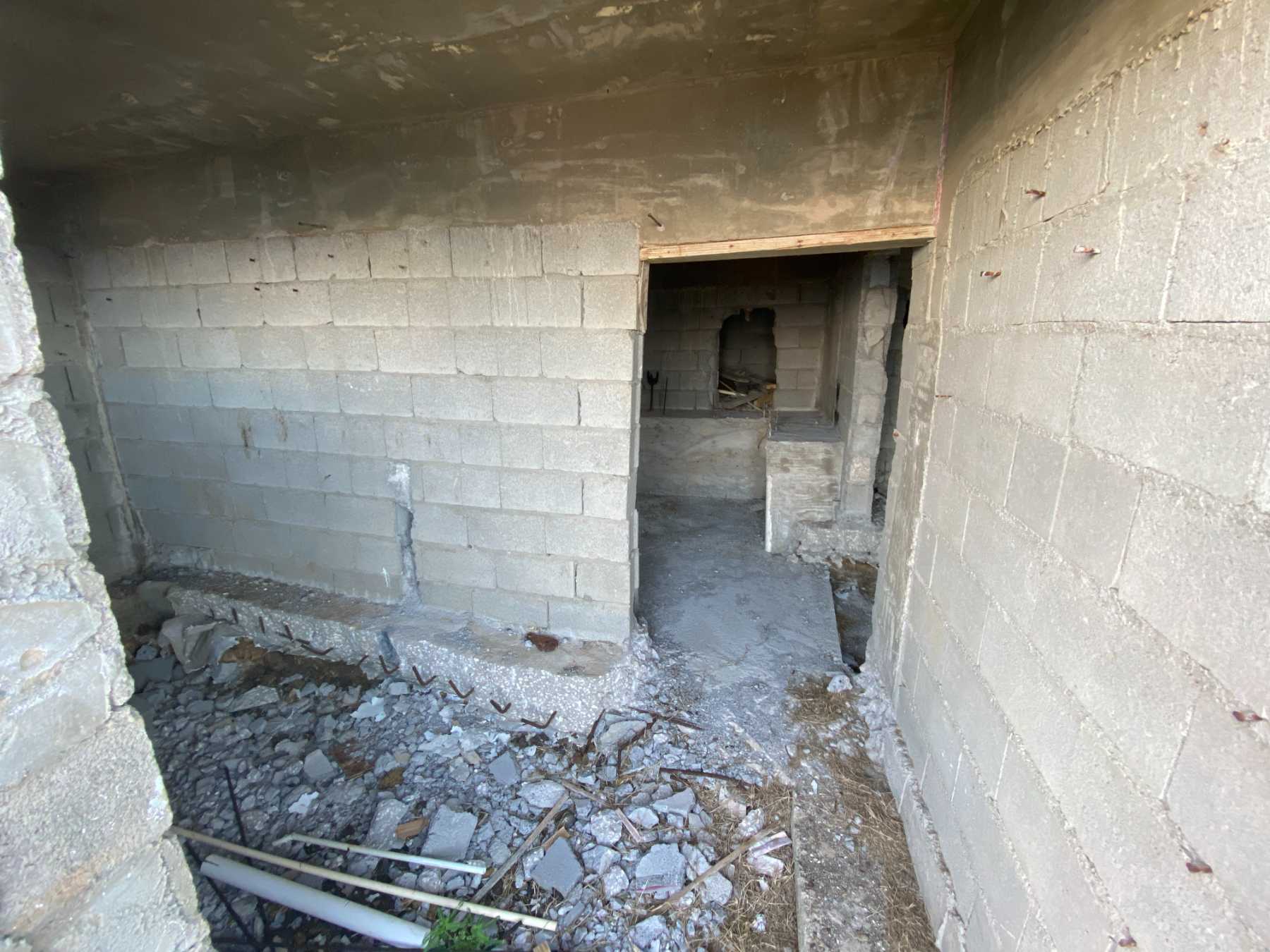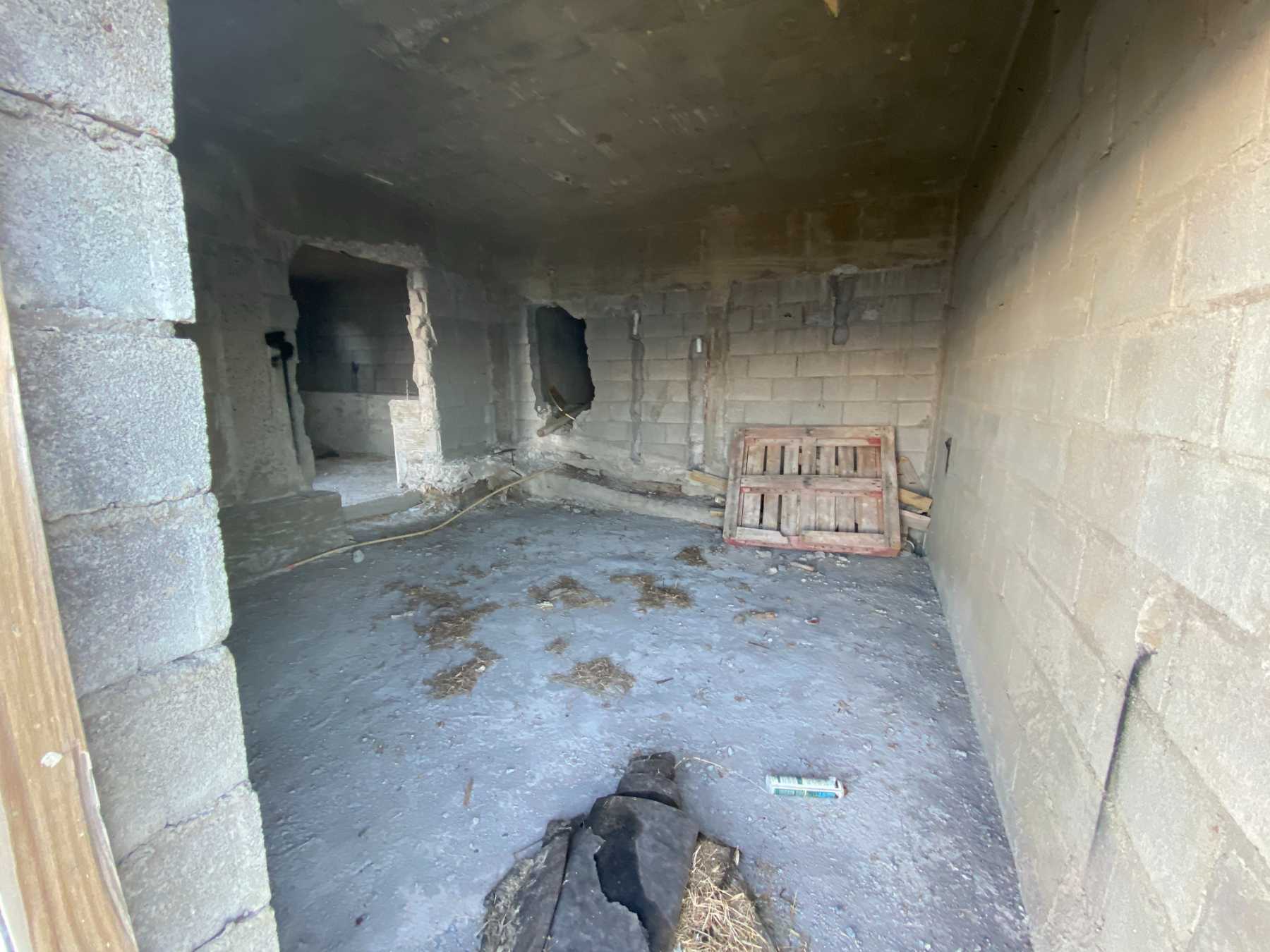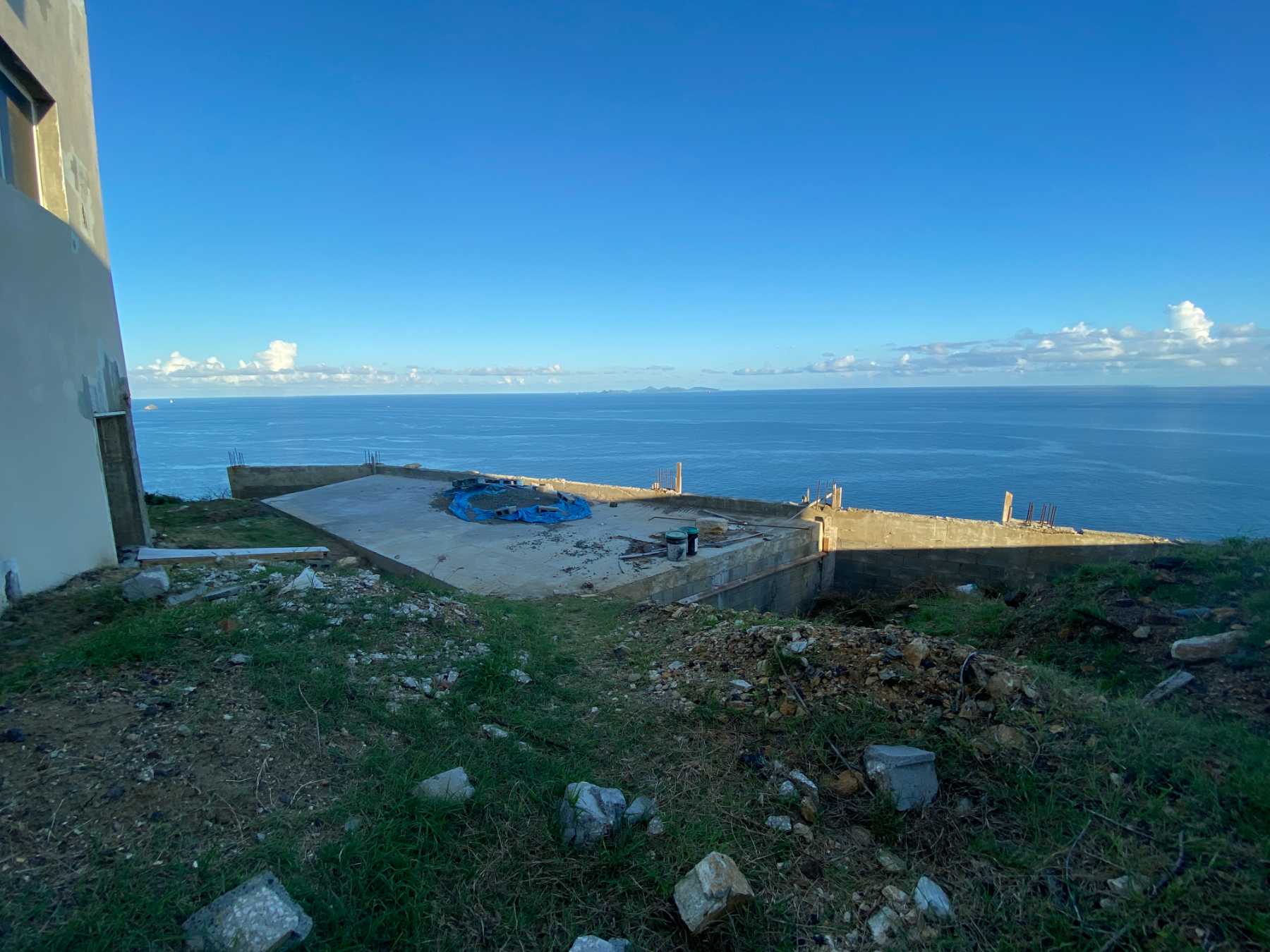 Large Studio 2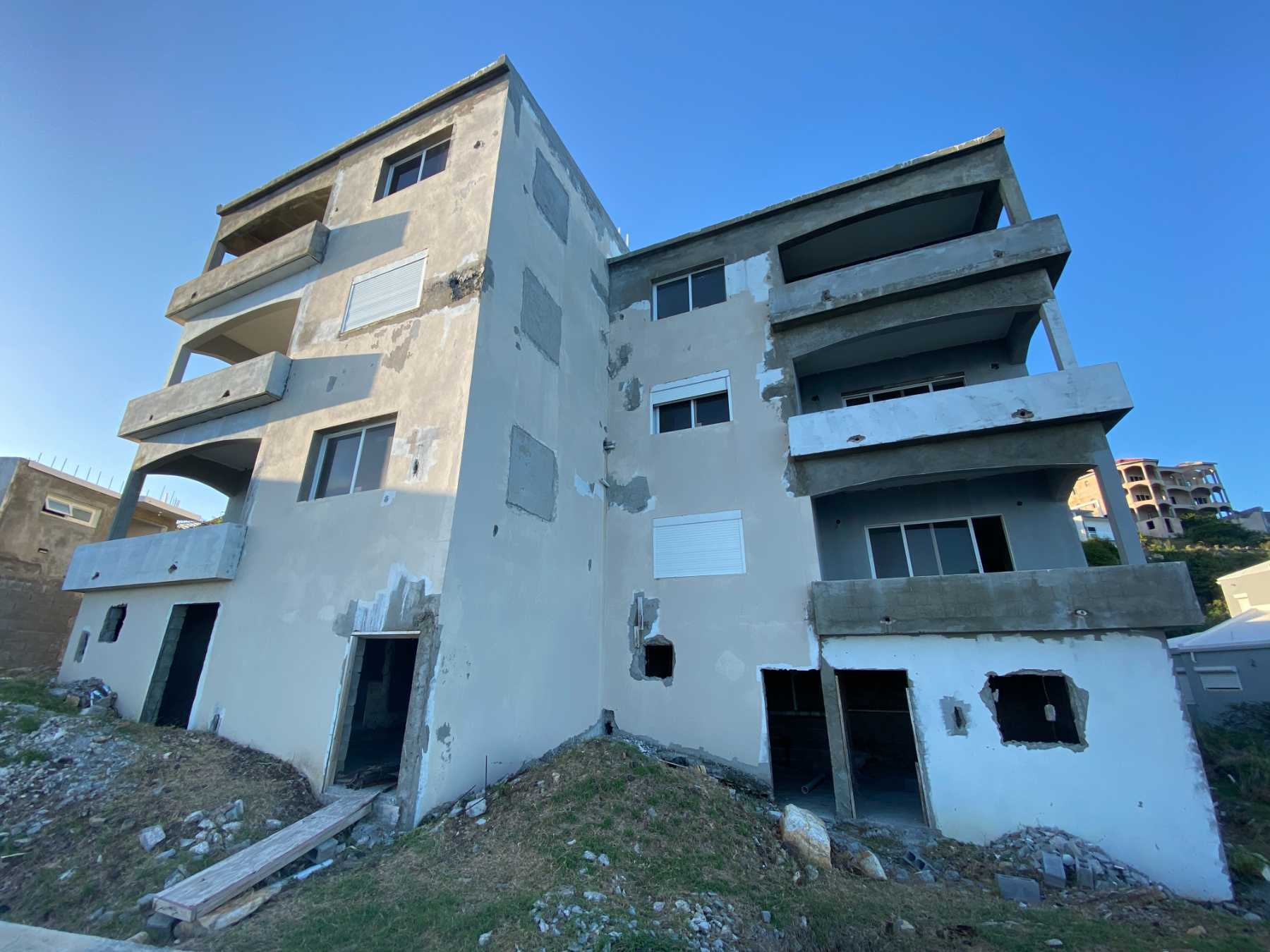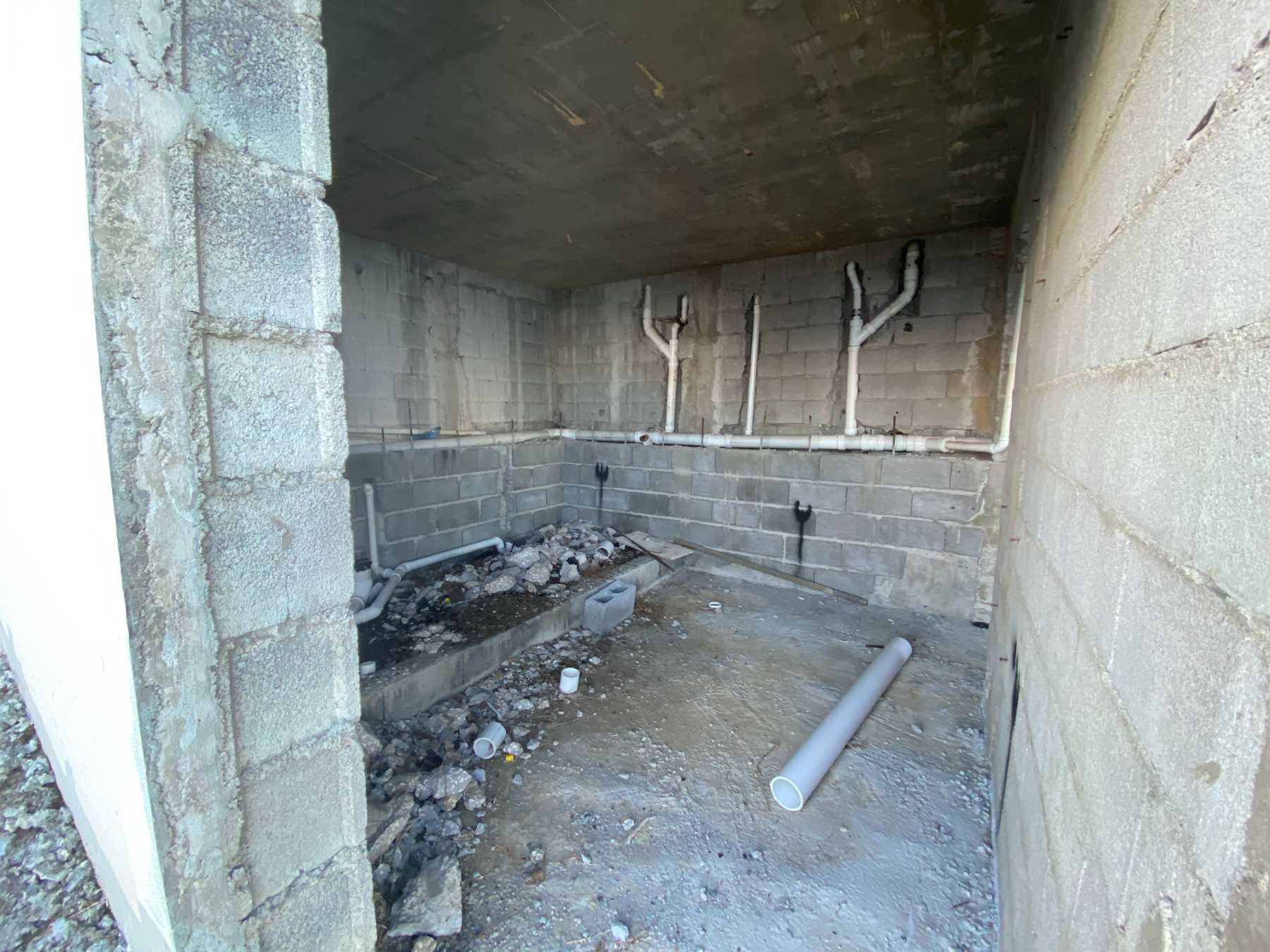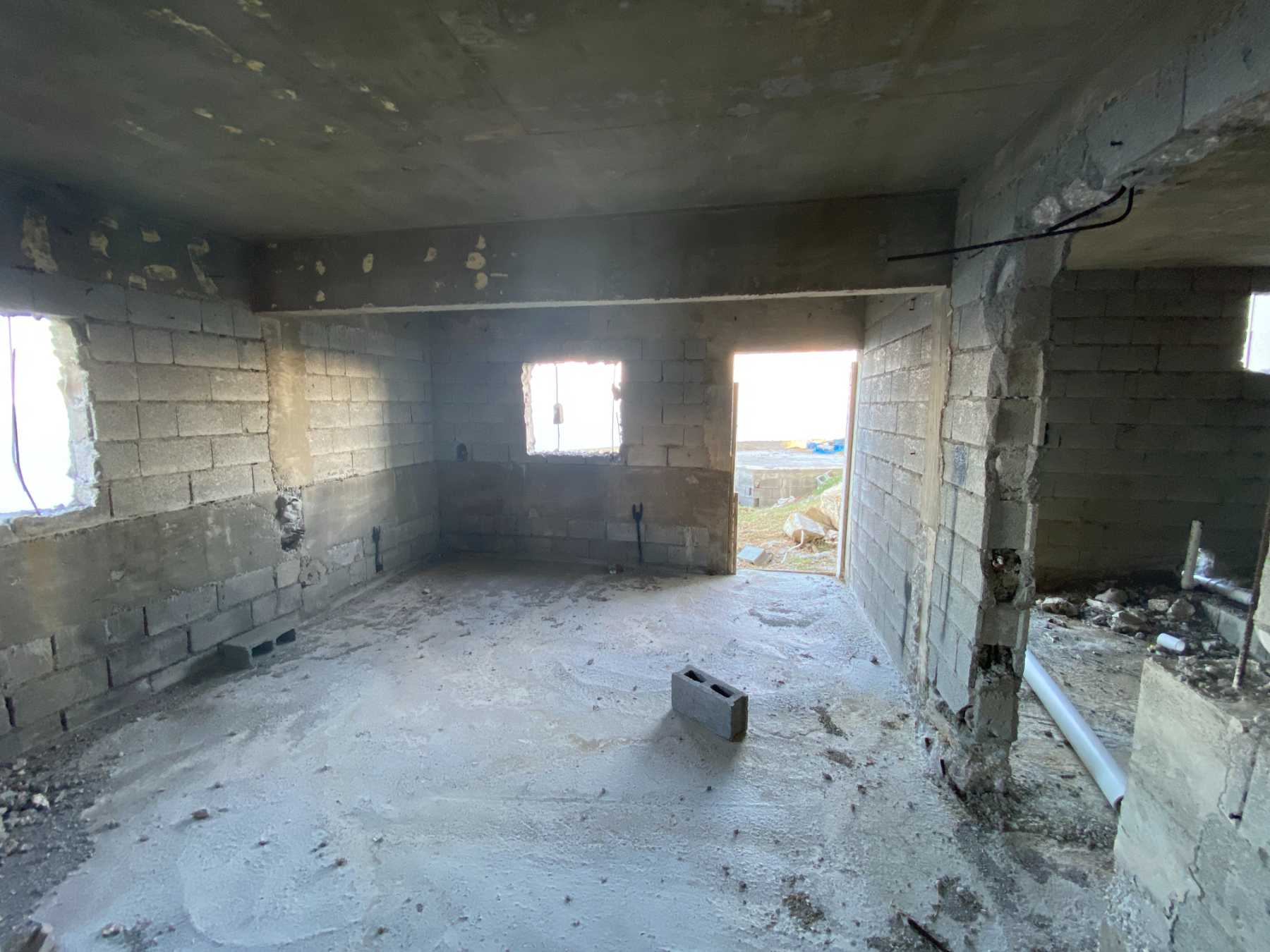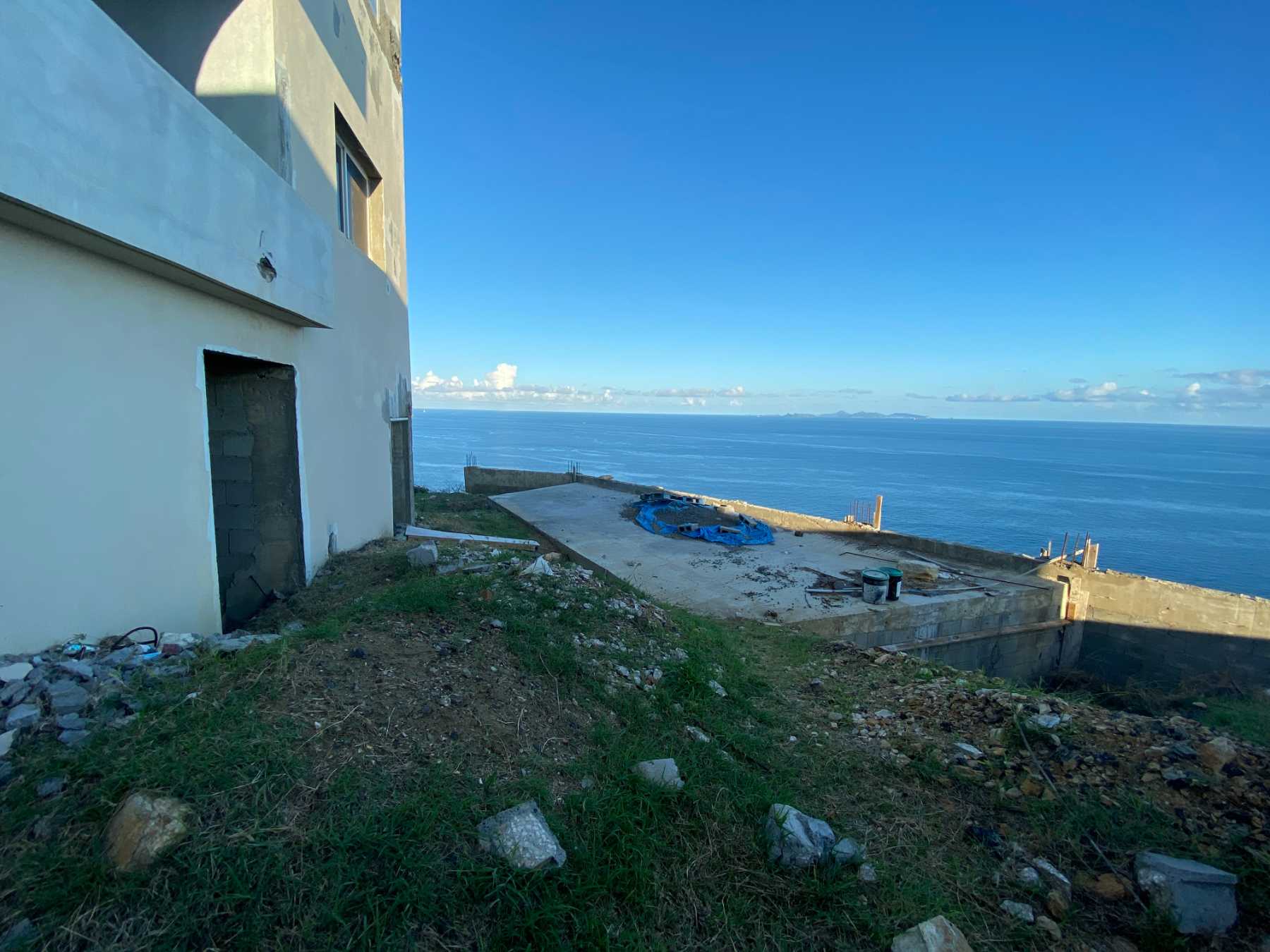 Appraisal available on request