I have lived in St Maarten for 35 years, with 25 years of those in St Maarten real estate.
Buyers like you always have a lifestyle choice in mind; in fact that's exactly why you choose St Maarten. You like the lifestyle here!
For example "Beachfront properties" are by far our most popular lifestyle choice picked by buyers. The next one being "Property with a private pool" and in third place "Property with a boat dock".
I hope I can help you find that dream property.
Call me on +1721 526 1819.
As a realtor, I am always available!
Yours Sincerely,
Ritika Nanwani
Owner / Head Broker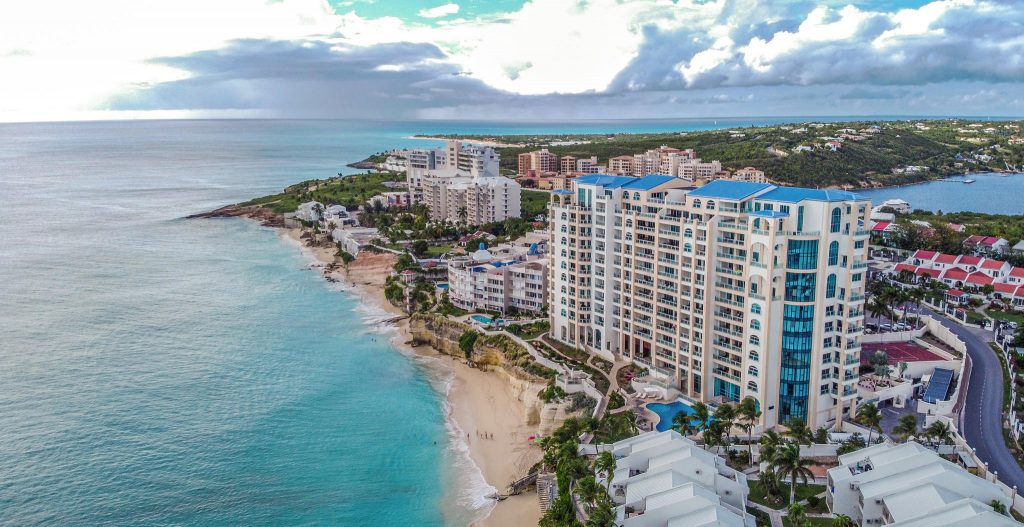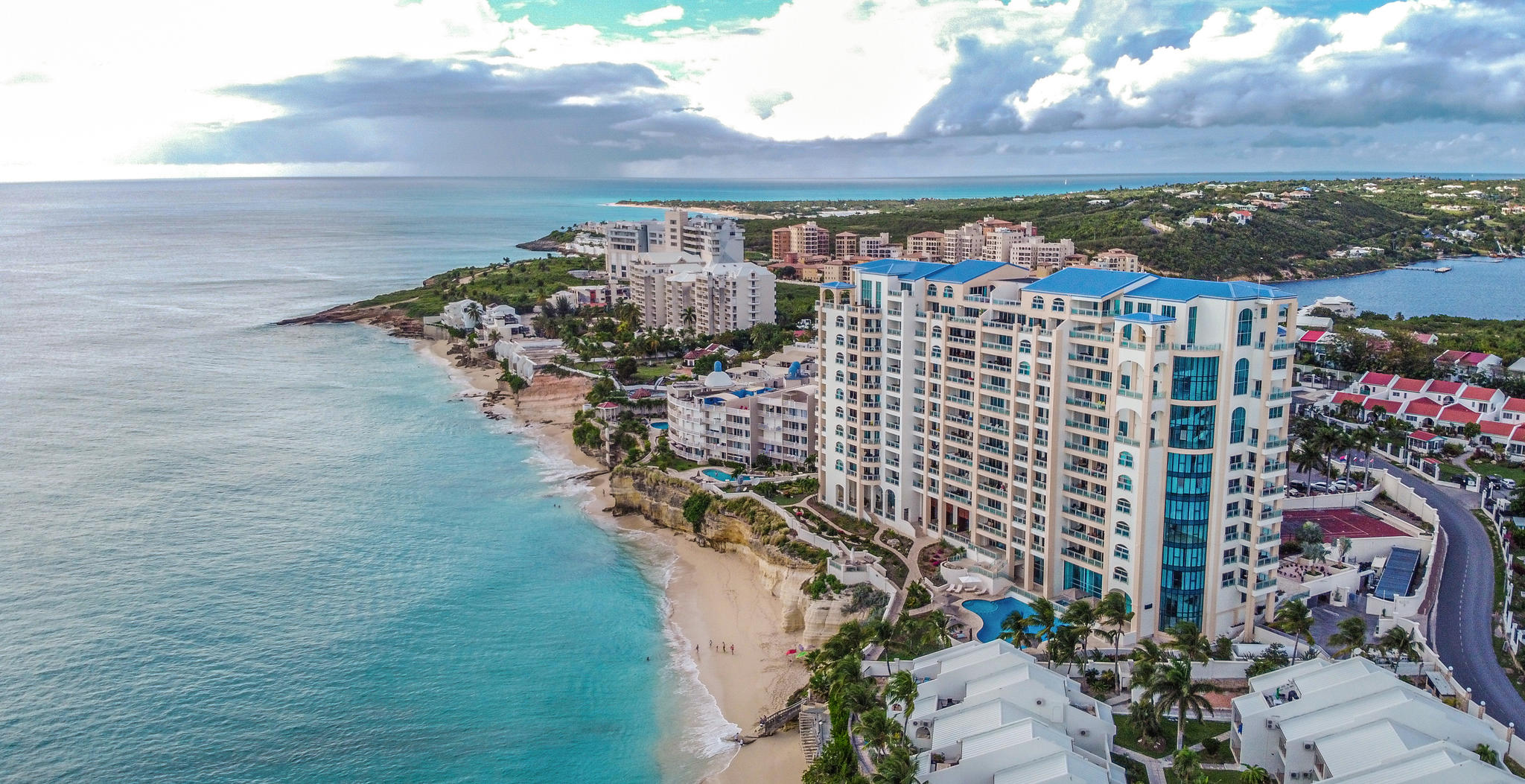 When you have over seventy kilometers of coastline and thirty-seven beaches within a small Caribbean island, you will never be far from a beach!
For beachfront condos you should look into Cupecoy, Simpson Bay, Indigo Bay, Belair and Nettle Bay.
For beach villas consider Beacon Hill, Simpson Bay, Cupecoy, Indigo Bay, Oyster Pond, Guana Bay, Terres Basses, and Pelican Key.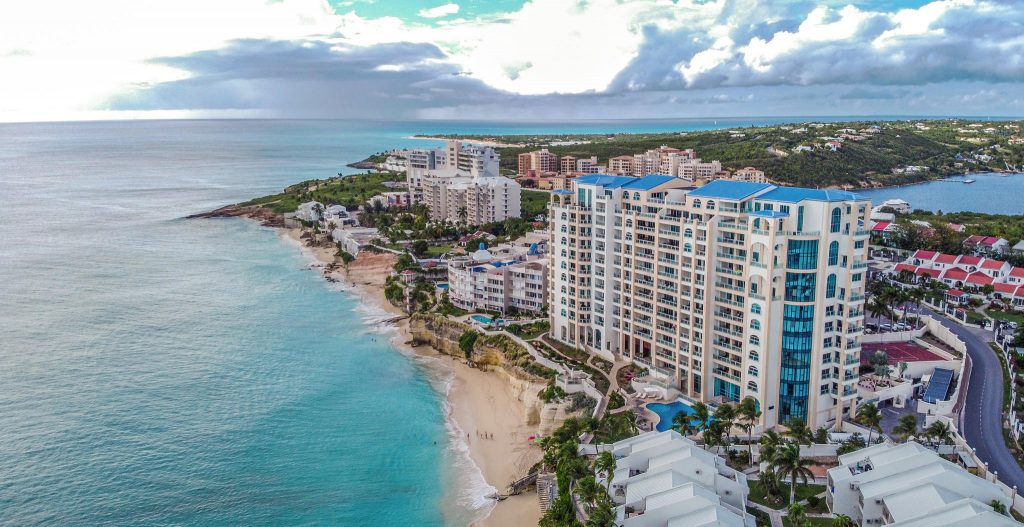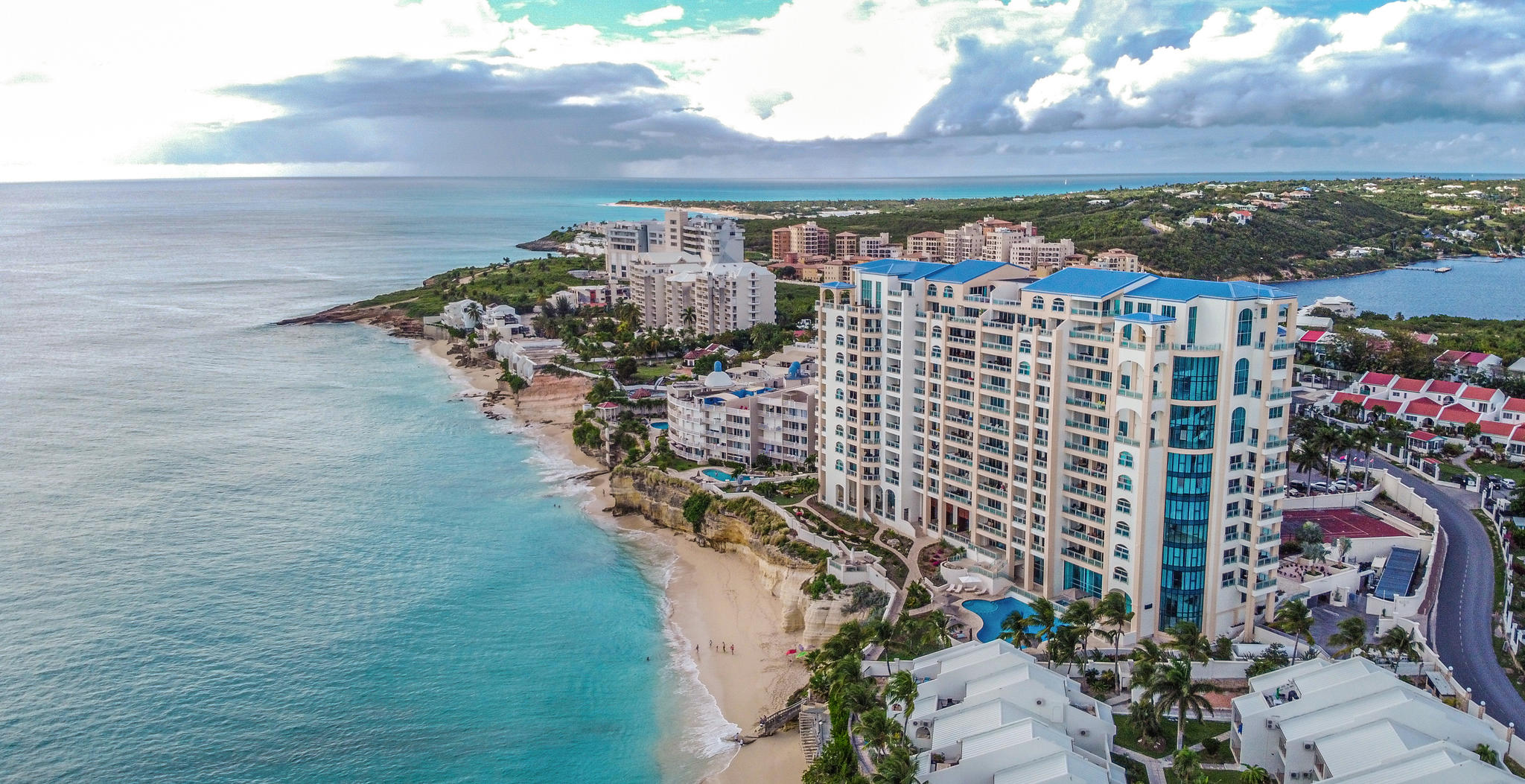 When Vanity Fair says that St Maarten is a hub for commercial and luxury activities; you know you are making a good investment.
Before you buy any commercial business in St Maarten please consult our commercial expert Ritika with 25 years of St Maarten commercial real estate experience.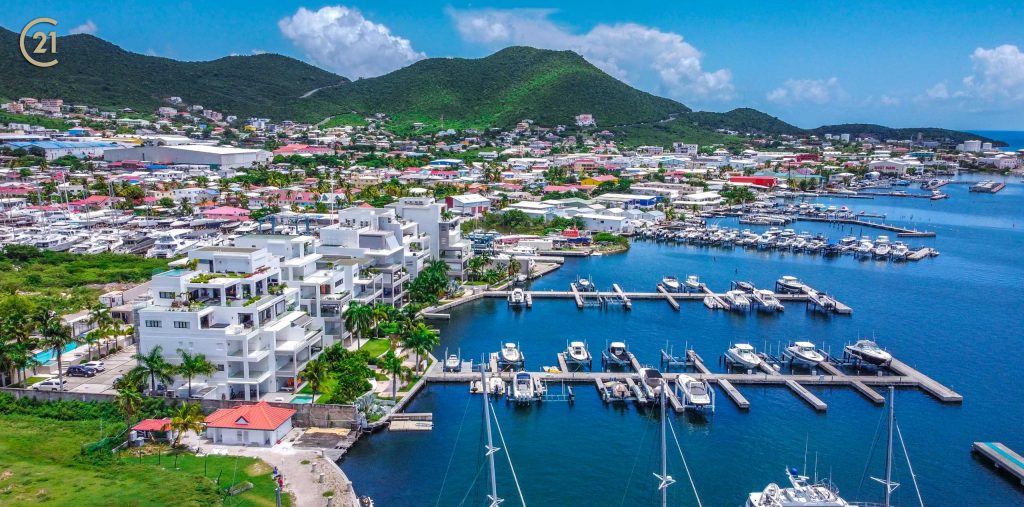 As an investor you are fortunate, St Maarten's high return on investment makes St Maarten fixer-upper properties a worthwhile investment because the returns are BIG!
With the construction boom happening now, you will easily find your development partner to complete these fixer-upper properties in St Maarten.
Don't forget with our help and contacts; we can pretty much manage the entire project for you!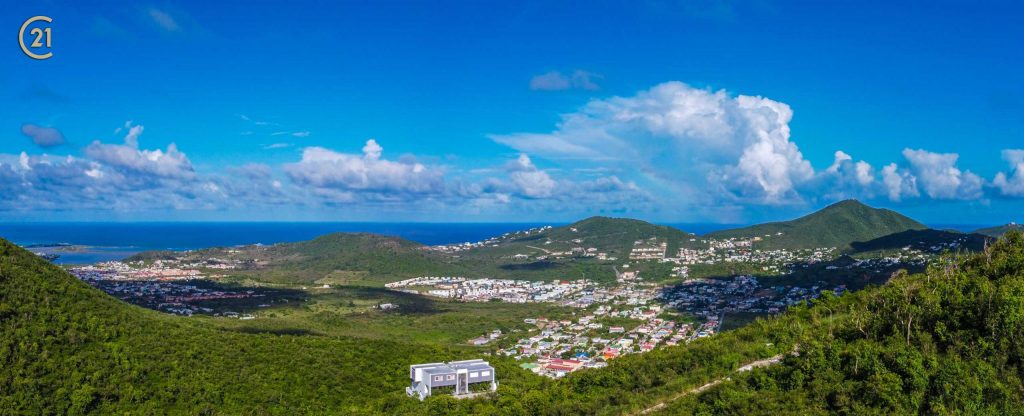 The famous mountains of St Maarten give this Caribbean island this unique vibe. Just look how picturesque they are and in all honesty, I don't think we would have luxury real estate without these hills.
Unobstructed views and privacy are the main reason you should buy a hillside property in St Maarten.
Imagine sunset views with nothing in between' just You and Sun!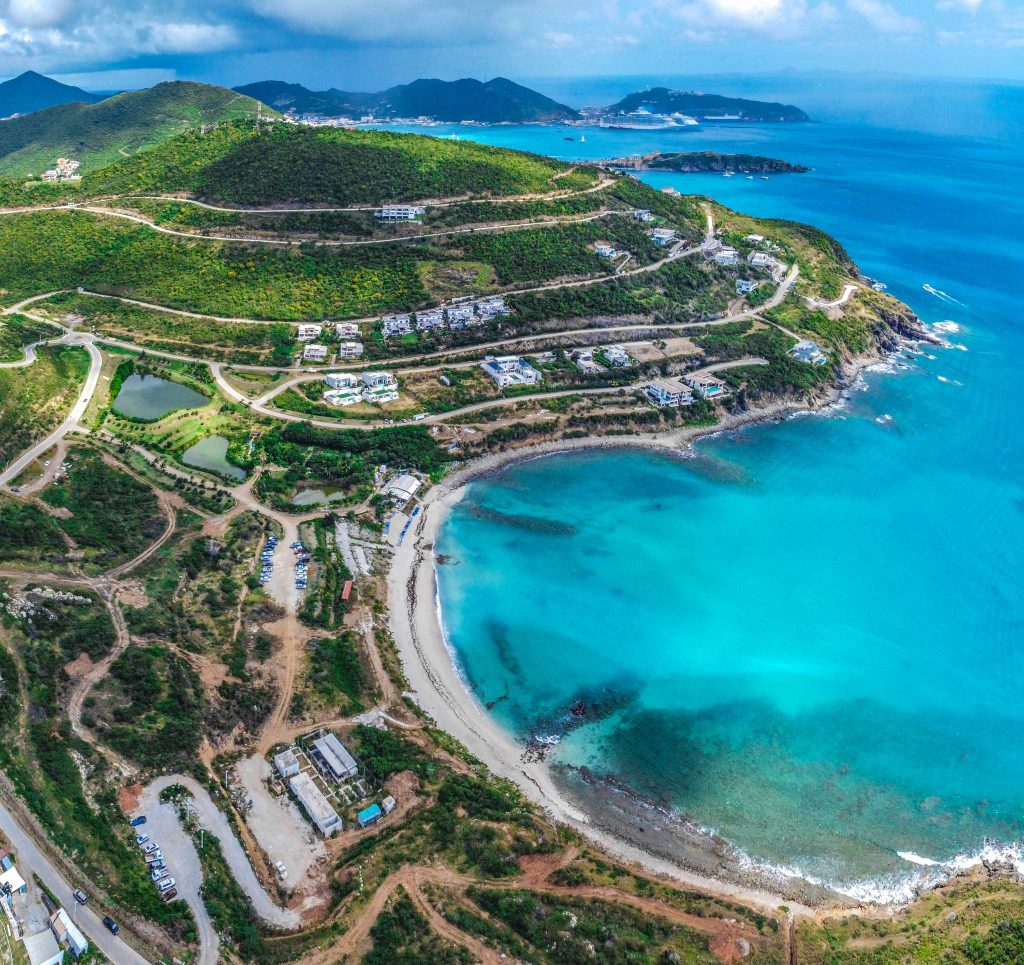 Why do you think astute businessmen, lawyers and property developers chose St Maarten?
Simple; because St Maarten represents a lower Capital Risk compared to all other Caribbean islands.
If you don't believe us, check out the BCQS Caribbean Market Trend report from November 2020.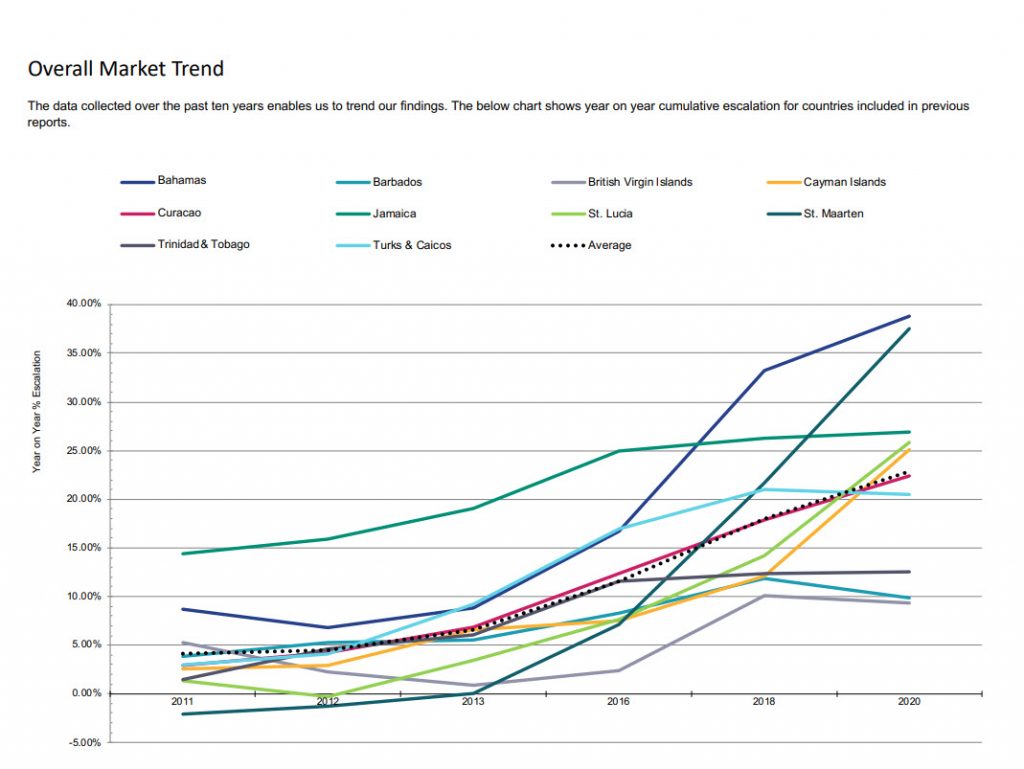 Unlike other Caribbean islands, St Maarten actually offers world-class dining and nightlife that tantalizes.
It is what you need at the pinnacle of your life. You want to enjoy the fruits of your labour and St Maarten's nightlife really gives you the edge that other Caribbean islands cannot compare to (well, maybe Aruba!).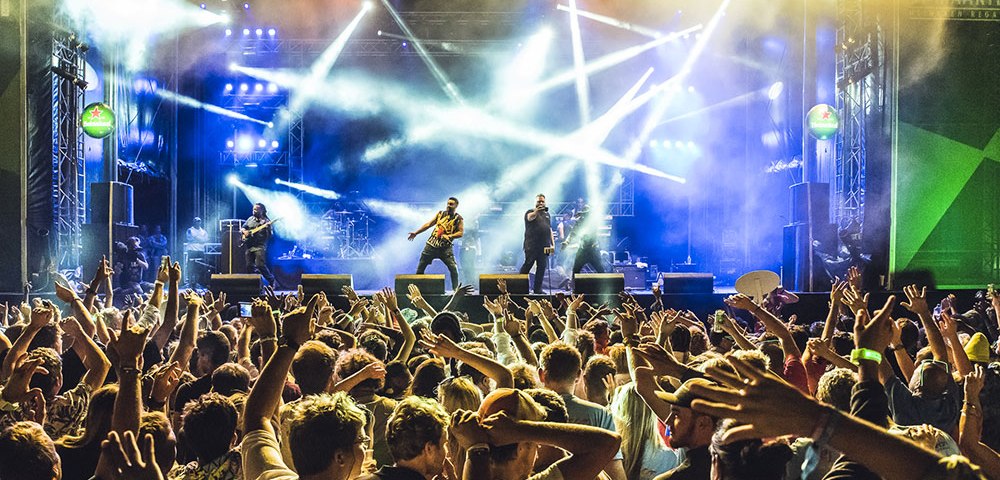 New construction in St Maarten represents a chance to experience something that no one has touched before. It is the ultimate in luxury to be the first!
With the on-going construction boom, St Maarten is seeing new residential developments everywhere on the island.
Normally I would be able to name them on my hand, but the recent developments are so many to name, we have created a separate page for this section.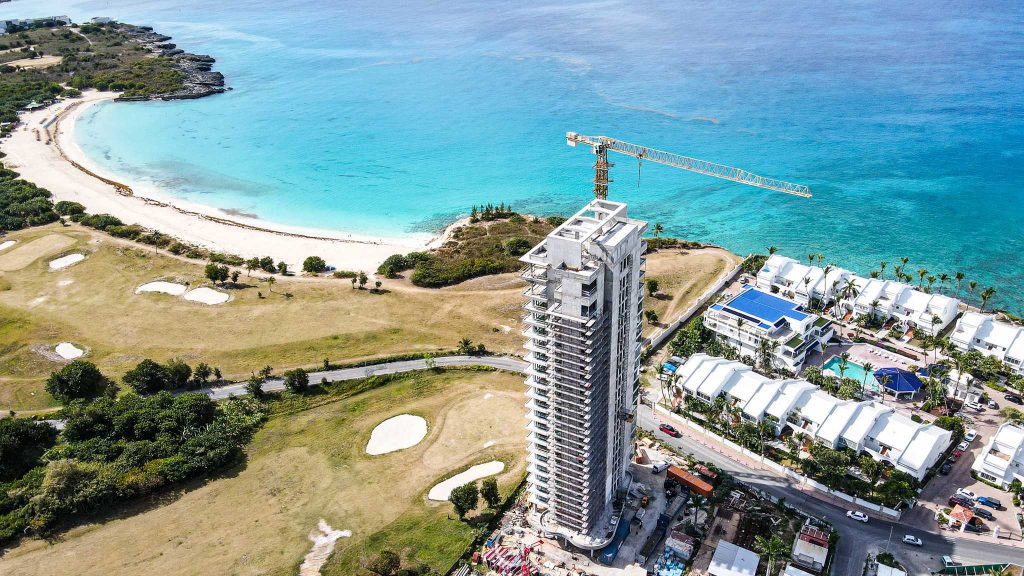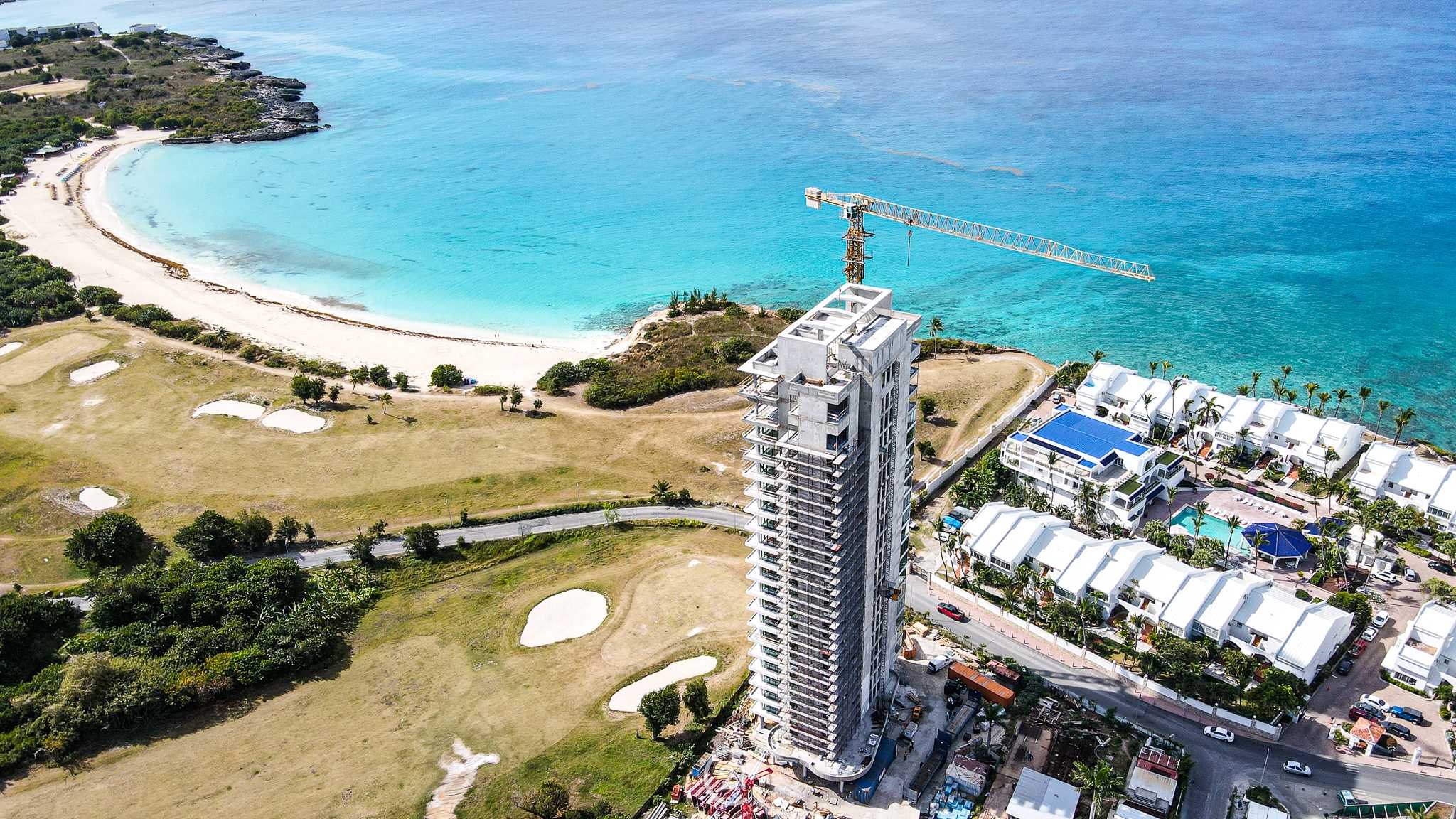 We all want privacy and having your own private pool is a compromise few are prepared to make.
Most of us in St Maarten have a private pool even if we never use it;. It has become the standard in owning a luxury villa in St Maarten.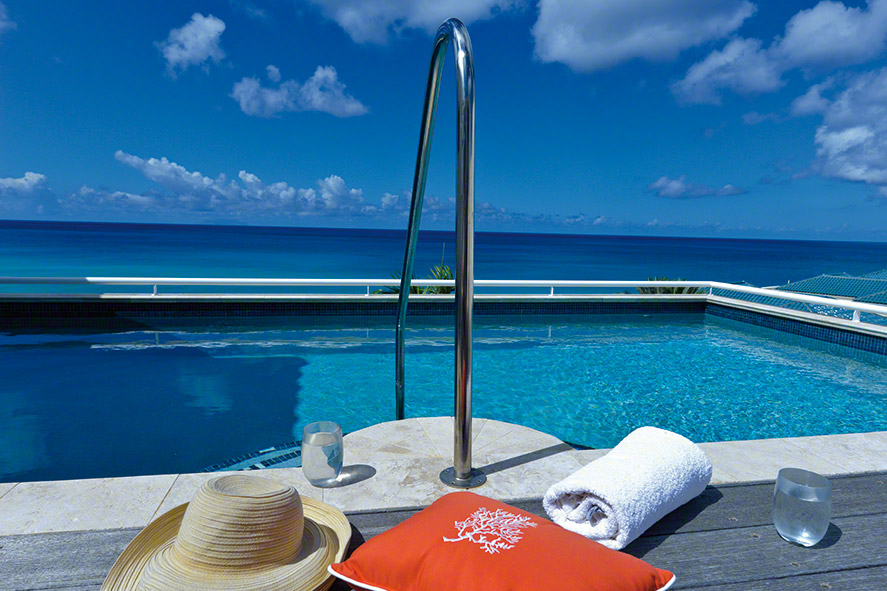 Peace of mind and access to the best amenities. A resort condo is a luxury residence usually within a five start resort which gives you access to all the amenities, fun and activities on offer.
Many resorts in St Maarten offer real estate for sale. A prime example of this is the new Fourteen Mullet Bay Residences and The Cliff in Cupecoy.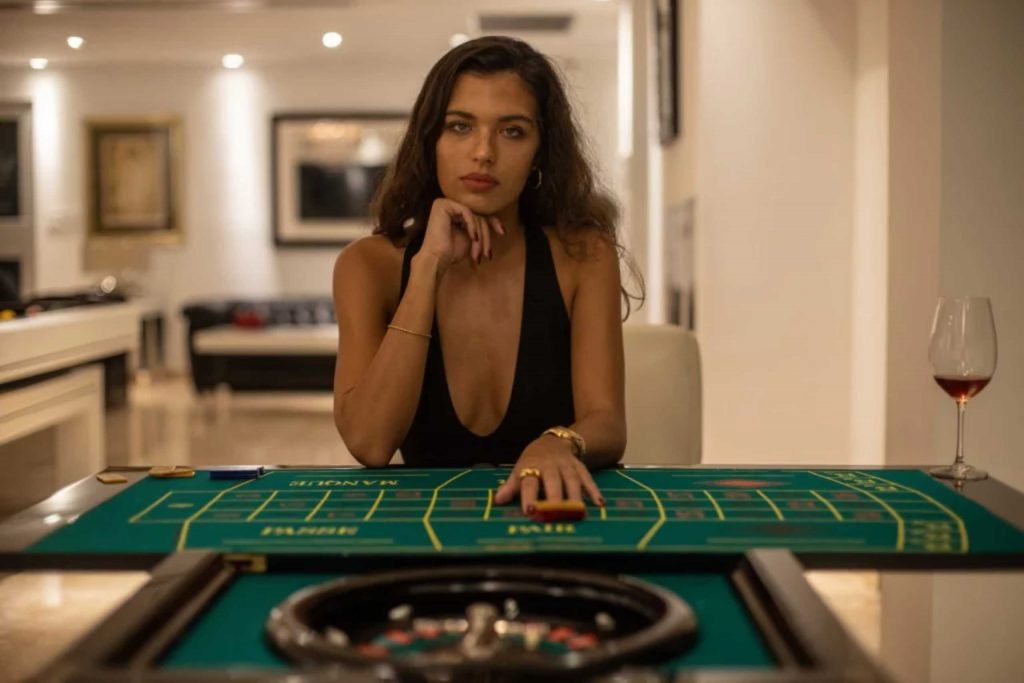 Thankfully Century21 is at the center of the best property deals in St Maarten. You have just found the perfect real estate agency in St Maarten for all types of deals.
In fact, did you know banks will contact Century21 first to sell a property before foreclosure?
Trust Century21 for the best St Maarten property investment.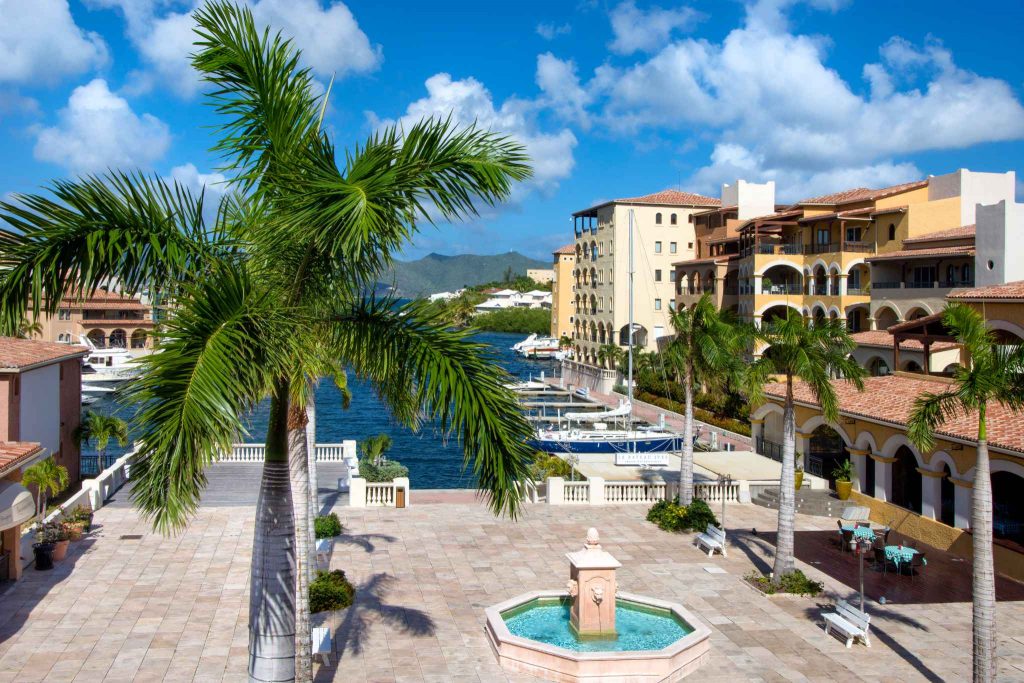 St Maarten's most popular lifestyle choice.
Lagoons, oceans and cliffs represent this luxury category of waterfront real estate in St Maarten.
Unique natural lagoons in St Maarten offer marina properties and waterfront estates all over St Maarten.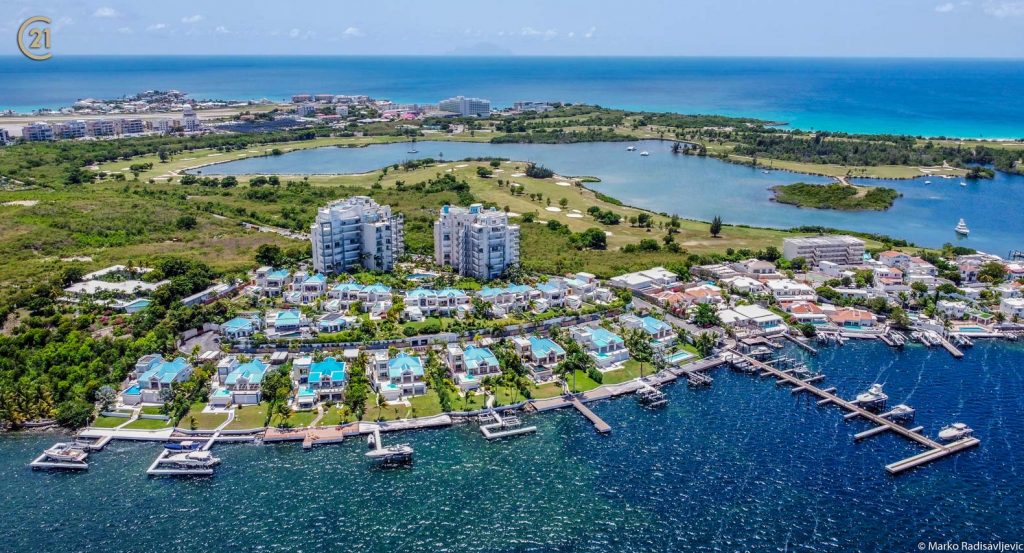 Did you know that St Maarten is the Caribbean's most popular yacht destination. And the reason for this is the large natural lagoons offering calm waters.
Marina developments with condos and dining are common and the largest is Porto Cupecoy. A world-class development originally built and designed by Orient Express hotel group.
Many villas and estates along the waterfront usually have a boat dock in St Maarten.