Le Blanc Indigo Bay Oceanfront Condos For Sale
I am excited to present to you six 3-bedroom oceanfront condos for sale. Located in the gated community of Indigo Bay, with unobstructed oceanfront views; these luxury condos give you the best Caribbean experience with the sound of waves, beautiful blue waters and soft white sands.
The oceanfront location in Indigo Bay is stunning!
Le Blanc is a flagship development by the leading Developer Franklin.
Reputation and quality construction is the reason.
Reserve now!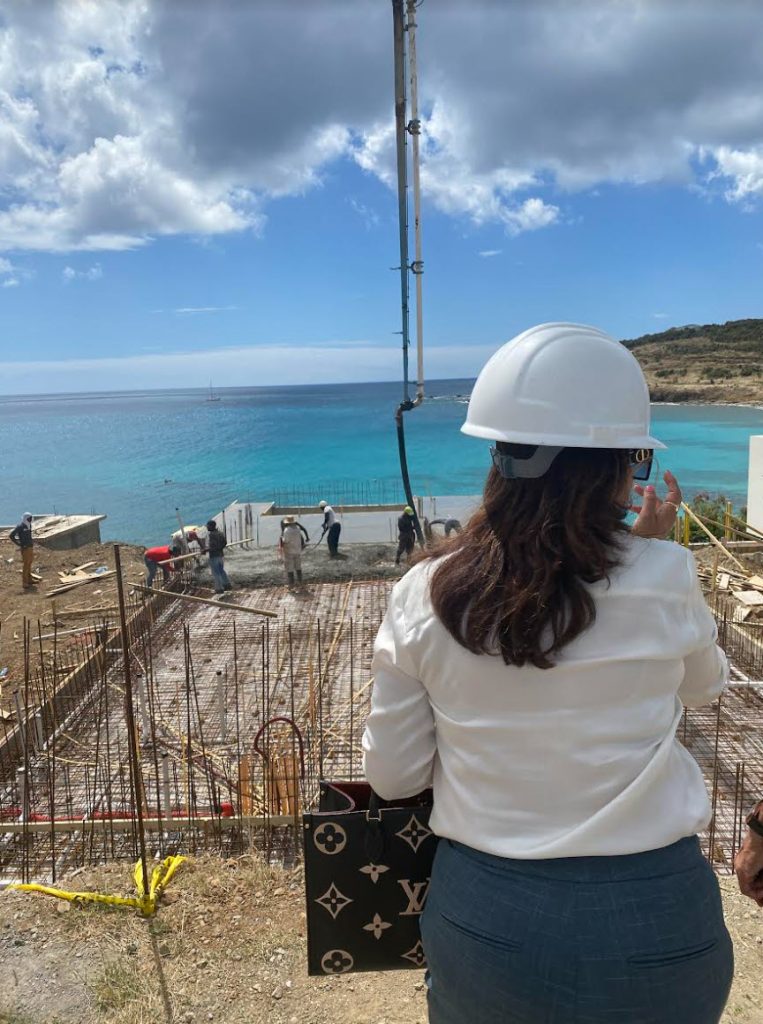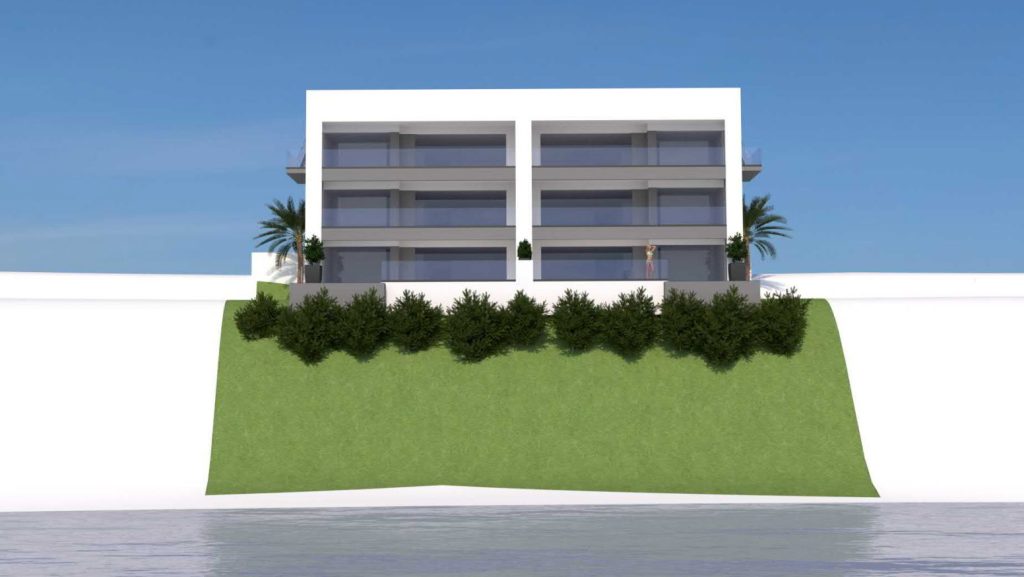 Indigo Bay Condo Pre-construction Prices:
Ground Floor Condos
There are two oceanfront condos on the Ground Floor of the Le Blanc Indigo Bay Condos. Each has its own private pool; only available on the ground floor condos.
180m2 + 85 m2 = 265m2/2852.44 ground floor listing price is USD $1,600,000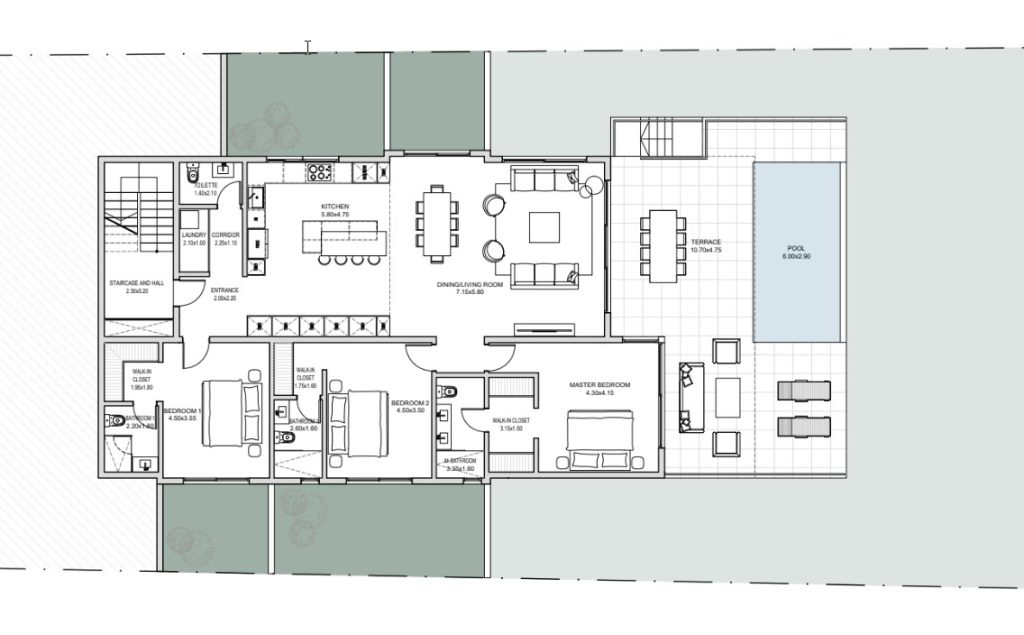 Four First and Second Floor Condos:
There are two condos available on each floor stretching the entire . Left and right; with both having back and front views with a jacuzzi.
180m2 + 40m2 = 220m2/ 2368,06 sq. feet Listing Price $1,500,000.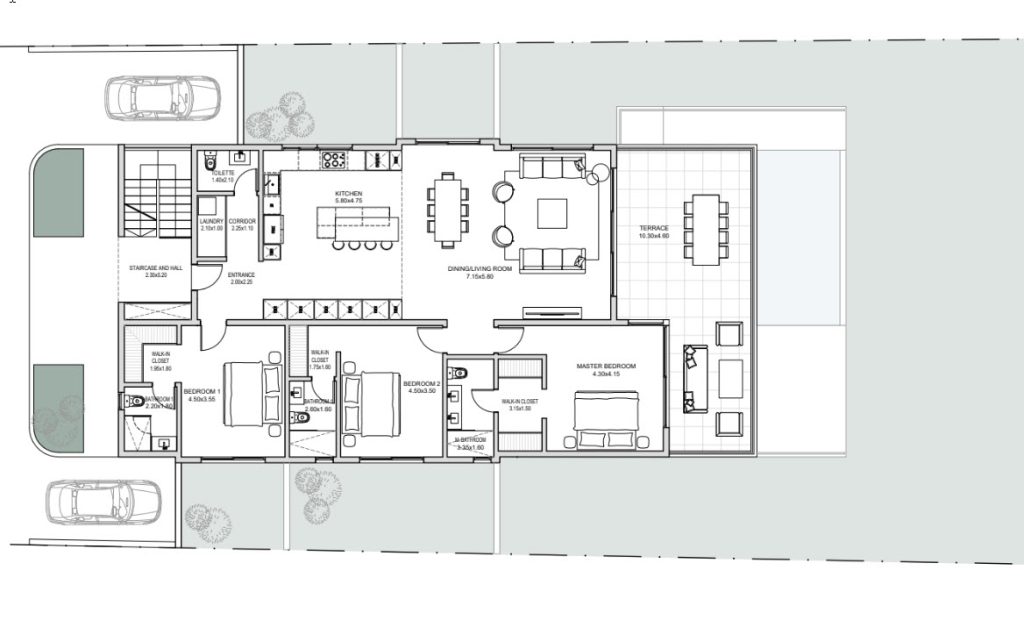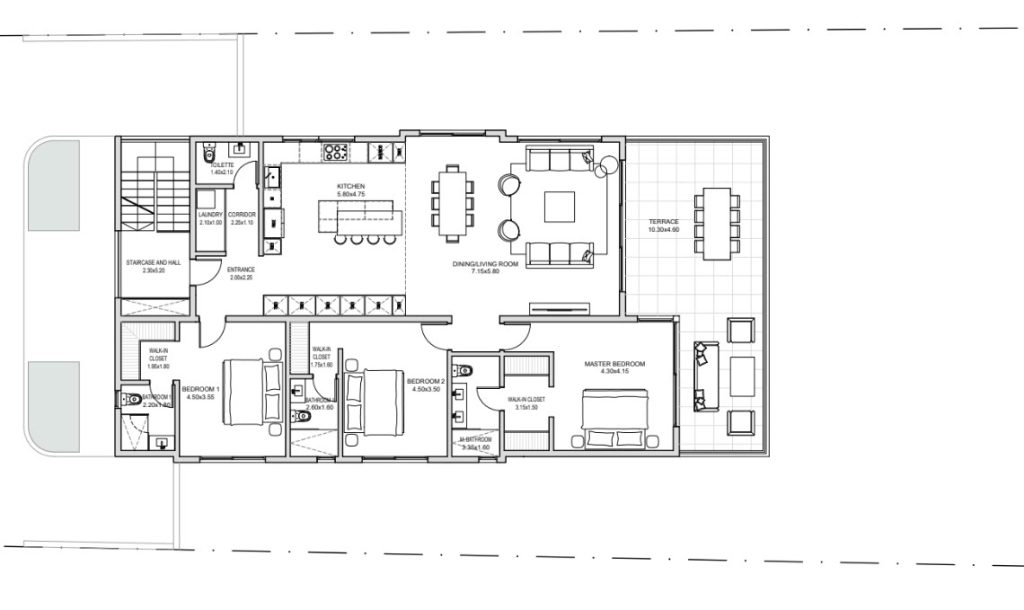 Properties will come semi-furnished with high-end appliances, marble flooring, and bathroom vanities.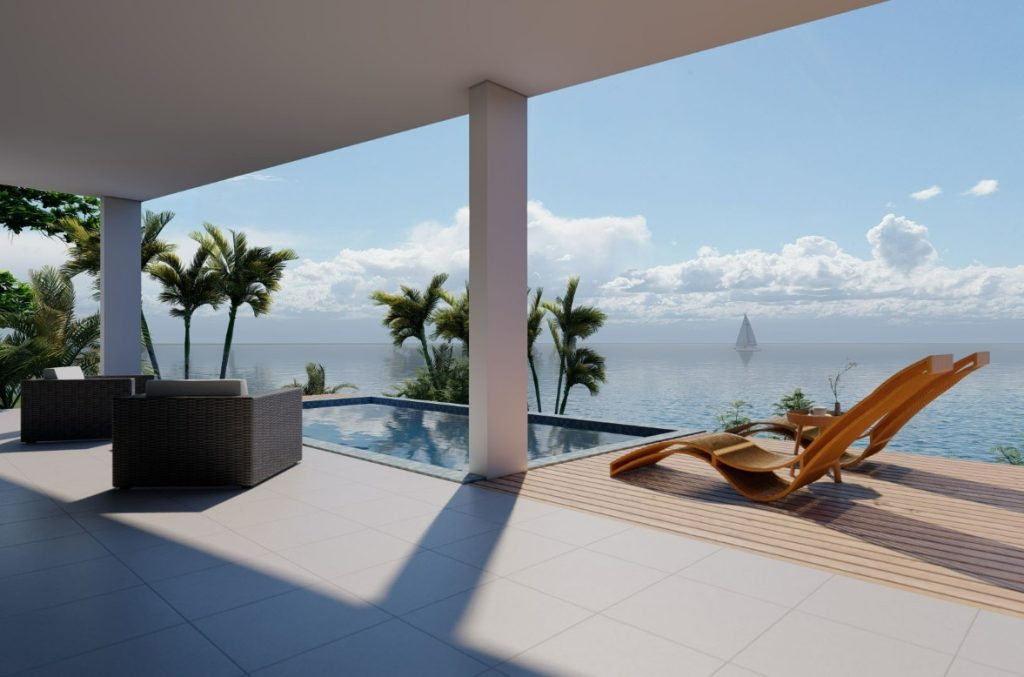 Le Blanc Indigo Bay Condo Payment Schedule:
a. USD $ _________ (10%) DEPOSIT AT SIGNING OF THE AGREEMENT
b. USD $ _________ (20%) BY FOUNDATIONS
c. USD $ _________ (20%) BY END OF STRUCTURE
d. USD $ _________ (15%) BY DRYWALL
e. USD $ _________ (10%) BY INSTALLATION OF WINDOWS
f. USD $ _________ (10%) BY INSTALLATION OF TILES
g. USD $ _________ (10%) BY INSTALLATION OF BATH AND KITCHEN
h. USD $ _________ (05%) At the signing of the notarial deed through which the title to the Unit is transferred to the Buyer, the Buyer shall pay the remaining five (5%) of the purchase price to the Notary Escrow Account and the Notary shall release all funds in escrow in accordance with instructions received from Seller.
Market Comparables:
Fourteen Towers:
1100 sq.ft – USD 850,000
Ocean Views price per sq meter is 772 price per sq meter.
Simpson Bay Beach
2-bedroom beachfront property:
1200 sq feet USD 1,250,000