St Maarten Beach Condo For Sale
A two-bedroom condo at Le Papillon for sale.
It is on the beautiful 1.5 mile long and white Simpson Bay Beach, Sint Maarten, where "Le Papillon Residences" will be located.
This beachfront property is situated on the highest and widest part of the entire beach. The view over the blue and turquoise bay, with the islands of Saba and Sint Eustatius on the horizon, is absolutely – spectacular!
Since Simpson Bay is the main anchorage place for visiting sailing ships and mega-yachts from the "rich and famous", this makes your view even more special.
Imagine yourself overlooking all of this from your terrace, your bedroom or Jacuzzi – especially during sunset. You will realize that you have found your own piece of paradise!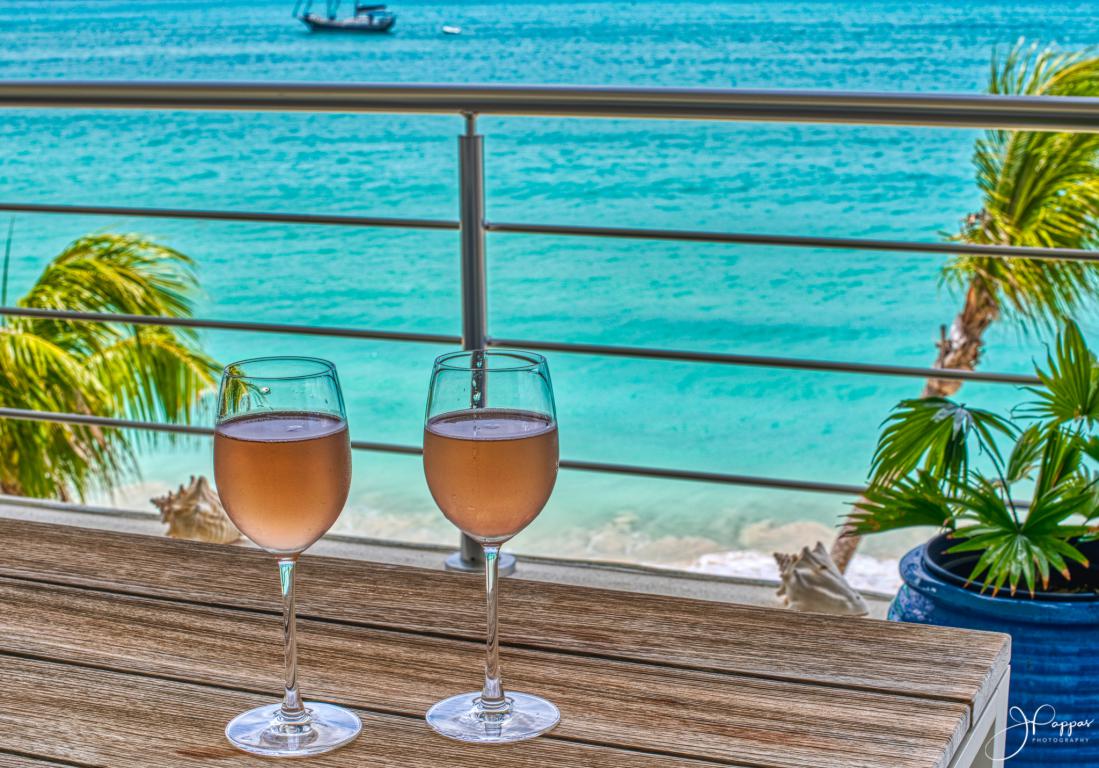 Each beachfront apartment has a different design, they are all very spacious and have very high with 100% solid concrete walls. All windows and sliding doors are hurricane proof and of all highest quality.
The architectural elegance of "Le Papillon Residences" will be combined with many different palm trees and colorful Bougainvillea plants.