Pelican Heights Simpson Bay Condos For Sale
Two-bedroom luxury condo for sale in Simpson Bay with magnificent lagoon and ocean views. Currently due to be completed in 2023; Pelican Heights in the heart of Simpson Bay is being sold as pre-construction.
Already under construction at the moment. Beautiful location on the edge of Simpson Bay and Pelican Key, offering unique views towards the lagoons and oceans.
The location offers the best of Simpson Bay and Pelican Key; with the beaches and marina's of Simpson Bay offering plenty of water access within a few minutes of your location.
The large international supermarkets and hotels offer plenty of amenities within a short walking distance.
This is a duplex (2 levels of living space) with a private pool and garden.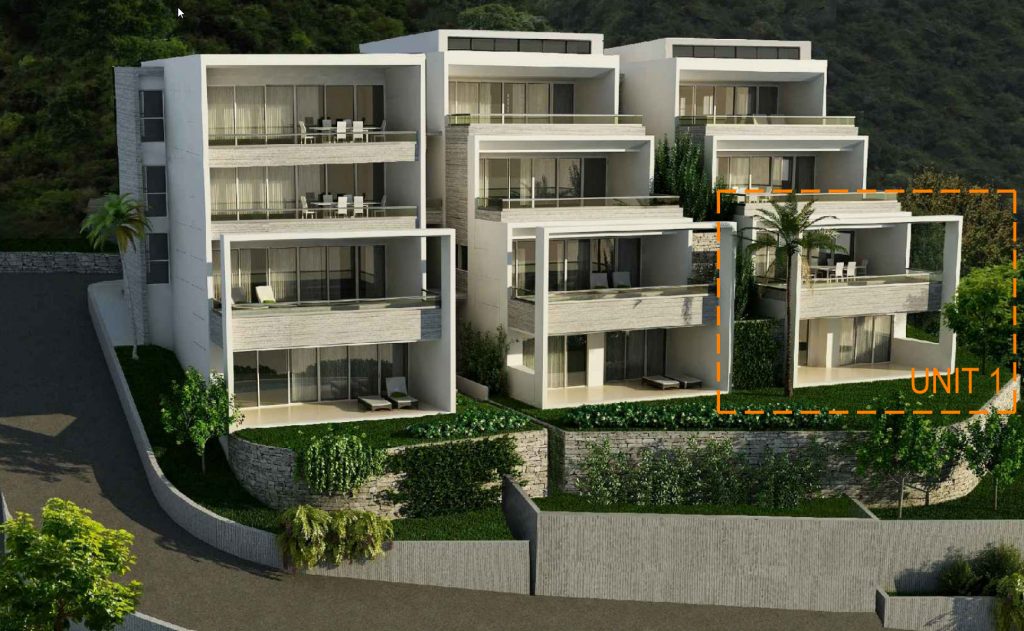 Interior: 177.90m2
Exterior covered: 54.05m2
Exterior uncovered / pool: 21.40 m2
Total size: 253.35m2