Two Bedroom Beachside Villa On Great Bay Beach For Sale
I was not expecting to say WOW when I returned to Great Bay villas for this listing. Real soft white sand! Great Bay beach is so underrated for its pristine beauty. TI had forgotten how stunning this location is compared to the number of beaches I see everyday with my job. This is probably the best Bay in St Maarten without a doubt!!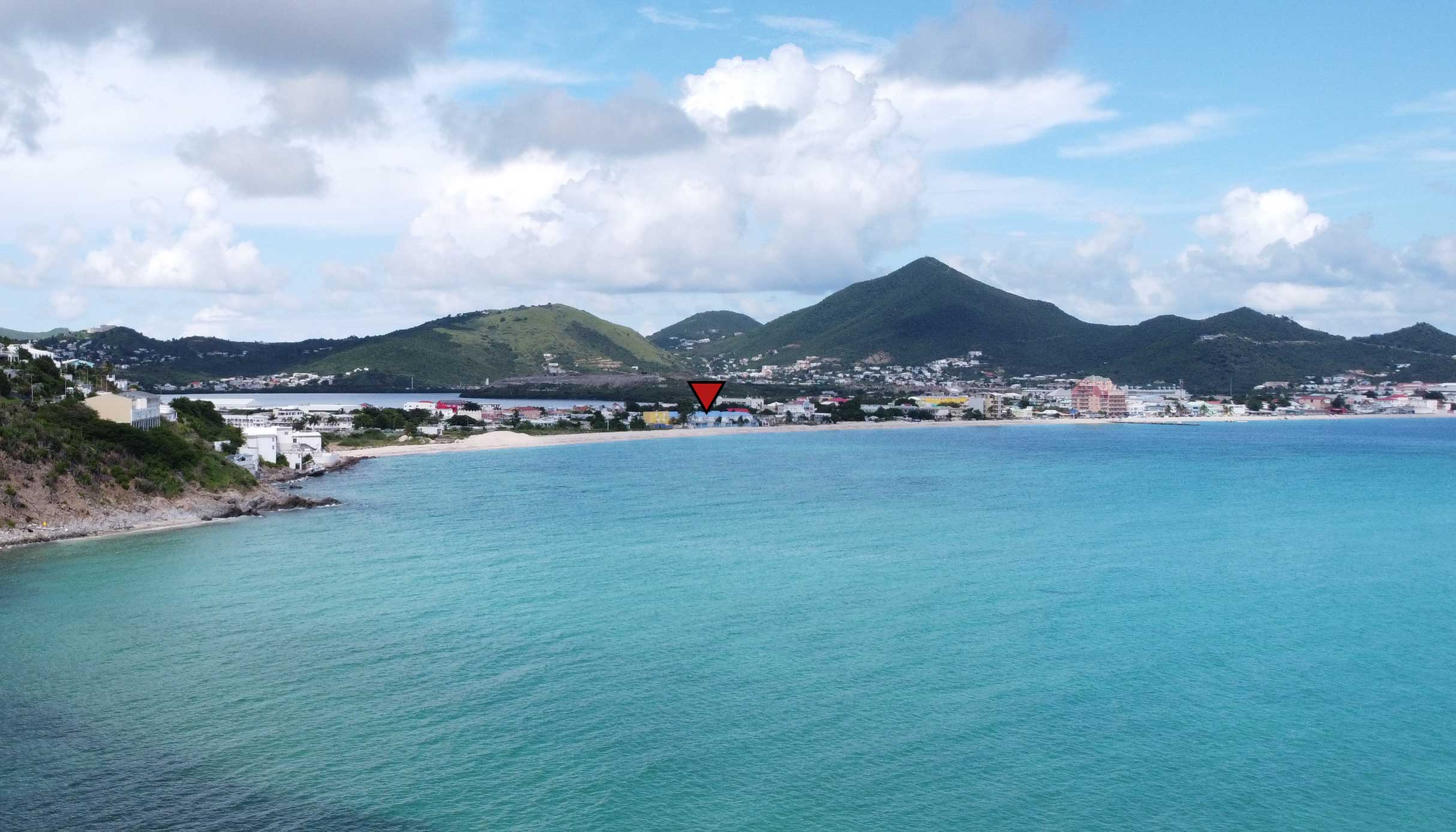 Being part of the construction and initial sales of Villas on Great Bay I know this beachfront community and its owners very well. There are truly only a few St Maarten beachfront communities that offer beach access without steps and a pool level to the white sands of the turquoise oceans.
Beachside Villa For Sale
Located directly on the beach and within easy walking distance of restaurants, shopping and casinos, the Villas on Great Bay is Philipsburg premier vacation spot. This Villa is set in a tropical garden with a partial ocean view.
The villa has 2 bedrooms, 2 full baths, and spacious living areas including a lovely patio area.
This property also boasts a great income history for buyers looking to have their own piece of paradise.
This gated property features security, a shared, infinity-edge pool, gardens and a view that will take your breath away.
Experience the luxury of management that lives on the property and a steady flow of rentals that make this investment more than worthwhile.
This intimate complex of only 12 two-story units offers a quiet beach, lush tropical landscaped gardens and all the amenities you would expect from a first-class accommodation.