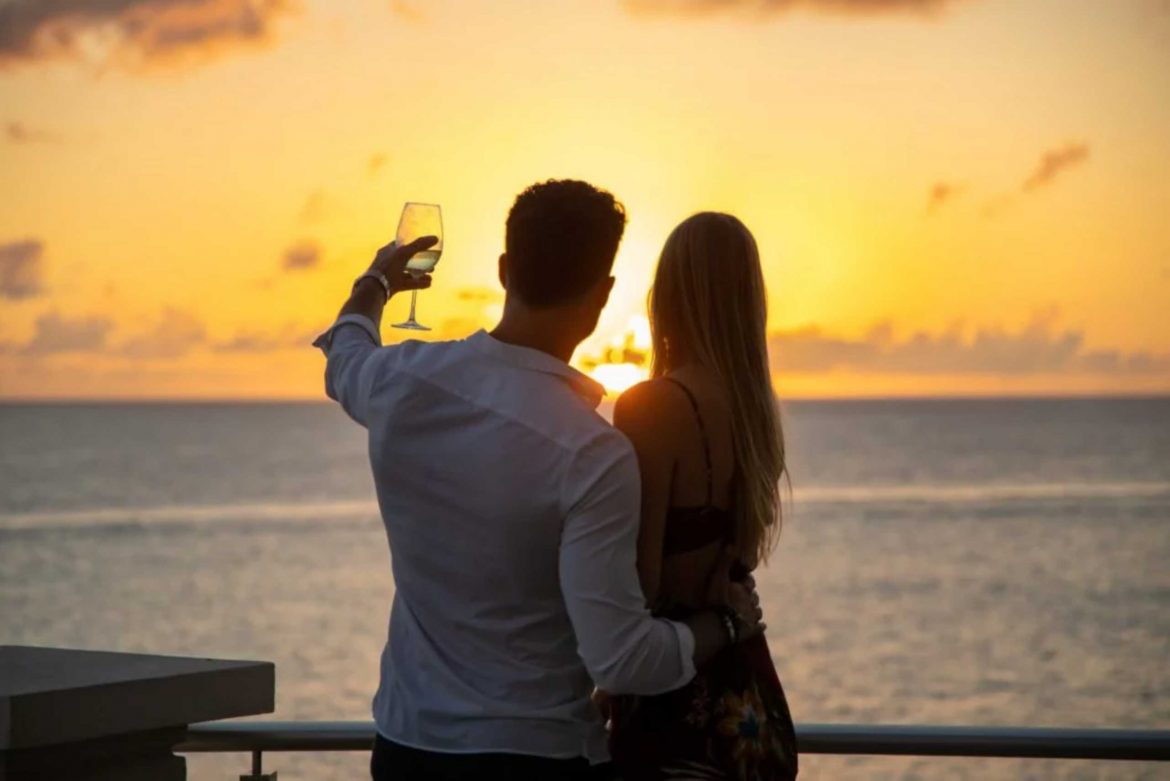 New Apartments For Rent In St Maarten – 2023
Apartments are the most popular choice of rentals in St Maarten. All apartments for rent in our catalog are checked and verified before we present them to you.
Some stay for a few days.
Some stay for a few weeks.
Some stay longer; a few years.
We always have something for you; exceeding your expectations.
View all our long-term St Maarten apartments for rent.
New St Maarten Apartments For Rent
Oceanfront almost-new three-bedroom apartment for rent in Pointe Blanche.
Beachfront Cupecoy Apartment For Rent.
Near nightlife and beach, two-bedroom apartment for rent in Pelican Key.
Modern Indigo Bay Apartment For Rent. Update Sept 2023; Now Rented!
I told you we have the best properties for rent in St Maarten!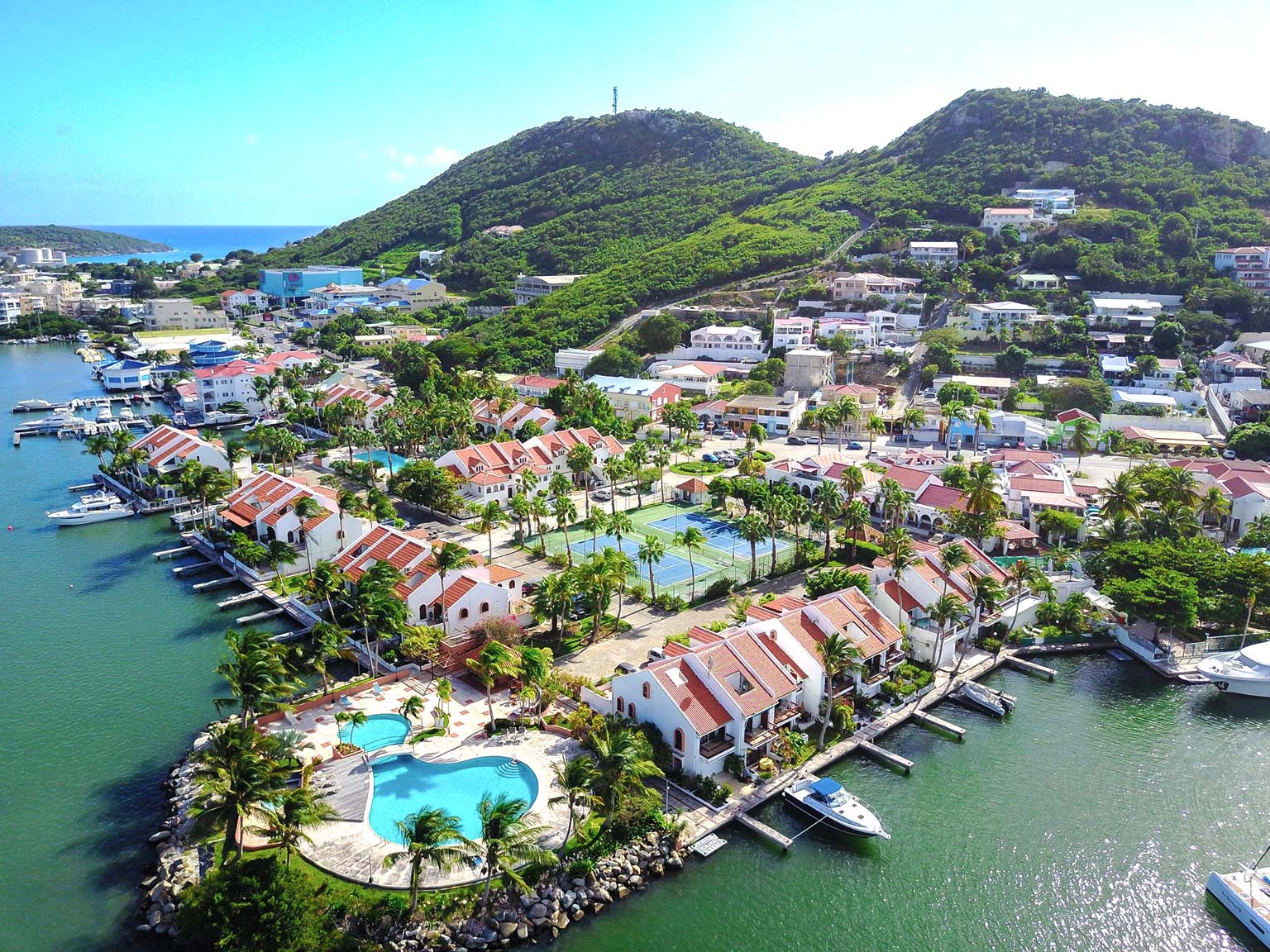 For Century21; St Maarten apartments for rent start from $1200 per month.
This could be a studio for rent, or two-bedroom apartment for rent or even a small villa.
We will do everything possible to find you an apartment rental in St Maarten that fits your budget.
Important
We have hundreds of apartments, condos and villa for rent available right now!
Not all the properties are on the website; so please contact us using the Quick Message form on this page.
We will respond within 24 hours.
In the event your inquiry is urgent; send us a WhatsApp message on +17215263194.
Looking forward to meeting you soon.
How to Rent A Property in St Maarten
Contact us with your monthly budget, required bedrooms and preferred location.
Within 24 hours the Rental Specialist will either give you a tour of rental properties in St Maarten that meet you requirements or email you options.
Once you have decided on a property; the process is simple.
Century21 will prepare a Rental Agreement between you and the owner of the property.
To secure the property we will require a Security Deposit. This is usually twice the monthly rent. Example: If the monthly rent is $1000; you will require $2000 to secure the property.
Thats all! Its very simple to rent a St Maarten apartment.
New Apartments For Rent
What makes our apartments for rent different is that we always get new properties first.
We are trusted through every level of the industry.
We may not have the lowest priced rentals, but we focus on the 'St Maarten experience' while giving the best value for your money.
Owners of new properties understand that we find the best tenants; like you!
Banks, lawyers, Government; everyone trusts Century21 St Maarten.
To prove this; just look at our awards!
We have won the Best Real Estate Agency award for 11 years now!
Call me on +17215263194.
What is the Century21 St Maarten Guarantee
All properties are quality-checked.
Most of our properties are virtually new; so you will get the best apartments in St Maarten first.
We will support you along the entire length of your rental agreement
In case of any landlord problems we will always be there to provide guidance
Highly trained RENTAL AGENTS – The best in SXM
Available everyday and anytime for your peace of mind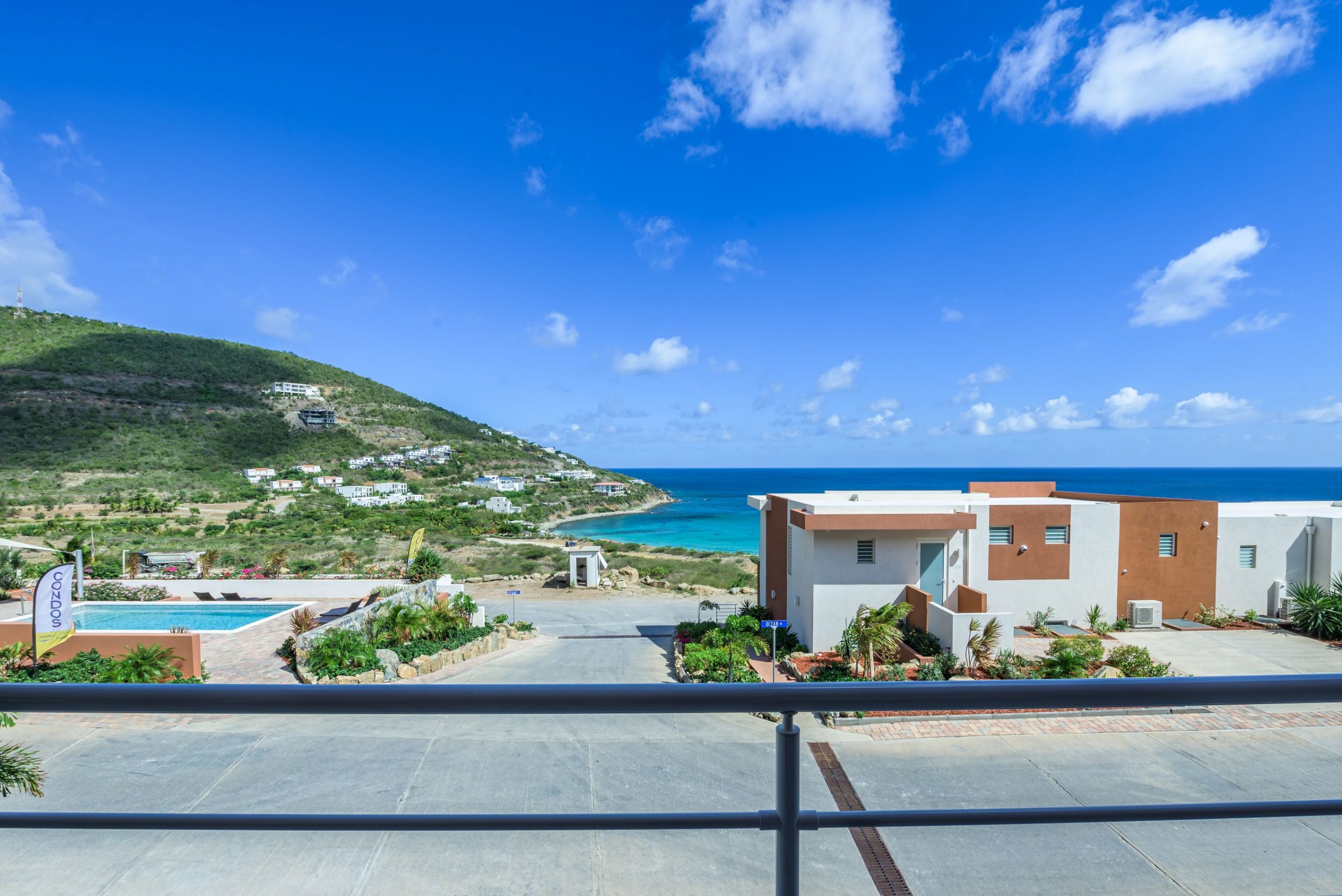 What Are The Rental Laws In St Maarten
In general, the Property Rental Laws in St Maarten are more favorable towards the tenant.
In Sint Maarten, a landlord and tenant are allowed to strike an agreement on the amount of the rent when the property is higher than what is called "liberalization rent limit" which is €604.72 or a little over $700 each month. However, rental properties valued lower than the mentioned amount are regulated by the 1979 Residential Tenancies Act. This stipulates the amount of the rent is based on the "residential points system", which factors in property features such as floor area, facilities, quality, and position. Higher residential accommodation points fetch a higher monthly rent. Sint Maarten's Huur Commissie, or Rent Committee, is a government entity that serves as a rent tribunal and is responsible for resolving rent disputes, decreasing /increasing rent, and approving evictions, to name a few.
Rate increase
While the Sint Maarten government prescribes the maximum percentage of rent increase, a landlord is allowed to raise the rent on an annual basis. In rental properties that rate over the liberalization limit, the Residential Tenancies Act (Rent) is not applicable for the most part. This means landlords of such rental properties may increase rental fees as they see fit each year.
Landlord and tenant rights
Temporary tenancy arrangements are non-existent in Dutch law which means a basic rental agreement may run for an indefinite period of time with a minimum of 12 months. Rental contracts drawn up for a limited time will be converted into unlimited coverage agreements when the first period expires.
In situations where a notice needs to be served, a landlord may only do so under strictly defined conditions. This also makes evictions extremely burdensome, especially when it comes to long-established tenants. In Sint Maarten, although the courts have the authority to cancel contracts, they still need to wait three to six months after the landlord had served the eviction notice. For fixed-period contracts, the landlord can only serve the notice near the end of the period. An eviction notice must have the authorization of the Rent Committee. An eviction is illegal if it is without the permission of the Committee.
When the tenant has missed some rent payments, it is not generally considered grounds for canceling the contract. In such cases, an order of payment may be sent by the landlord. A tenant is considered in arrears if rental payments have not been made for at least three months and runs the risk of eviction.
Another situation where a tenant can be compelled to vacate the rented space, thereby ending the lease agreement.
Deposits
Landlords in Sint Maarten will often require two to three-month deposits. If the rate is lower than the usual market rate, a three-month deposit is usually more acceptable.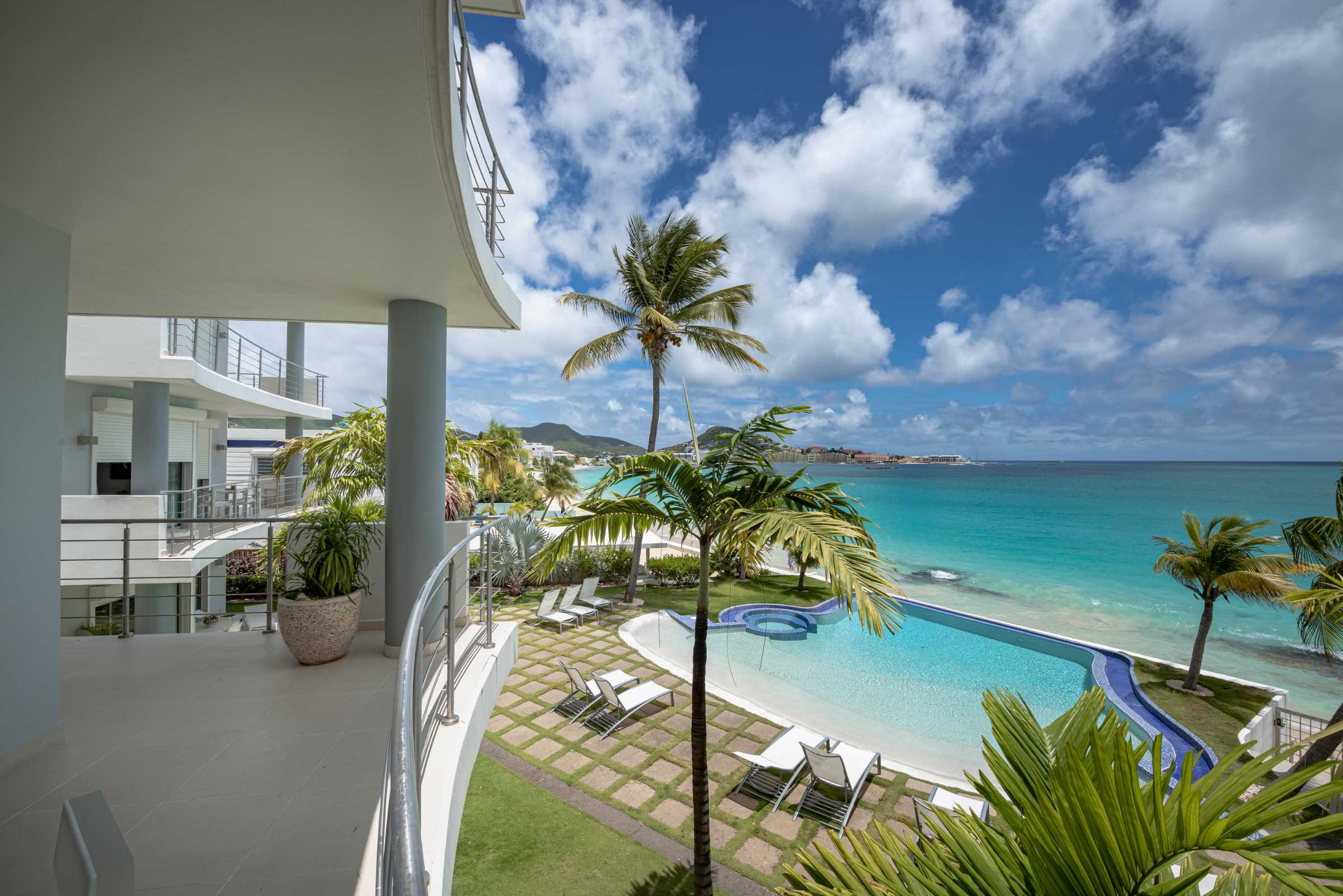 Benefits of Renting a Home
If you plan on coming a lot to Sint Maarten, buying a villa or condo is certainly a wonderful idea that involves a great deal of time and planning. But have you ever considered renting an apartment in Sint Maarten? Read on and find out why you should consider renting first before finally taking that big step.
Less cash to put upfront – less risk!
Sure, renting is not without its upfront costs that you need shell out money to. There is a security deposit, application fee, or maybe even a reservation fee. Compared to how much you'll pay for the down payment and closing expenses for a St Maarten property purchase, renting costs a lot less. Monthly payments for rent may be a bit higher than monthly mortgage payments, but when you rent your home there's no need to think about property taxes or home repair costs on a regular basis.
Less worries
You're making an investment when you buy a house – and like any investment, it comes with some risks. Real estate prices plummet when the market crashes and directly affects the value of your home. That is a non-issue if you're renting. If you own your home, think about the potential emergency repairs you'll be spending a good amount of money on. Sint Maarten is visited by hurricanes regularly, so house maintenance and repairs can be tricky
When you're renting, the biggest risk that you would likely take is ending up not liking the place you rented – a far cry from getting worried about your property's value crashing down.
Freedom and flexibility
You need to move to, say, the other side of Sint Maarten. If you're renting, breaking a lease is far more convenient than having to go through the motions of selling your property, especially if time is a critical factor. Also, for people who don't like the idea of "buyer's remorse," renting is always the way to go.
Don't go paying for repairs
Most home repairs and the costs that come with it are your landlord's responsibility. Check your lease contract, you may be required to pay part of the repair costs if the problem was directly caused by you. Still, it's a more favorable situation than having to pay a contractor on your own.
Less Anxiety
Renting allows you to budget efficiently simply because you're locked into a fixed monthly rent for the duration of your lease contract. You know your outgoing and can plan accordingly. This is increasingly important in today's fast-paced modern world.
Forget the small house works
People who rent won't need to think about cutting the lawn, repainting the fence and outer walls of their rented house, declogging the roof gutter, and other menial house chores that you'd likely have somebody work on. If you're the type who'd rather hang out with buddies over the weekend and not do all sorts of house repair, definitely consider renting first.
No need for upgrades
You'd likely hold off on updating that old kitchen or living room due to the simple fact that you're renting. Homeowners, on the other hand, are responsible for improving their homes, especially those who plan to sell their property somewhere down the line.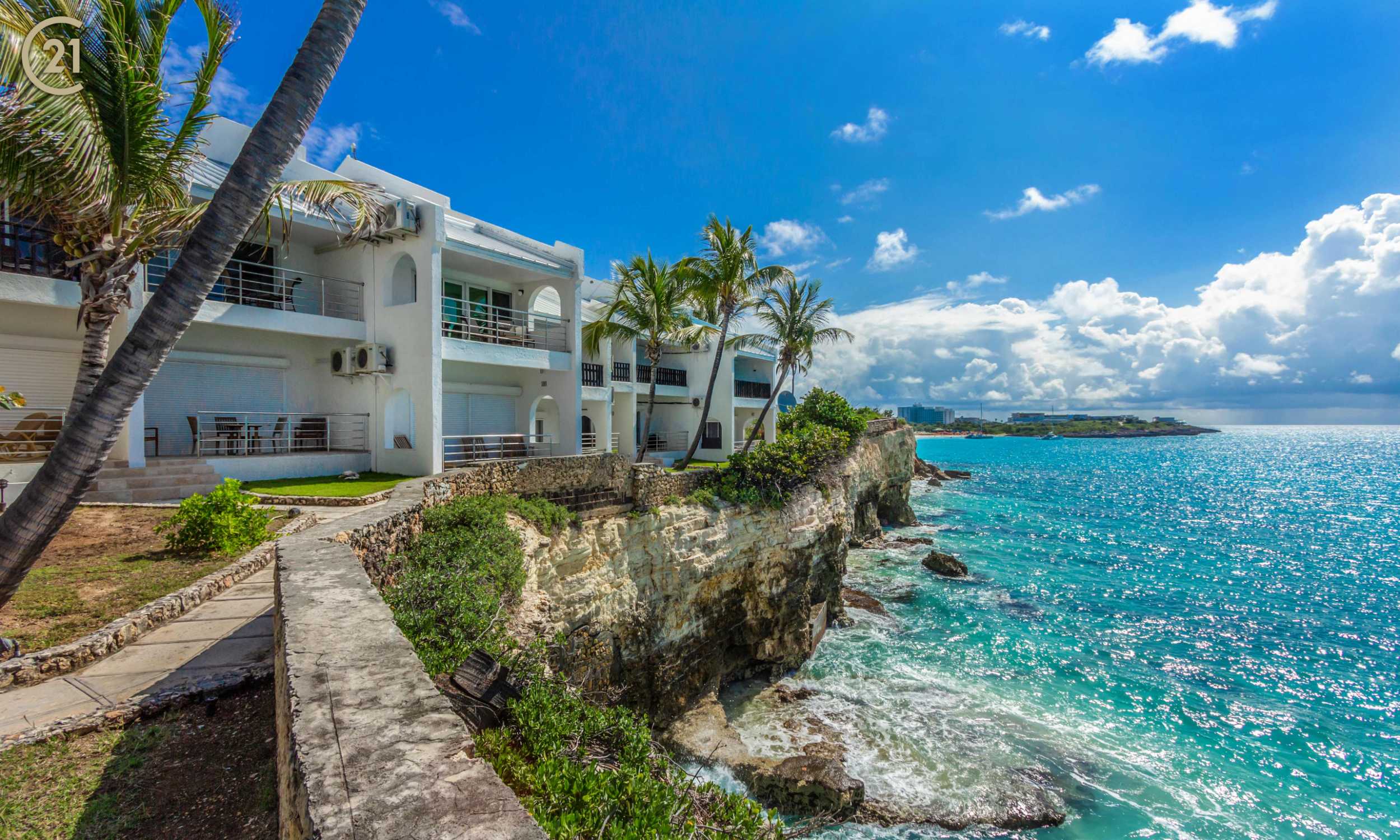 Things to do before renting a property
Getting ready to go searching for St Maarten apartment for rent? Take these tips along with you when you do.
Check out the neighborhood
For most people, renting a St Maarten apartment isn't a permanent situation. But that doesn't mean you don't need to put in some research on how your would-be neighborhood stands in terms of safety, convenience, and proximity to essential amenities and establishments. Be sure to check for nearby grocery stores, hospitals, restaurants, gyms, and schools. A Century21 agent will always have this information available.
Know the previous tenants
Try to dig up some information about previous tenants from the landlord. If the tenants that came before you stayed for a considerable time, it's very likely that the St Maarten apartment is fairly priced and a good apartment to live in. Short lets may hint at bad landlords or unpleasant neighbors. There are tenants who may have left damages in the house that need serious attention or are being chased by creditors.
Devil in the details
Before signing on the dotted line, take time to go over the details of the St Maarten apartment lease. You can get a Rental Specialist or an attorney to make sure everything is in order. If you have pets or plan on having one, the lease should contain a policy about it. It should also have a provision about upkeep and maintenance expectations, payment schedules, breaking lease policies, security deposits, and subletting, to name a few.
Real estate agents and attorneys in Sint Maarten recommend checking the details listed below as contained in the Rental agreement:
The names of the tenant/s, landlord, and the complete address of the property being rented.
Start date of the tenancy.
Policy on other people using the property.
The nature of the tenancy as evidenced by the appointment of an expiration date or not.
The exact rent amount due, the payment schedule and cycle.
The break clause, or the grace period the tenant and the landlord agree to give in case the lease will be ended within the fixed term.
Provision for a rent book in a weekly tenancy setup.
Inspect the property
If you're required to put in a security deposit and you'd like to get it back, do a thorough inspection of the place and snap pictures of pre-existing damage you can possibly find. Send the pictures to the landlord. It is also great to request for a copy of the move in/move out checklist.
If the property is furnished with kitchen appliances such as a microwave oven, freezer, dishwasher, or fridge, make it a point to report any damage as soon as possible. You'll need to be clear as to whether the landlord will replace or repair the appliances when needed. And be sure to get in writing.
Another important detail to look out for is the water pressure. Check the taps and the shower – any problems must be addressed by the landlord before you sign the agreement. Also, check for any signs of pest infestation that may be being caused by a defect in the property.
Keep an eye out for the following when conducting the inspection. These telltale signs may tell you something about the property's condition.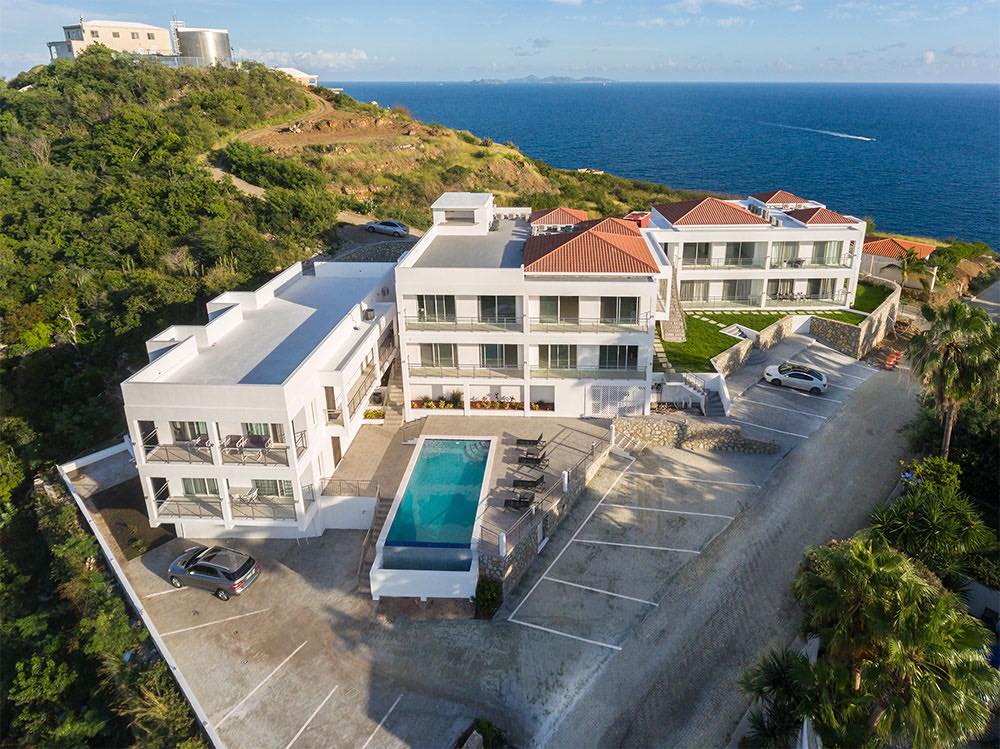 St Maarten Apartment Rental Tips
Something doesn't smell right
Foul-smelling odors are something to watch out for when inspecting a rental home. The good thing is it is one of the easiest things to discover and a sure sign that a property is not in the best condition. Pungent odors similar to that of rotten eggs or sewage could mean plumbing issues. Other common odors to watch out for are the smell of gas leaks, dead animal, mold and mildew. Take note of the unpleasant smells and talk to the landlord about it. Consider it a potential red flag, should the landlord look disinterested or just shrugs off your concern.

Burnt out light bulbs
If you notice a number of light bulbs not working, it's hard not think about what the landlord is doing not doing the simple task of changing a few light bulbs, especially if there are prospective renters looking at the place.
Poor quality of indoor air
Ask the landlord how often the air conditioning, heaters, air ducts, and HVAC are maintained. Poor maintenance of these systems cause poor air quality circulating within the house. Be sure to check the carpets as well – unkempt carpets are breeding grounds for dust mite and allergens that can easily cause sore throat and swollen eyes.
Broken appliances
With fully furnished rental properties, be sure to check all appliances are in good working condition. Appliances that are not working must be repaired or replaced by the landlord. Equally important is the cleanliness of the appliances –nobody likes a grimy refrigerator or microwave. A landlord who can't keep the appliances well-maintained is likely not doing a good job maintaining the whole property either.
Dirty carpets
If the property has carpets, check if it is heavily stained or exceedingly dirty – it should not be the case. Normally, a landlord should replace soiled or heavily damaged carpet. If you see the carpet in such a sorry state, it should raise a red flag as well.
Discolored ceilings
Watch out for brown or yellow stains on the property's ceiling as these may be a sign of serious water damage. Water leaks usually originate from burst pipes, leaking appliances, roof leaks, backed up toilets, or a leaking bathtub
Broken smoke detectors
Smoke detectors beeping around the property without the landlord taking action may be a potential cause for concern. If a landlord wouldn't spare a short moment to fix a simple, yet crucial smoke detector problem, it's troubling to think about what other issues are not getting his attention.
Low rate rental
if the offered rental rate is a bit low and sounds too good to be true, it is more than likely to be true and may not be in the best condition. This where your price research will prove to be very useful.
Signs of pest infestation
Be on the lookout for spider webs, mouse droppings, ants, or termite pellets inside drawers, cabinets, and closets. Talk to the landlord about it and find out if there is something being done about the problem. If no action is being taken, you may want to look somewhere else.
Improvement before moving in
If you want a few things done (e.g. repaint walls, steam-clean carpets), take it up with the landlord to get it done before signing anything and making any payments. In most cases, a tenant has the right to make a request to the landlord prior to moving in; however, the landlord cannot be compelled to do the task until a lease agreement is set up.
Get a renter's insurance
In the event of a fire, natural disaster, theft, or break-ins, a landlord's insurance will usually cover the whole property but not your particular belongings. A renter's insurance is a good investment if you're the type who makes it a point to cover all the bases. A renter's insurance can provide assistance in replacing household items with water damage, theft, or fire.
Set up auto pay for the rent
If you tend to forget important dates, you'd want to make sure you don't miss a month's rent. Get set up for automatic billing so the rent payment is received by the landlord on schedule. It is one less recurring payment to remember each month. If the landlord does not take online payments, go analog by simply marking the date on your calendar.
Get it fixed
Make it a point to inform the landlord about any problems in the home that need to be repaired. Alert the landlord early on when something is broken or damaged – don't wait for the problem to get worse. In most situations, the landlord is responsible for the repair costs. Once the problem is fixed, inform the landlord accordingly.
Customizing features of the rental property
If you need to change that ghastly wallpaper in the bedroom or get some minor interior design works done, don't do anything until you've spoken to the landlord and given permission to go ahead with the repairs.
Foster good relations with your landlord
No need to get too chummy or become the best of friends. A respectful and cordial relationship could go a long way in encouraging healthy communications involving issues about the rental property, particularly with making maintenance requests, breaking lease early, or even finding a temporary subletter.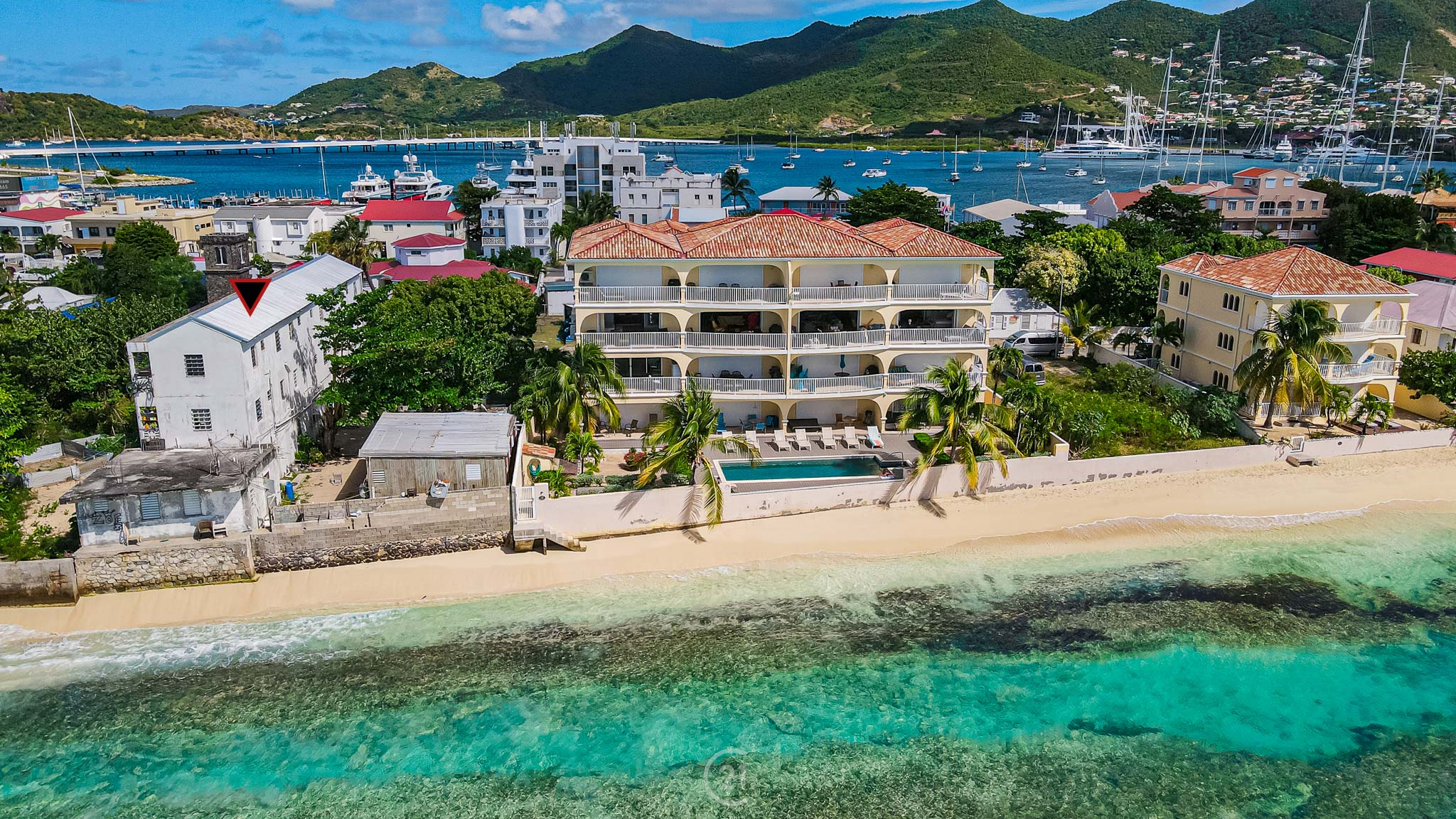 Thank you.
We look forward to meeting you.
Call me on +17215263194.
We have won the Best Real Estate Agency award for 13 years now!