Beacon Hill One Bedroom Oceanfront Apartment For Sale
This chic one-bedroom oceanfront apartment is on the ground floor of La Perla; an oceanfront condo community in Beacon Hill, Sint Maarten. Right in front of the ocean in Bergaux Bay with sunset views and fresh breeze of the Caribbean.
The apartment is so unique that it should not be compared to other apartments in the same community. Featuring a private covered deck and fully tiled walls; this particular apartment has been upgraded and is ready to move in or start producing rental income.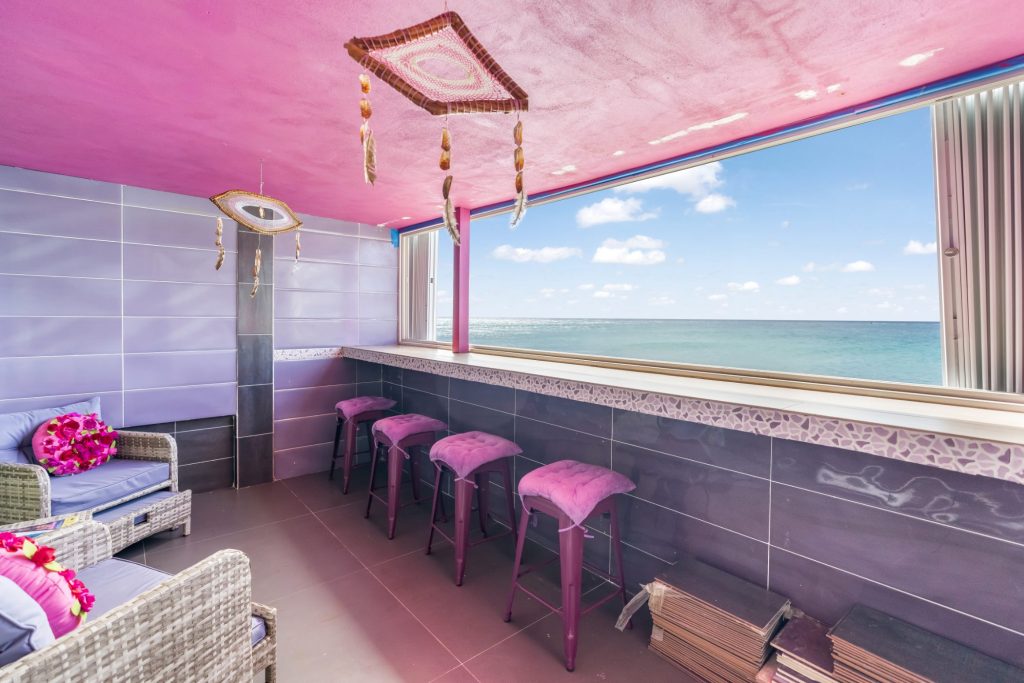 This oceanfront apartment has 1 bedroom and 1 bath, good quality interiors, tropical decor and a large covered private deck with endless ocean views.
La Perla oceanfront apartment is located in a secured cul de sac in Beacon Hill, St. Maarten. The upscale location is extremely private with virtually no traffic. Beacon Hill is a mixed residential and resort community with a combination of large single family homes and oceanfront condos. Situated at the end of the mile-long pristine Simpson Bay Beach. Amenities such as dining, shopping and nightlife are all within walking distance. The Maho Village, Sunset Beach, Maho Beach and Mullet Bay beach are just a few of the popular attractions located nearby. The French capital of Marigot and Simpson bay, the epicenter of entertainment, dining and nightlife on island, are both just a 10 minute drive away, The airport 5 minutes and the dutch side capital of Philipsburg 30 minutes.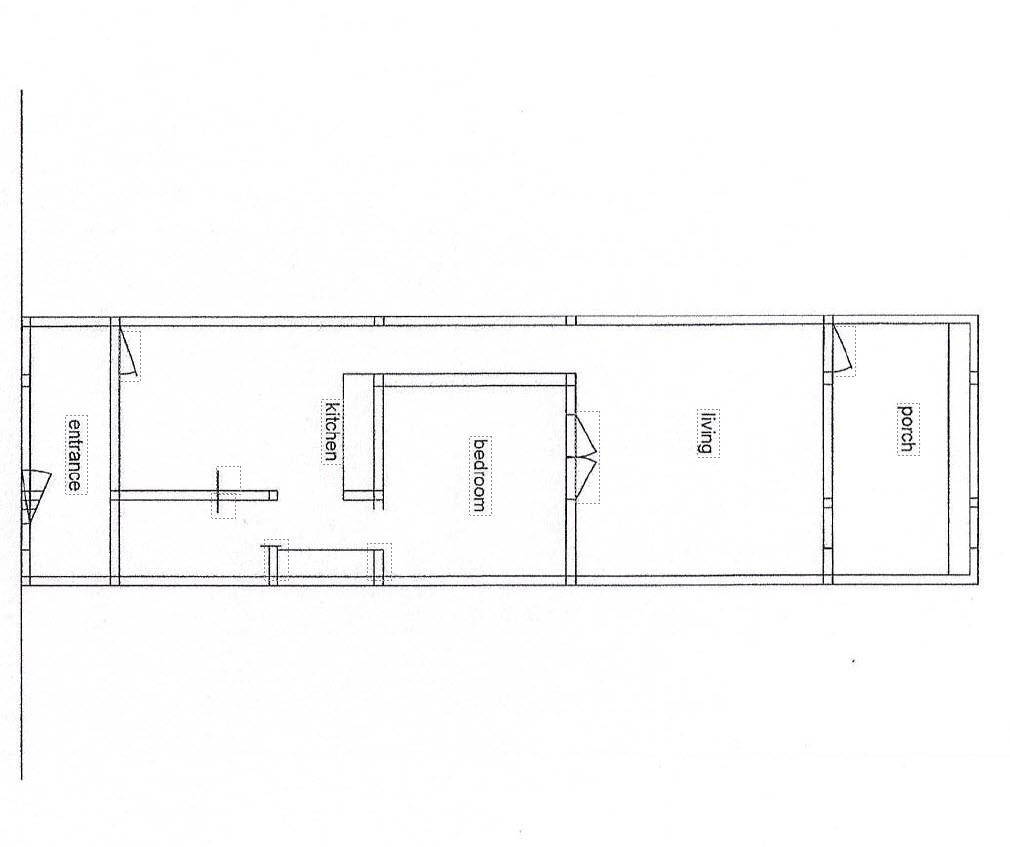 Ocean front apartment features:
Concrete block construction.
Large covered private deck.
1 Bedroom
1 Bath
979 square feet of living area
Total of 4 rooms
1 private parking space right outside the apartment.
The oceanfront apartment is even fully tiled to minimize maintenance.
Security guard from 6 AM to 6 PM.
Perla Oceanfront Condo For Sale