Cupecoy Estates
19 Two-Bedroom Townhouses – Pre-Construction
Century21 exclusively presents 19 luxury townhomes for sale in Cupecoy, Sint Maarten. Built by a Developer whose team has a passion for construction with fervent attention to detail. Designed with a neutral theme, the 100% concrete construction is developed with all the possible security and protection features you would want your family home to have.
2 BEDROOMS
2.5 BATHROOMS
Private Pool
Private Garden
Private Parking
Full-ownership.
November 2022: A19 is now sold.
Call Ritika on +17215261819 to reserve a unit now.
Bring your signing pen!
This is prime development in an upscale location. Quiet, secure and private; Cupecoy Estates offers 2-bedroom townhomes each with a private pool.
Beautiful design with a seamless experience.
Each townhouse is three stories high, with a large kitchen/dining and living area on the ground floor; two large bedrooms on the second level; and a oceanview rooftop terrace on the third level. Outstanding details and ocean views make this the best purchase in Cupecoy!
Photos coming soon!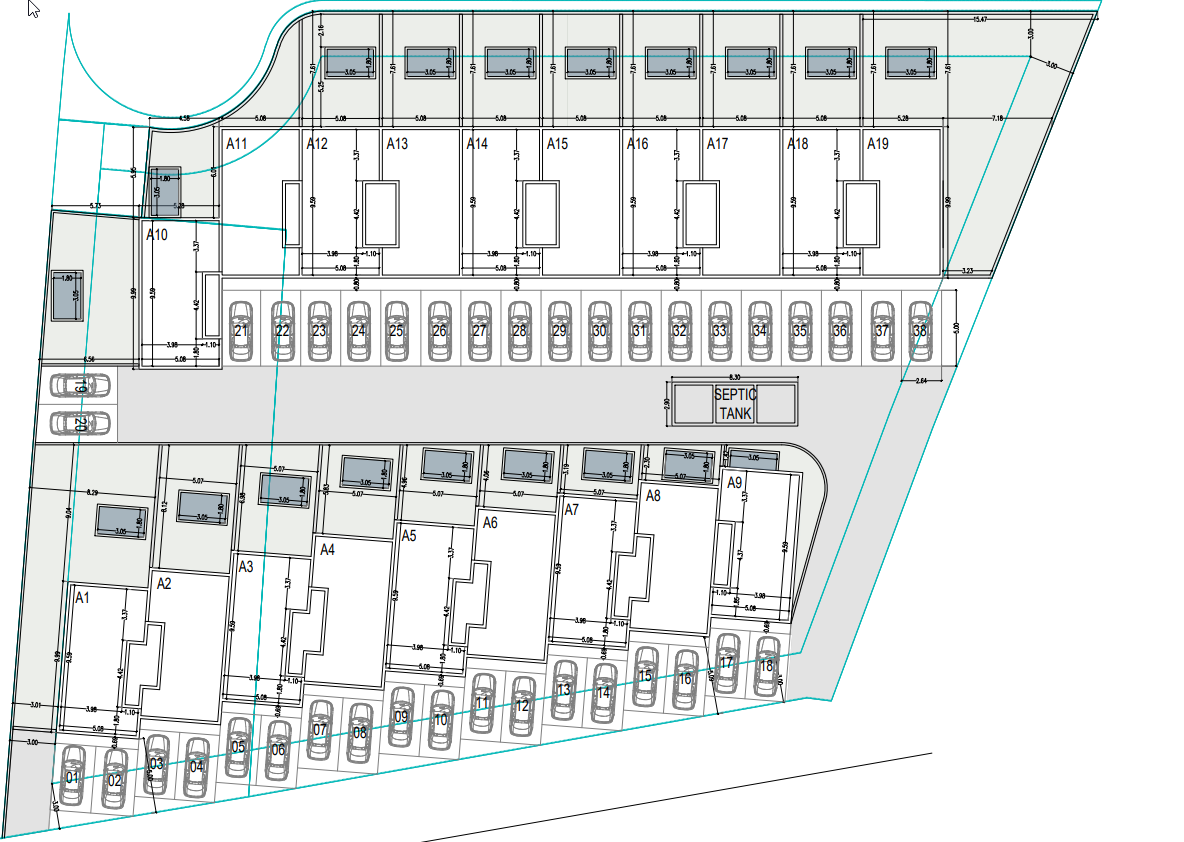 Location
What a location! Right in the heart of Cupecoy, the most sought-after district in Sint Maarten. Standing tall above the lush green surroundings of Cupecoy; these three-story townhouses offer fabulous ocean views from the rooftop terrace showcasing the panoramic lagoon waters and the world-famous hills of Terres Basses. Wow!
Only a 5 minute walk to Cupecoy Beach and 10 minute walk to the most popular Mullet Bay beach offering world-class beach restaurants and beautiful blue calm waters.
Everything is within a short walk. Walk to a number of supermarkets, schools, restaurants and Porto Cupecoy marina for all your heart desires!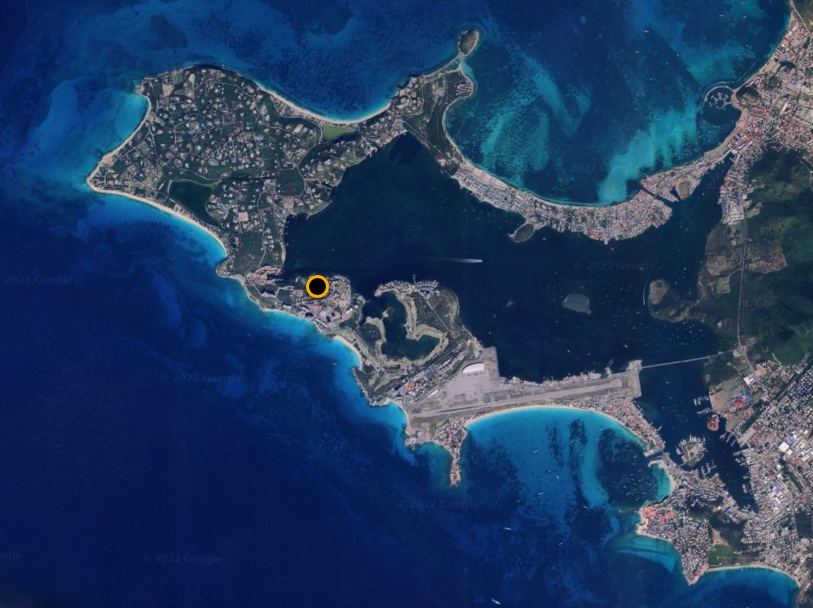 Cupecoy Estates – Floor Plans
Showing you the actual floor plan for Unit A1, with each individual layout available on request.
Unit A1 – Ground Floor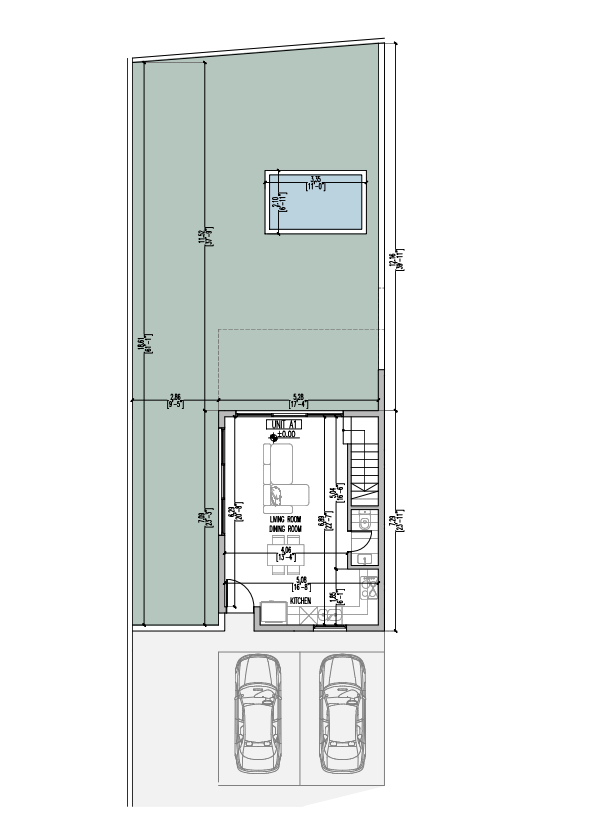 Unit A1 – First Floor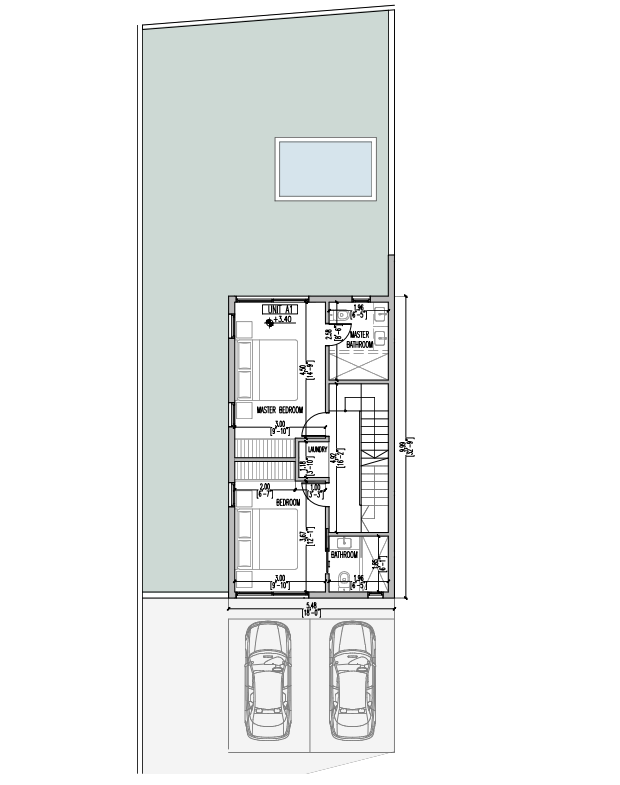 Unit A1 – Roof Top Terrace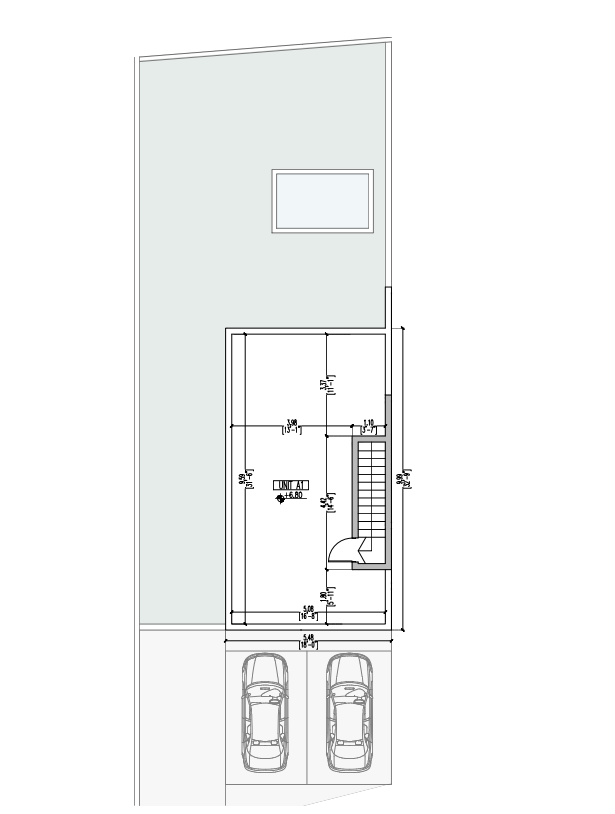 Prices
Cupecoy Townhouse: A1
Total size: 272.4m2 / 2,932.12 sqft; with parking 307.4 / 3,308.86 sqft
Pre Construction Price: $575,000
Cupecoy Townhouse: A2
Total size: 208.7m2 / 2,246.45 sqft; with parking 241.7 / 2,601.66 sqft
Pre Construction Price: $505,000
Cupecoy Townhouse: A3
Total size: 202.8m2 / 2,182.94 sqft; with parking 235.8 / 2,538.15 sqft
Pre Construction Price: $490,000
Cupecoy Townhouse: A4
Total size: 197.9m2 /2,130.20 sqft; with parking 230.9 / 2,485.41 sqft
Pre Construction Price: $475,000
Cupecoy Townhouse: A5
Total size: 192.1m2 / 2,067.77 sqft; with parking 225.1 / 2,422.98 sqft
Pre Construction Price: $460,000
Cupecoy Townhouse: A6
Total size: 187.2m2 / 2,015.03 sqft; with parking 220.2 / 2,307.24 sqft
Pre Construction Price: $450,000
Cupecoy Townhouse: A7
Total size: 182.8m2 / 1,967.65 sqft; with parking 215.8 / 2,322.88 sqft
Pre Construction Price: $435,000
Cupecoy Townhouse: A8
Total size: 177.8m2 / 1,913.84 sqft; with parking 210.8 / 2,269.05 sqft
Pre Construction Price: $424,000
Cupecoy Townhouse: A9
Total size: 184.9m2 / 1,990.27 sqft; with parking 217.9 / 2,345.48 sqft
Pre Construction Price: $440,000
Cupecoy Townhouse: A10
Total size: 225.8m2 / 2,430.51 sqft; with parking 258.8 / 2,785.73 sqft
Pre Construction Price: $550,000
Cupecoy Townhouse: A11
Total size: 212.9m2 / 2,281.66 sqft; with parking 243.9 / 2,625.34 sqft
Pre Construction Price: $520,000
Cupecoy Townhouse: A12, A13, A14, A15, A16, A17, & A18
Total size: 204.4m2 / 2,200.17 sqft; with parking 235.8 / 2,538.16 sqft
Pre Construction Price: $500,000