Porto Cupecoy Two Bedroom Condo For Sale
The best realtors in Cupecoy return to you with yet another Porto Cupecoy condo deal.
We have here a super deal! Owner of a apartment in Porto Cupecoy would like to sell his lagoon view apartment for below market value.
Owner has belongings that cannot be photographed. Unfortunately we only have low resolution photos. Please contact us to view this apartment in its true glory.
In Porto Cupecoy Marina & Casino development you will never find this price again!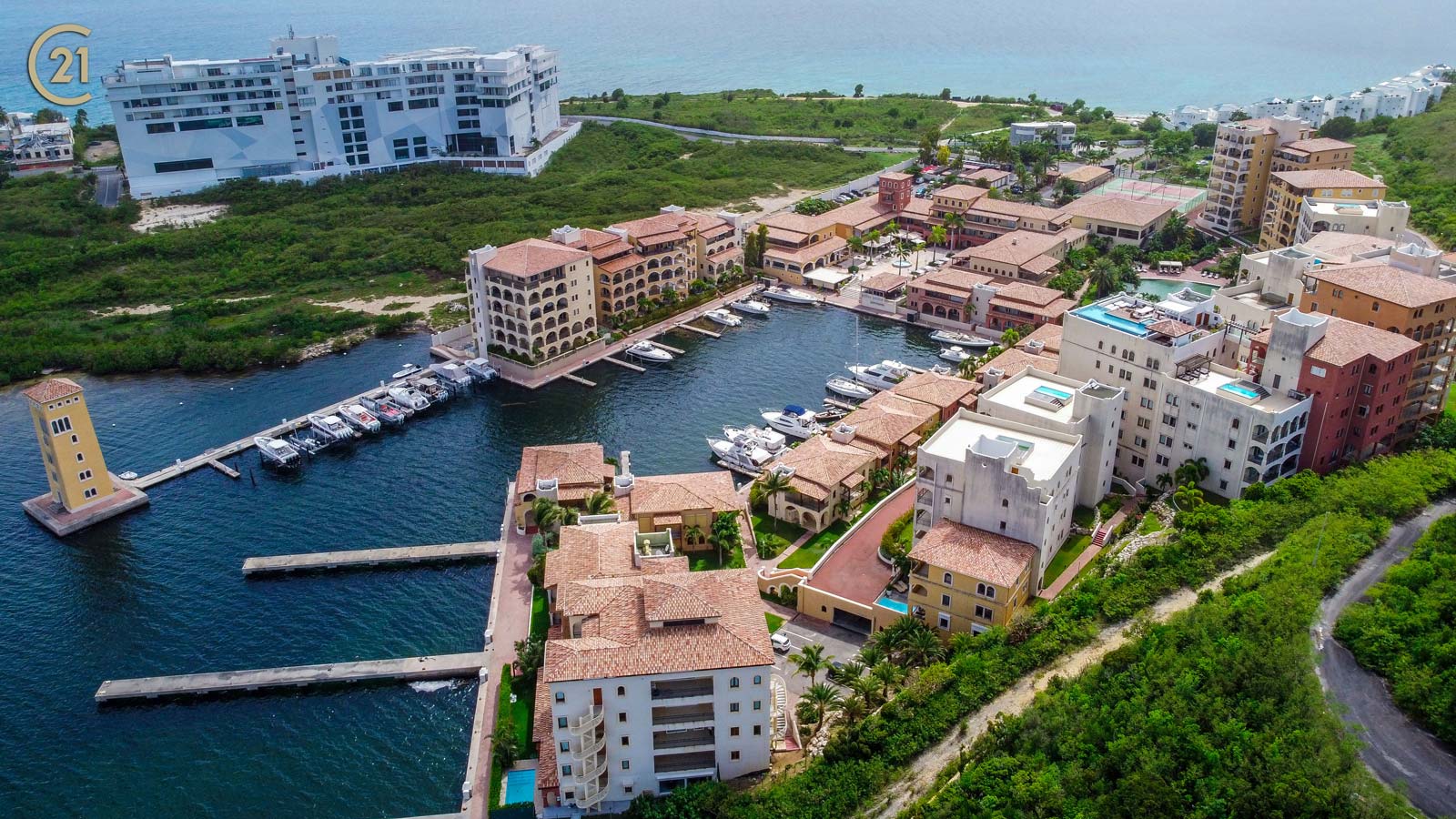 Two bedroom apartment for sale in Porto Cupecoy
In good condition, no damage and well maintained.
Large outdoor terrace with lagoon views.