Guana Bay Villas
Inspiring red sunrises, cleansing easterly breezes and calming ocean waves; Guana Bay is the premier St Maarten villa location. Guana Bay villas are large estates with most properties in Guana Bay Estate comprising of over an acre of land.
Some of St Maarten's largest beach villas are here in Guana Bay beach. A large eight-bedroom beach castle for sale at $5million!
The infamous Villa Amalia for sale at $9million! The villas in Guana Bay are magnificent and large all within a short walk to the beach.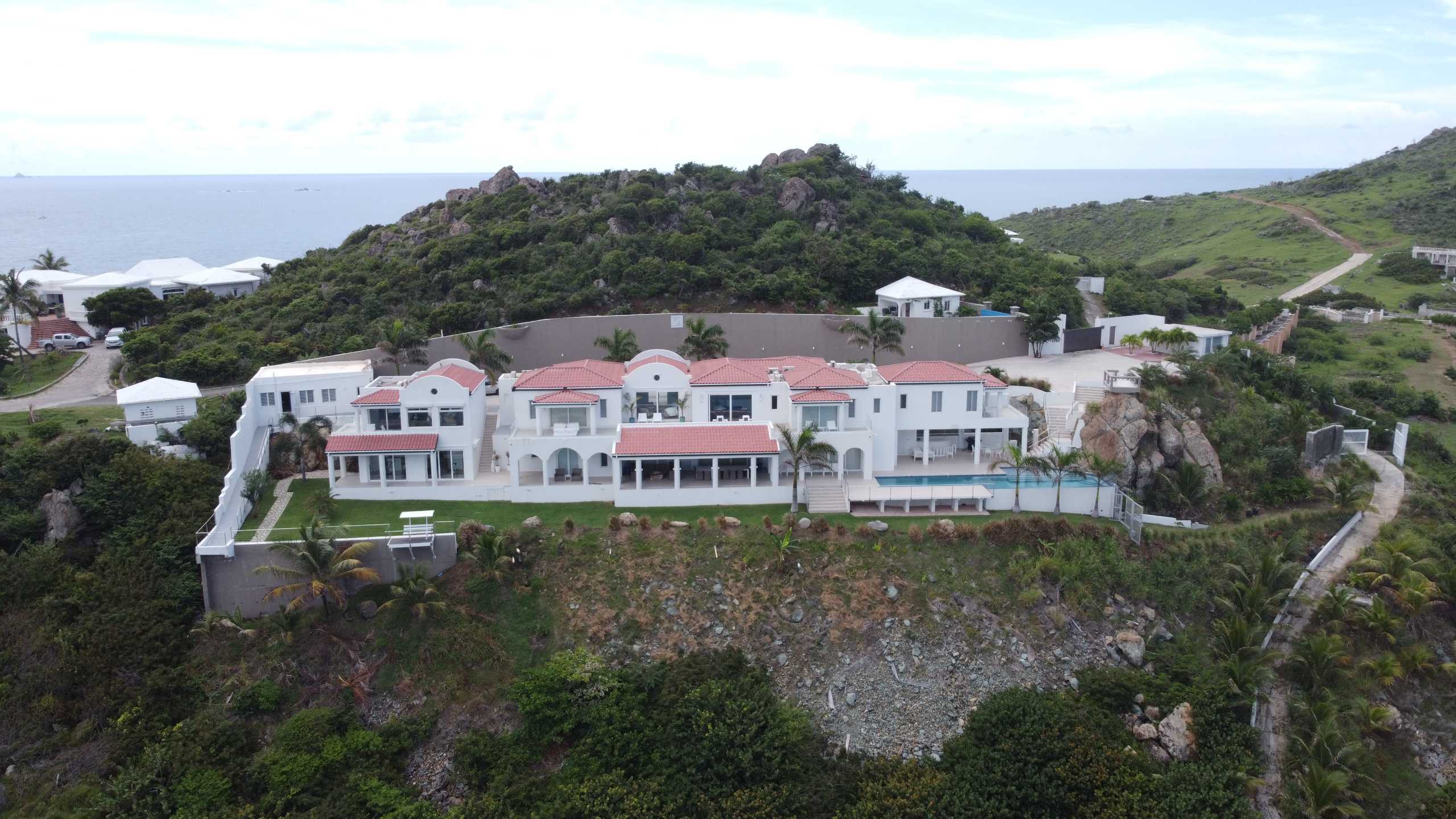 If you wake up early and like waking up to the breeze of the sea, Guana Bay has some of the best properties that will give you this feeling. Guana Bay is on the Dutch side of Sint Maarten. Besides, it is one of the places that are not as crowded as the other islands on Sint Maarten. It is also an exceptional place for those who are into water sports. Guana Bay has the best conditions for surfing and bodyboarding.